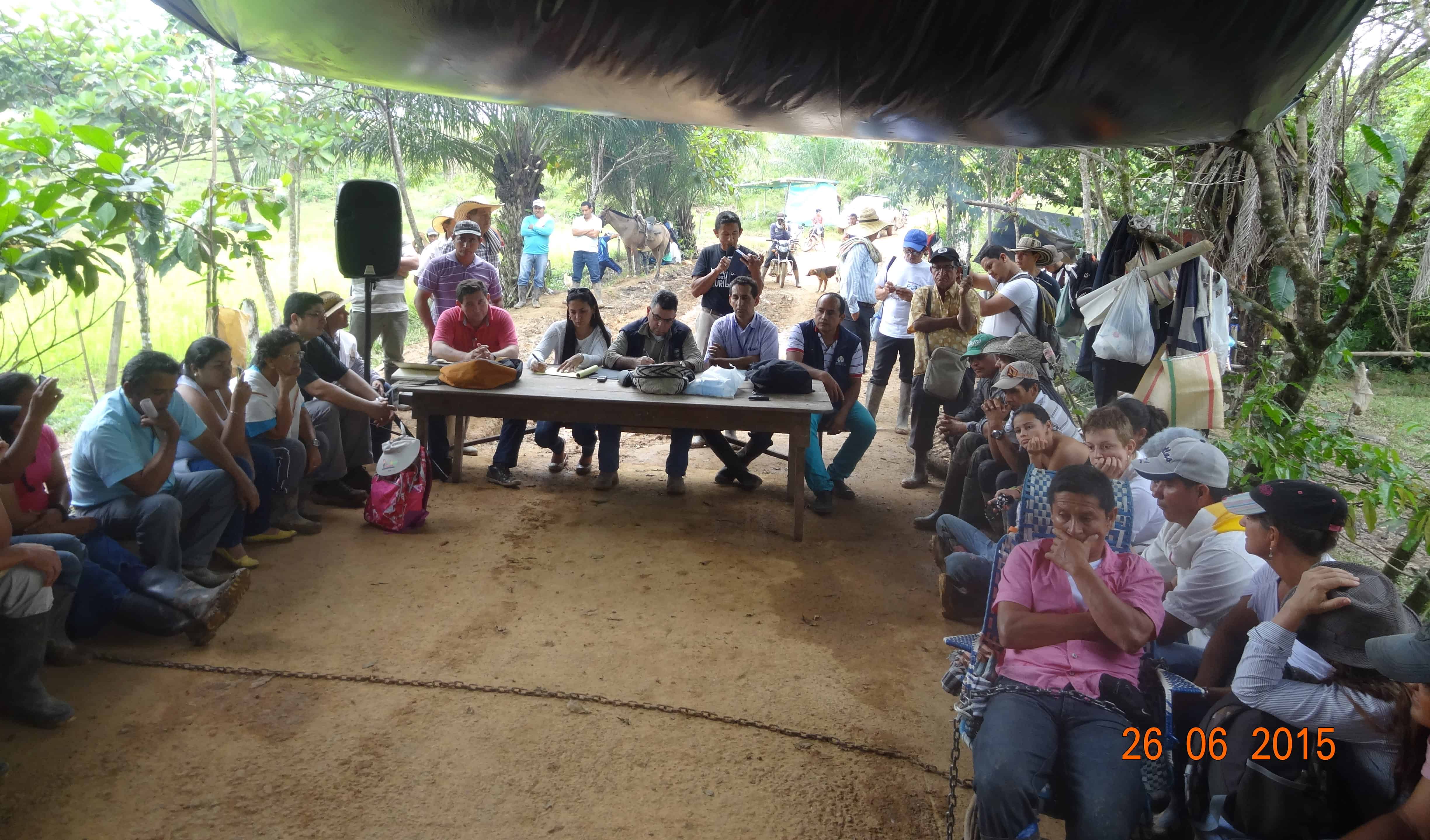 HUMAN RIGHTS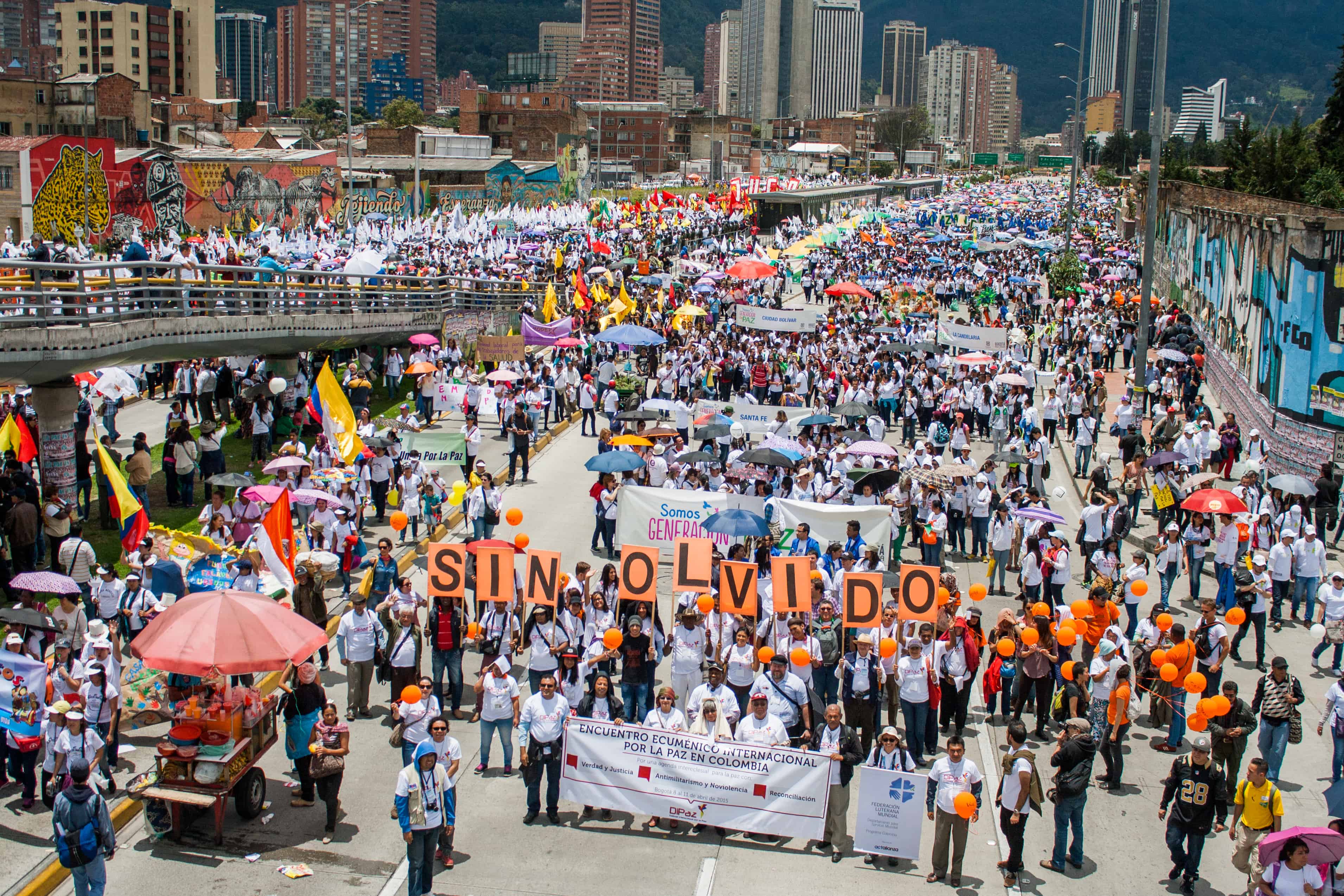 CIVIL SOCIETY
Photo: Anna Vogt/JustaPaz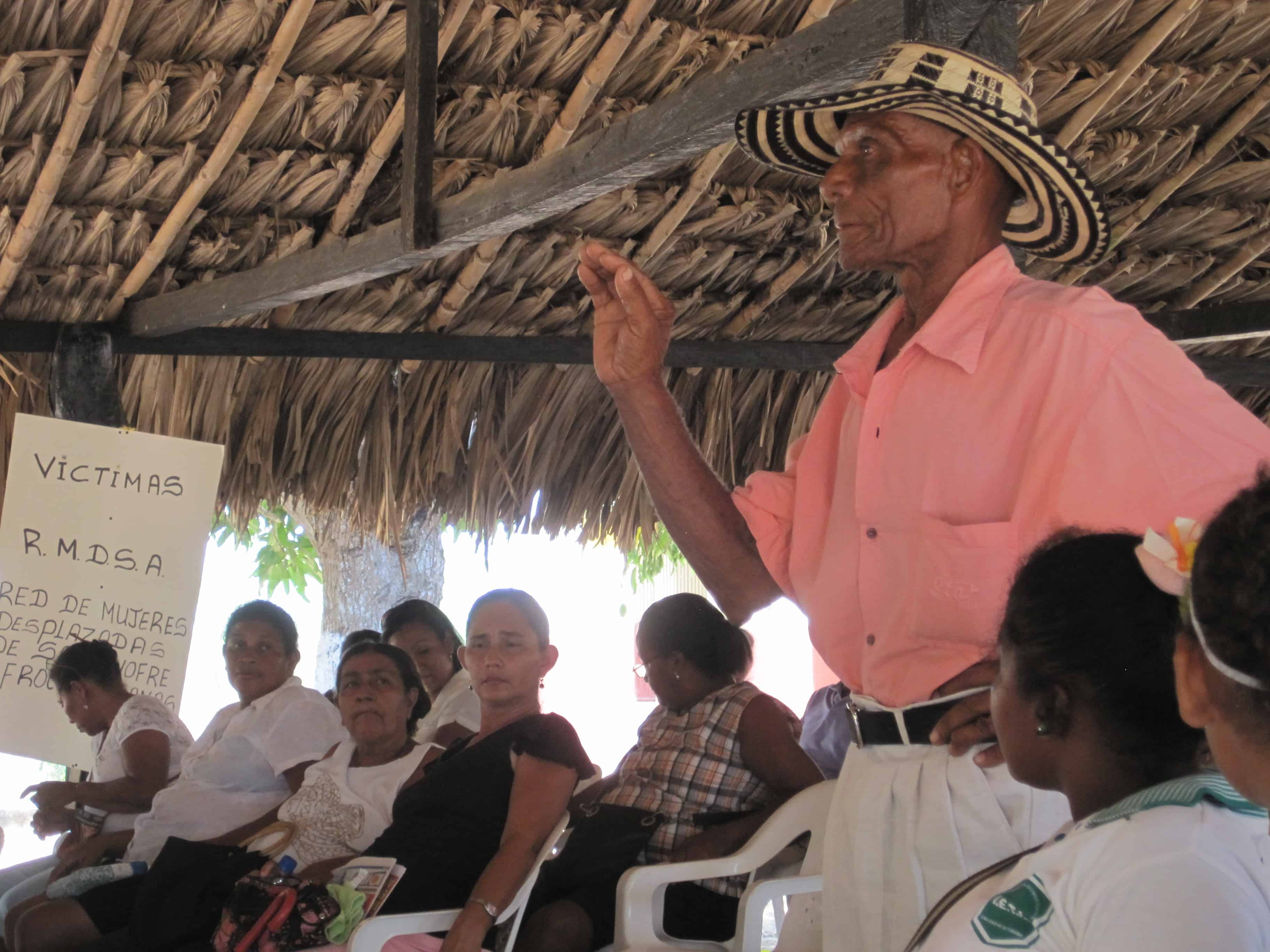 DEFENDERS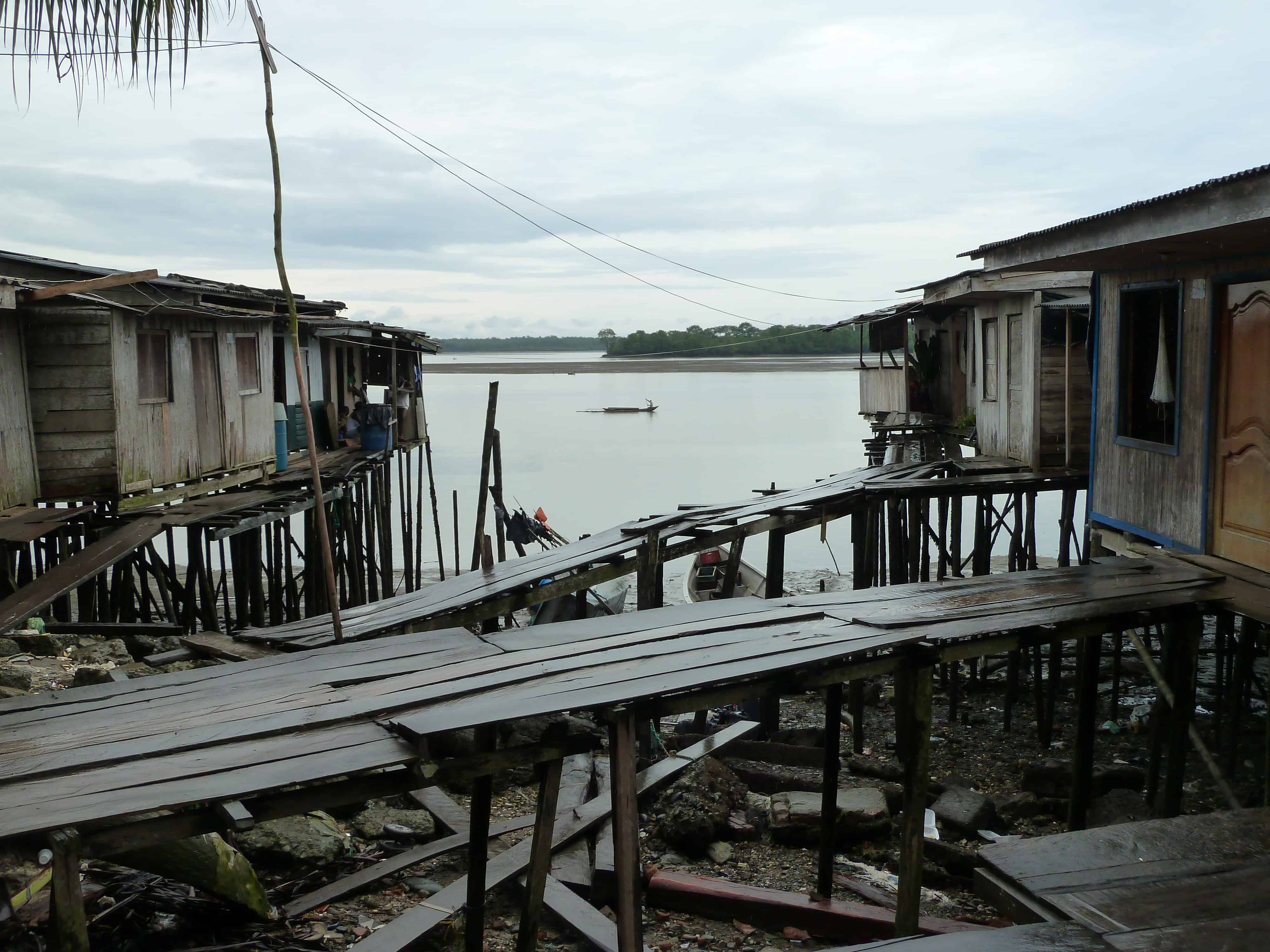 COMMUNITIES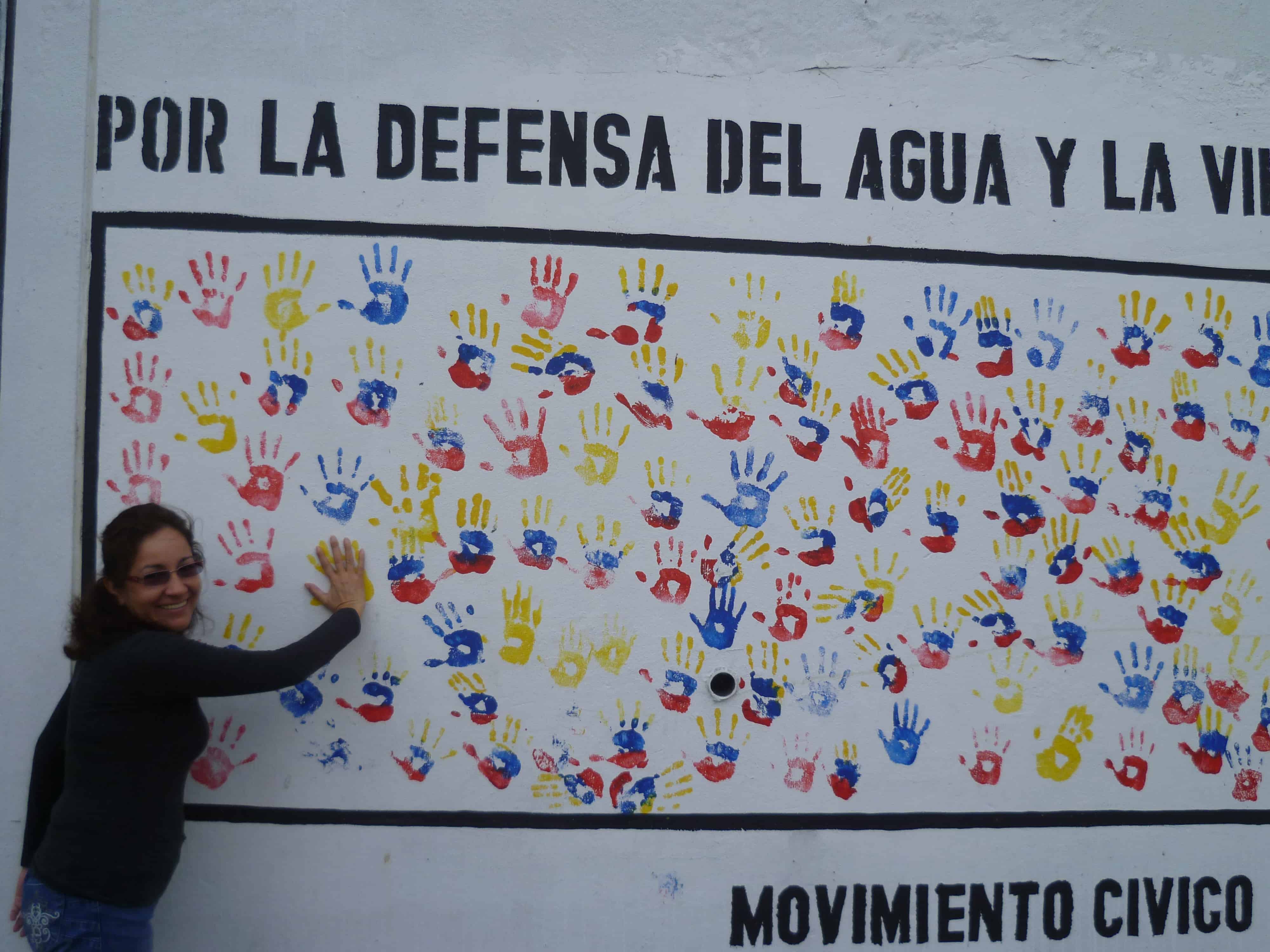 WOMEN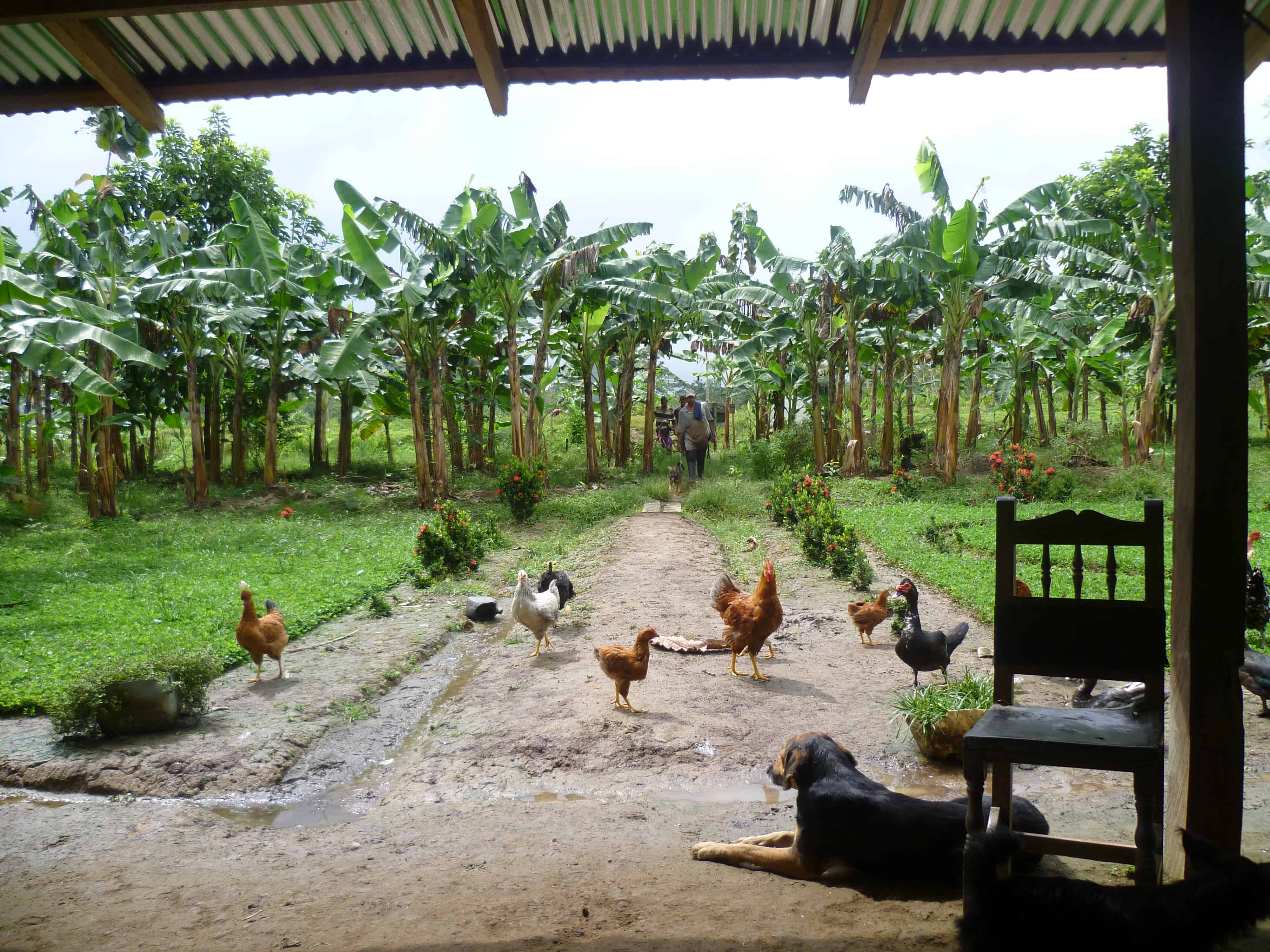 CAMPESINOS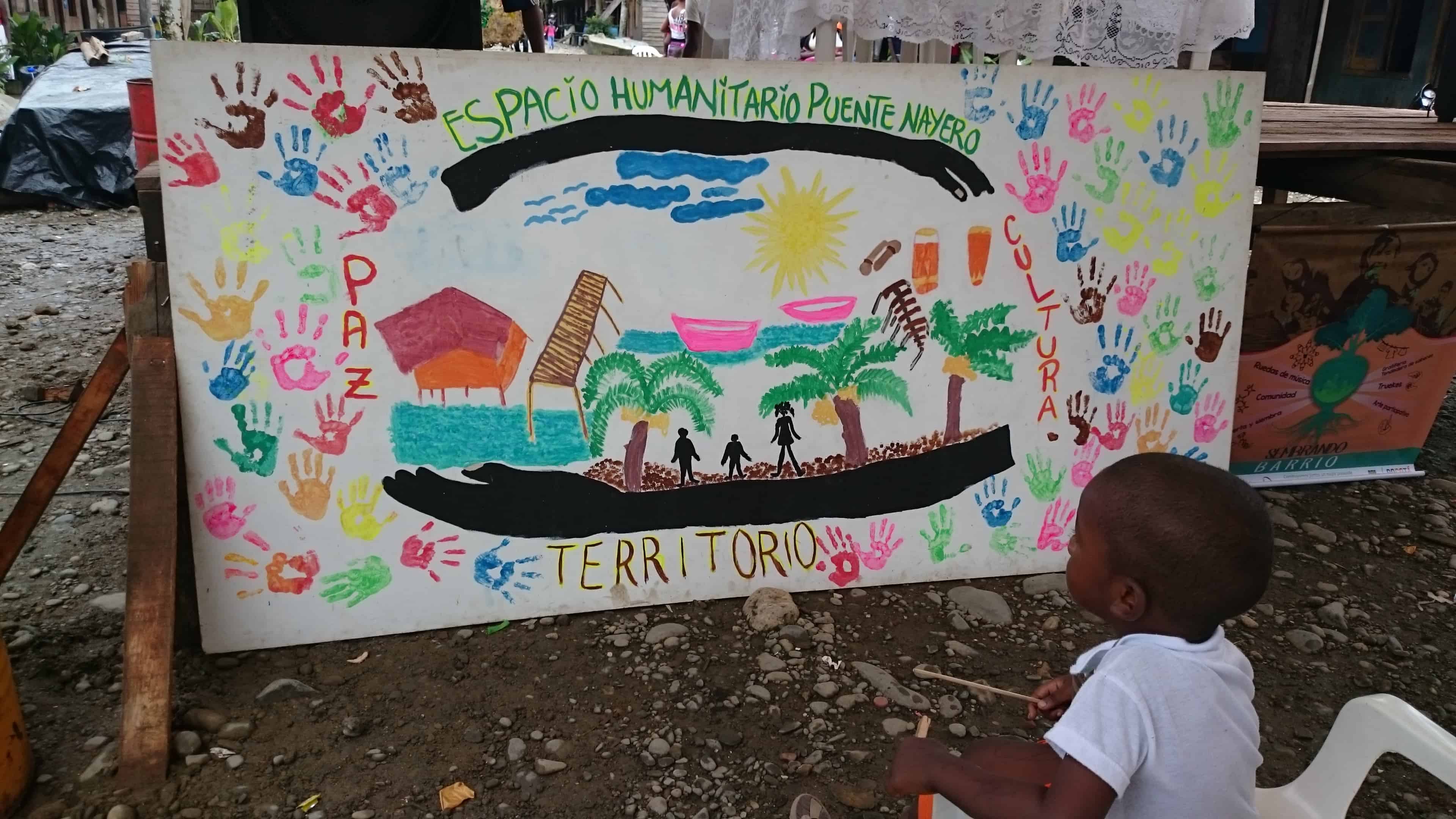 LAND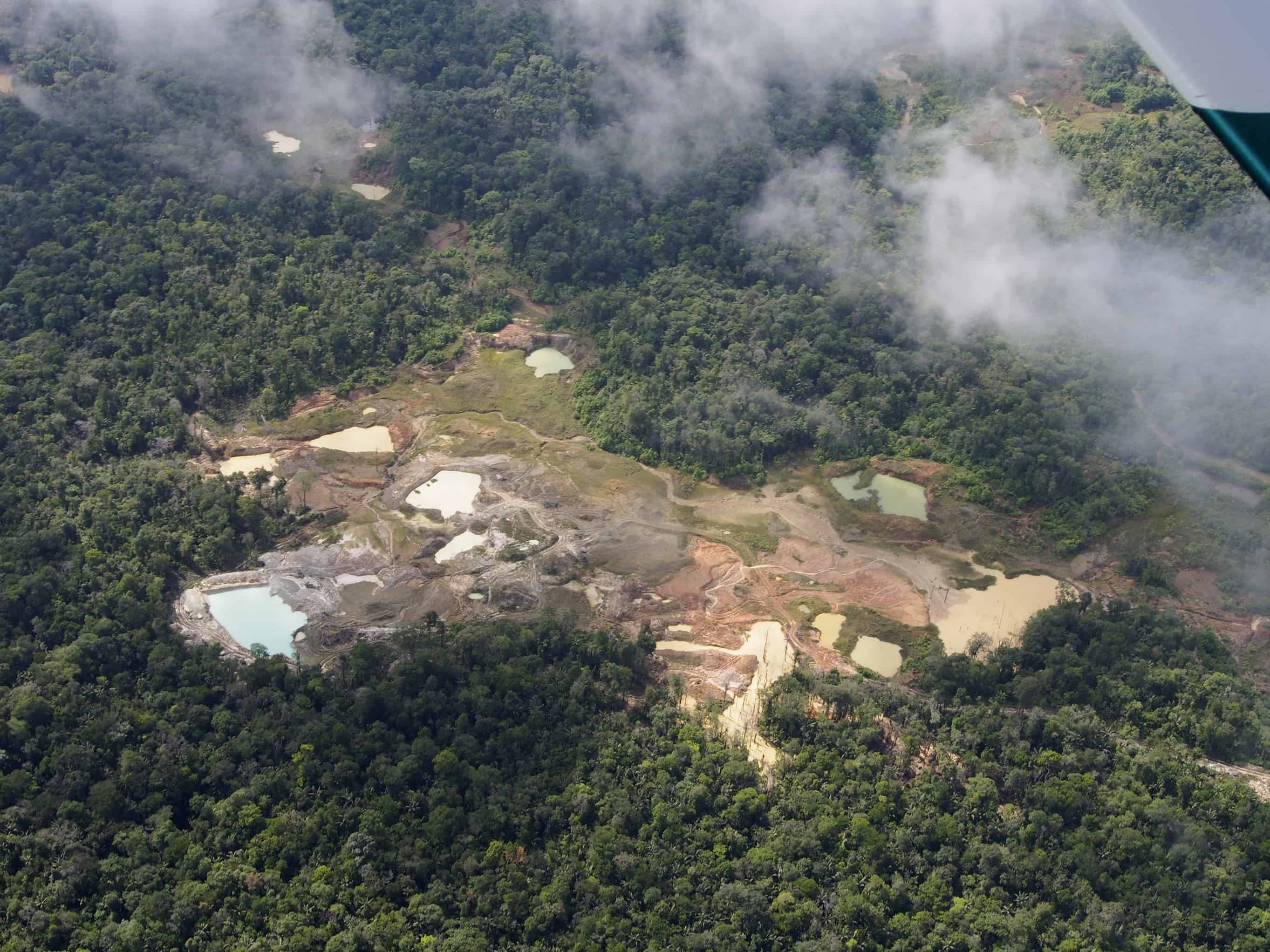 EXTRACTIVES
Photo: Steve Cagan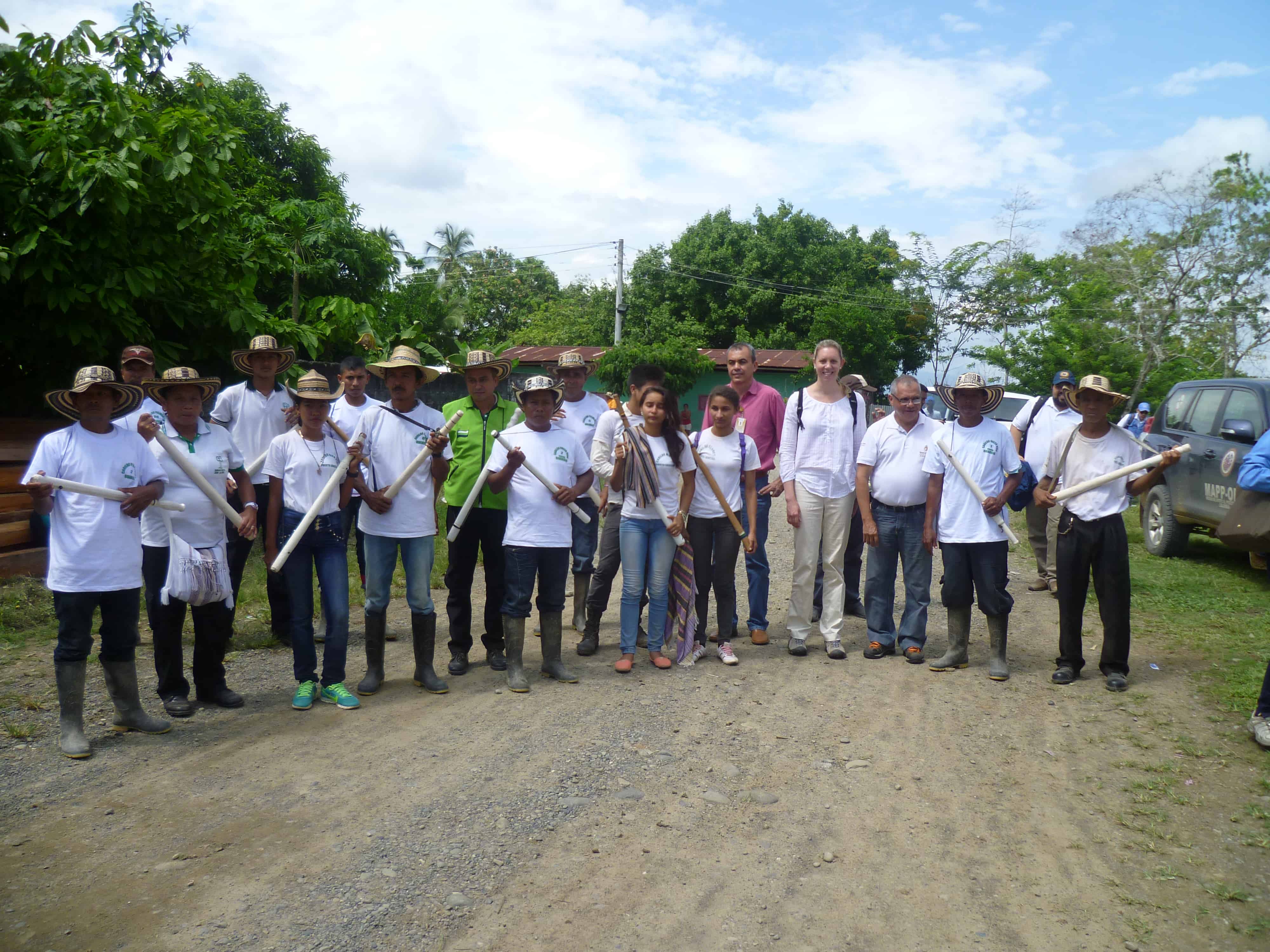 INDIGENOUS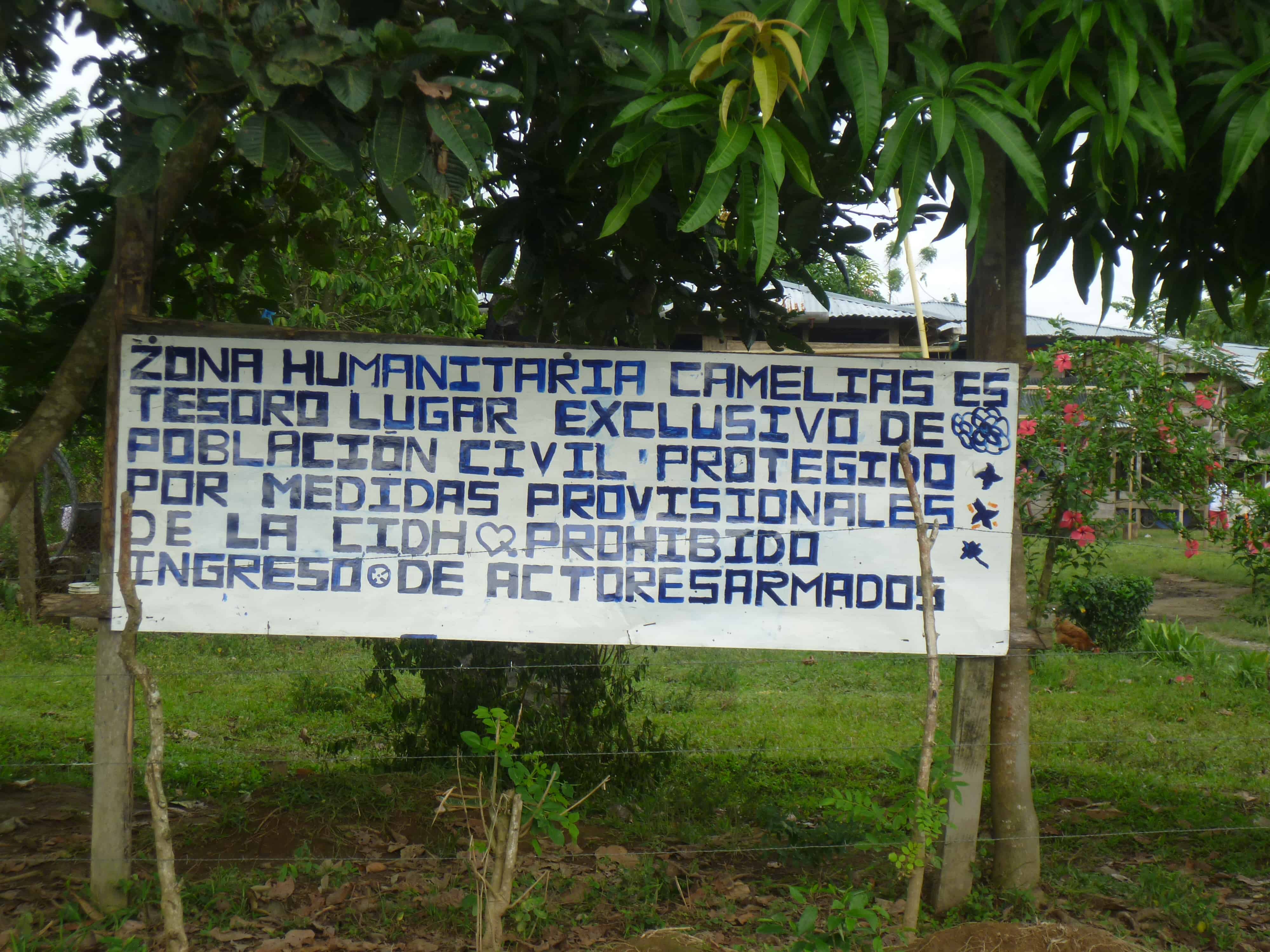 PEACE
ABColombia is the advocacy project of a group of five leading UK and Irish organisations with programmes in Colombia: CAFOD, Christian Aid UKI, Oxfam GB, SCIAF and Trócaire. Amnesty International and Peace Brigades International (PBI) are observers. Find out more here.
ABColombia es un proyecto de incidencia política de cinco agencias Británicas e Irlandesas con programas en Colombia: CAFOD, Christian Aid UKI, Oxfam GB, SCIAF y Trócaire. Amnistía Internacional y PBI son observadores.
3 mins ago
Irrael Aguilar Solano, líder Zenú y defensor de la tierra que encaró a las mineras en Córdoba #Colombia. Por defend… https://t.co/bLJjjllErV
38 mins ago
#WorldWaterDay Read more about the landmark decision by #Colombia Constitutional Court, which recognised the River… https://t.co/iFwglRuKm0
45 mins ago
"Hacia un cambio transformador": Informe @ABColombia1 basado en eventos celebrados con mujeres defensoras colombian… https://t.co/NJRGaLCxzb
54 mins ago
RT @ChocoStories: Communities Quibdó are taking action to address the problem of contamination in the Atrato caused by household waste #Wor…
1 hour ago
#ColombiaWomenPeace: The prioritisation of rural women in #Colombia peace process is important to address structura… https://t.co/0sdO1icIU6
Protecting the land, the environment, and their local communities, Human Right Defenders are vital actors in strengthening the rule of law in Colombia. Acting as representatives of the communities that are most vulnerable to Human Rights violations, they play a vital role in the process of implementing peace in Colombia.