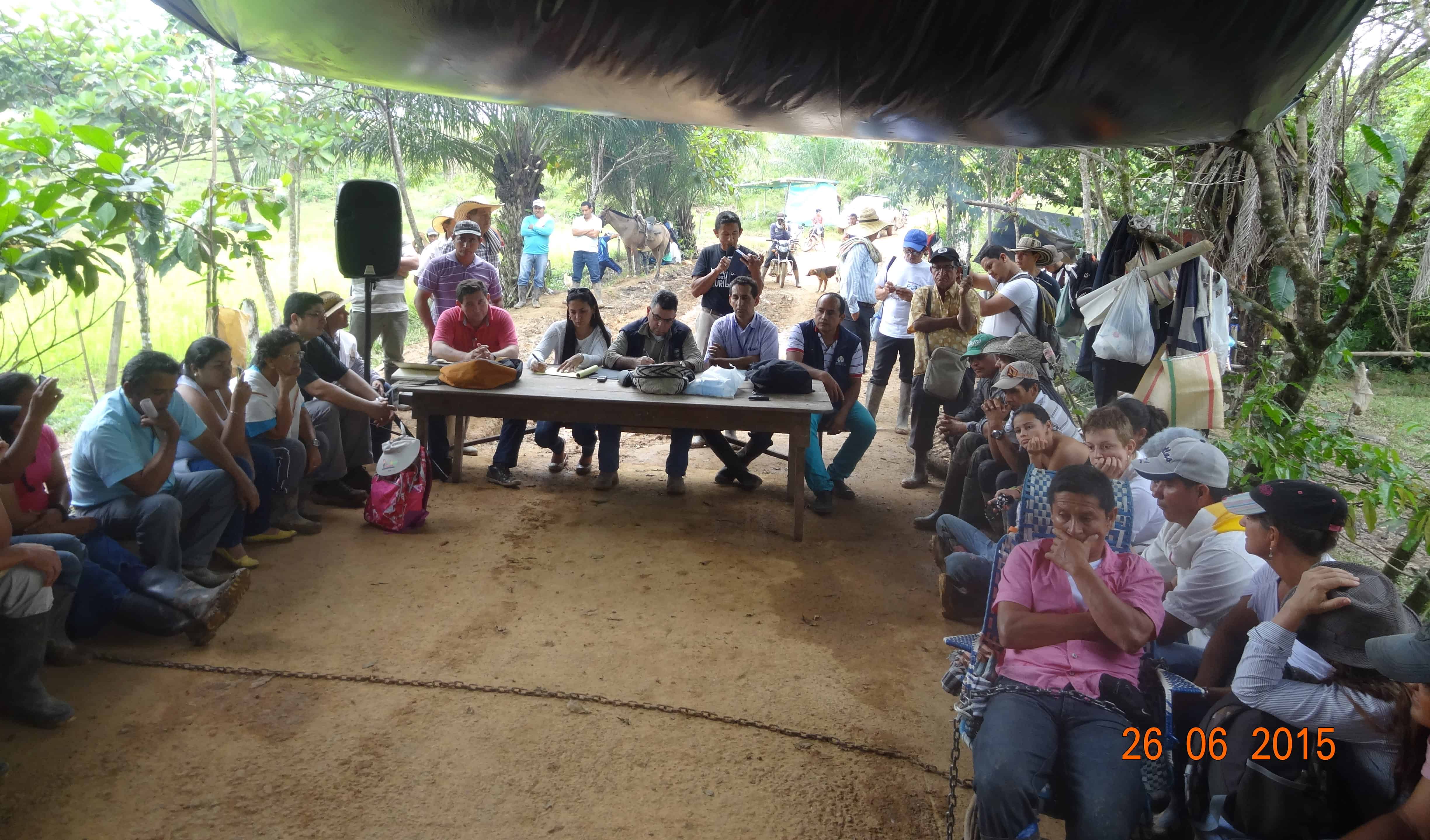 HUMAN RIGHTS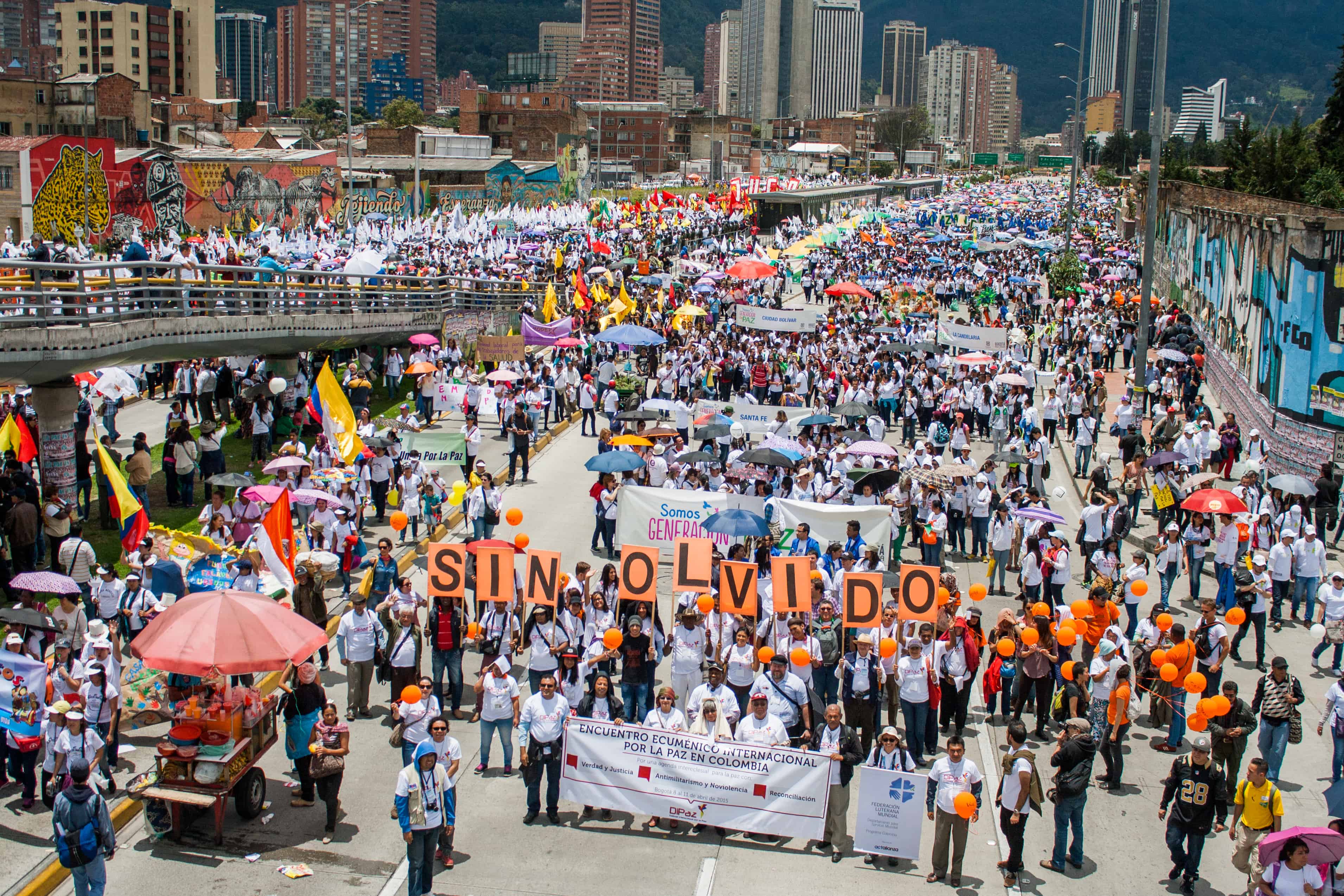 CIVIL SOCIETY
Photo: Anna Vogt/JustaPaz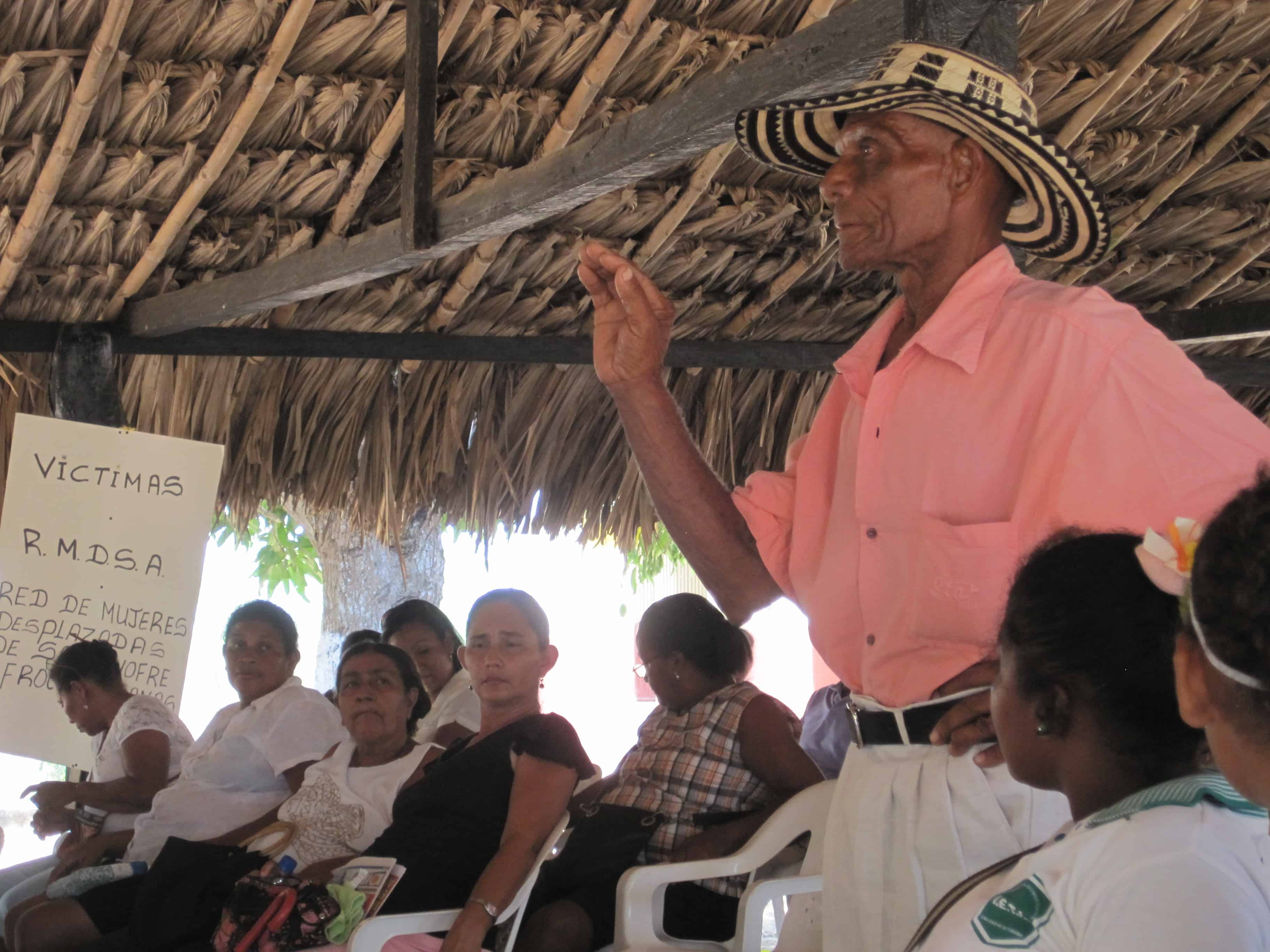 DEFENDERS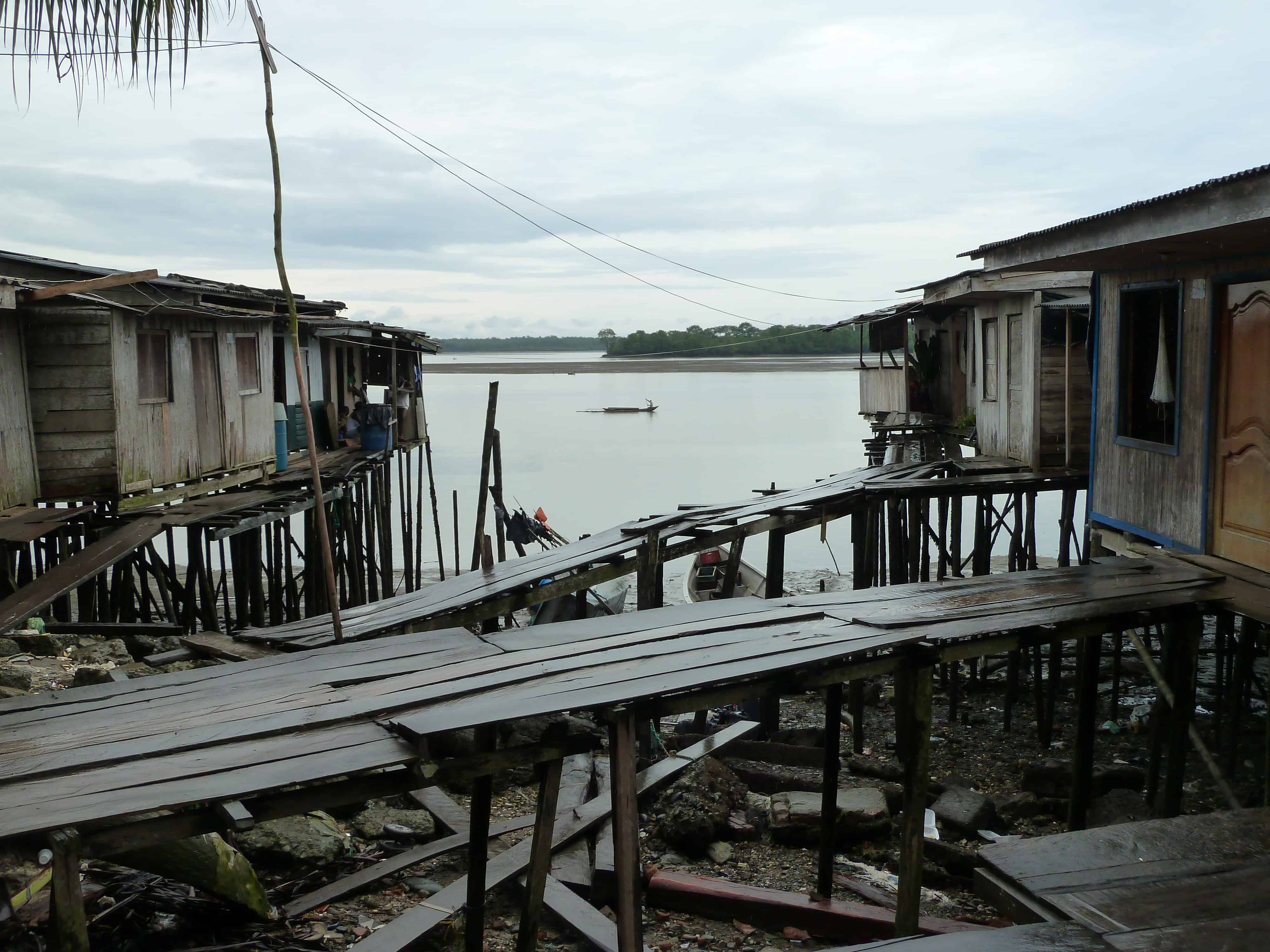 COMMUNITIES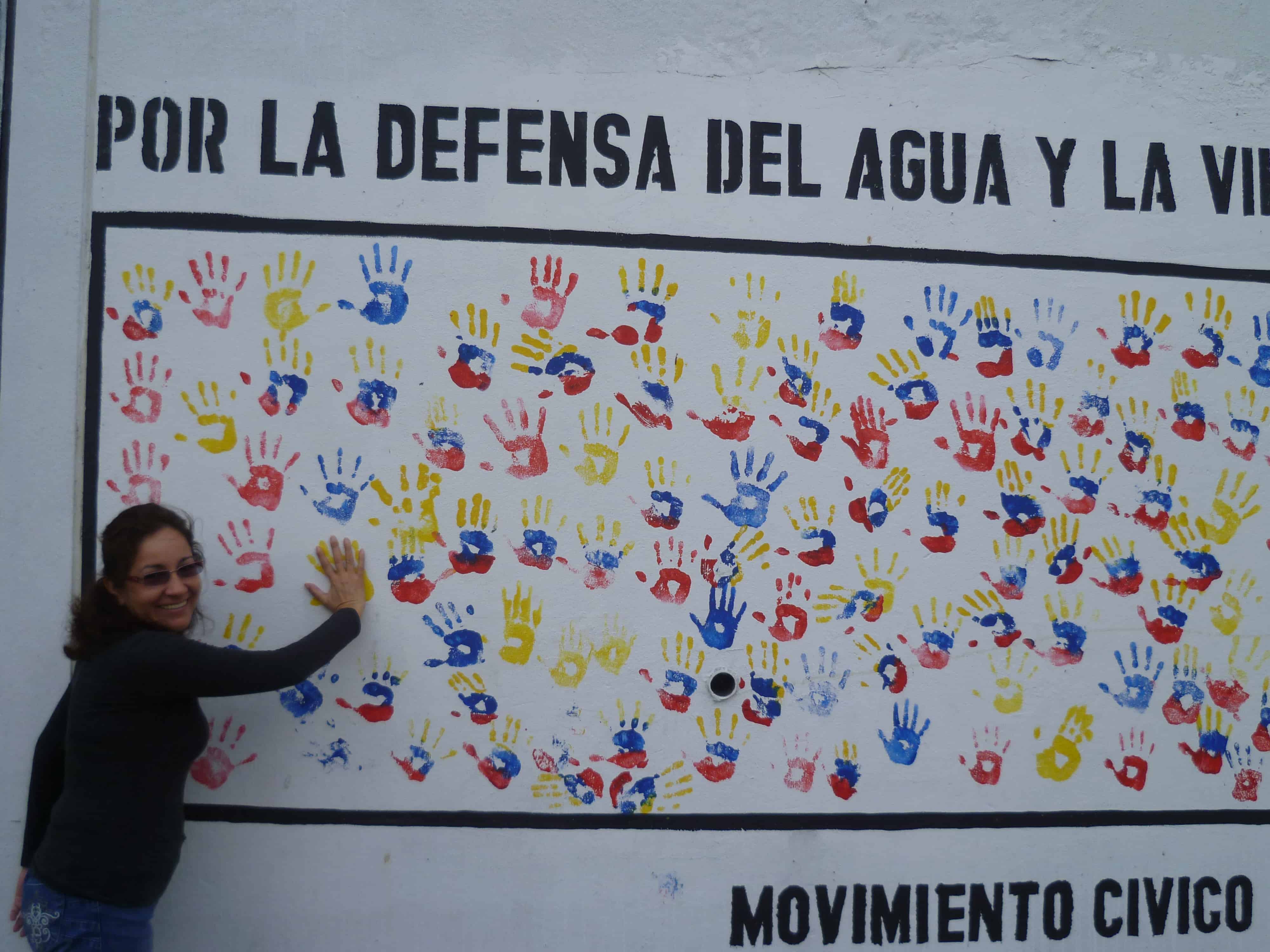 WOMEN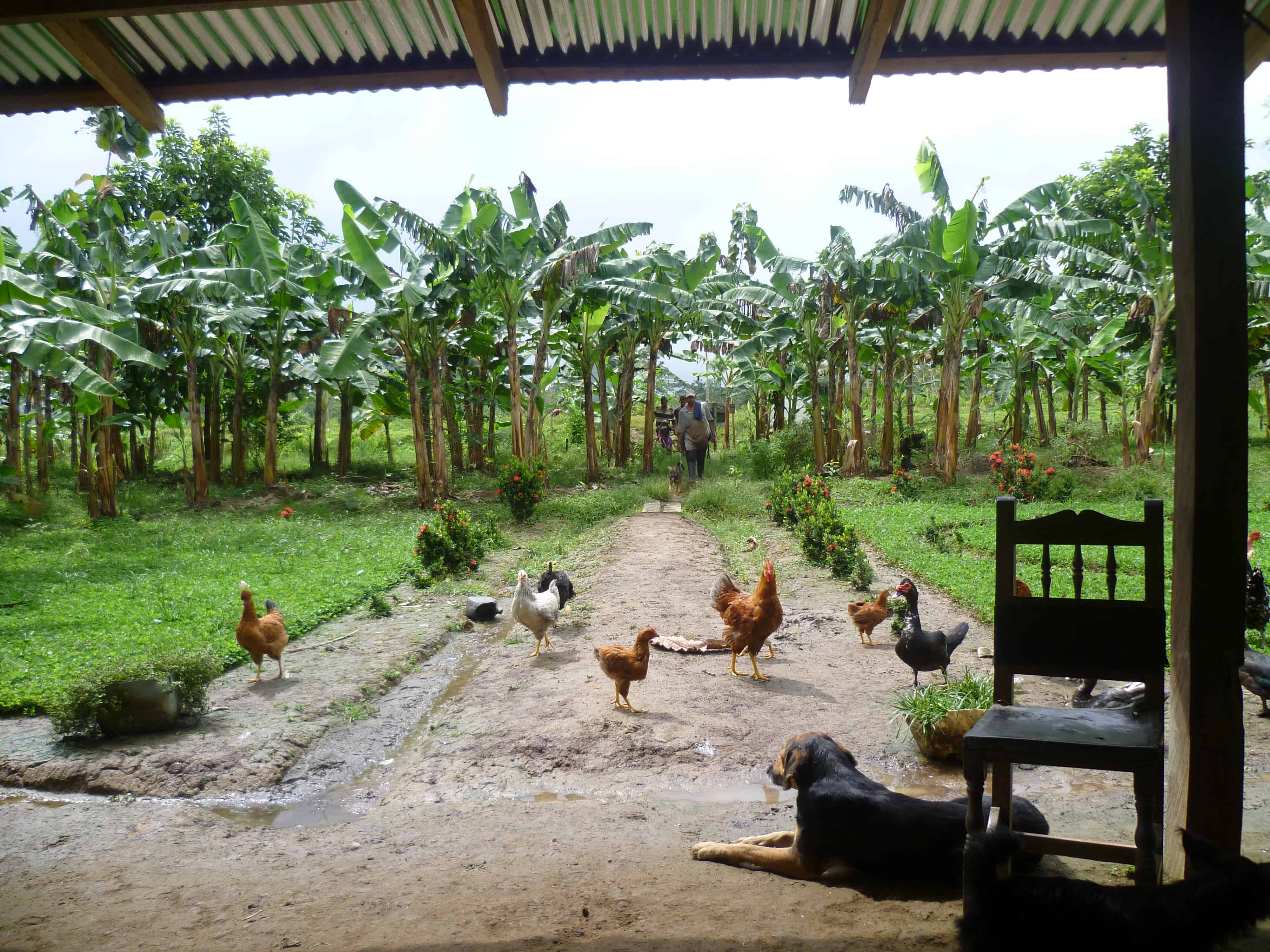 CAMPESINOS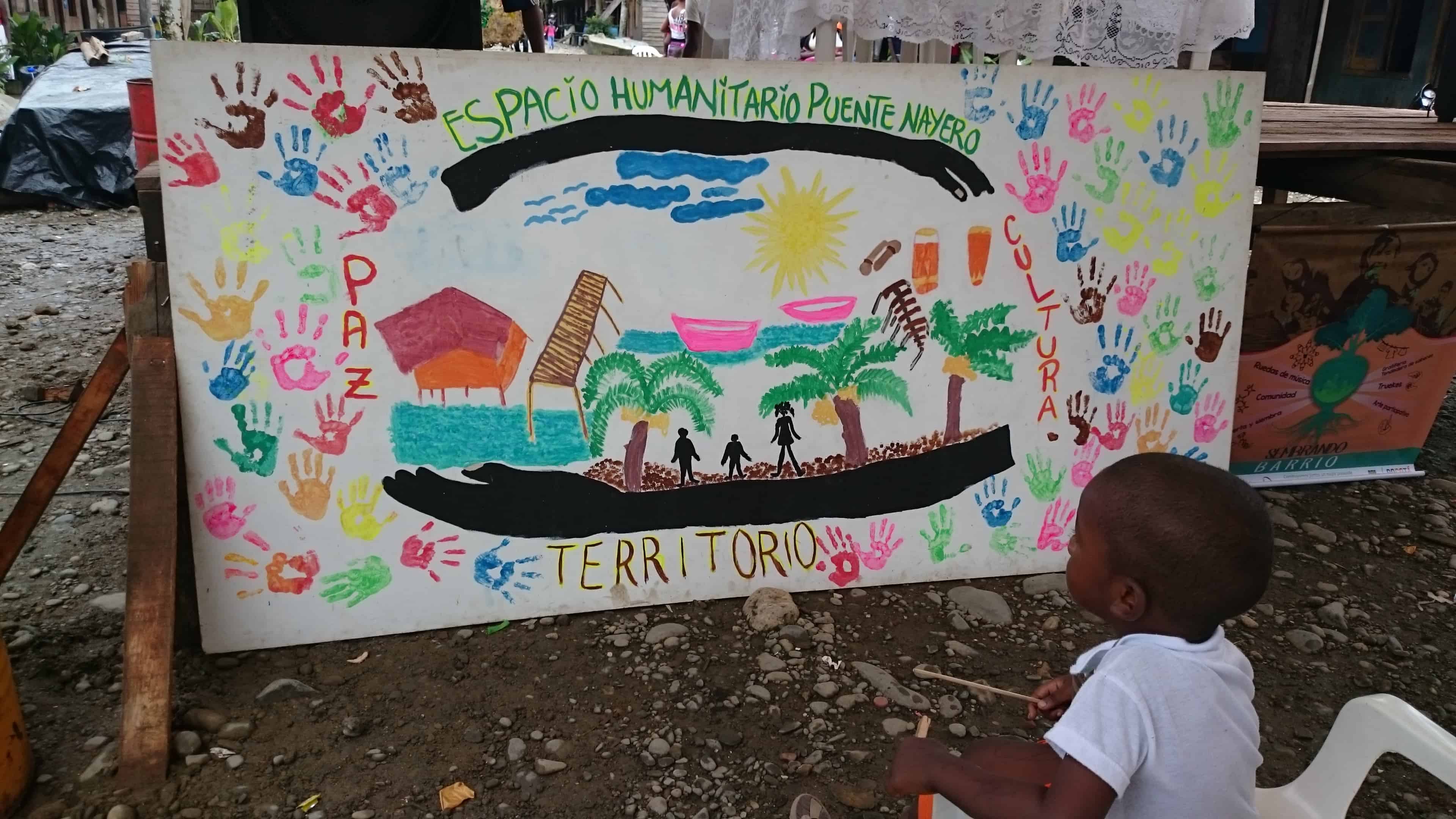 LAND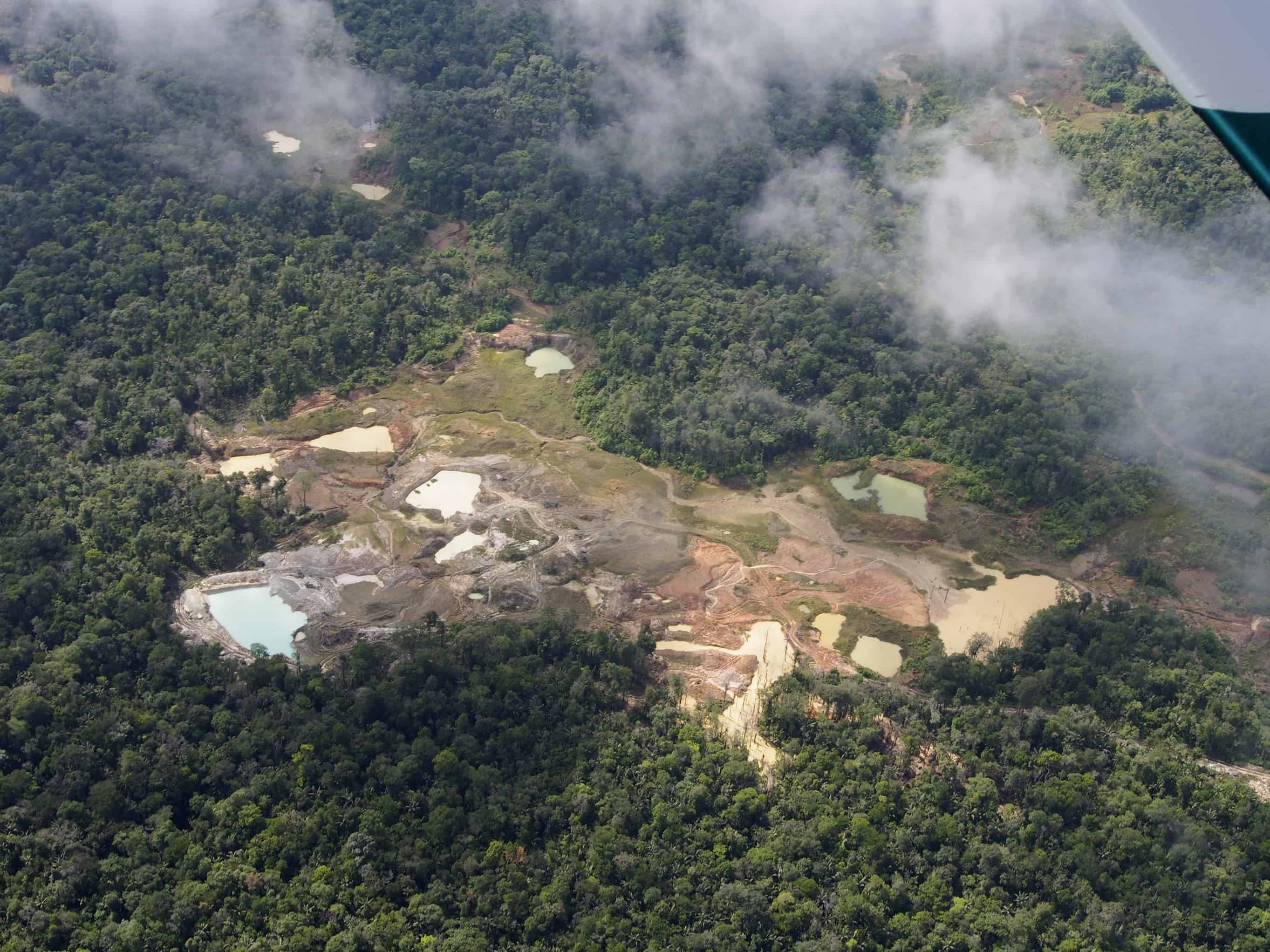 EXTRACTIVES
Photo: Steve Cagan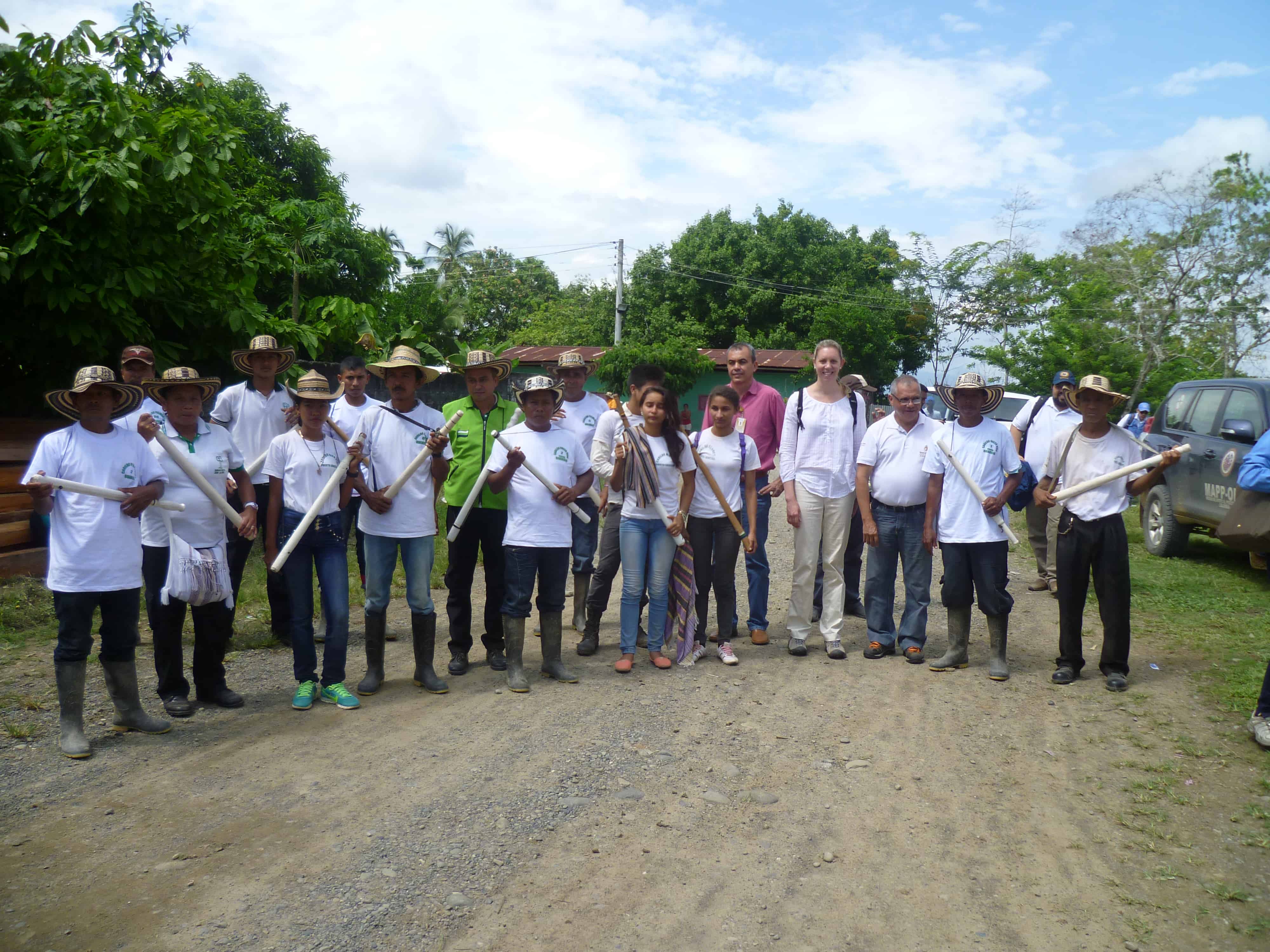 INDIGENOUS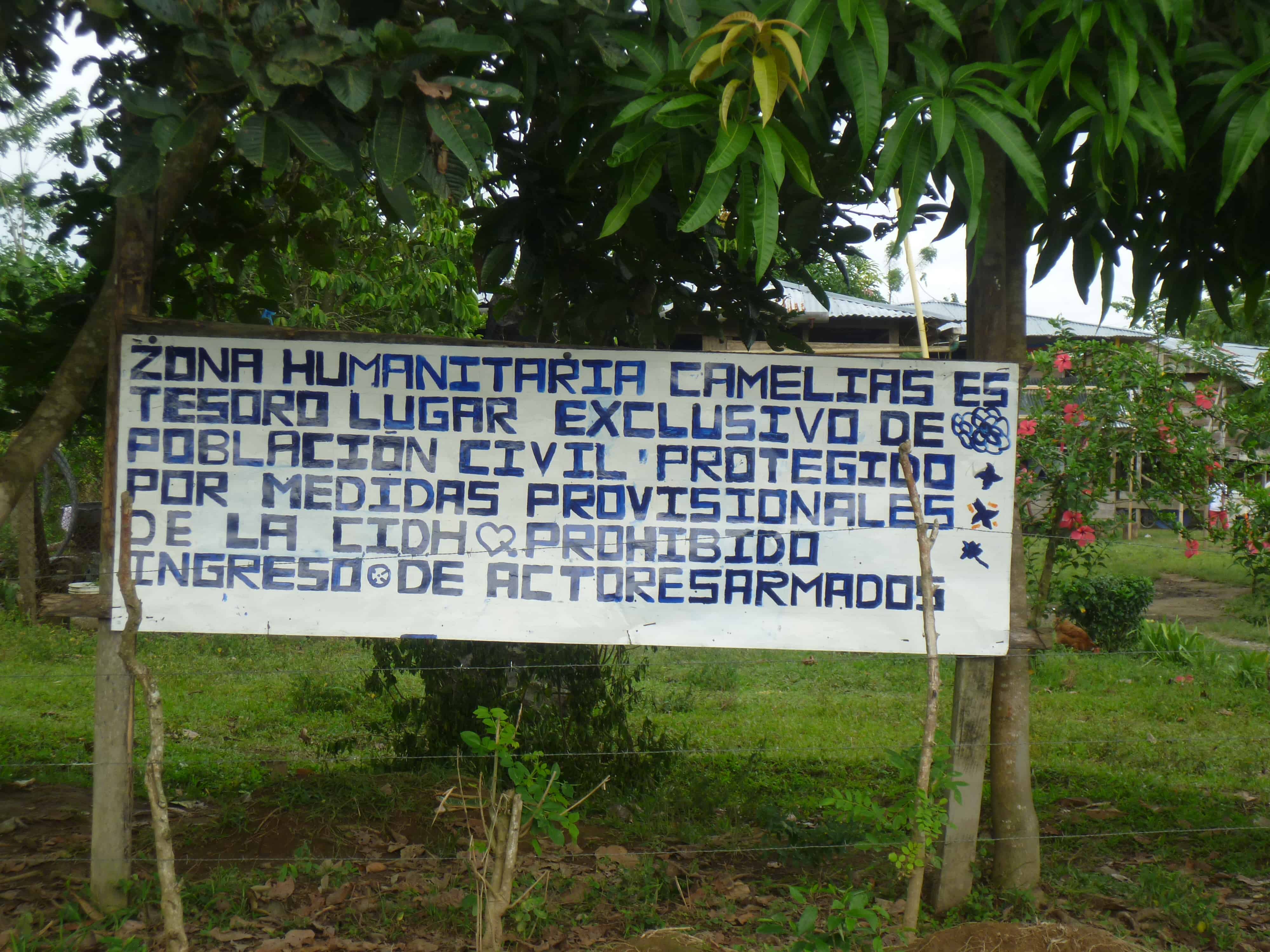 PEACE
INTERNATIONAL CONFERENCE
Colombia securing peace: 

Women's achievements and the challenges ahead
Wednesday, 22 November 2017 (London)
The Colombian Peace Accord demonstrates what can be achieved by women in peace agreements. These hard won commitments on gender will be explored in terms of the innovative approaches used to obtain the gender commitments; what was achieved in terms of gender-based agreements;  how  the lessons learned in achieving a gender focus can benefit other peace processes; and what the challenges are for implementation.
 DOWNLOAD FULL CONFERENCE PROGRAMME
This international conference is organised by ABColombia in association with the Norwegian Centre for Conflict Resolution (NOREF) and is supported by: Gender Action for Peace & Security (GAPS); The All-Party Parliamentary Group on Women, Peace & Security;The Parliamentary Human Rights Group (PHRG); Colombia Gruppen; Sisma Mujer; Corporation for Research, Social and Economic Action (CIASE); Peace Brigades International (PBI); CAFOD; OXFAM; Christian Aid; SCIAF; Trócaire; The Human Rights Consortium at the Advanced School of Studies, London University; Institute of Latin American Studies, London University.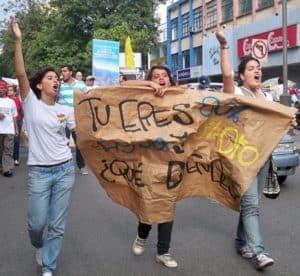 ABColombia is the advocacy project of a group of five leading UK and Irish organisations with programmes in Colombia: CAFOD, Christian Aid UKI, Oxfam GB, SCIAF and Trócaire. Amnesty International and Peace Brigades International (PBI) are observers. Find out more here.
ABColombia es un proyecto de incidencia política de cinco agencias Británicas e Irlandesas con programas en Colombia: CAFOD, Christian Aid UKI, Oxfam GB, SCIAF y Trócaire. Amnistía Internacional y PBI son observadores.
17 hours ago
We're delighted to be exhibiting the work of @IngridguyonFoto at #ColombiaWomenPeace tomorrow. The exhibition is co… https://t.co/yQMSnL49Hq
18 hours ago
RT @TaulaColombia: 26 pistas para entender la magnitud de la violencia sexual en la guerra colombiana https://t.co/ciNk7k2tan
18 hours ago
See you tomorrow, Senate House for ABColombia's #ColombiaWomenPeace conference. One of the panelists will be Linda… https://t.co/BKv4jjPeSM
2 days ago
.@ExpNewsUK Colombia asegurando la paz: balance de un proceso en desarrollo https://t.co/H1qe7E0DU4… https://t.co/PvLwsIRhyt
5 days ago
RT @JMVivancoHRW: Lamentable proposición aprobada anoche en @SenadoGovCo que inhabilita como jueces de la JEP a muchos abogados de DDHH. La…