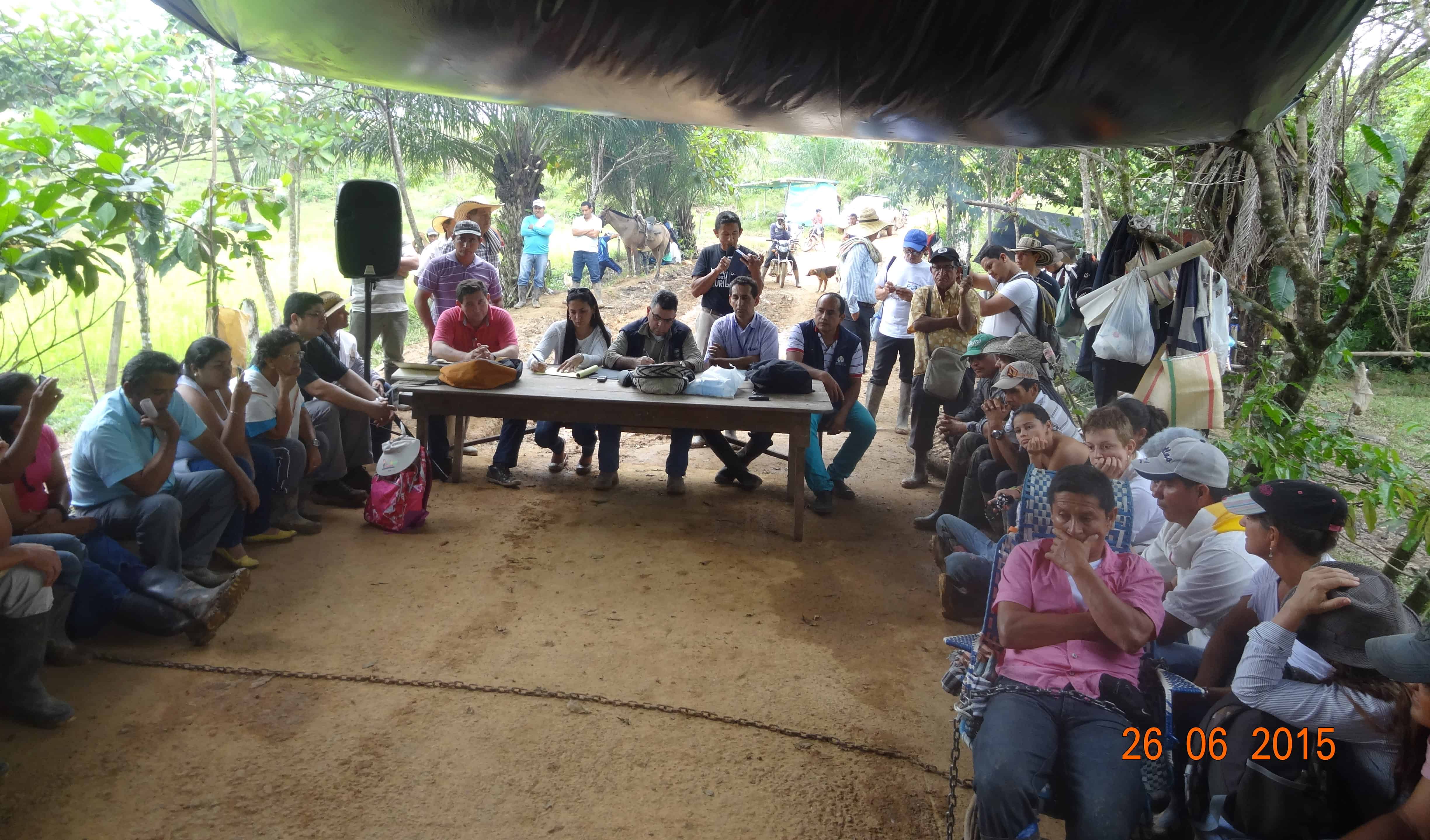 HUMAN RIGHTS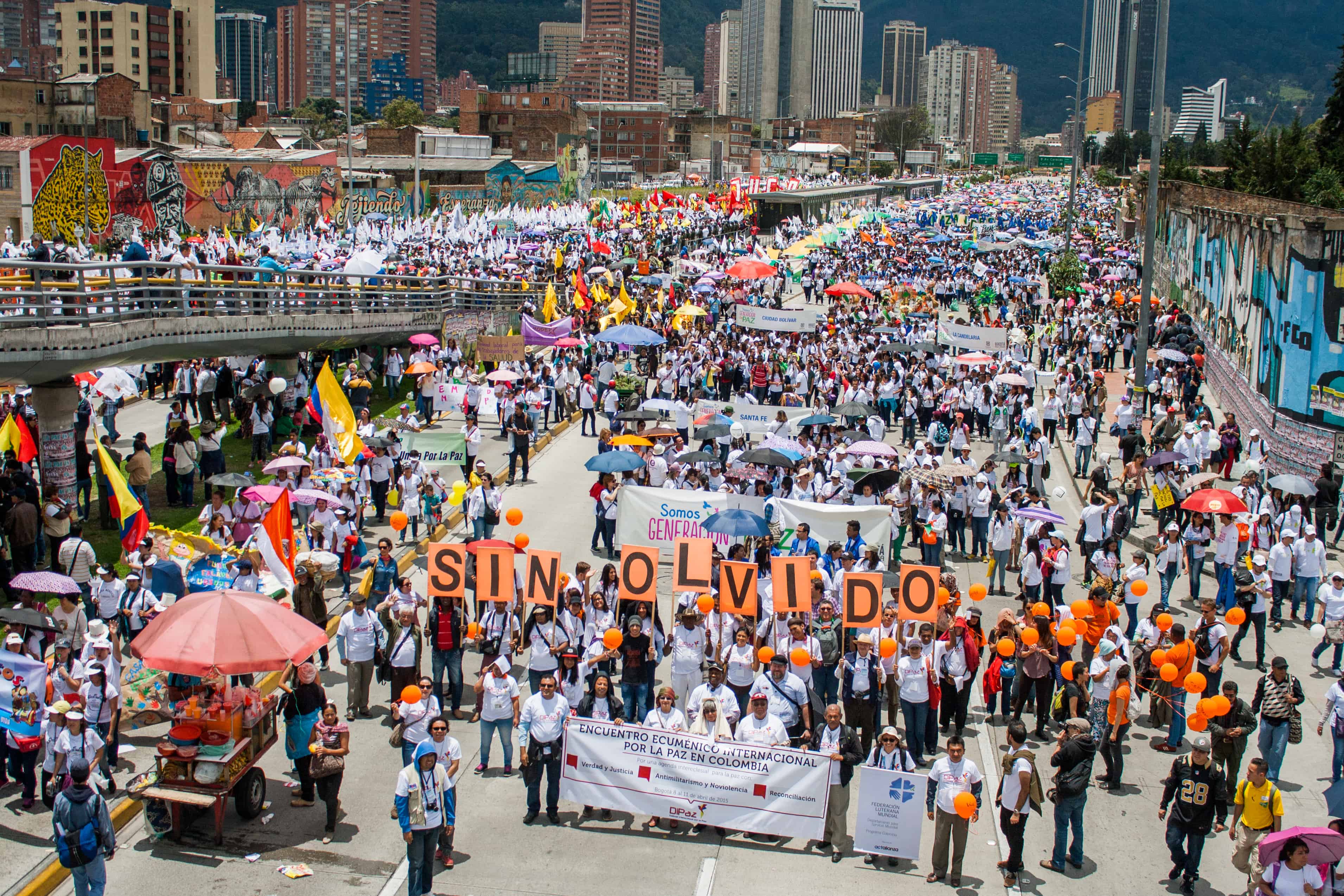 CIVIL SOCIETY
Photo: Anna Vogt/JustaPaz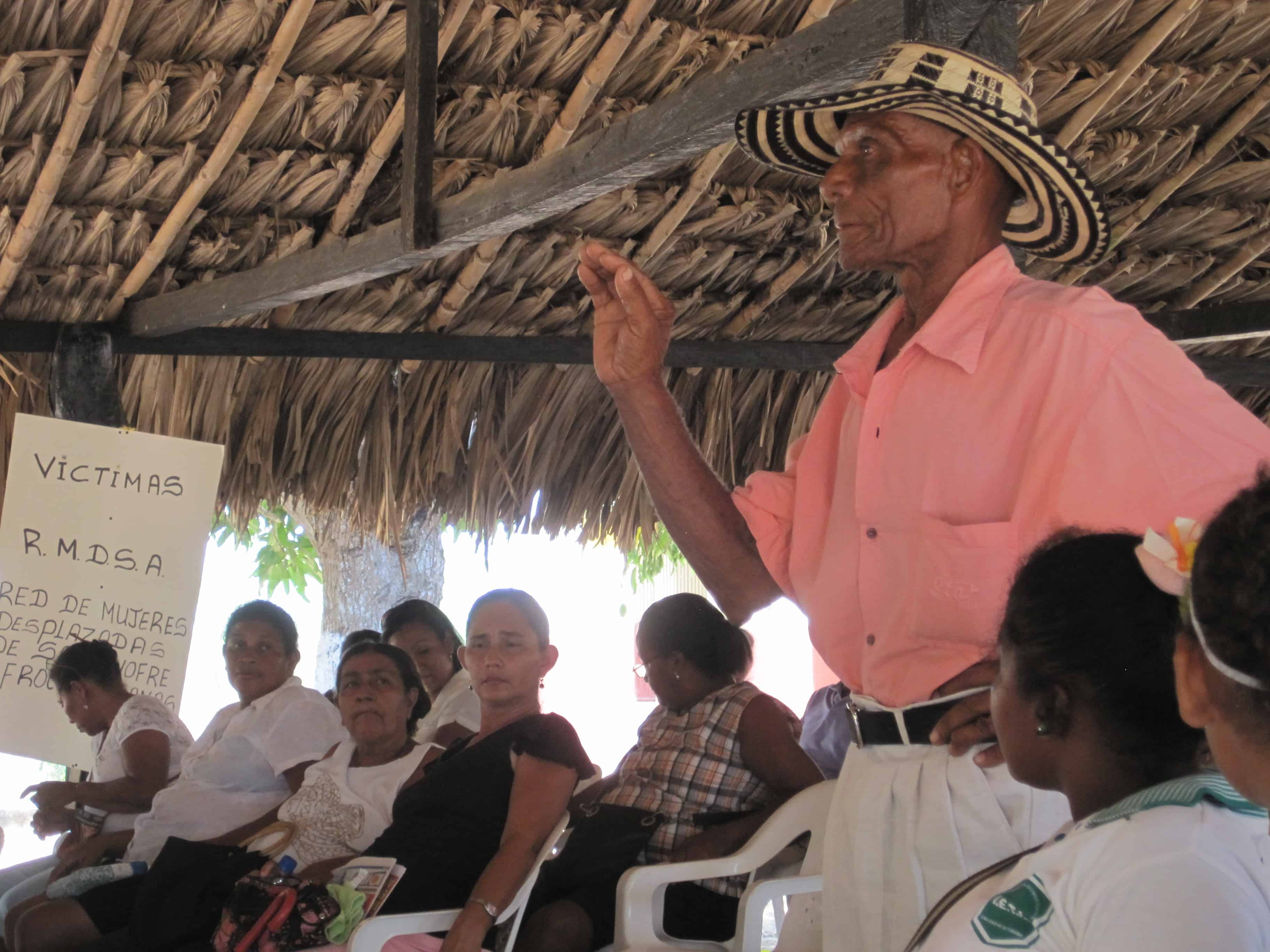 DEFENDERS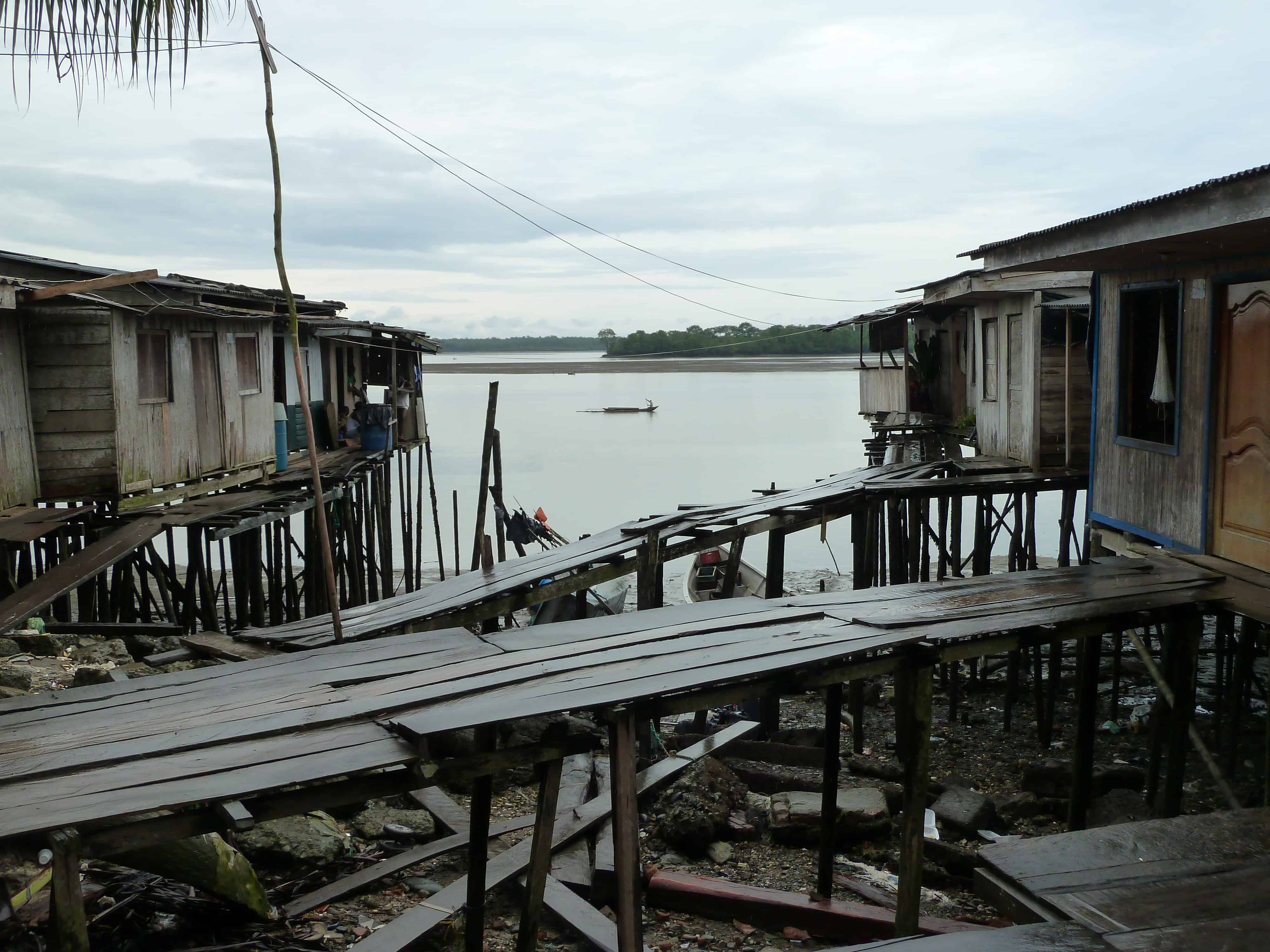 COMMUNITIES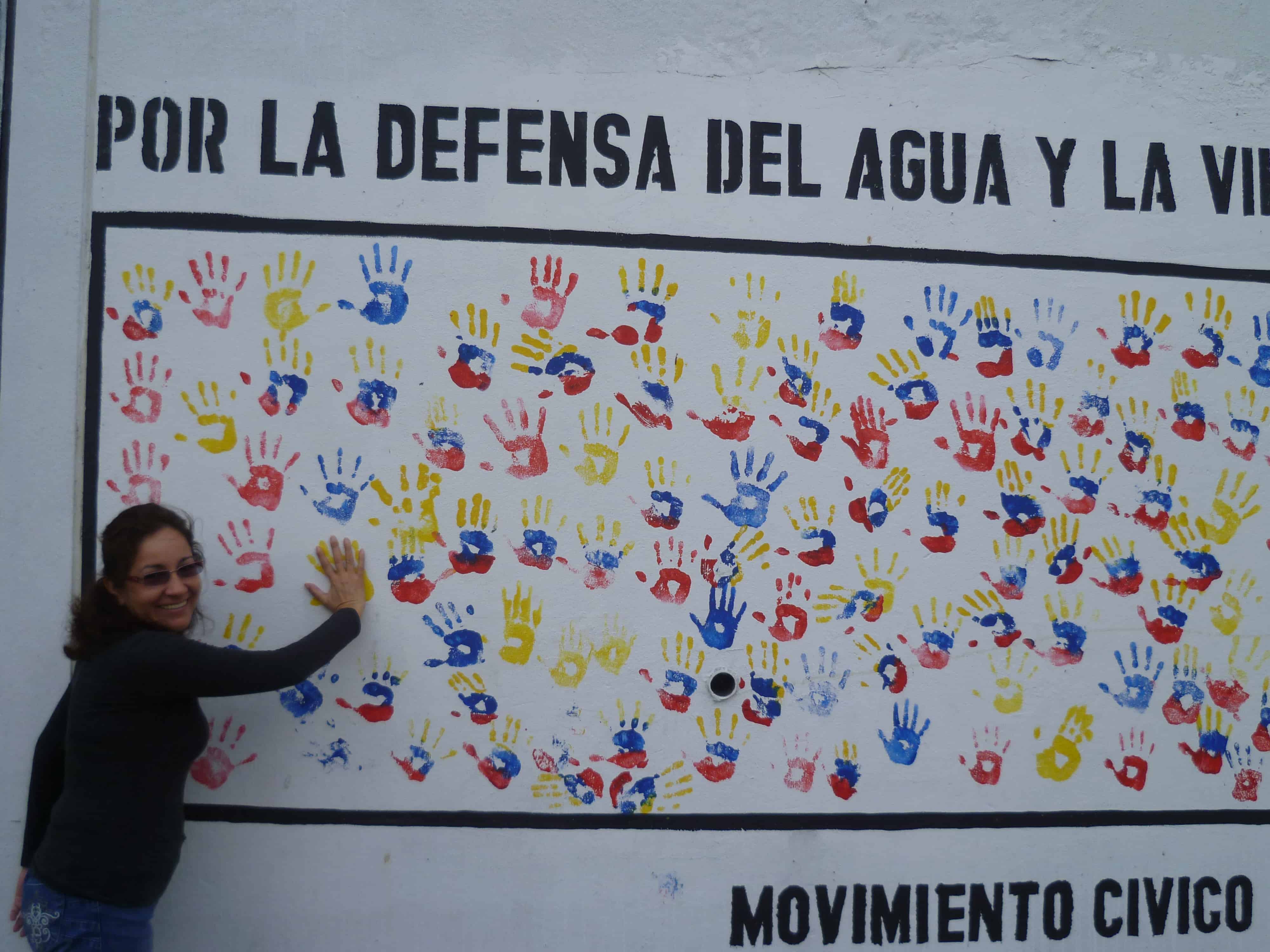 WOMEN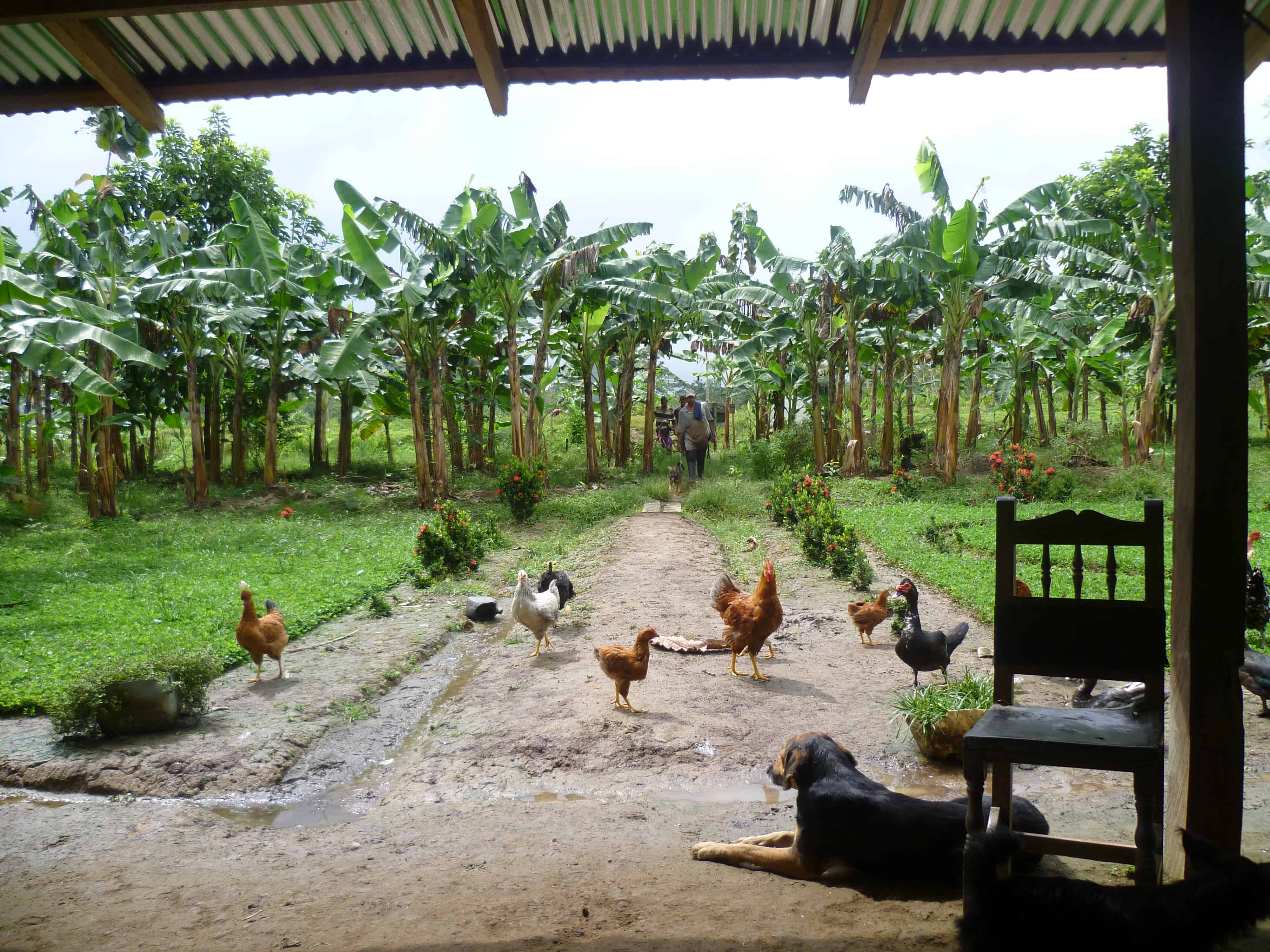 CAMPESINOS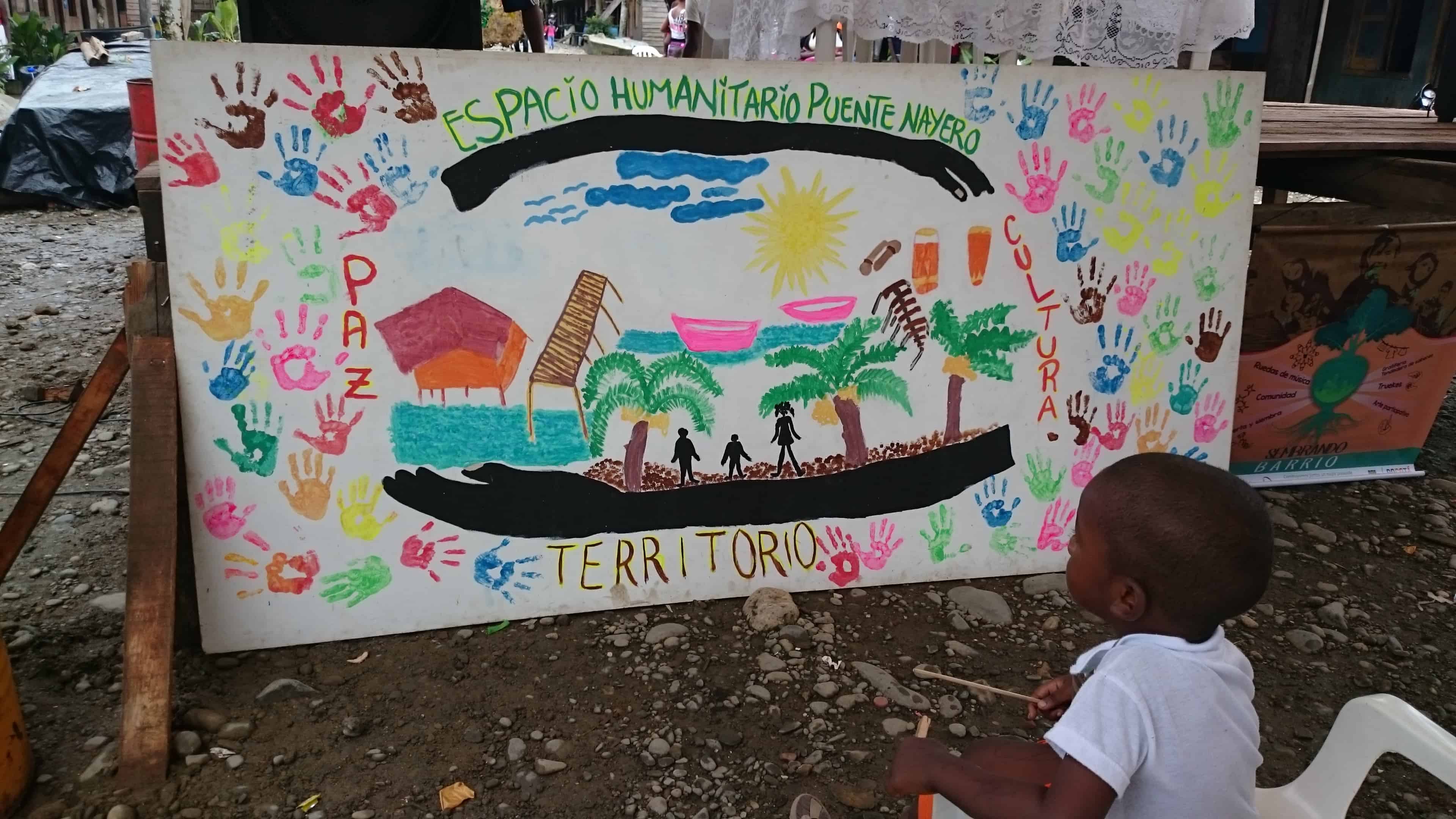 LAND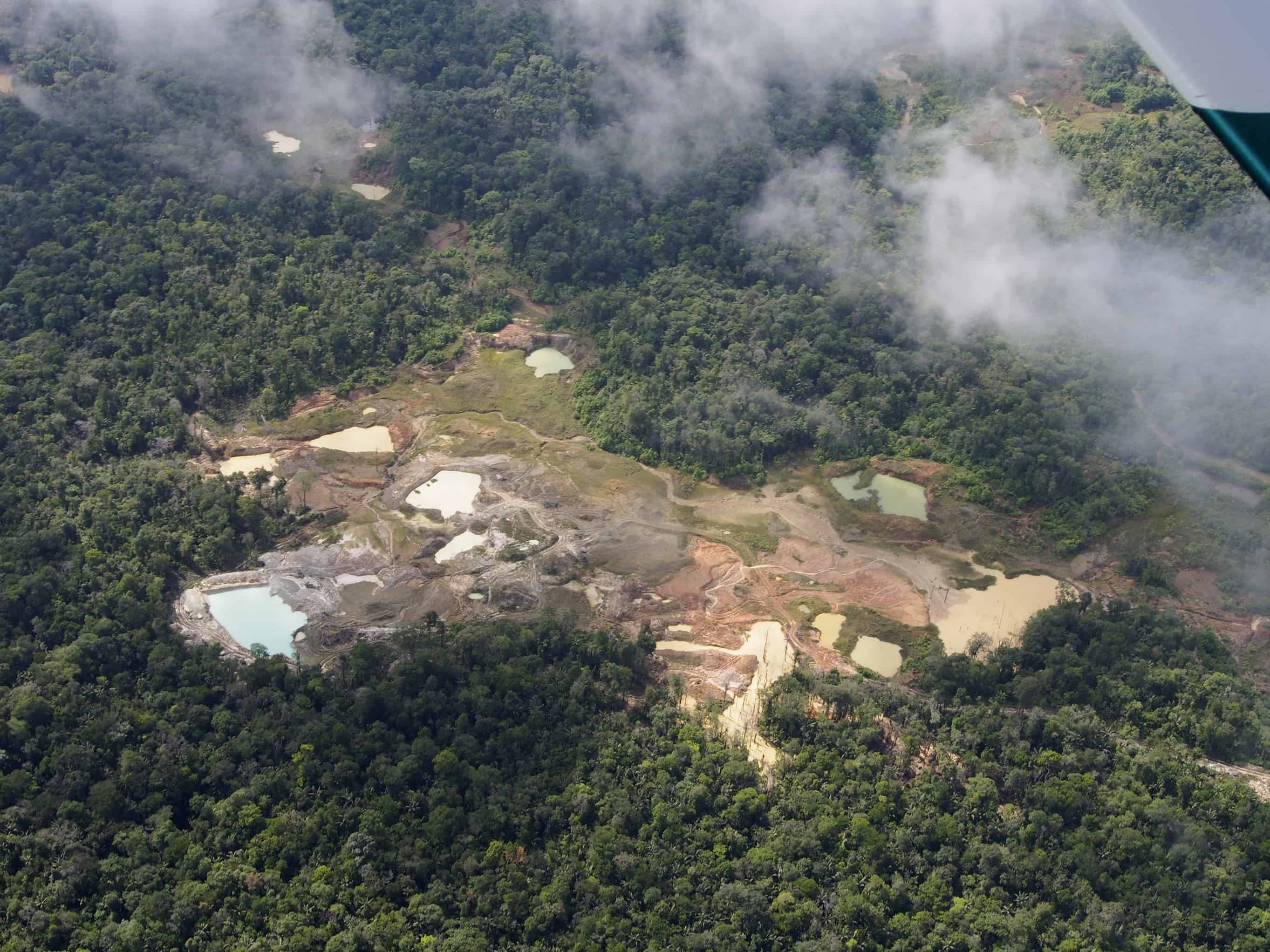 EXTRACTIVES
Photo: Steve Cagan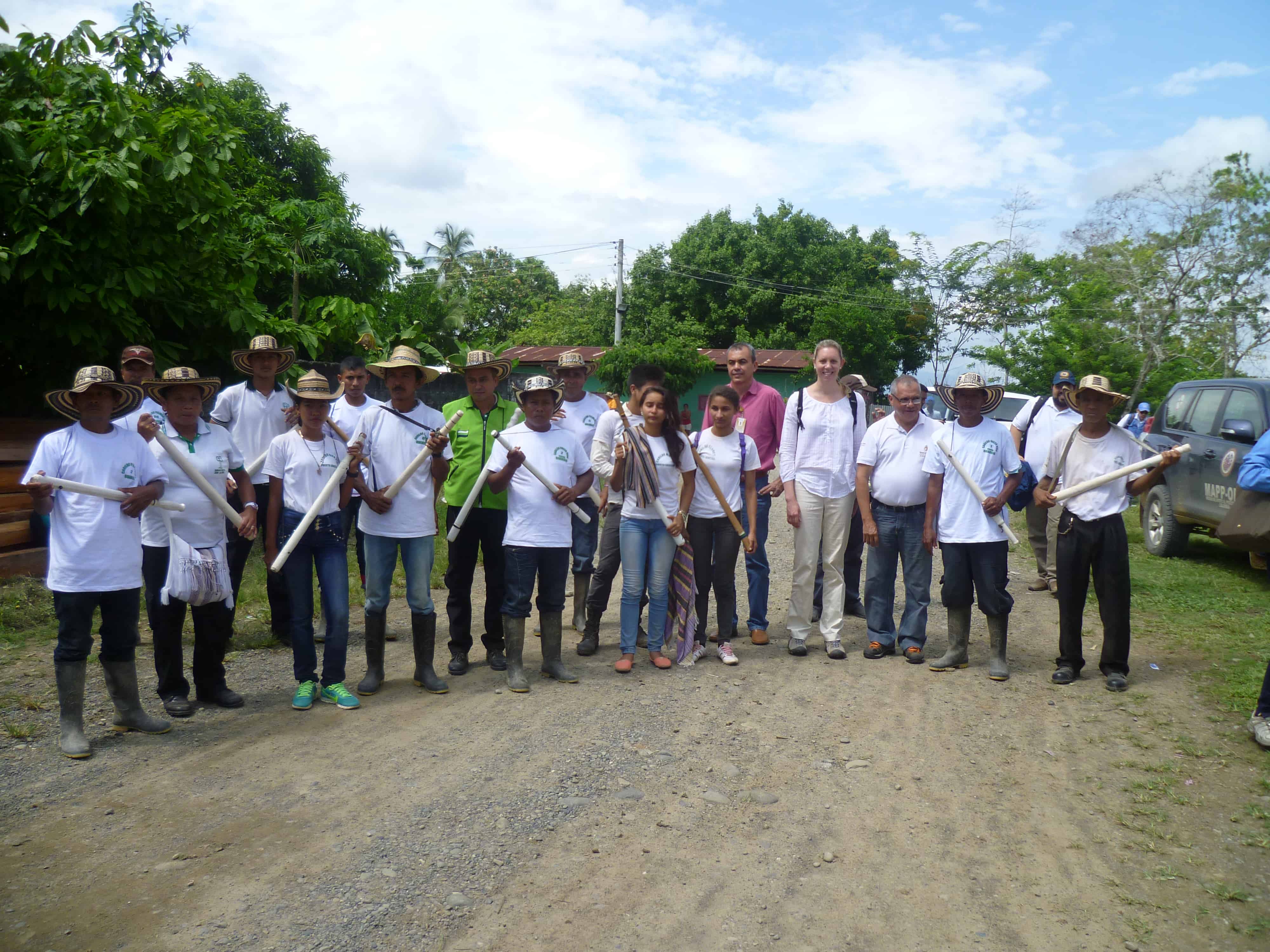 INDIGENOUS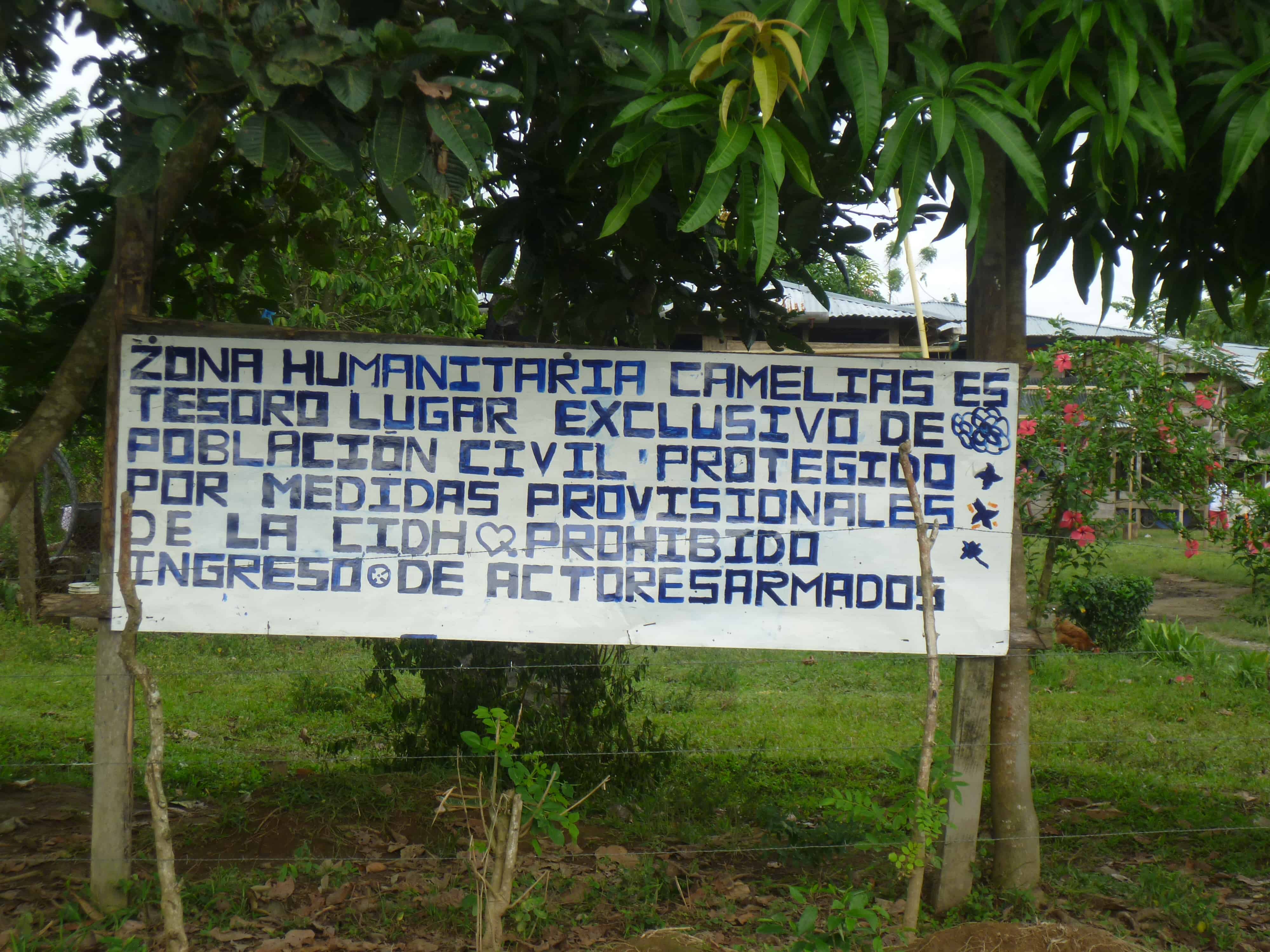 PEACE
ABColombia is the advocacy project of a group of five leading UK and Irish organisations with programmes in Colombia: CAFOD, Christian Aid UKI, Oxfam GB, SCIAF and Trócaire. Amnesty International and Peace Brigades International (PBI) are observers. Find out more here.
ABColombia es un proyecto de incidencia política de cinco agencias Británicas e Irlandesas con programas en Colombia: CAFOD, Christian Aid UKI, Oxfam GB, SCIAF y Trócaire. Amnistía Internacional y PBI son observadores.
4 days ago
RT @MoHume2017: Colombian Constituional Court ruling T-622 on the Atrato River recognises 4 rights: protection, maintenance, restoration an…
7 days ago
On Thursday 12 September the #UNSC will extend its mandate for its verification mission in #Colombia @CAID_Colombia… https://t.co/WfXcNXt9yo
7 days ago
RT @ChocoStories: Chocó posee una extraordinaria biodiversidad. Destrucción ambiental causado por la minería mecanizada amenaza esta riquez…
7 days ago
RT @GuardianAtrato: Las y los invitamos a ser parte de este #SanPacho y a hacer un Trato por el Atrato ¿Cuál es tu trato? #mitratoporelatra…
2 weeks ago
RT @jbedoyalima: Cada día 62 niñas son abusadas sexualmente en Colombia. ¿Qué estamos haciendo desde nuestras casas? ¿Qué hace el Estado? V…
Protecting the land, the environment, and their local communities, Human Right Defenders are vital actors in strengthening the rule of law in Colombia. Acting as representatives of the communities that are most vulnerable to Human Rights violations, they play a vital role in the process of implementing peace in Colombia.