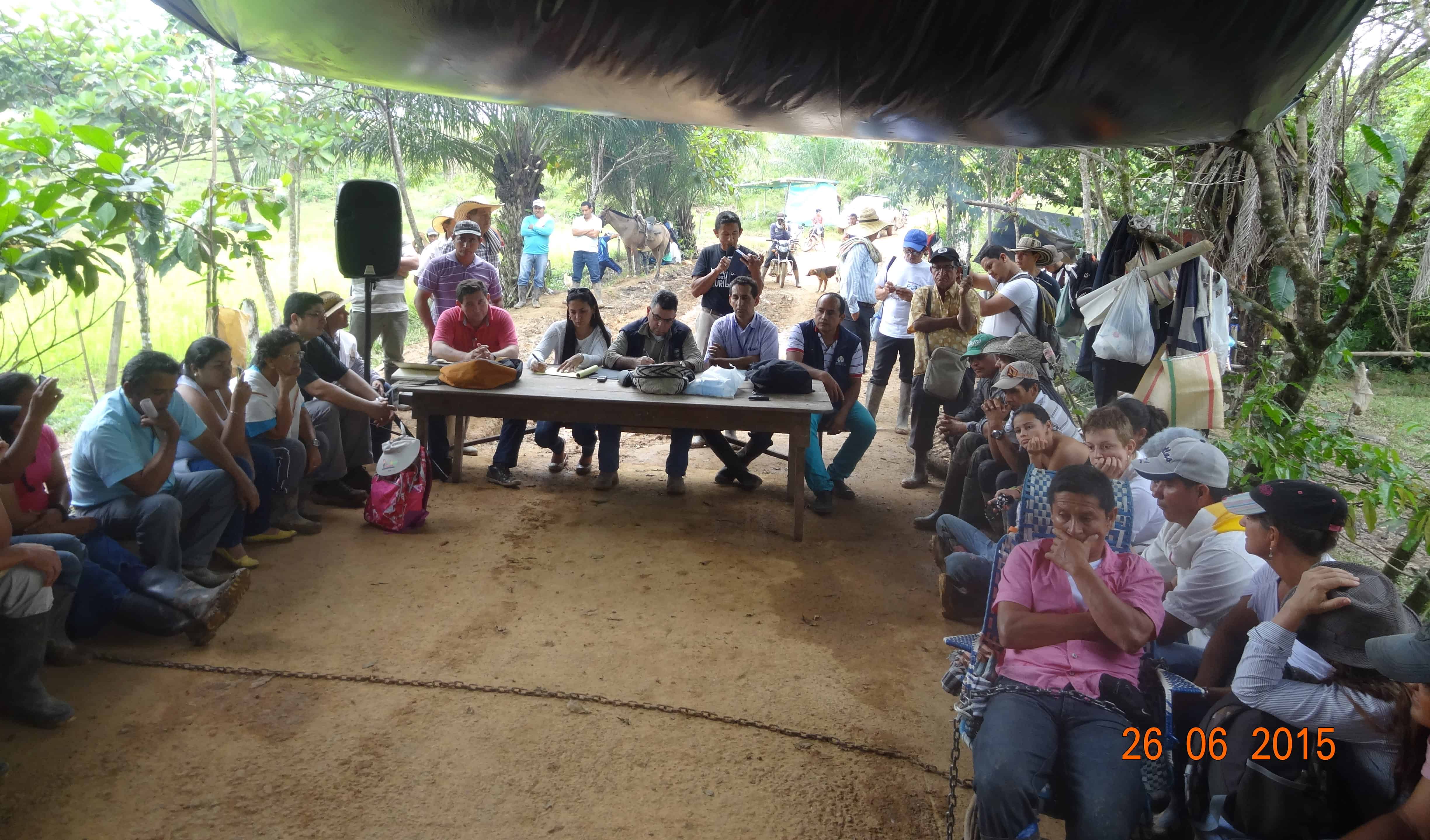 HUMAN RIGHTS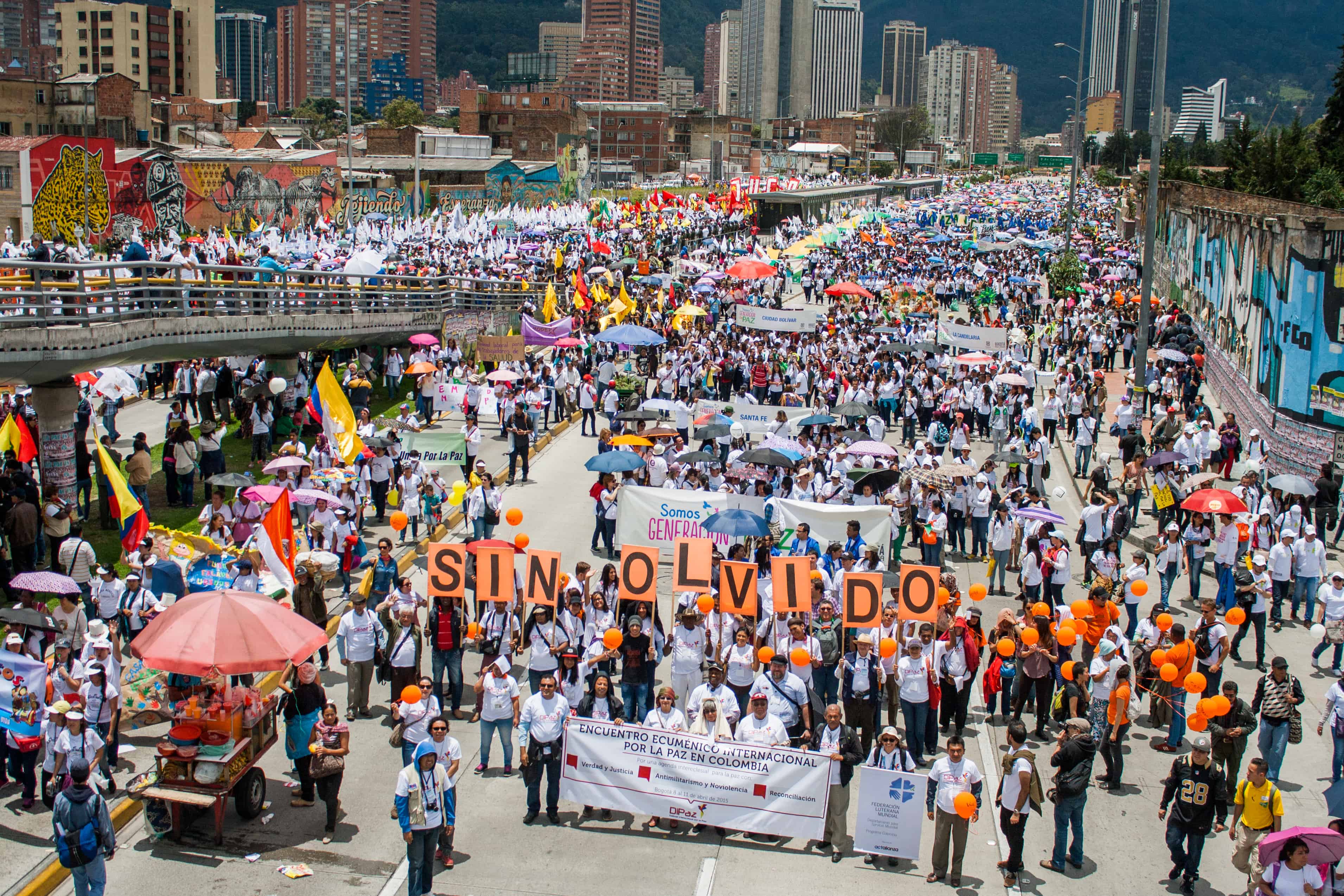 CIVIL SOCIETY
Photo: Anna Vogt/JustaPaz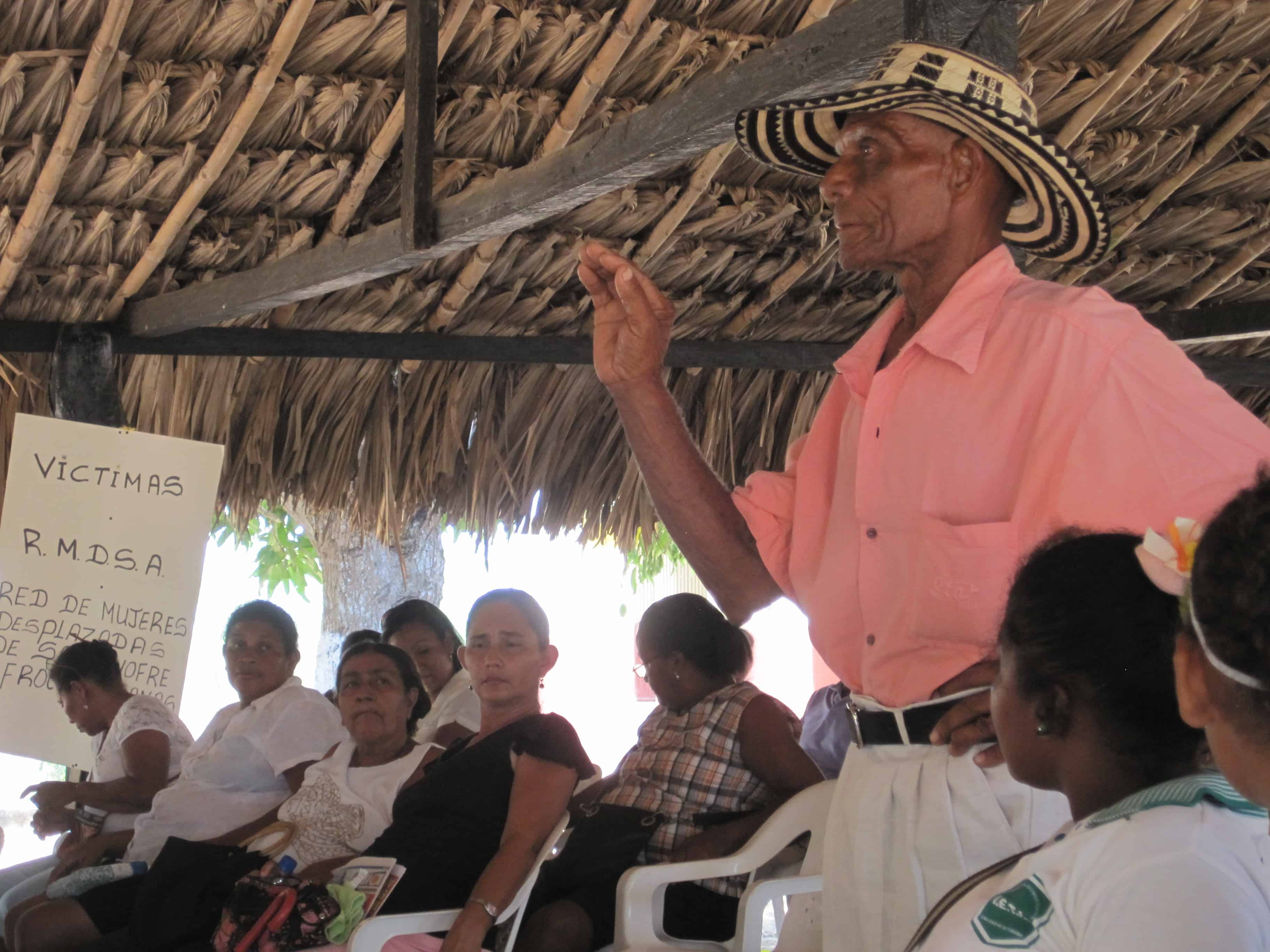 DEFENDERS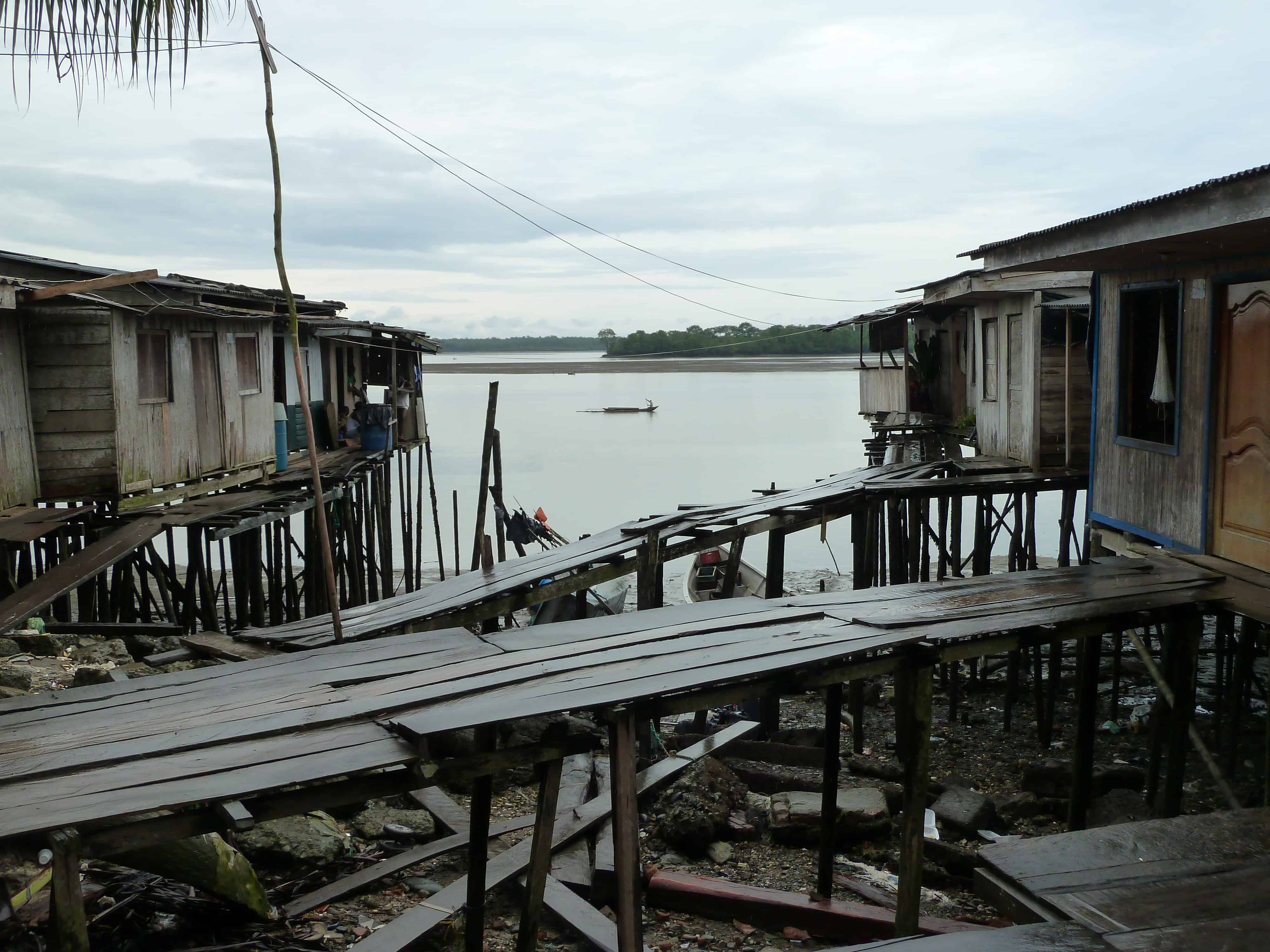 COMMUNITIES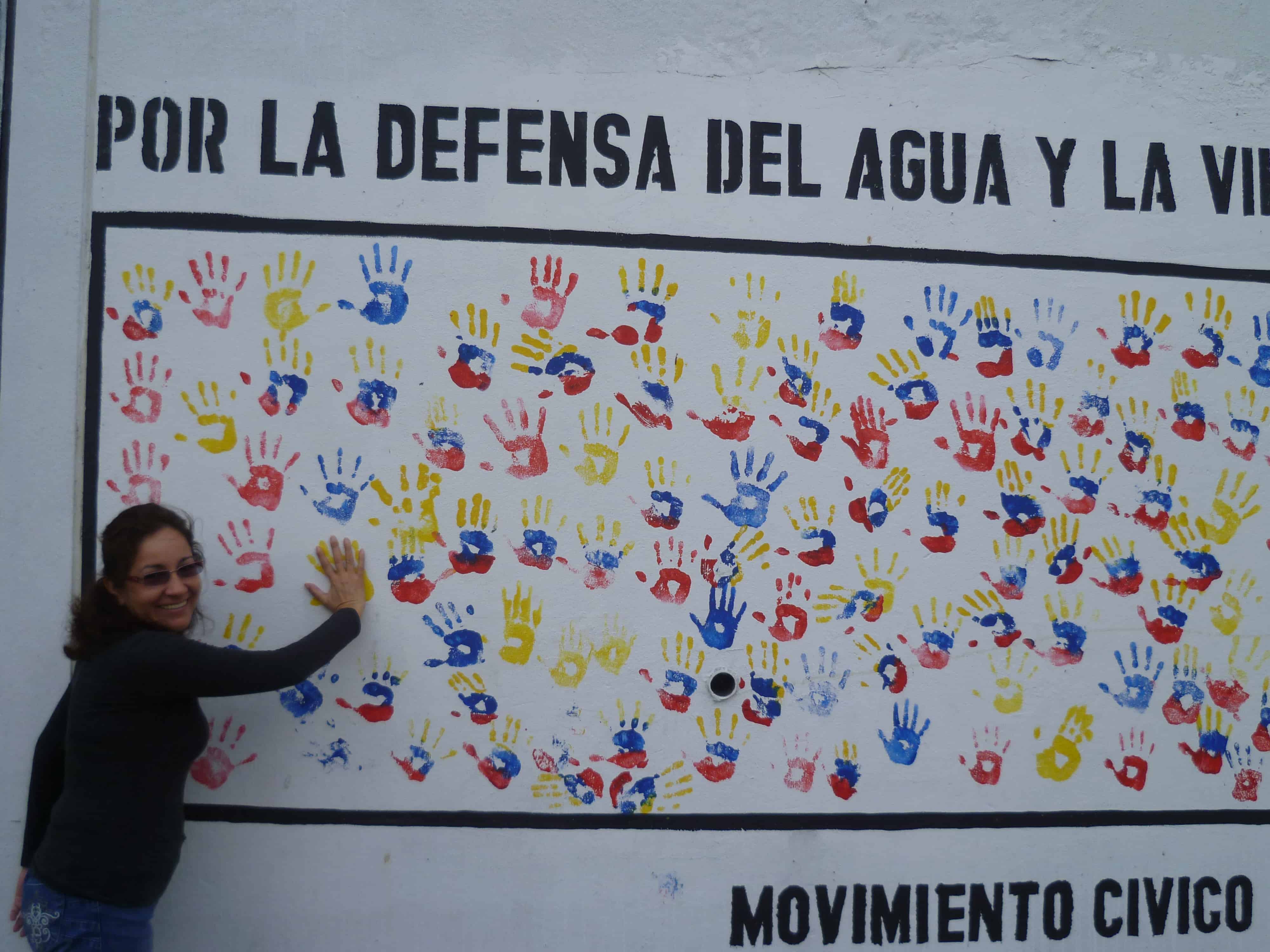 WOMEN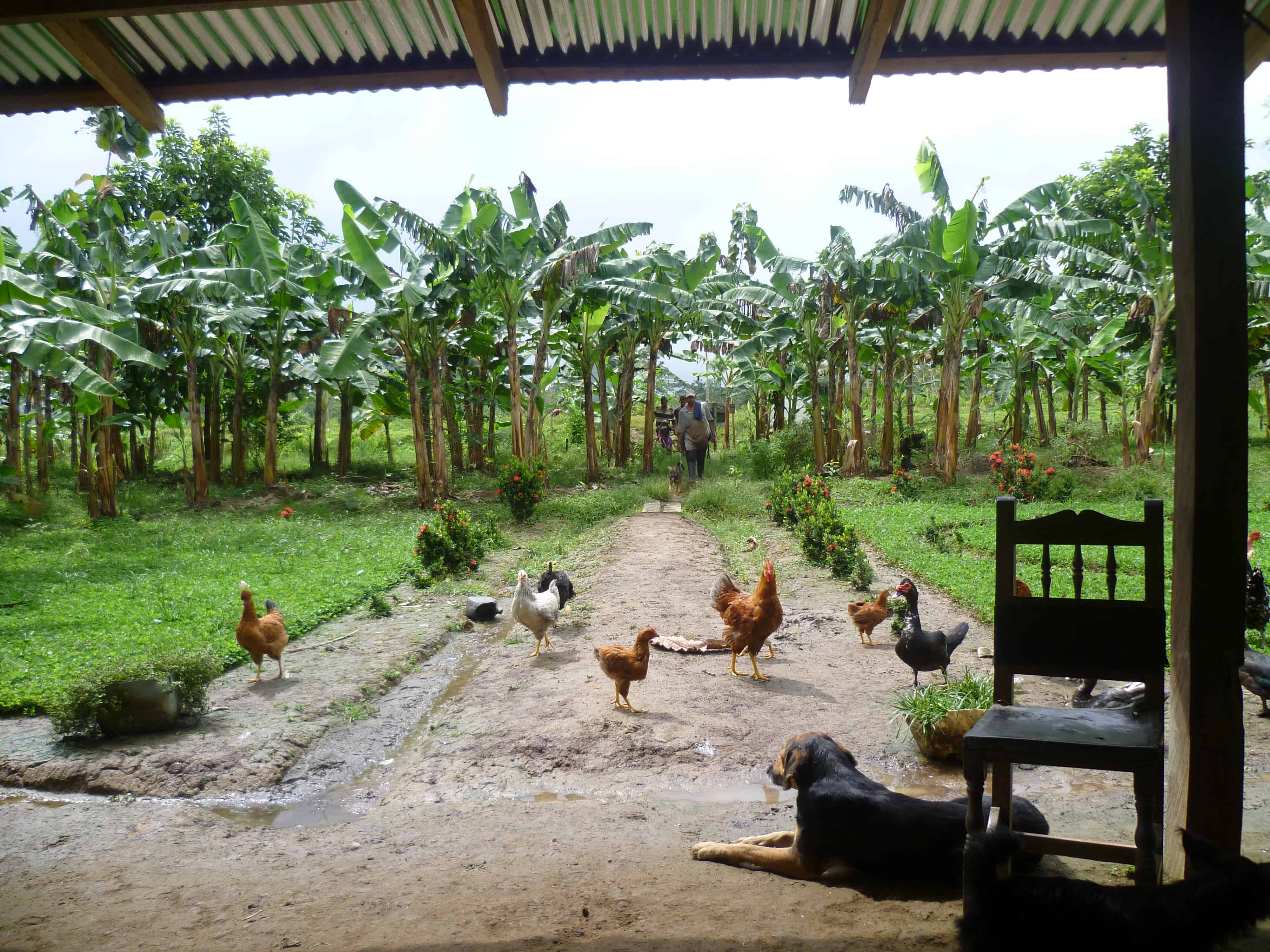 CAMPESINOS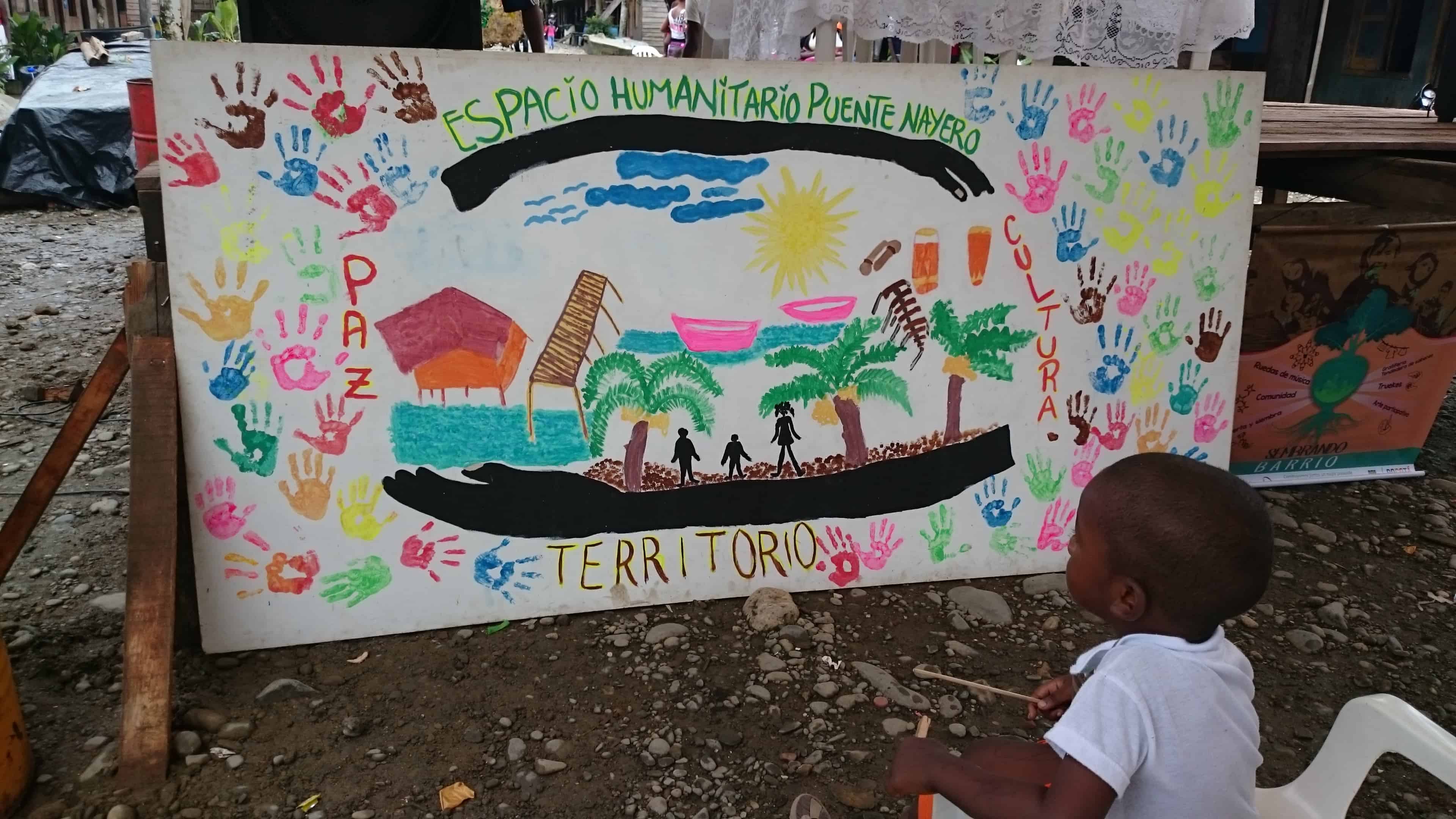 LAND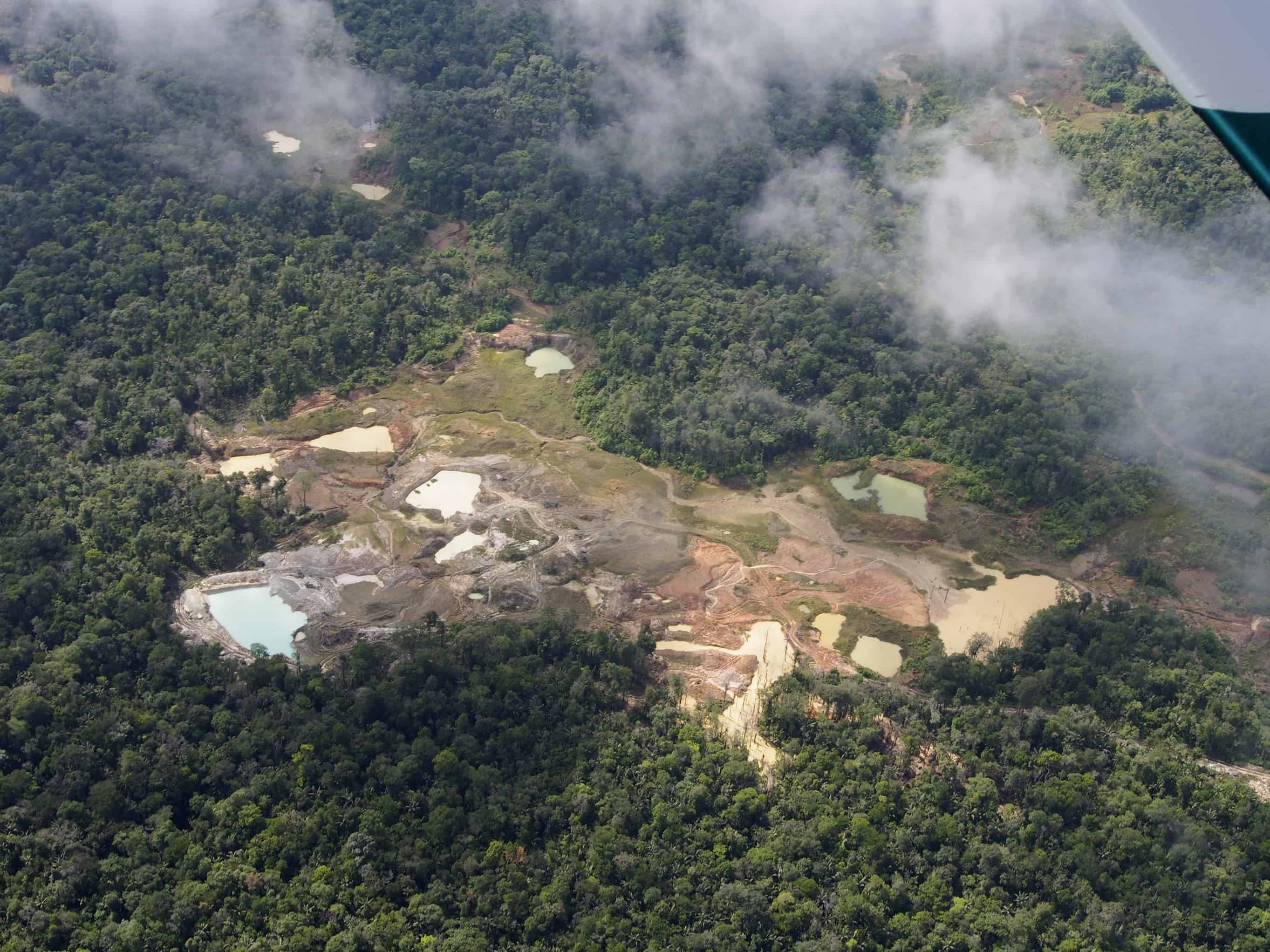 EXTRACTIVES
Photo: Steve Cagan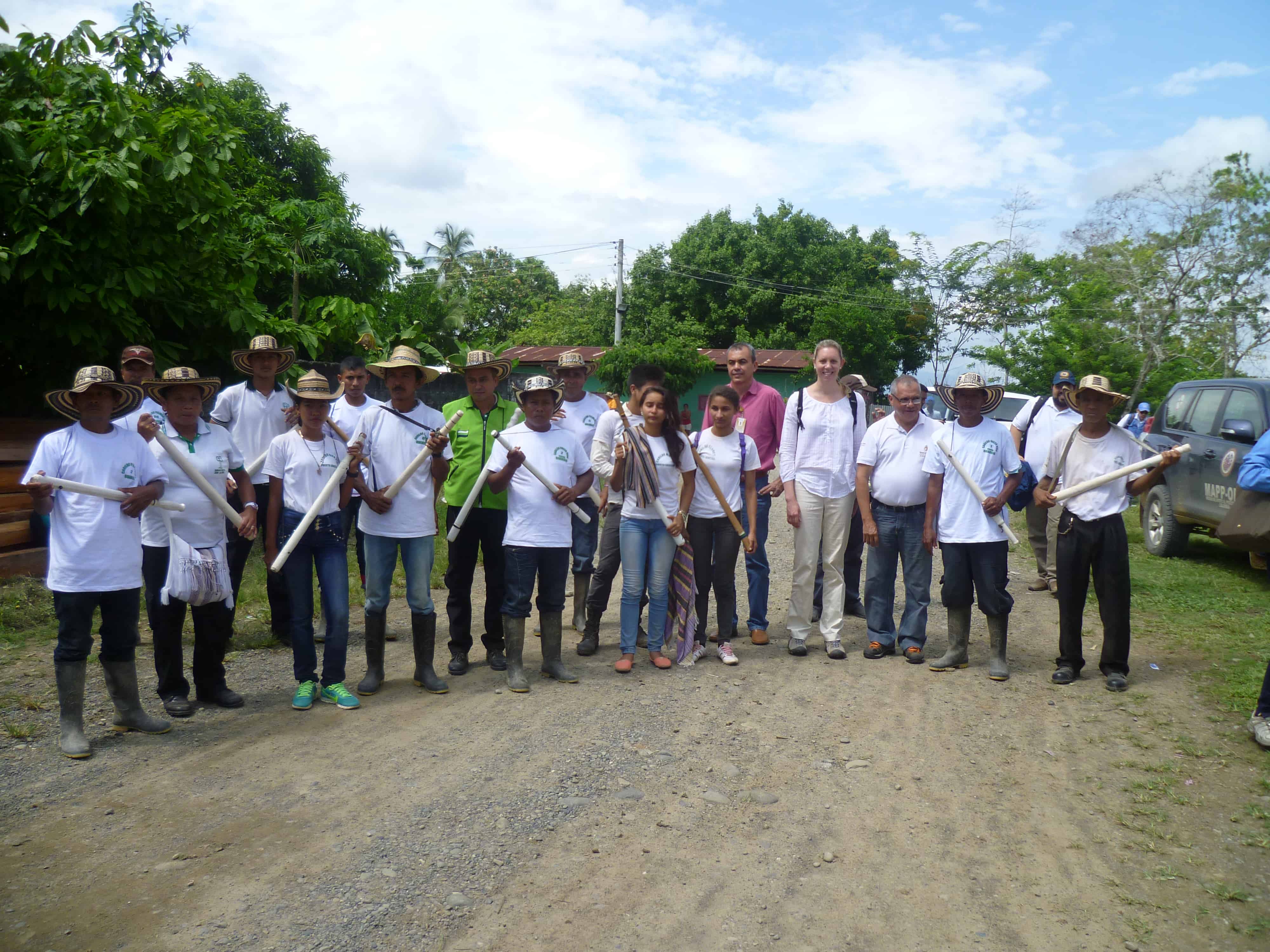 INDIGENOUS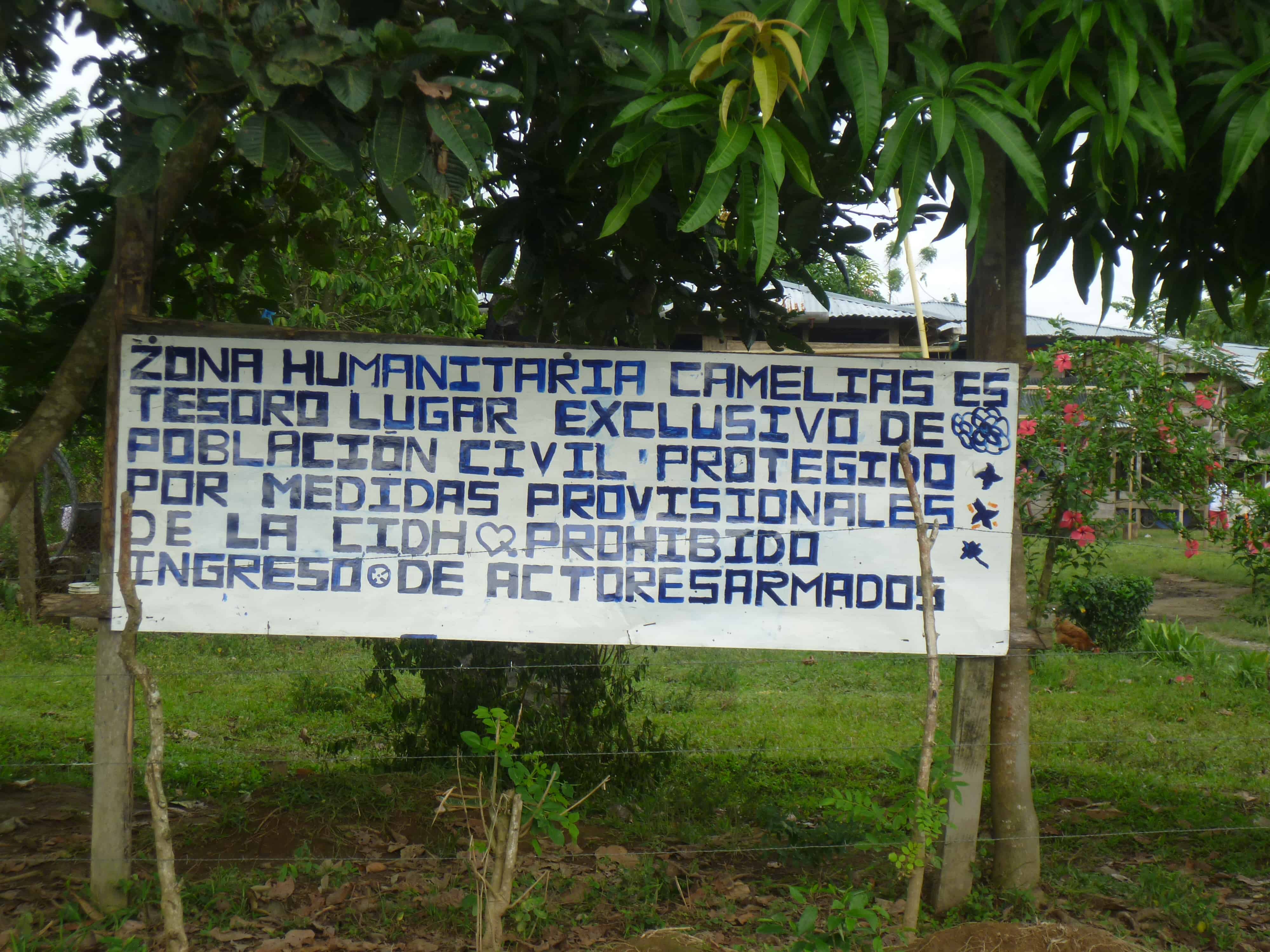 PEACE
ABColombia is the advocacy project of a group of five leading UK and Irish organisations with programmes in Colombia: CAFOD, Christian Aid UKI, Oxfam GB, SCIAF and Trócaire. Amnesty International and Peace Brigades International (PBI) are observers. Find out more here.
ABColombia es un proyecto de incidencia política de cinco agencias Británicas e Irlandesas con programas en Colombia: CAFOD, Christian Aid UKI, Oxfam GB, SCIAF y Trócaire. Amnistía Internacional y PBI son observadores.
2 days ago
RT @Justiciaypazcol: #PedegüitaMasilla Amenazan y continúan daño ambientales en Zonas de Biodiversidad La Esperanza por empresa Agromar y p…
3 days ago
RT @Justiciaypazcol: #Putumayo Sandra Lagos, lideresa de ZRC Perla Amazónica es hostigada en Pto Asís. https://t.co/19Ql7IaMCJ @ABColombia1…
3 days ago
RT @londonmining: Has anything changed ten years on from the independent evaluation of Cerrejon Coal? https://t.co/co6uP8XRBB https://t.co/…
3 days ago
RT @ABColombia1: Apparently destroying 2,000 hectares of cloud forest and polluting rivers with mercury doesn't pose a risk for communities…
4 days ago
RT @trochandosf: #ParoCívicoArauca Las comunidades en Arauca piden diálogo el Estado responde con militarización @C_Pueblos @Col_Informa @p…
Protecting the land, the environment, and their local communities, Human Right Defenders are vital actors in strengthening the rule of law in Colombia. Acting as representatives of the communities that are most vulnerable to Human Rights violations, they play a vital role in the process of implementing peace in Colombia.