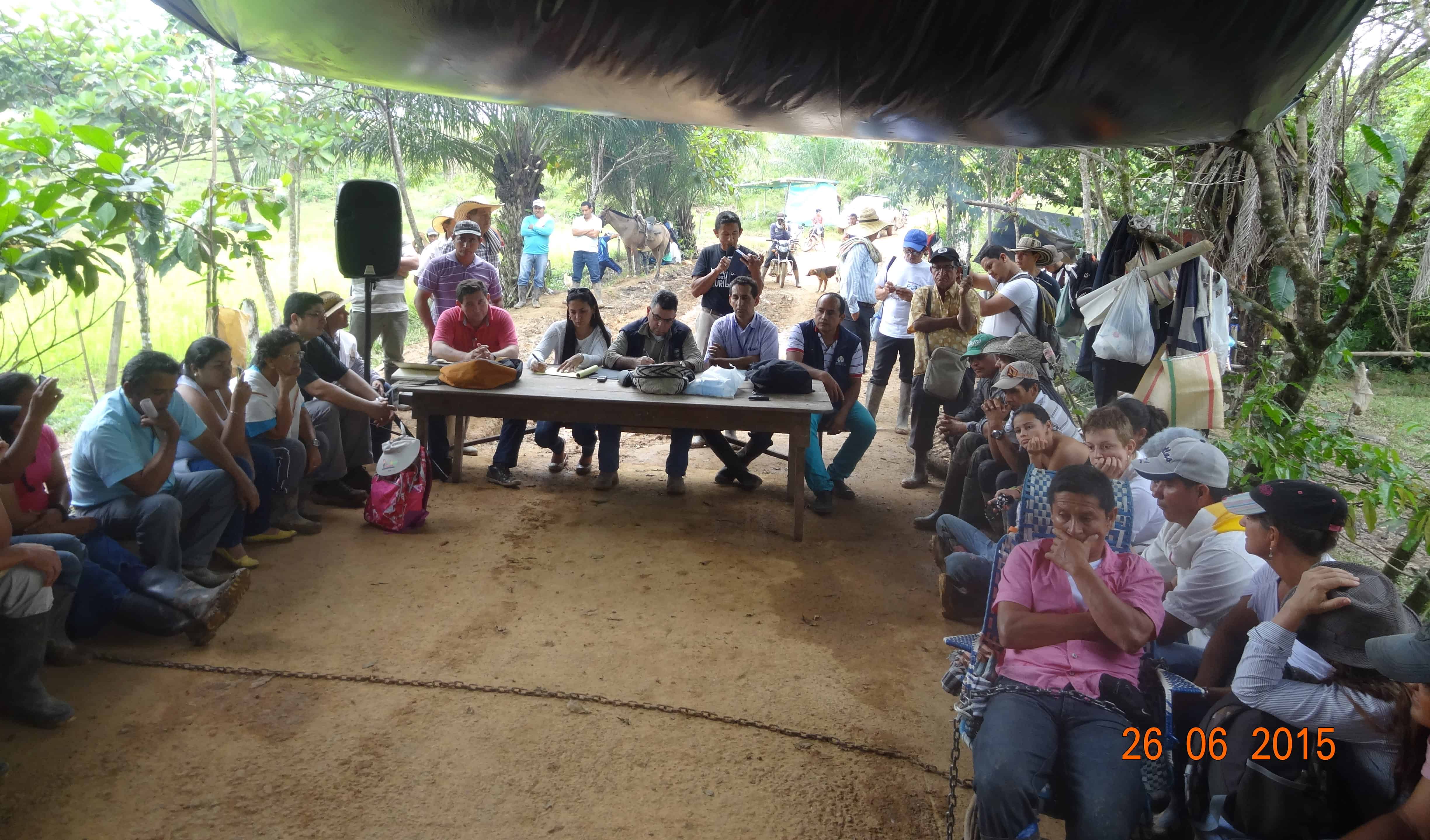 HUMAN RIGHTS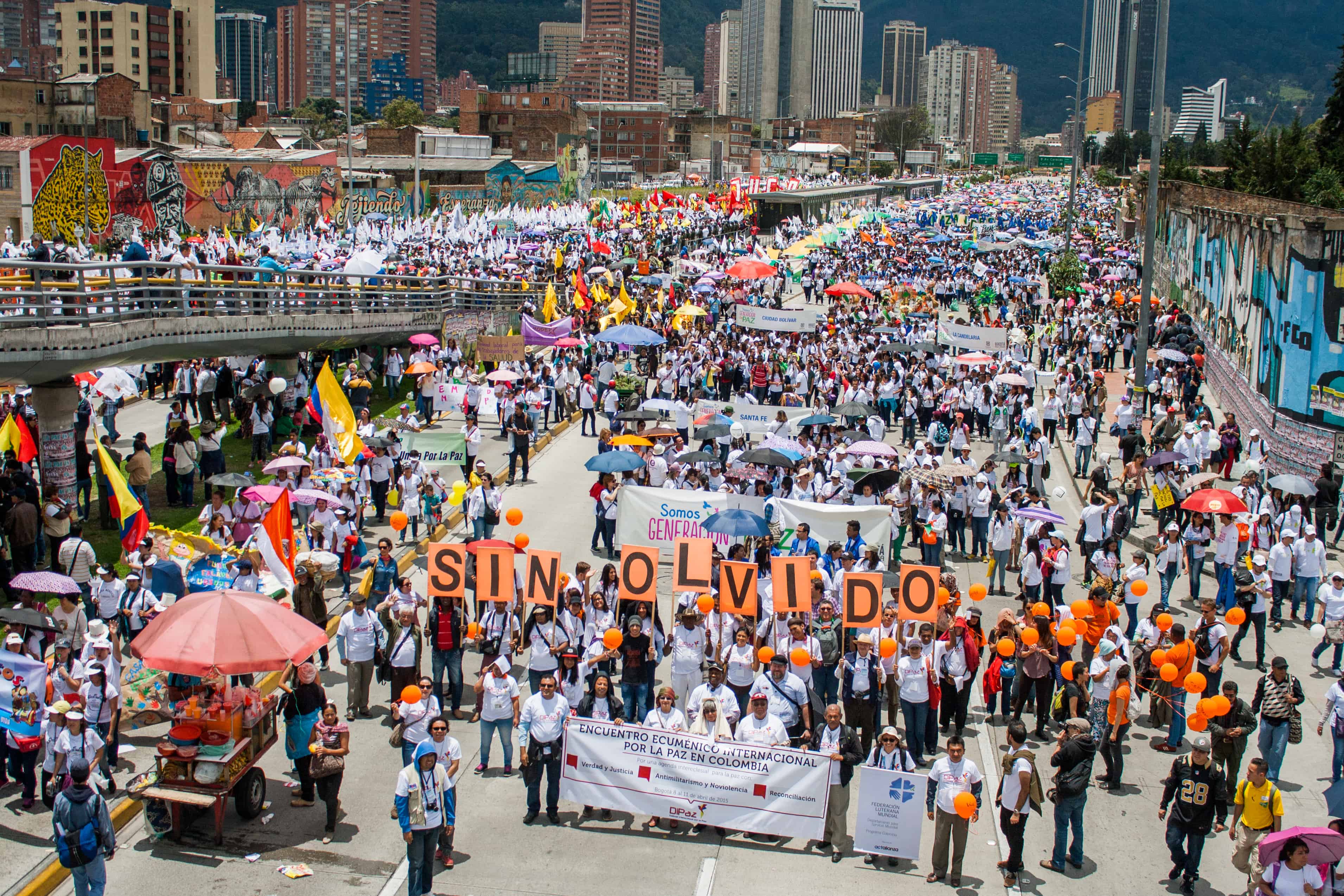 CIVIL SOCIETY
Photo: Anna Vogt/JustaPaz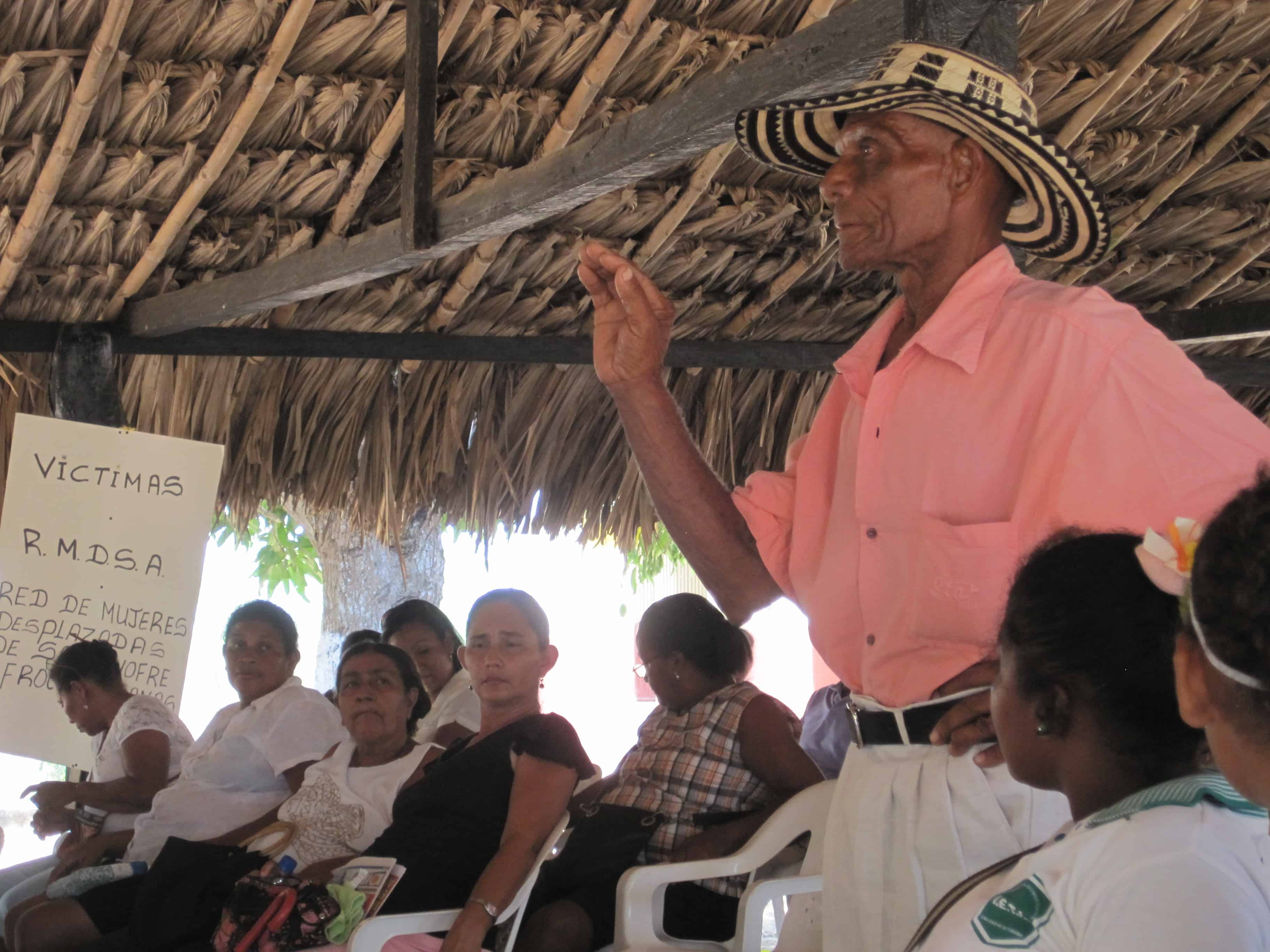 DEFENDERS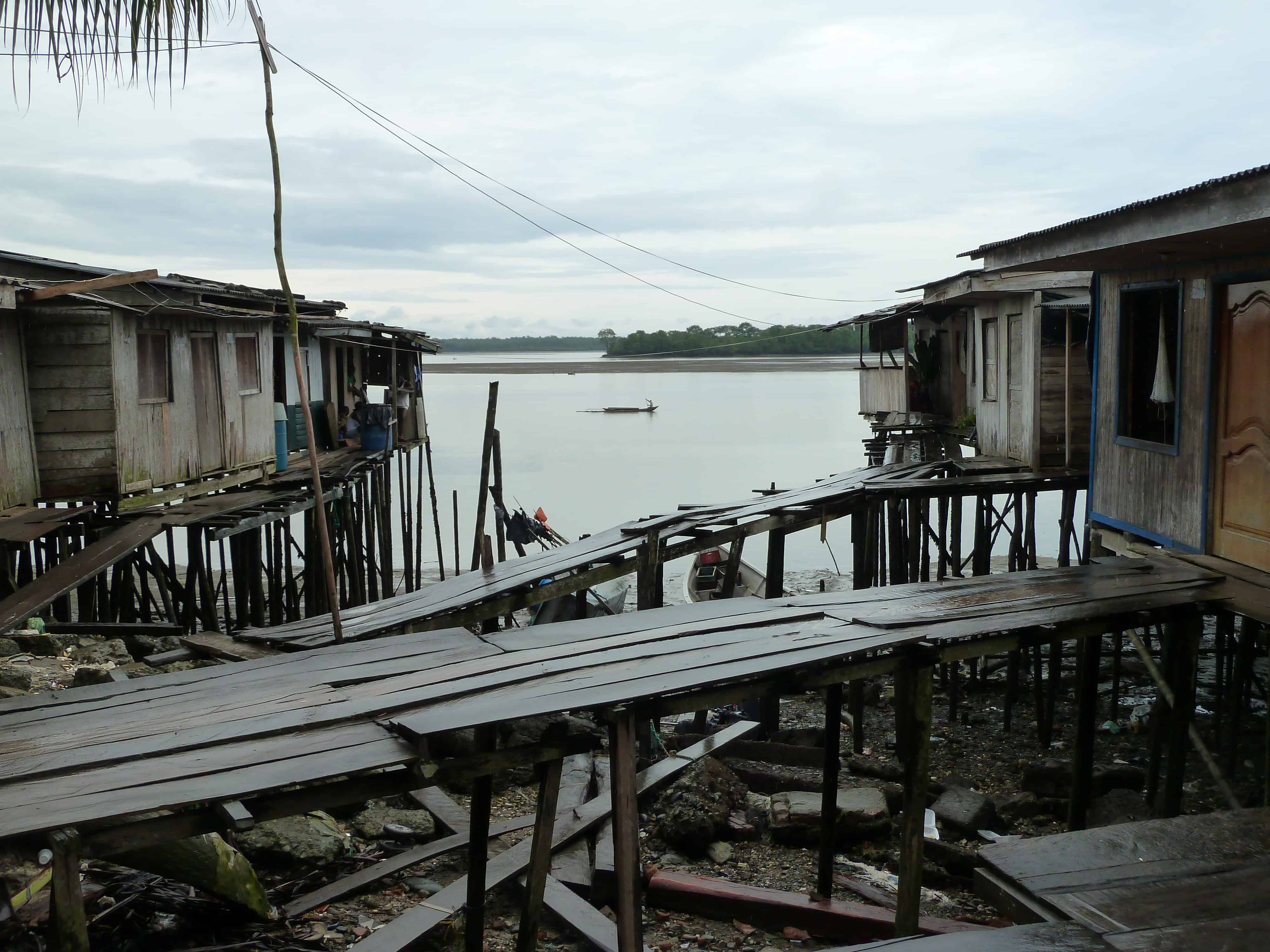 COMMUNITIES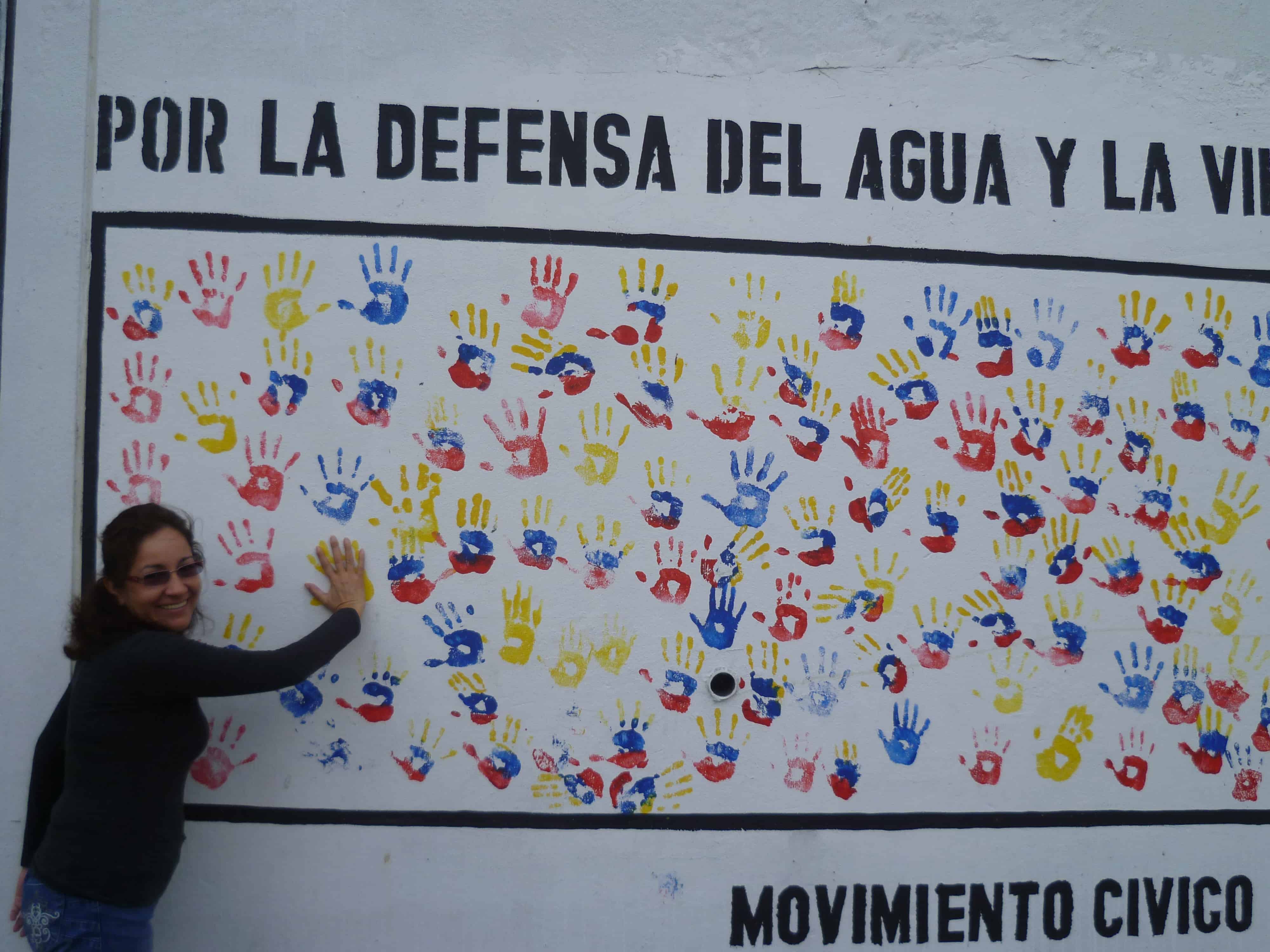 WOMEN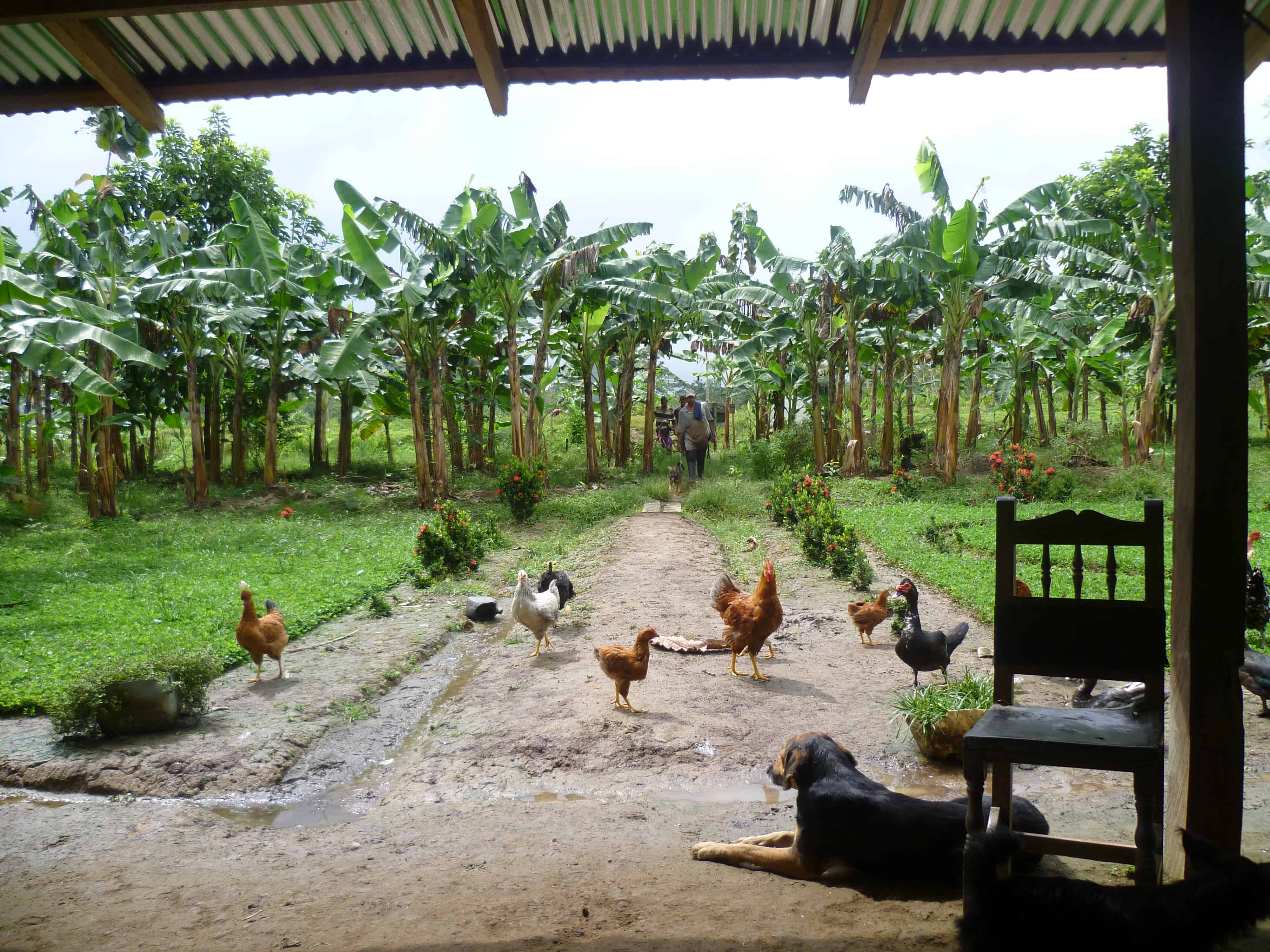 CAMPESINOS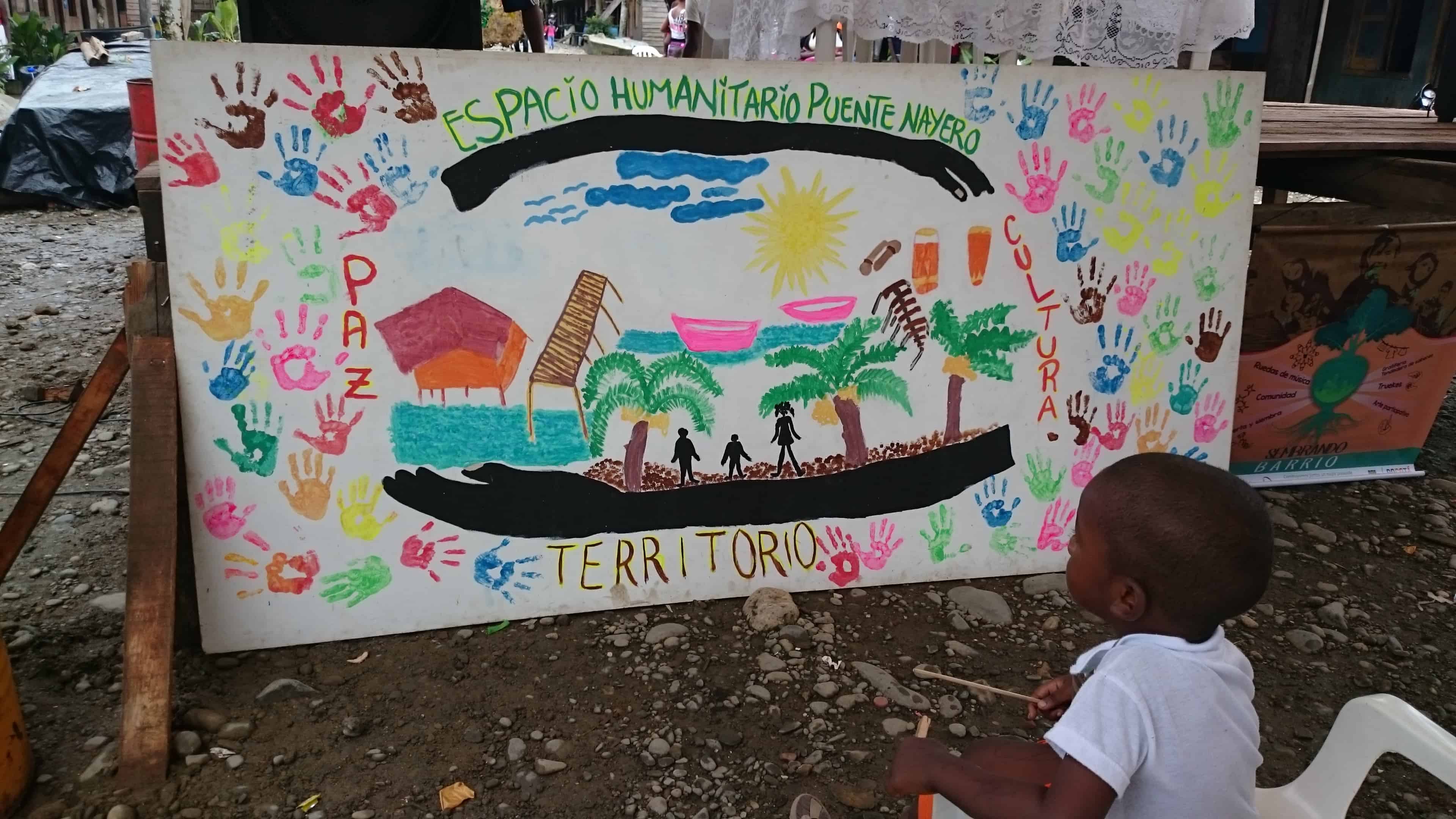 LAND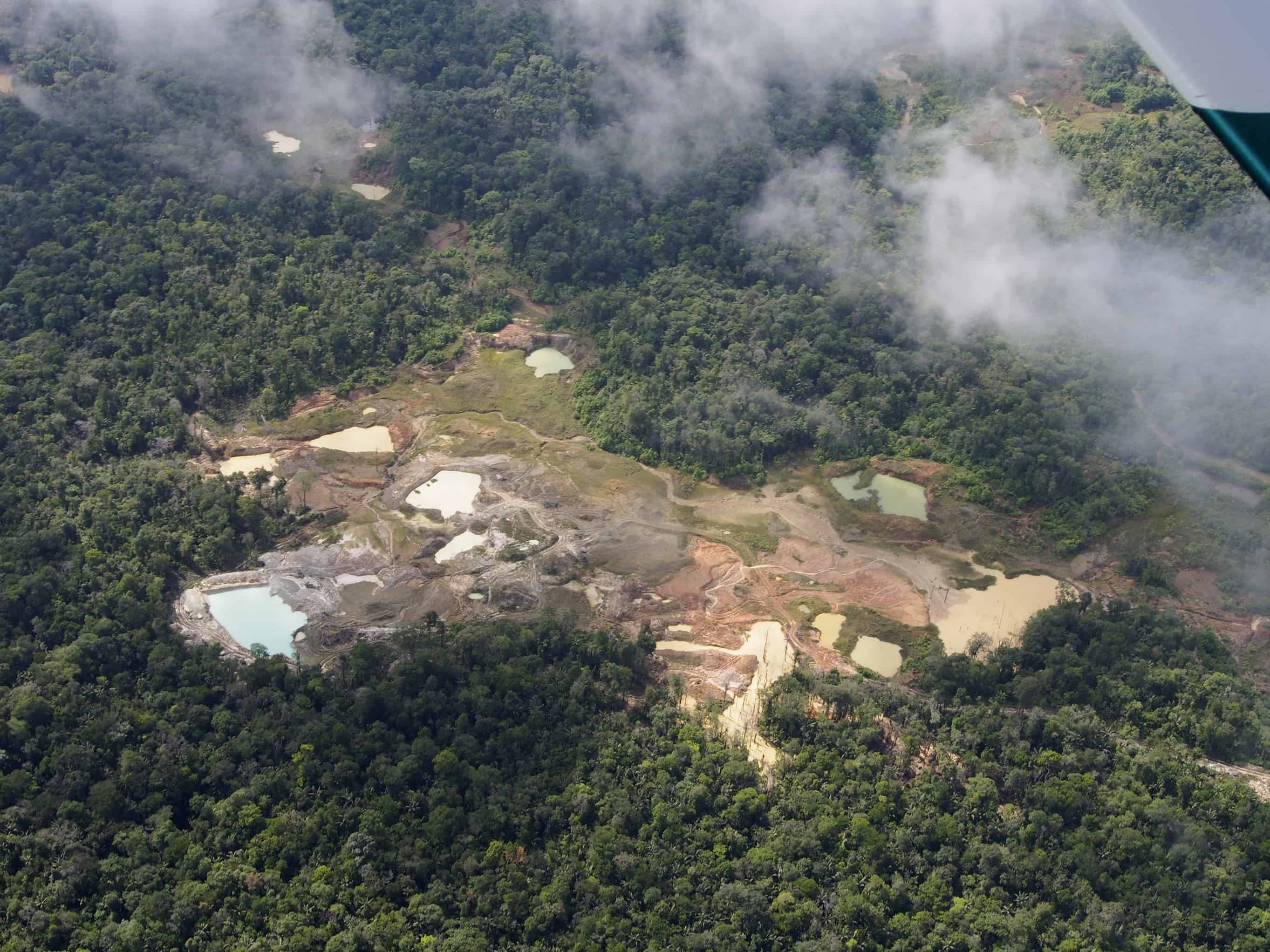 EXTRACTIVES
Photo: Steve Cagan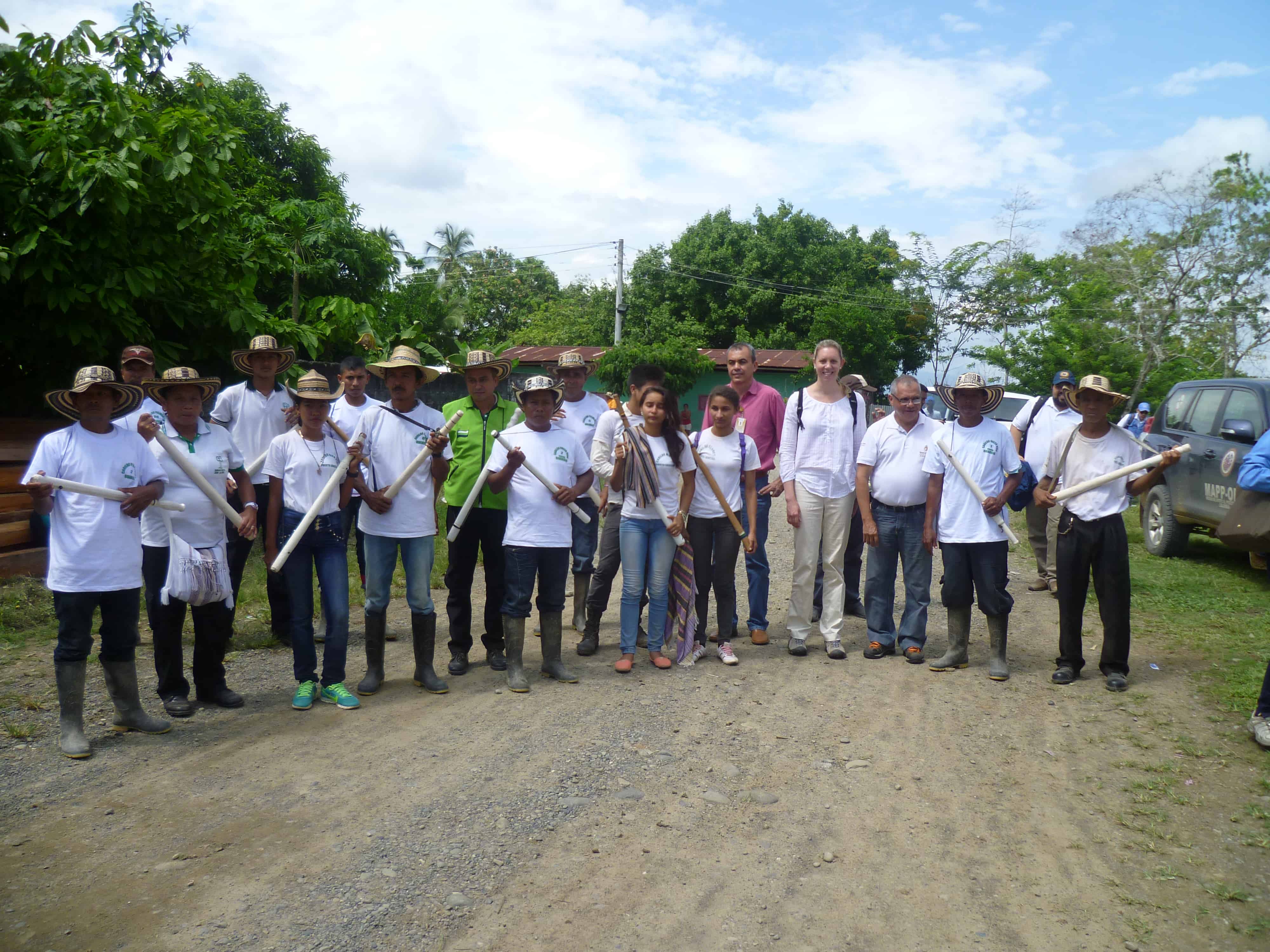 INDIGENOUS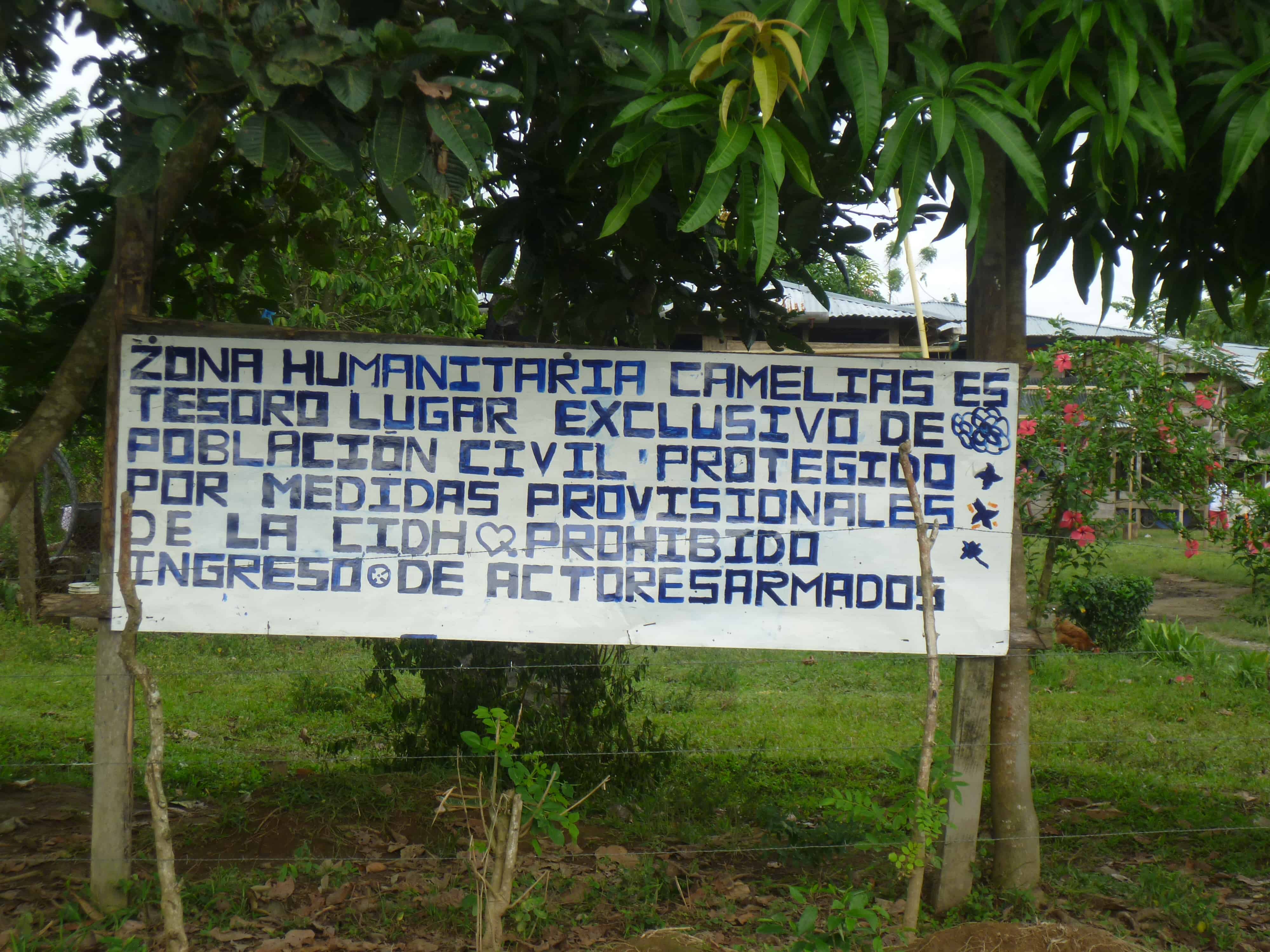 PEACE
ABColombia is the advocacy project of a group of five leading UK and Irish organisations with programmes in Colombia: CAFOD, Christian Aid UKI, Oxfam GB, SCIAF and Trócaire. Amnesty International and Peace Brigades International (PBI) are observers. Find out more here.
ABColombia es un proyecto de incidencia política de cinco agencias Británicas e Irlandesas con programas en Colombia: CAFOD, Christian Aid UKI, Oxfam GB, SCIAF y Trócaire. Amnistía Internacional y PBI son observadores.
8 hours ago
#EDM150 urges #Colombian Govt to fully implement #PeaceAccord: defend victims' right to justice, implement rural re… https://t.co/j90OsDDgbf
8 hours ago
As #Colombia is one of the most dangerous countries in the world for #HRDs according to @UN. Take action by urging… https://t.co/bnXgYAPPRb
11 hours ago
RT @MatthewRycroft1: Our new ministerial team is in place @DFID_UK Joined by our brilliant staff in London, East Kilbride and overseas, w…
11 hours ago
The #Amazon: New Paths for the #Church and for an Integral #ecology. https://t.co/EjATadhVYY @Pontifex @CAFOD… https://t.co/p0o6sJm5S0
17 hours ago
RT @jerojasrodrigue: "Sin agua, bosque, sin el padre sol, sin equilibrio con el río, sin pensamiento y espíritu tranquilo, ¿como tener paz…
Protecting the land, the environment, and their local communities, Human Right Defenders are vital actors in strengthening the rule of law in Colombia. Acting as representatives of the communities that are most vulnerable to Human Rights violations, they play a vital role in the process of implementing peace in Colombia.