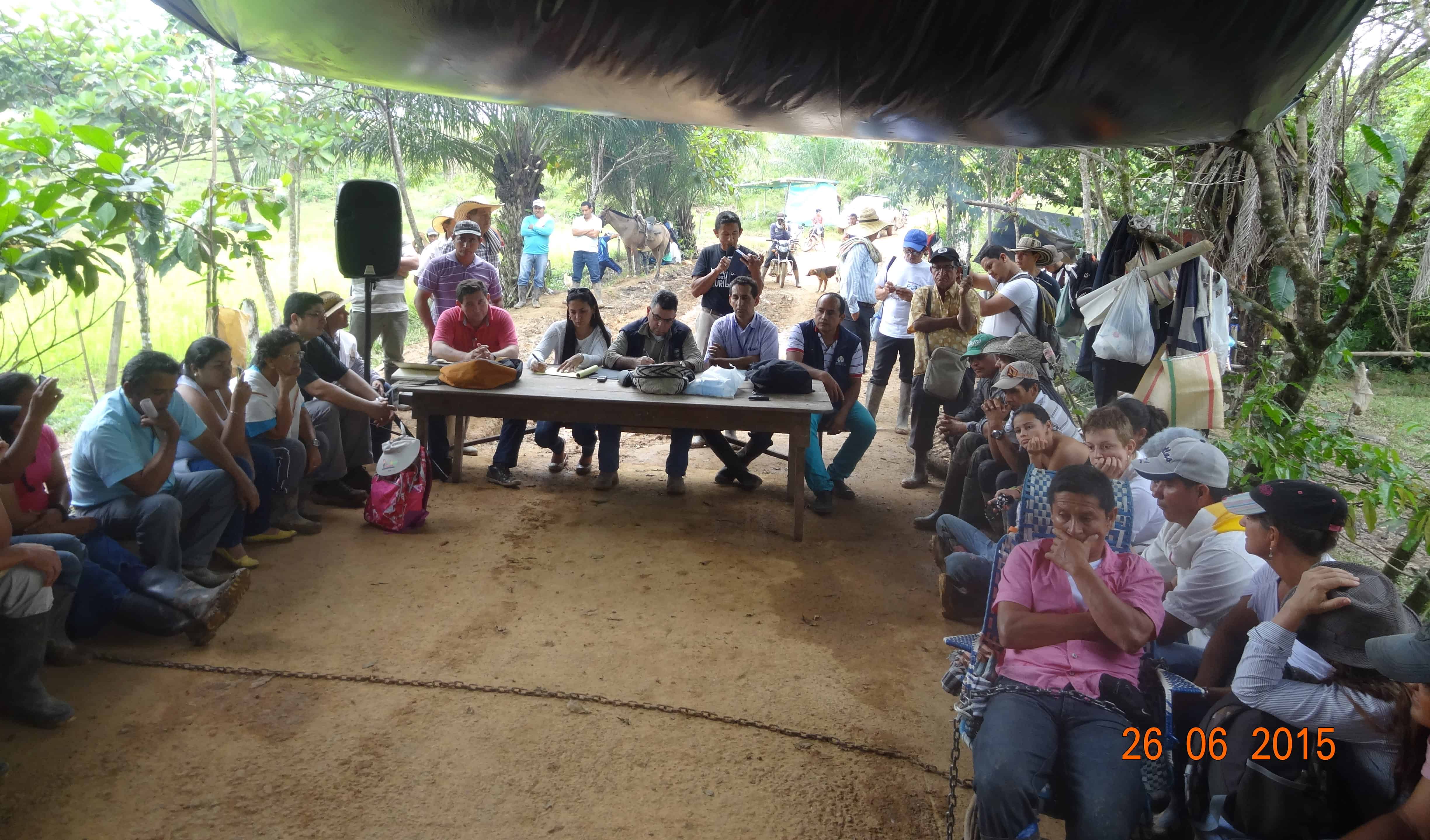 HUMAN RIGHTS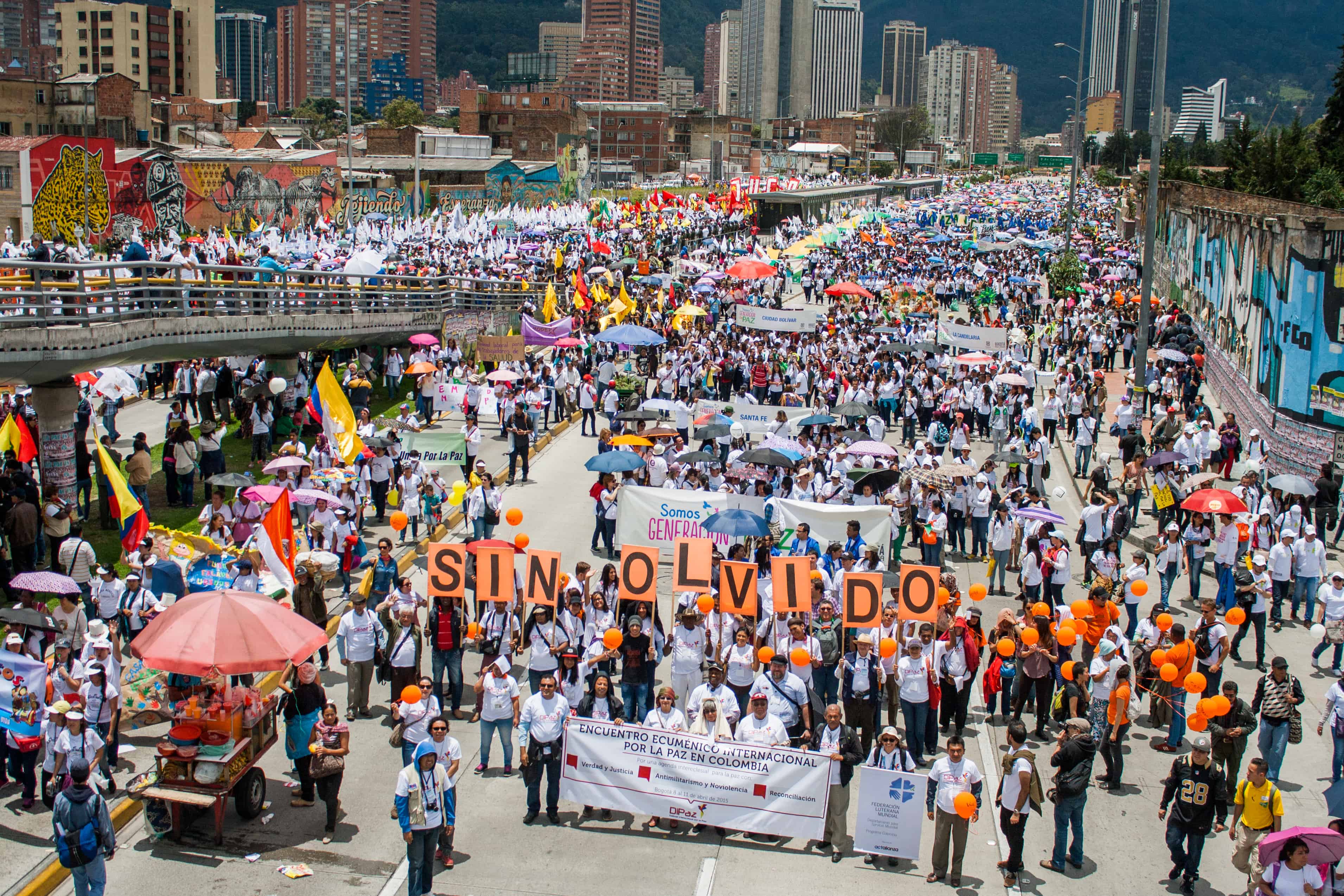 CIVIL SOCIETY
Photo: Anna Vogt/JustaPaz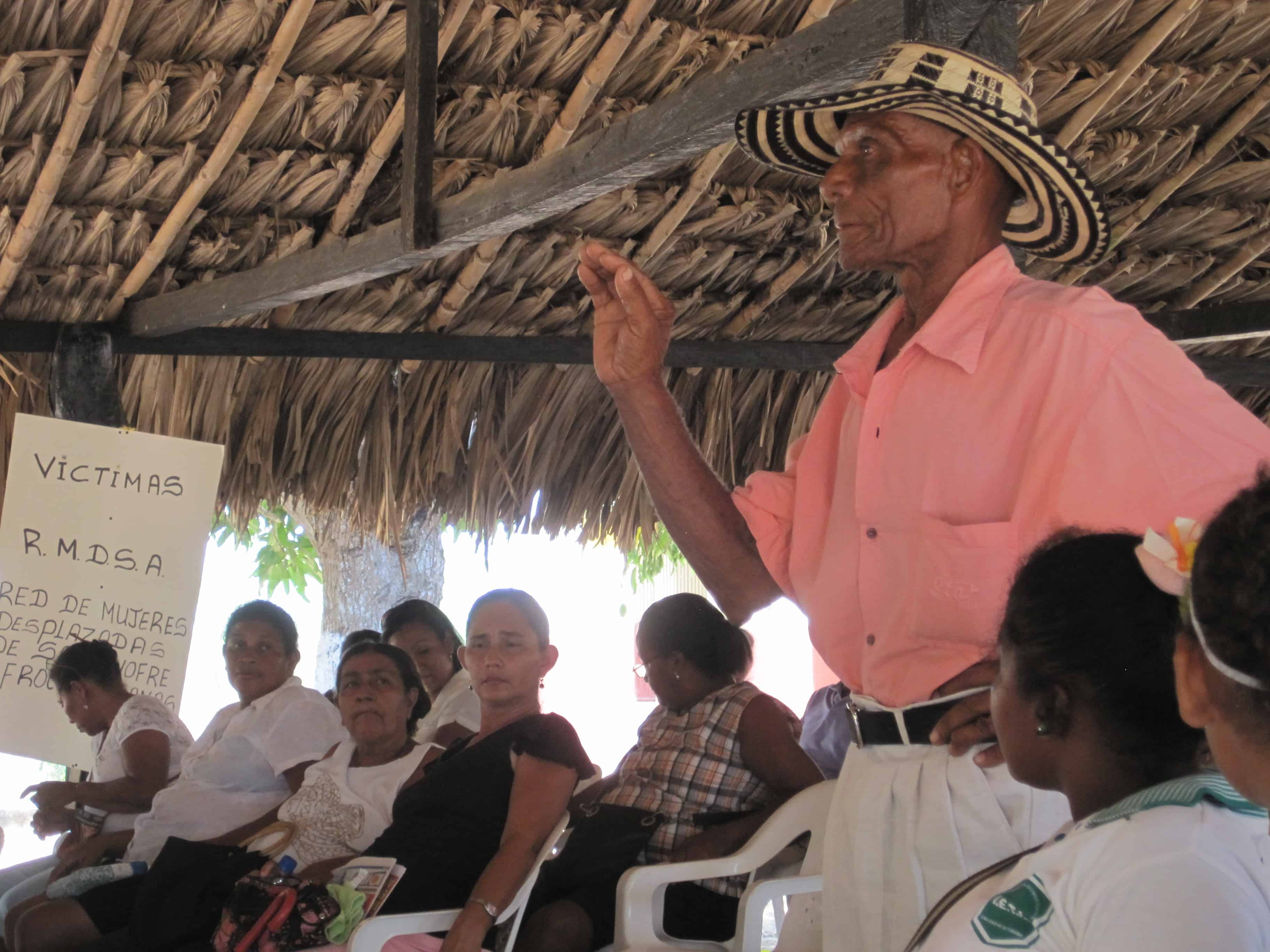 DEFENDERS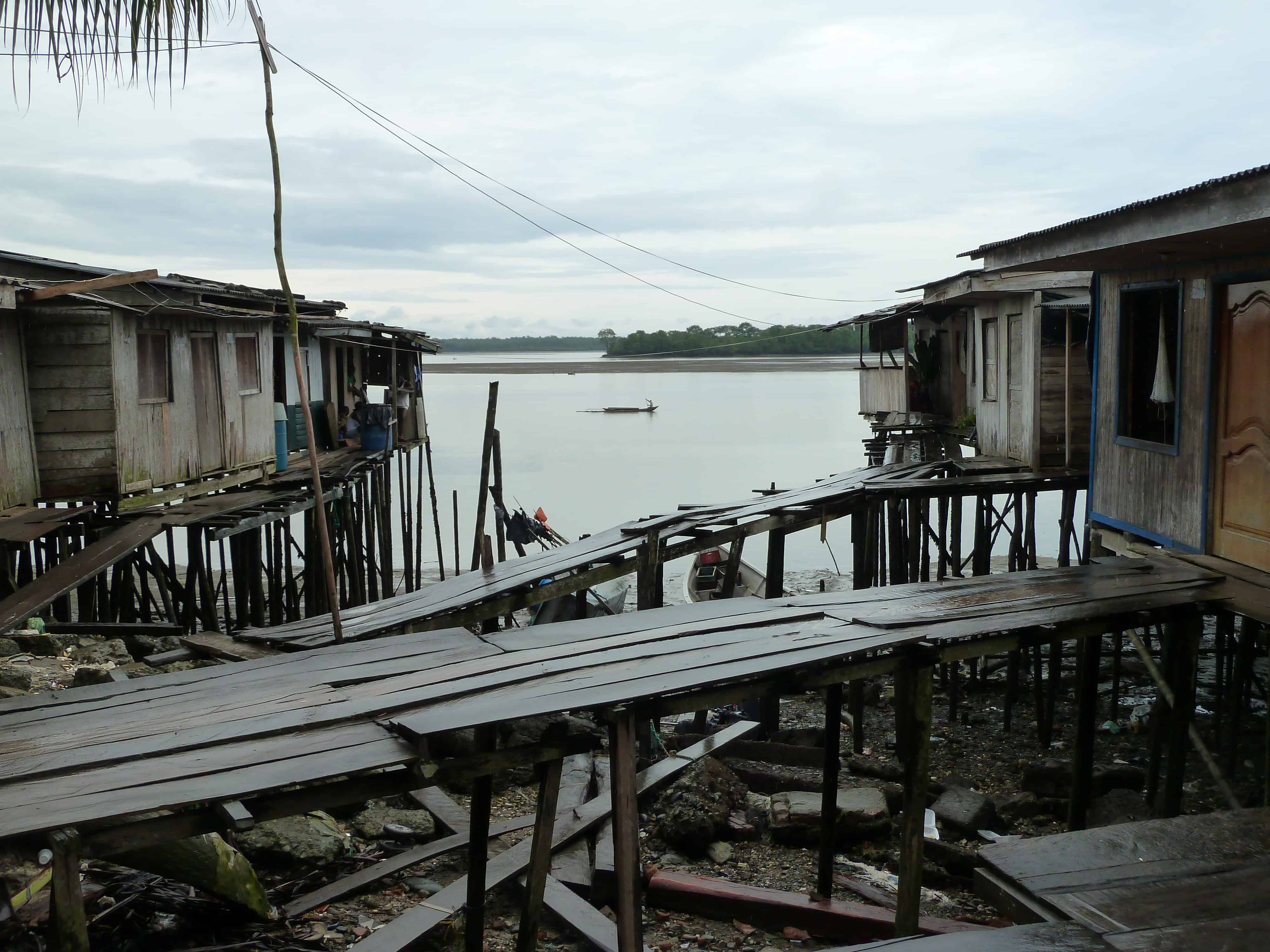 COMMUNITIES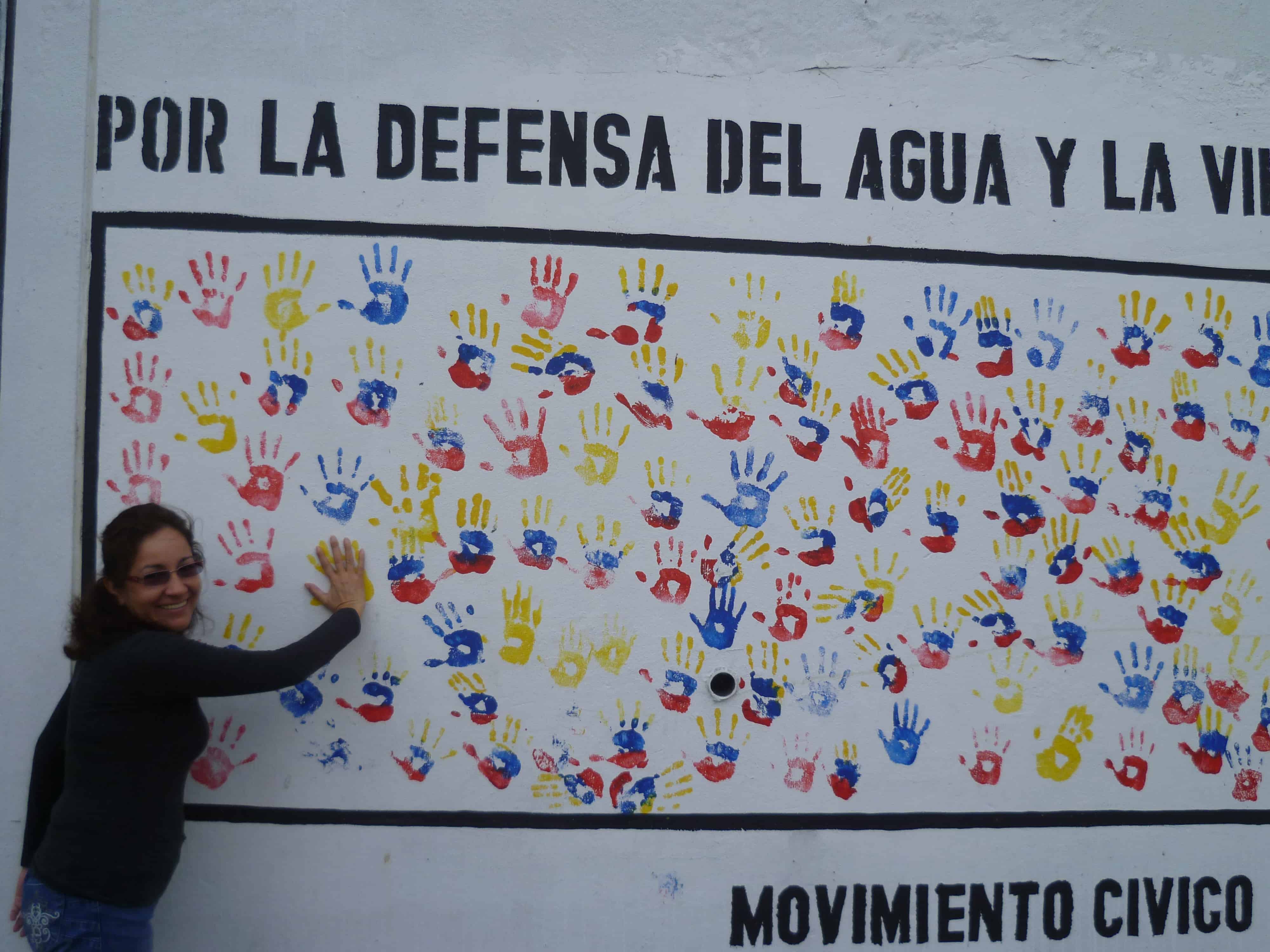 WOMEN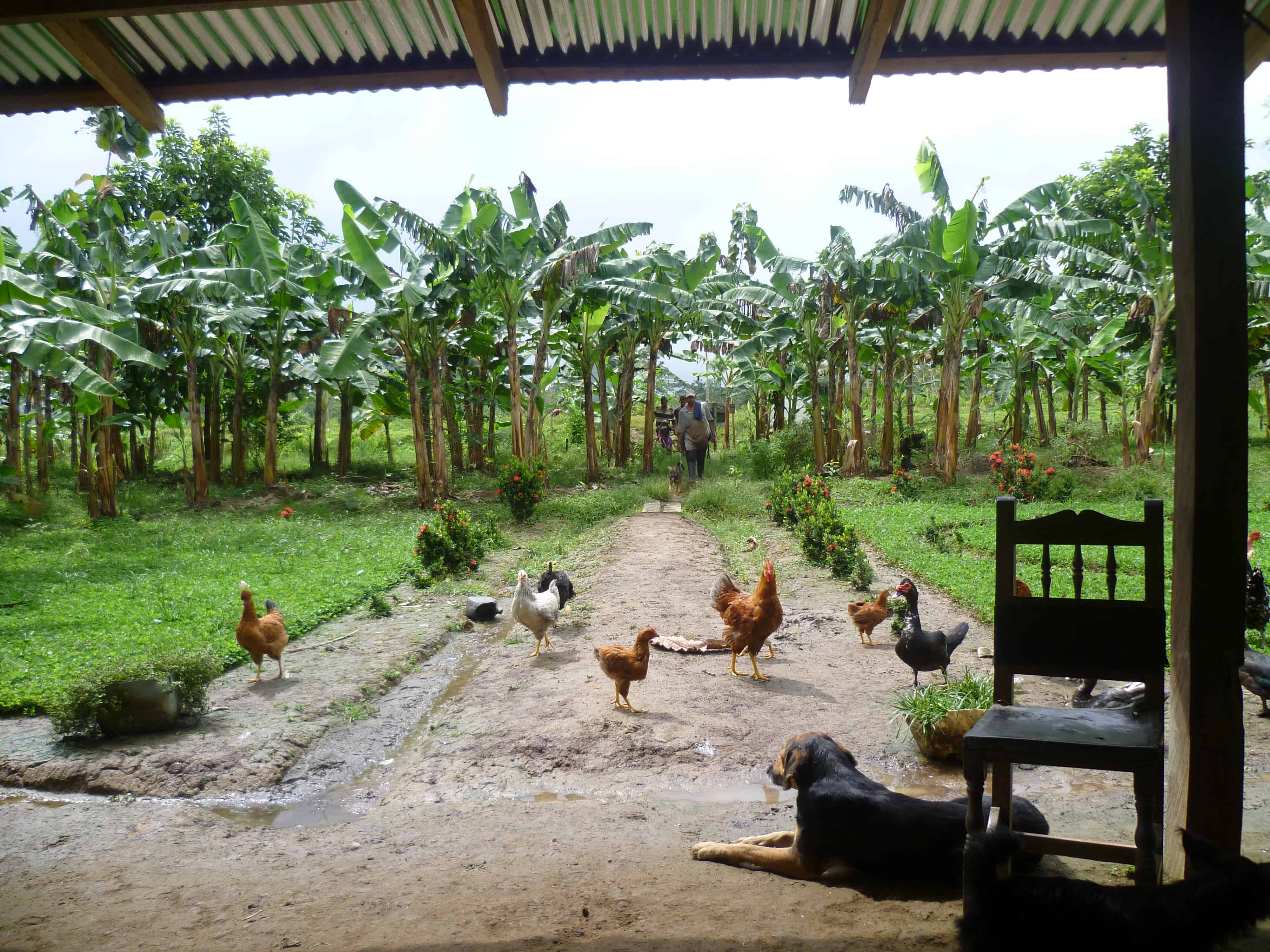 CAMPESINOS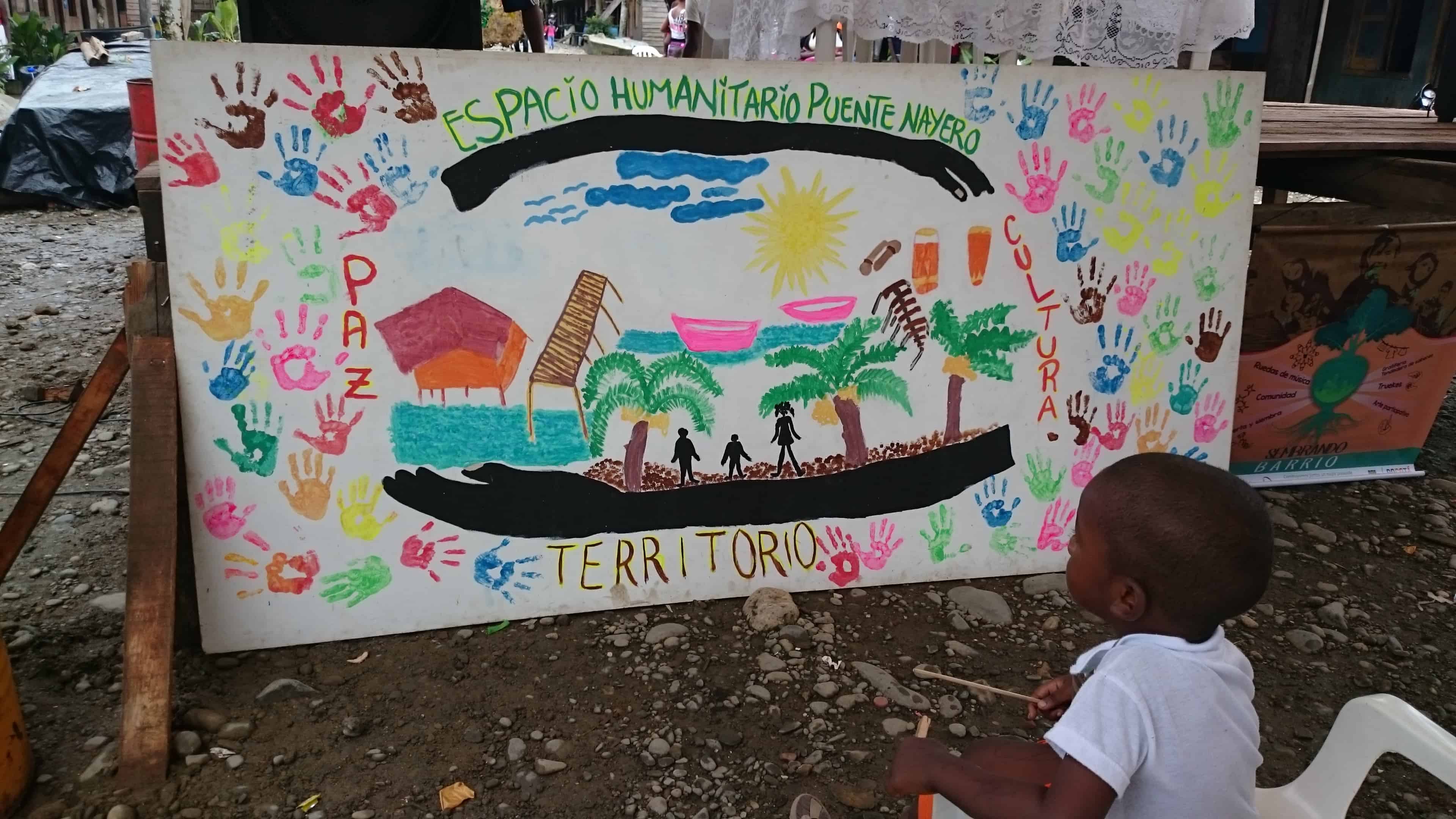 LAND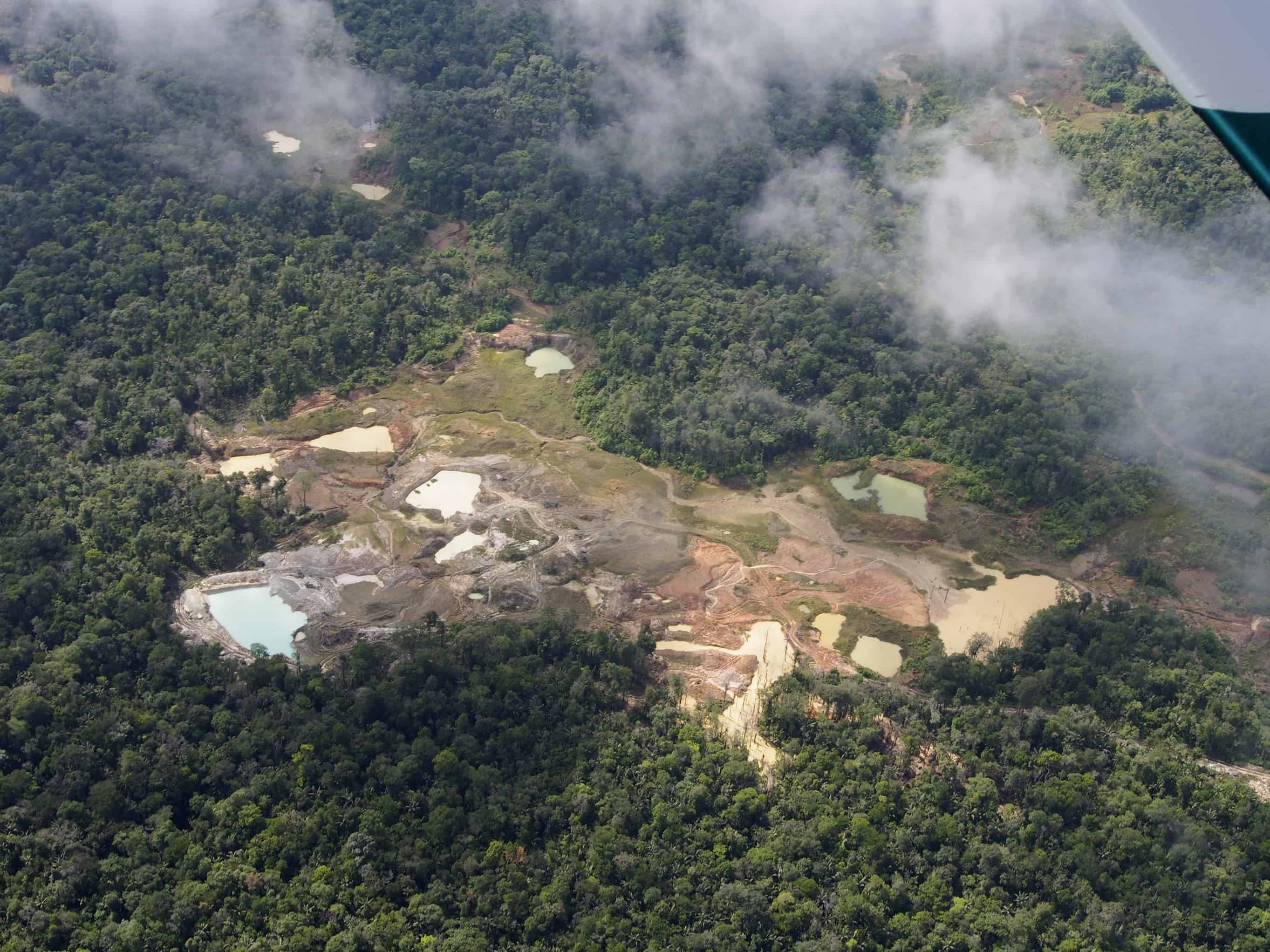 EXTRACTIVES
Photo: Steve Cagan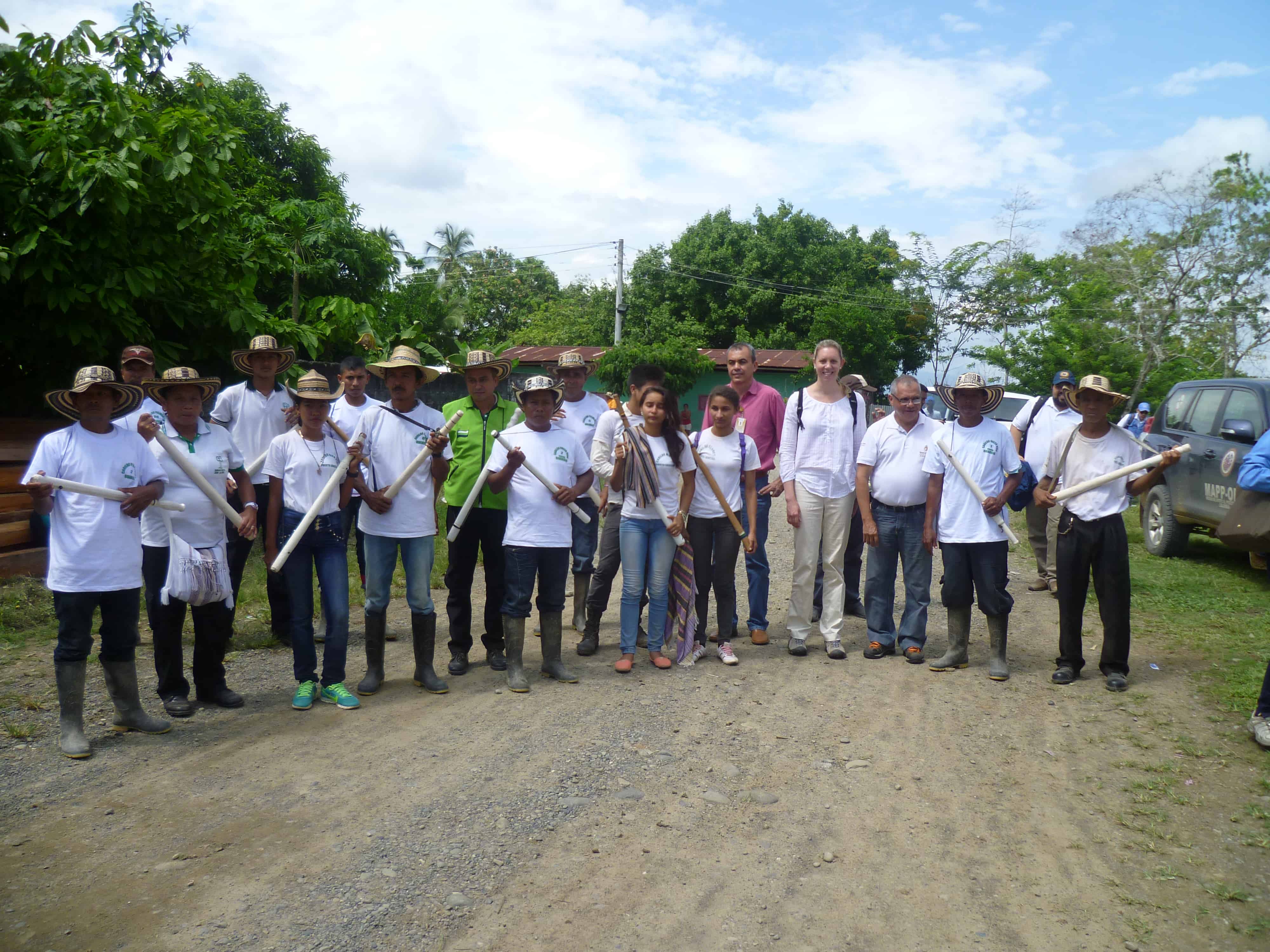 INDIGENOUS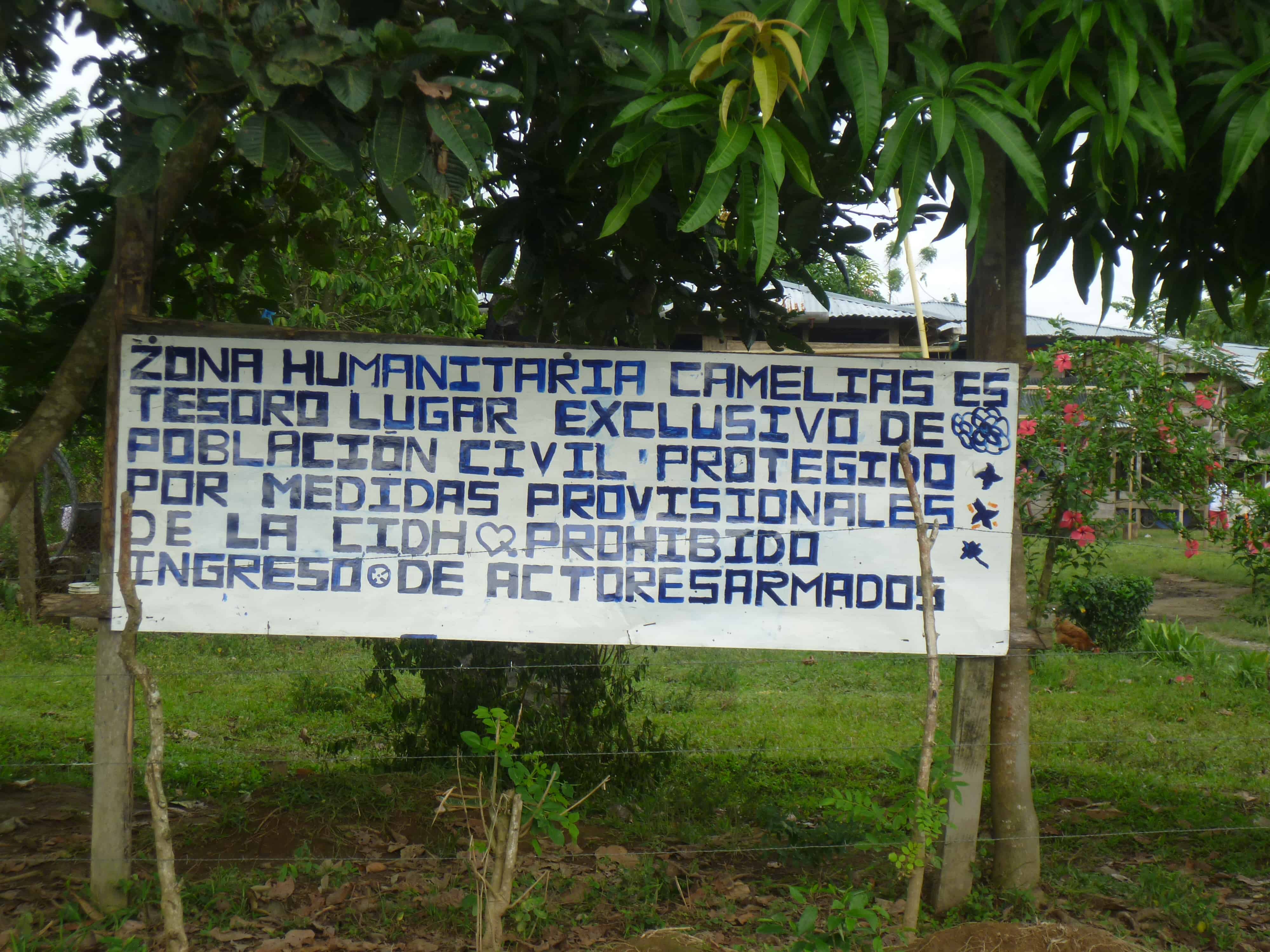 PEACE
ABColombia is the advocacy project of a group of five leading UK and Irish organisations with programmes in Colombia: CAFOD, Christian Aid UKI, Oxfam GB, SCIAF and Trócaire. Amnesty International and Peace Brigades International (PBI) are observers. Find out more here.
ABColombia es un proyecto de incidencia política de cinco agencias Británicas e Irlandesas con programas en Colombia: CAFOD, Christian Aid UKI, Oxfam GB, SCIAF y Trócaire. Amnistía Internacional y PBI son observadores.
2 days ago
RT @PBIUK: 2018 Sir Henry Brooke Award winner Daniel Prado speaks about his work in Colombia as a human rights defender https://t.co/cFPW86…
2 days ago
#Colombia must respect the right of people to peaceful social protest and the rights of indigenous peoples https://t.co/io7b6CoLx8
2 days ago
RT @ONUHumanRights: Un grupo de estudiantes de la Universidad del Cauca inicia movilización hasta la ciudad de Bogotá. Los estudiantes soli…
2 days ago
RT @ONUMujeresCol: Saludamos la decisión unànime de la @CConstitucional de #Colombia para eliminar el impuesto a toallas higiénicas y tampo…
2 days ago
RT @CAID_Colombia: Es un gran orgullo haber apoyado esta iniciativa. Recordando nuestra primera reunión, en la cual no teníamos mas que una…
Protecting the land, the environment, and their local communities, Human Right Defenders are vital actors in strengthening the rule of law in Colombia. Acting as representatives of the communities that are most vulnerable to Human Rights violations, they play a vital role in the process of implementing peace in Colombia.