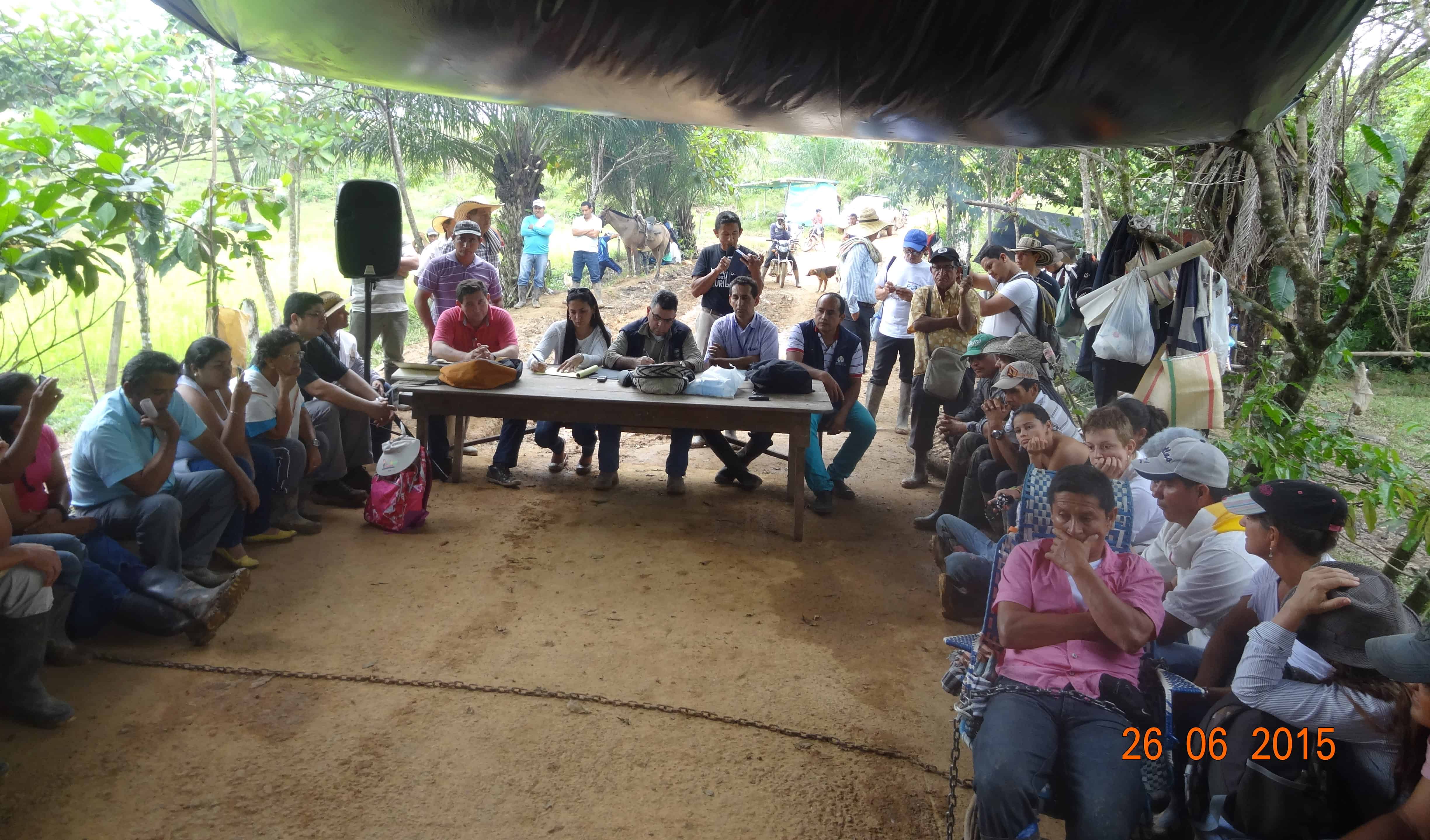 HUMAN RIGHTS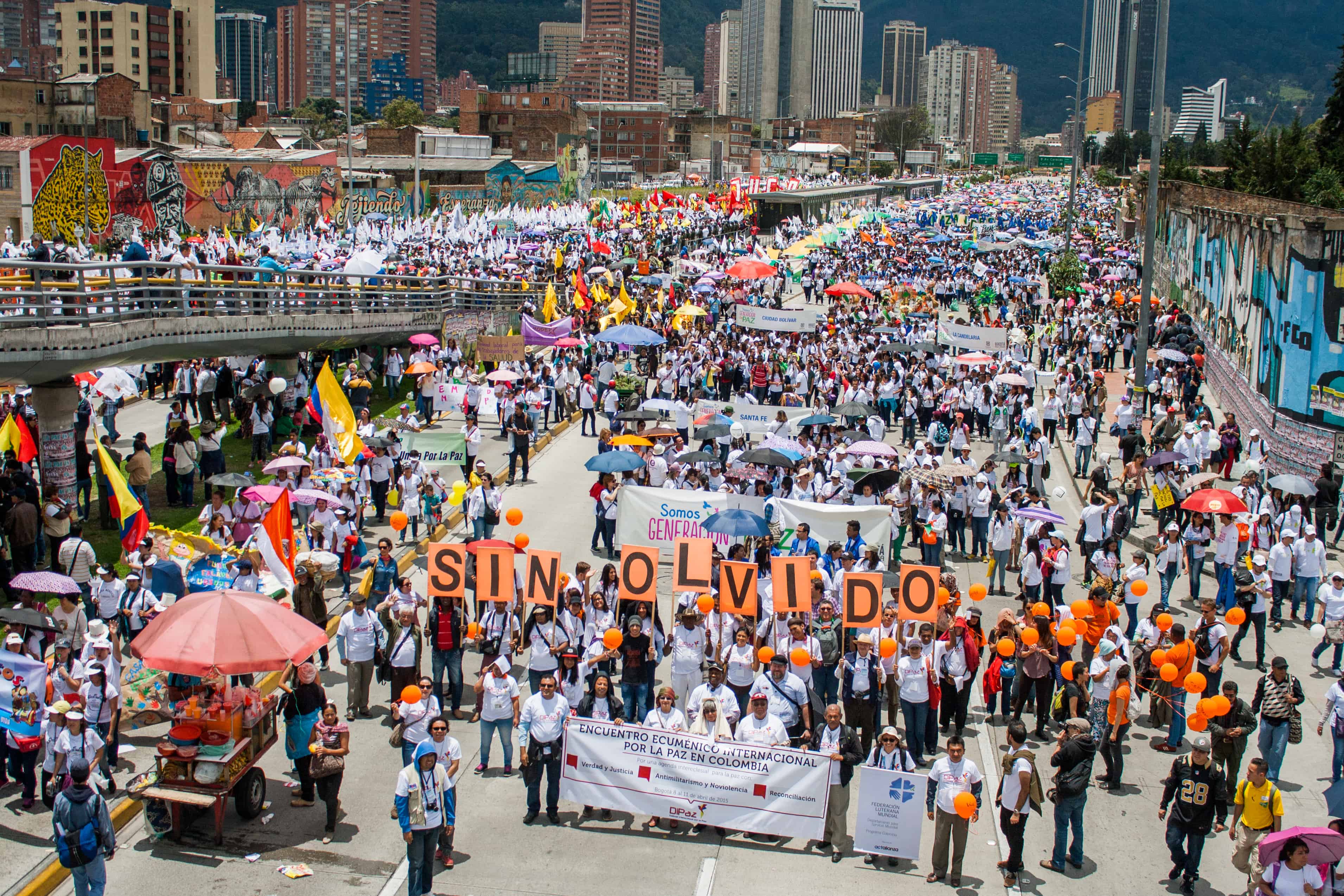 CIVIL SOCIETY
Photo: Anna Vogt/JustaPaz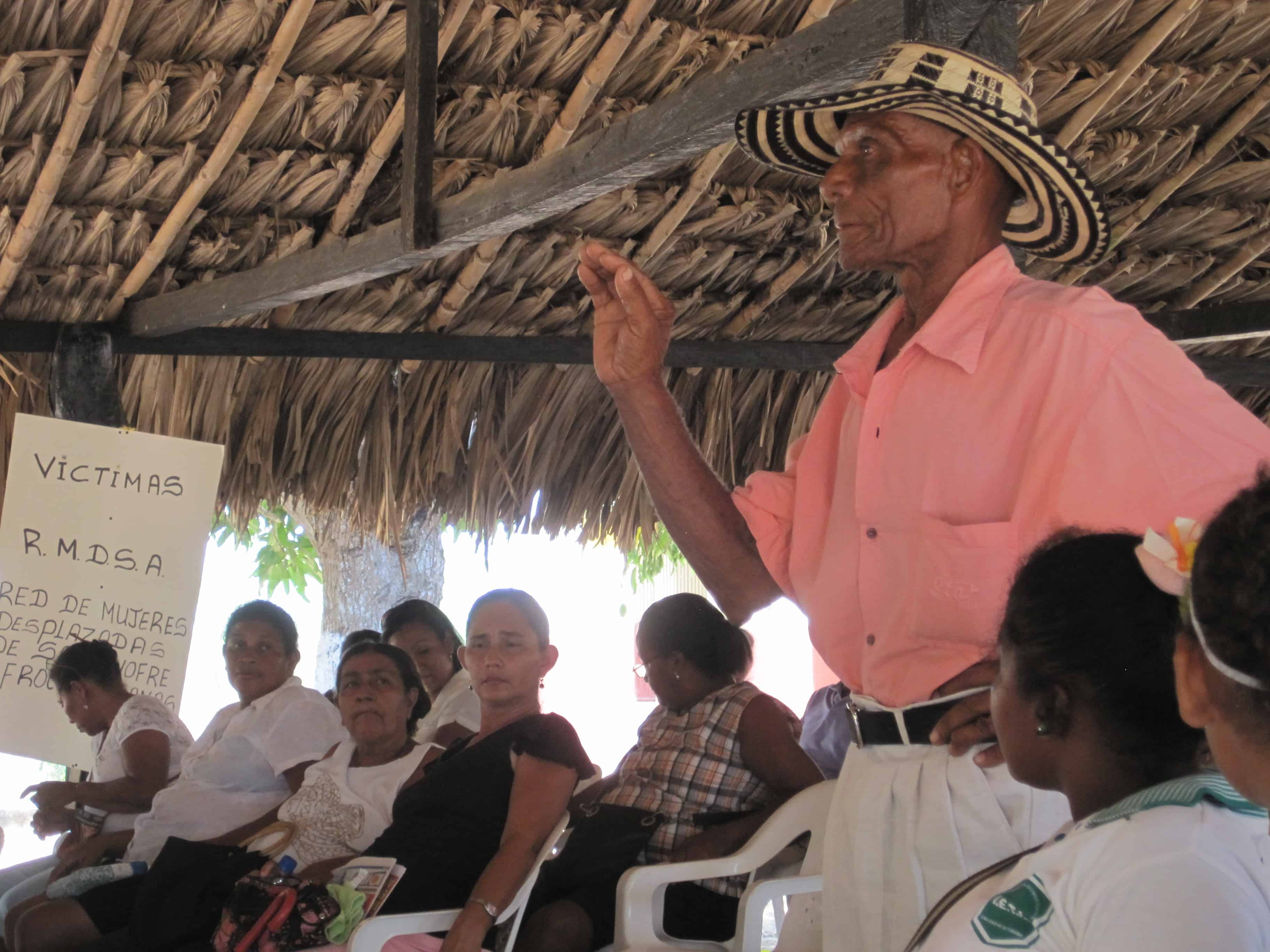 DEFENDERS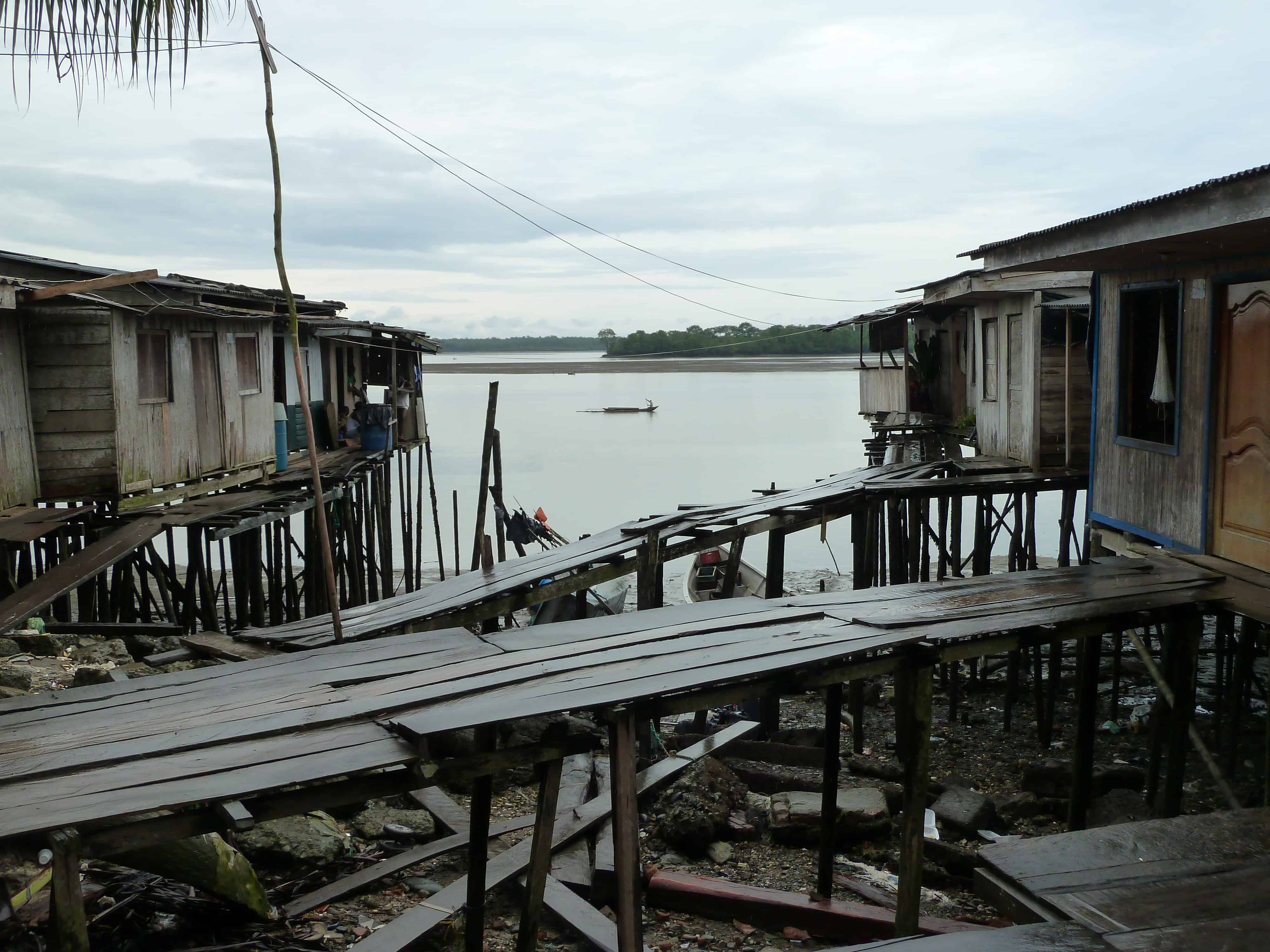 COMMUNITIES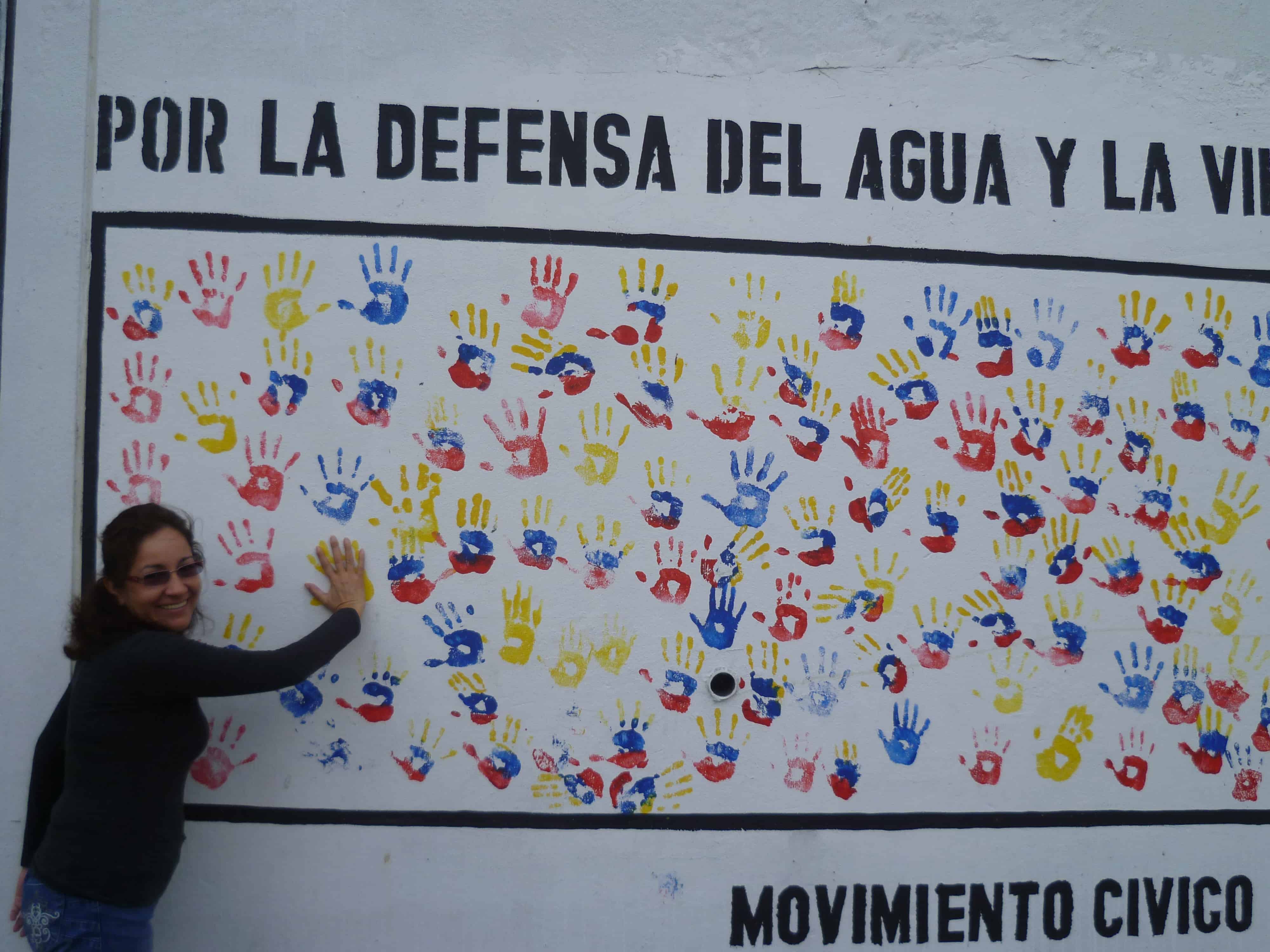 WOMEN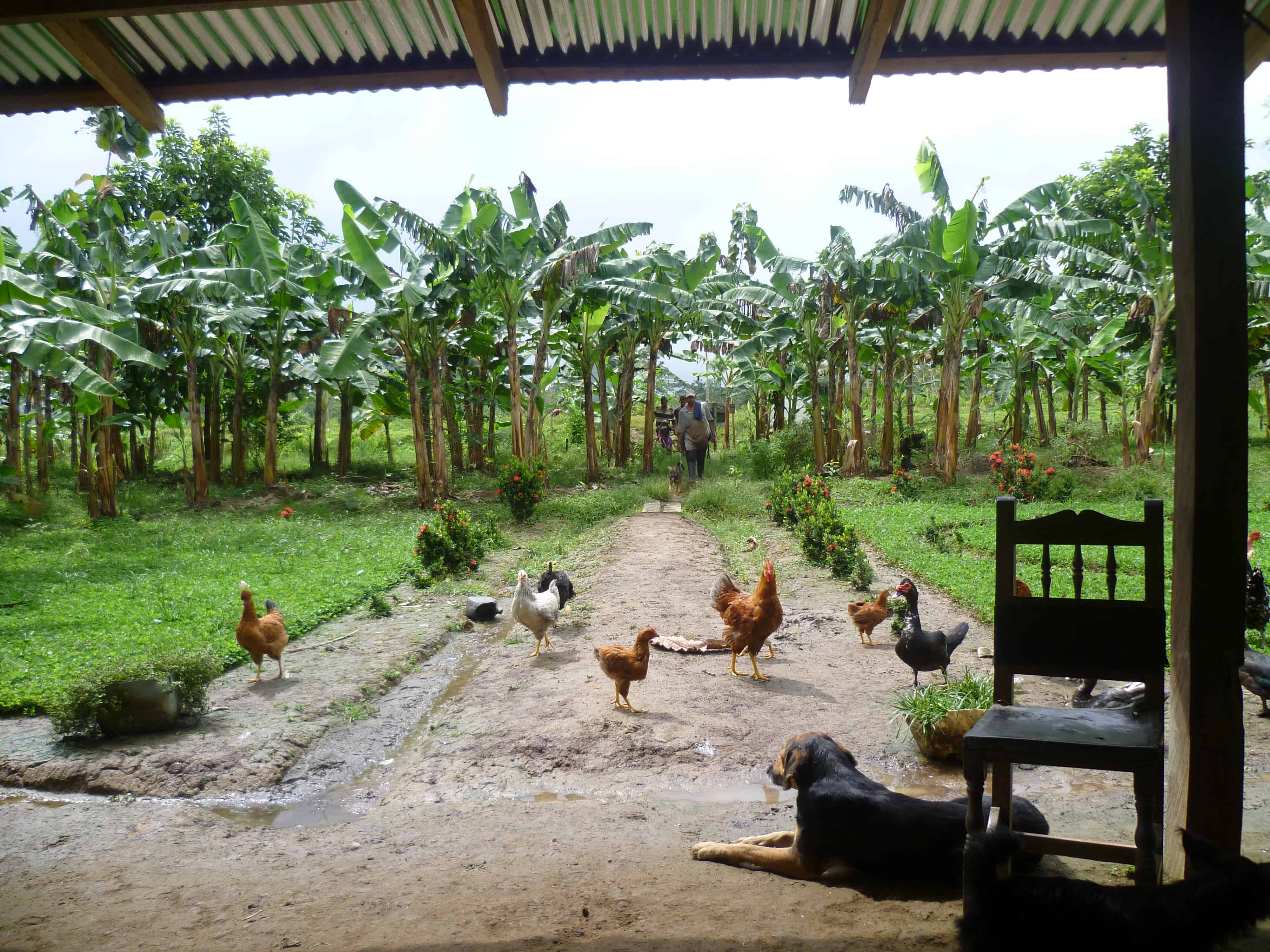 CAMPESINOS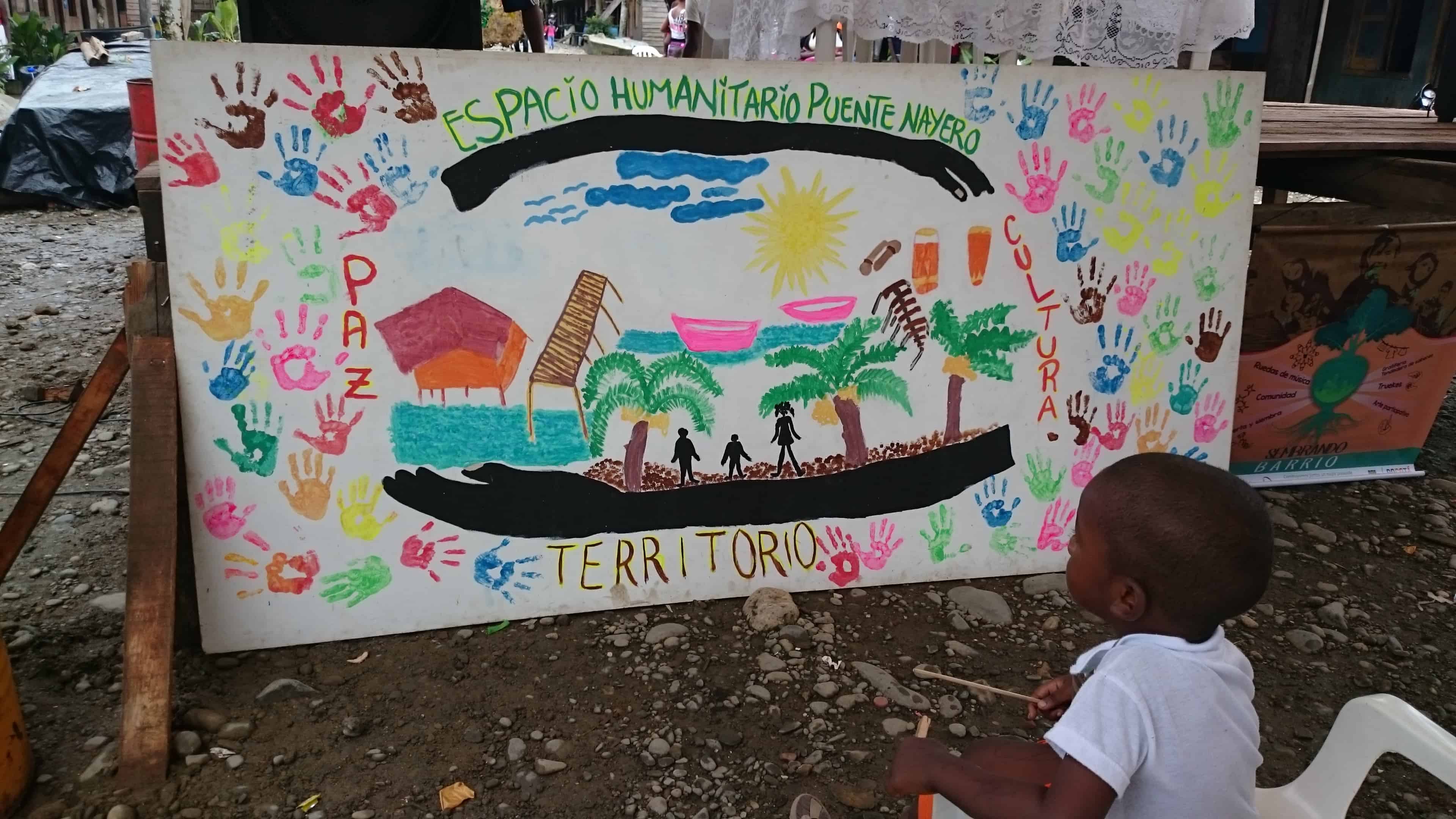 LAND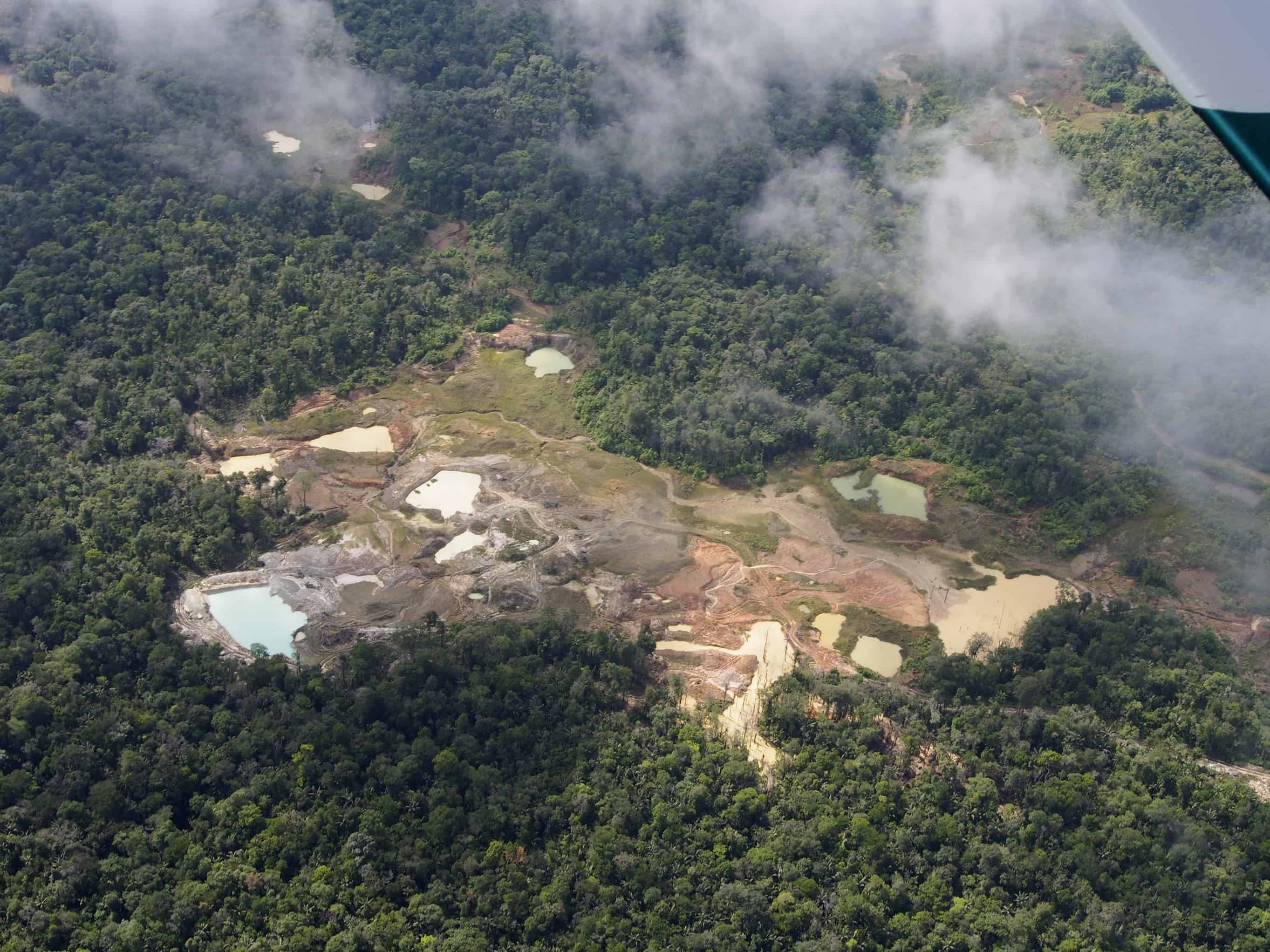 EXTRACTIVES
Photo: Steve Cagan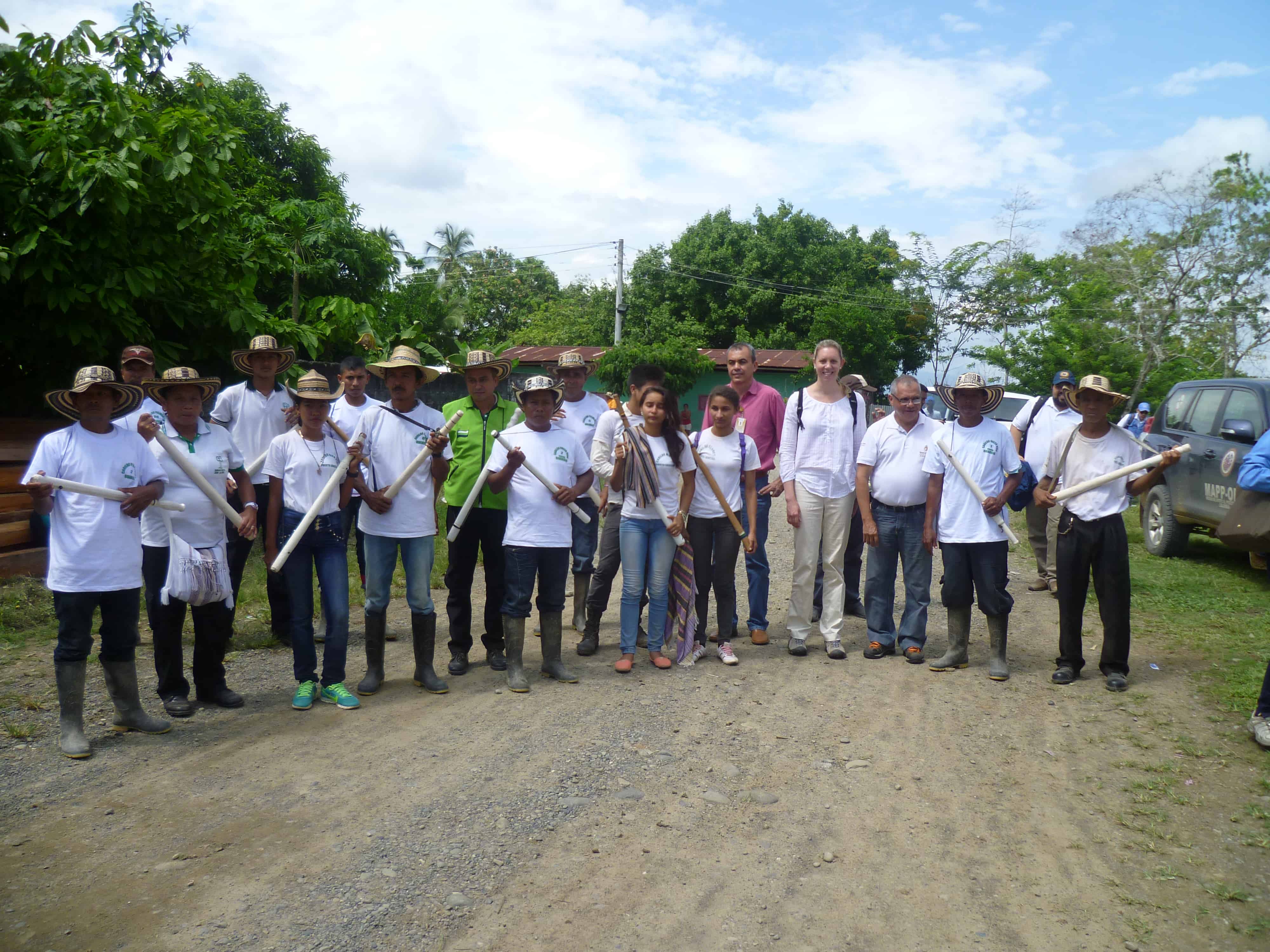 INDIGENOUS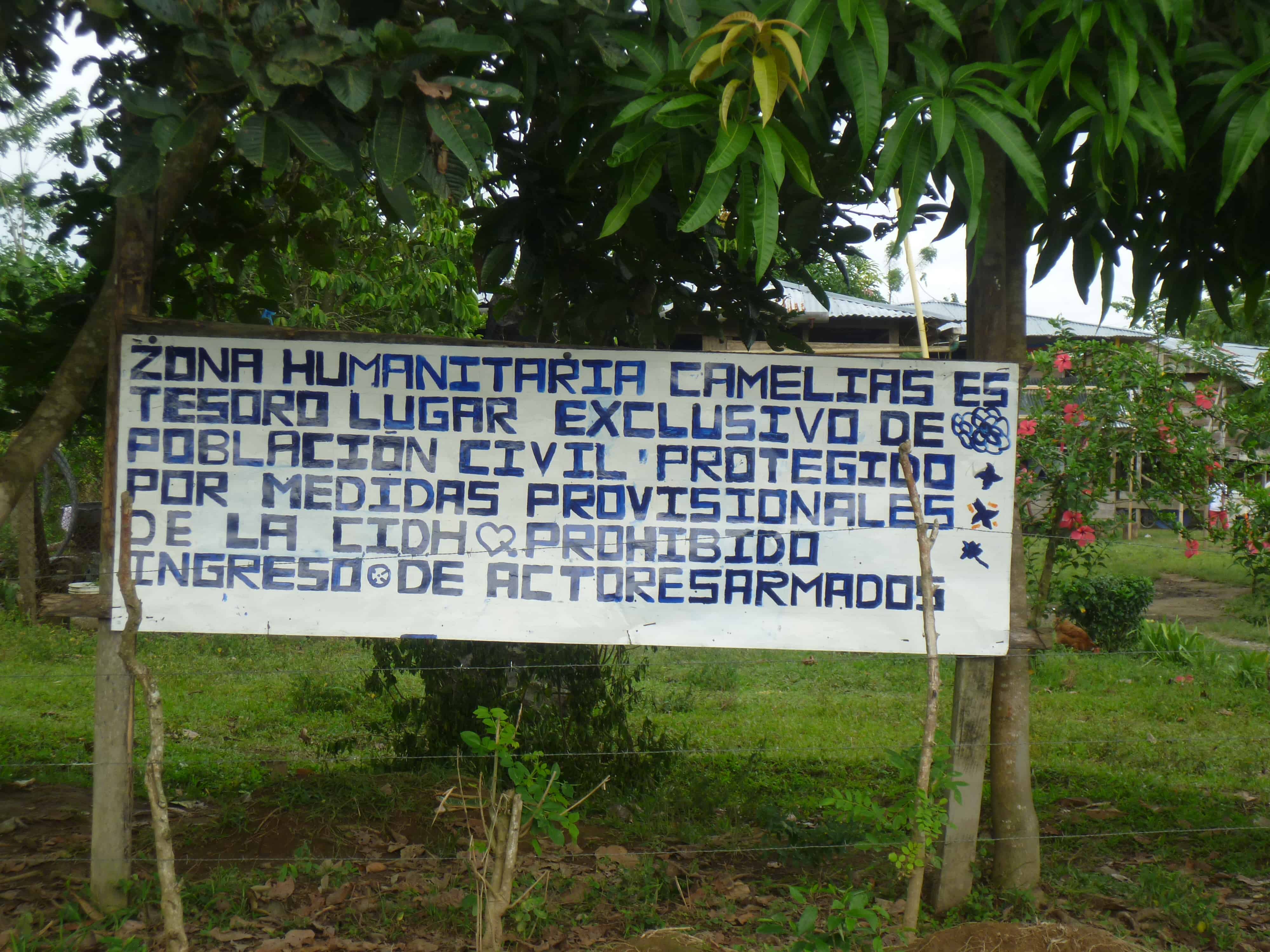 PEACE
LATEST NEWS
Following a brutal armed conflict, women have achieved important commitments in the Colombian Peace Accord between the Government and the FARC guerrilla. We are raising funds for ABColombia's international women's conference in London. Your donation will help us ensure that Colombian women activists have an opportunity to speak directly with policy makers in the international arena. We want them to present their own views on the implementation of the gender-focused agreements. You can support women's voices for peace and Colombia – join the campaign #10k4Peace on JustGiving.
ABColombia is the advocacy project of a group of five leading UK and Irish organisations with programmes in Colombia: CAFOD, Christian Aid UKI, Oxfam GB, SCIAF and Trócaire. Amnesty International and Peace Brigades International (PBI) are observers. Find out more here.
ABColombia es un proyecto de incidencia política de cinco agencias Británicas e Irlandesas con programas en Colombia: CAFOD, Christian Aid UKI, Oxfam GB, SCIAF y Trócaire. Amnistía Internacional y PBI son observadores.
FUTURE EVENTS
Colombia securing peace: 

Women's achievements and the challenges ahead
SAVE THE DATE: Wednesday, 22 November 2017 (London)
What was achieved in terms of gender-based commitments in the Colombian Peace Accord? What are the challenges for implementation? How can the lessons learned in achieving a gender focus benefit other peace processes? Join the debate during our international conference with Colombian women human rights defenders, international policy-makers and academics. Find out more here.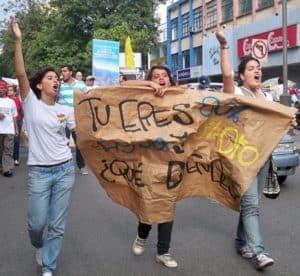 13 hours ago
Thankyou @ABColombia1 running team. Raising money for our international conference on women and #Colombia Peace dea… https://t.co/HCSuzjD3vz
2 days ago
RT @Contagioradio1: "Que la finalización de la dejación de armas no sea el fin de los esfuerzos de paz" https://t.co/jA1P2UxZ4W
2 days ago
It is important to select the right people for the special Tribunal for #peace #Colombia victims watch cautiously… https://t.co/2snQltQjLv
2 days ago
RT @JuanManSantos: Se inicia ahora una segunda fase, en la que @MisionONUCol verificará la puesta en marcha de lo acordado #FinDeLasArmas h…
2 days ago
UN mission in Colombia confirm finalised removal of all #FARC weapons. @Col_Caravana @CRbuildpeace @CAID_Colombia… https://t.co/iAoACMdqP7