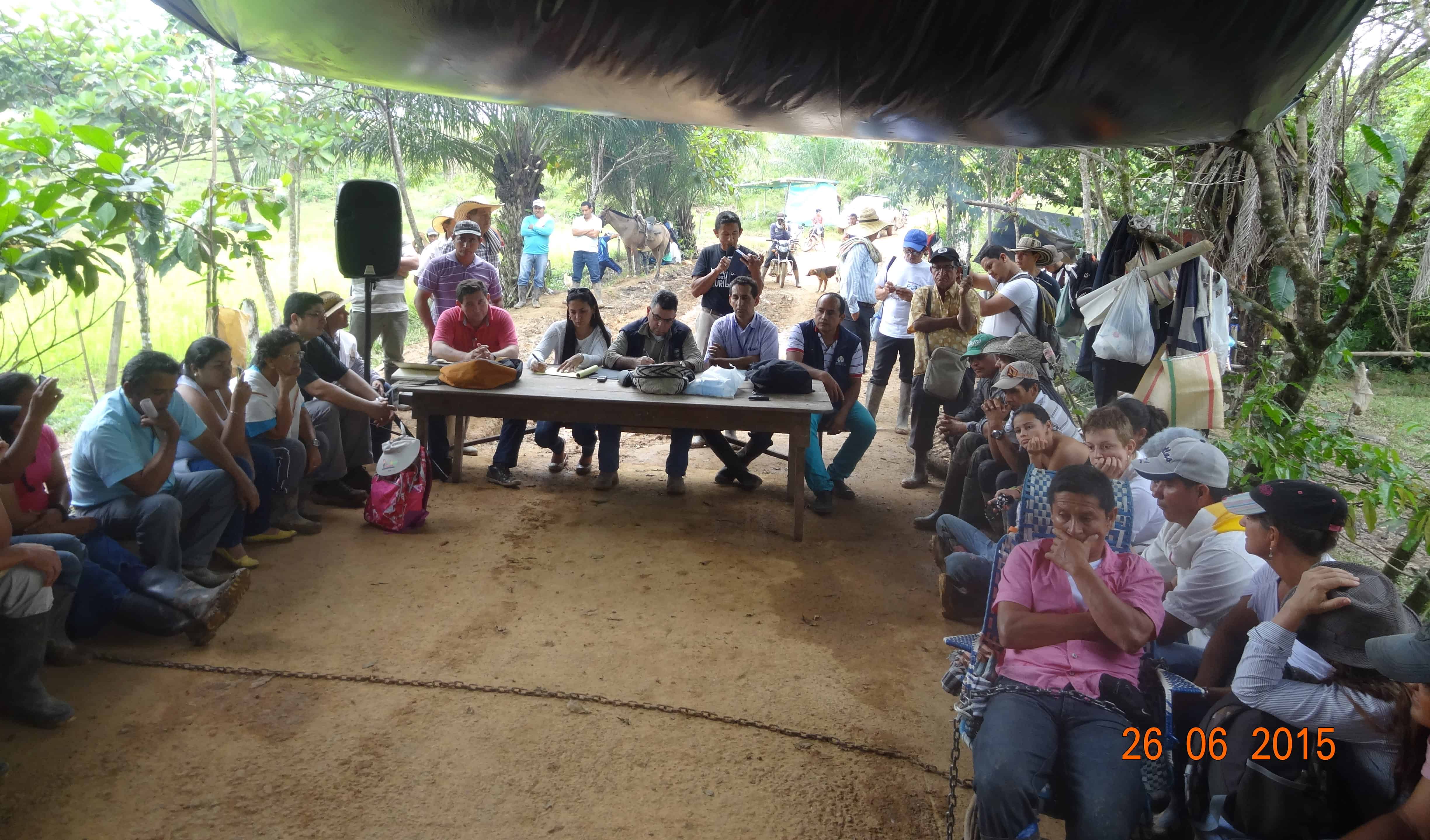 HUMAN RIGHTS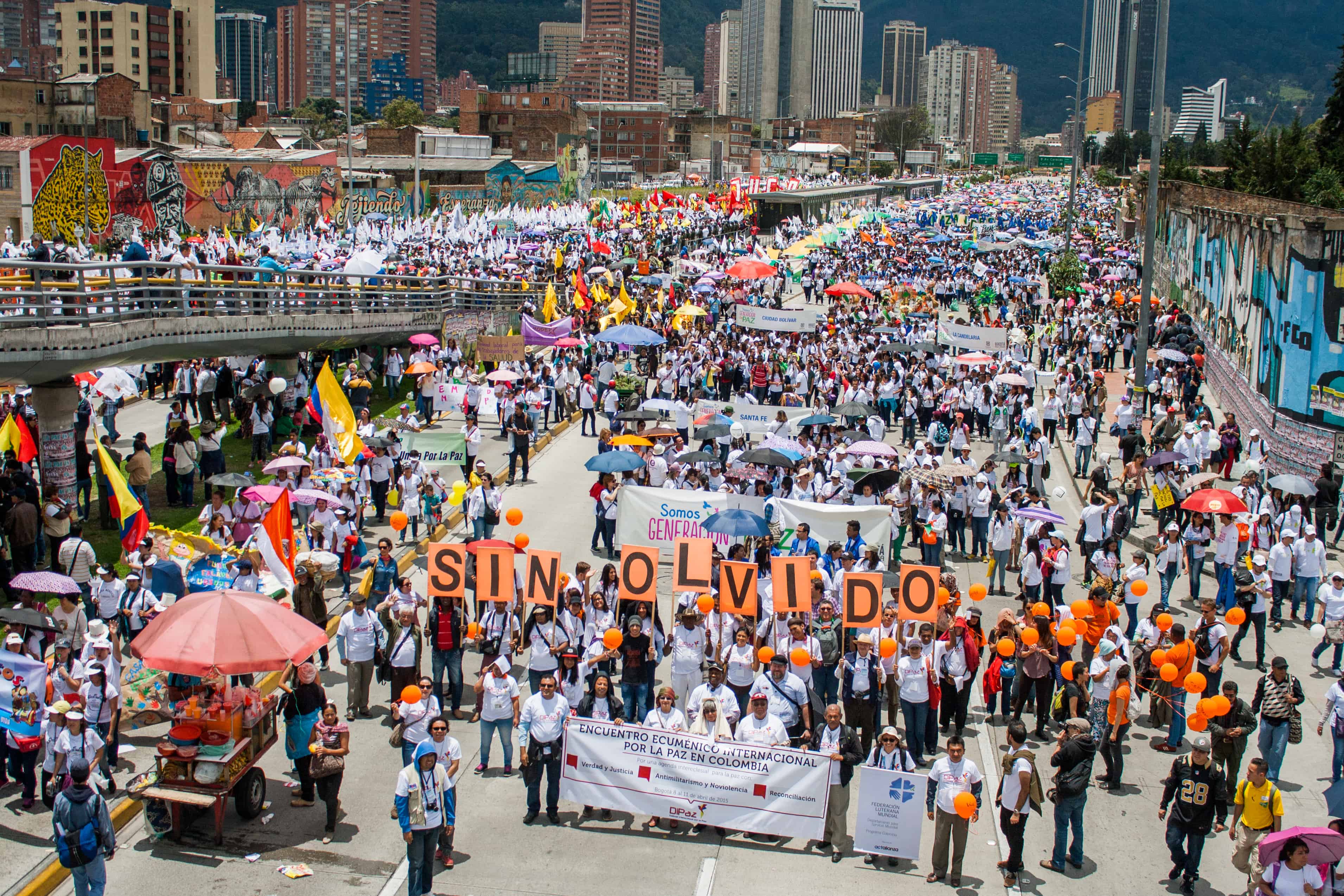 CIVIL SOCIETY
Photo: Anna Vogt/JustaPaz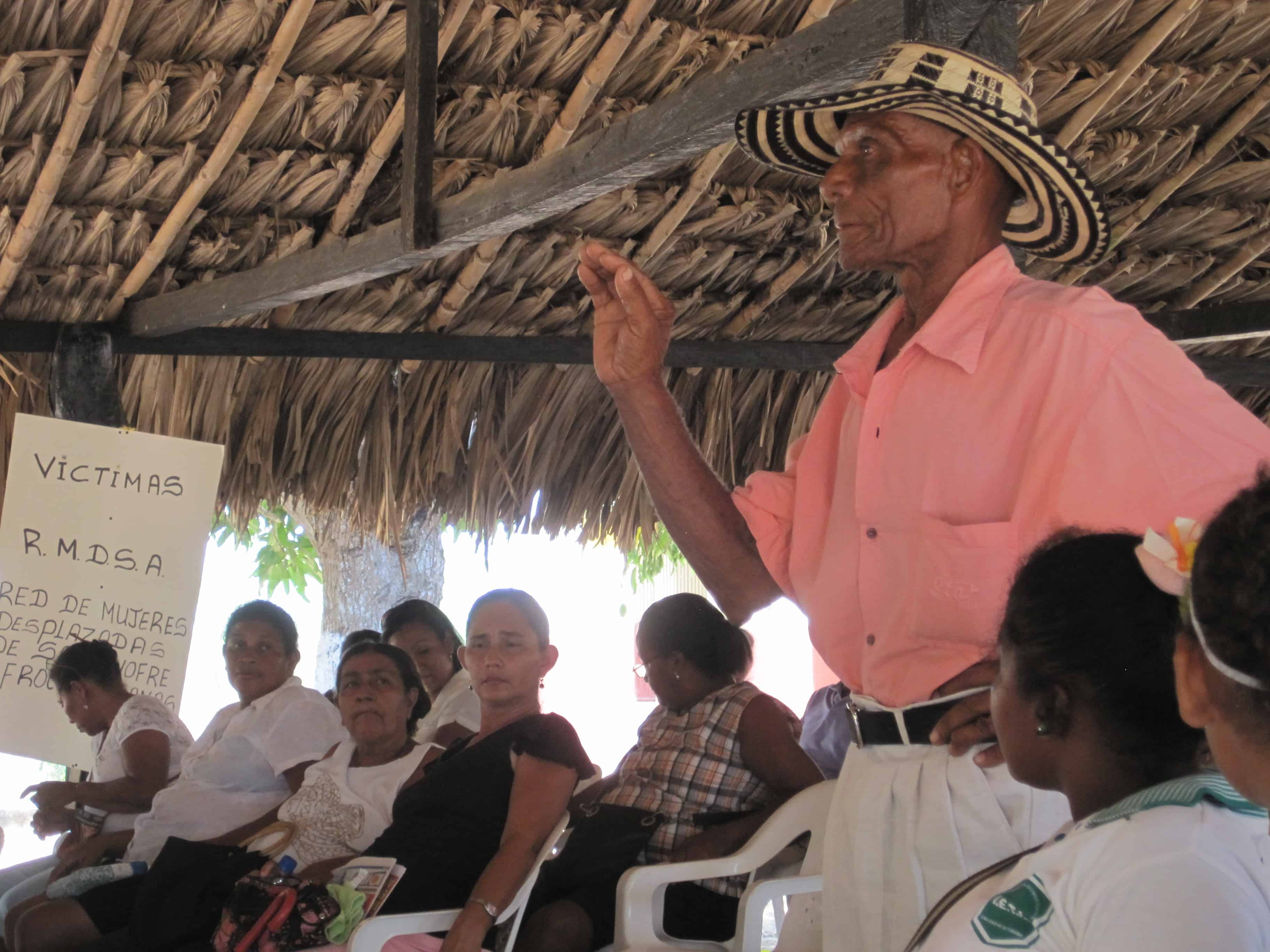 DEFENDERS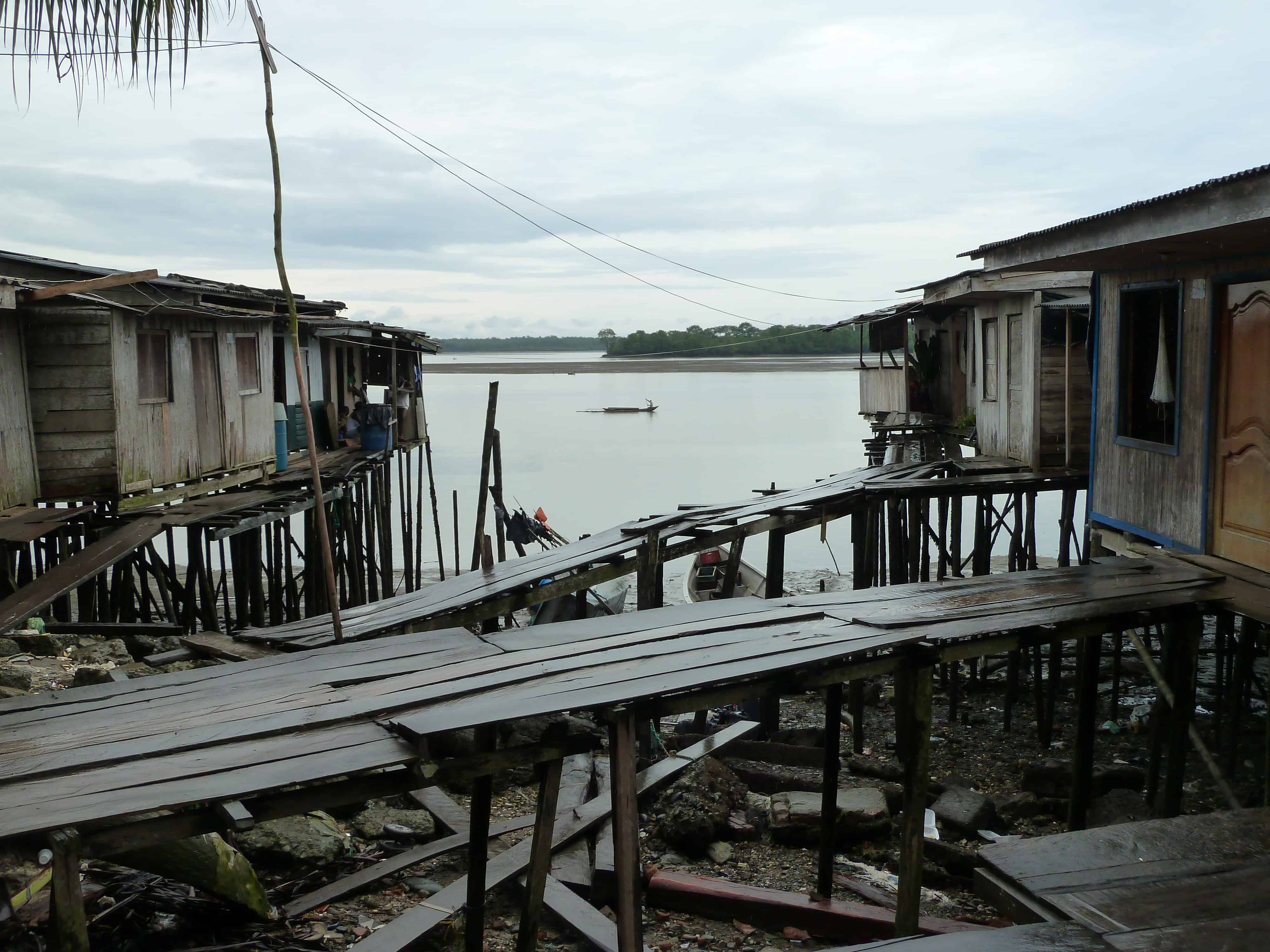 COMMUNITIES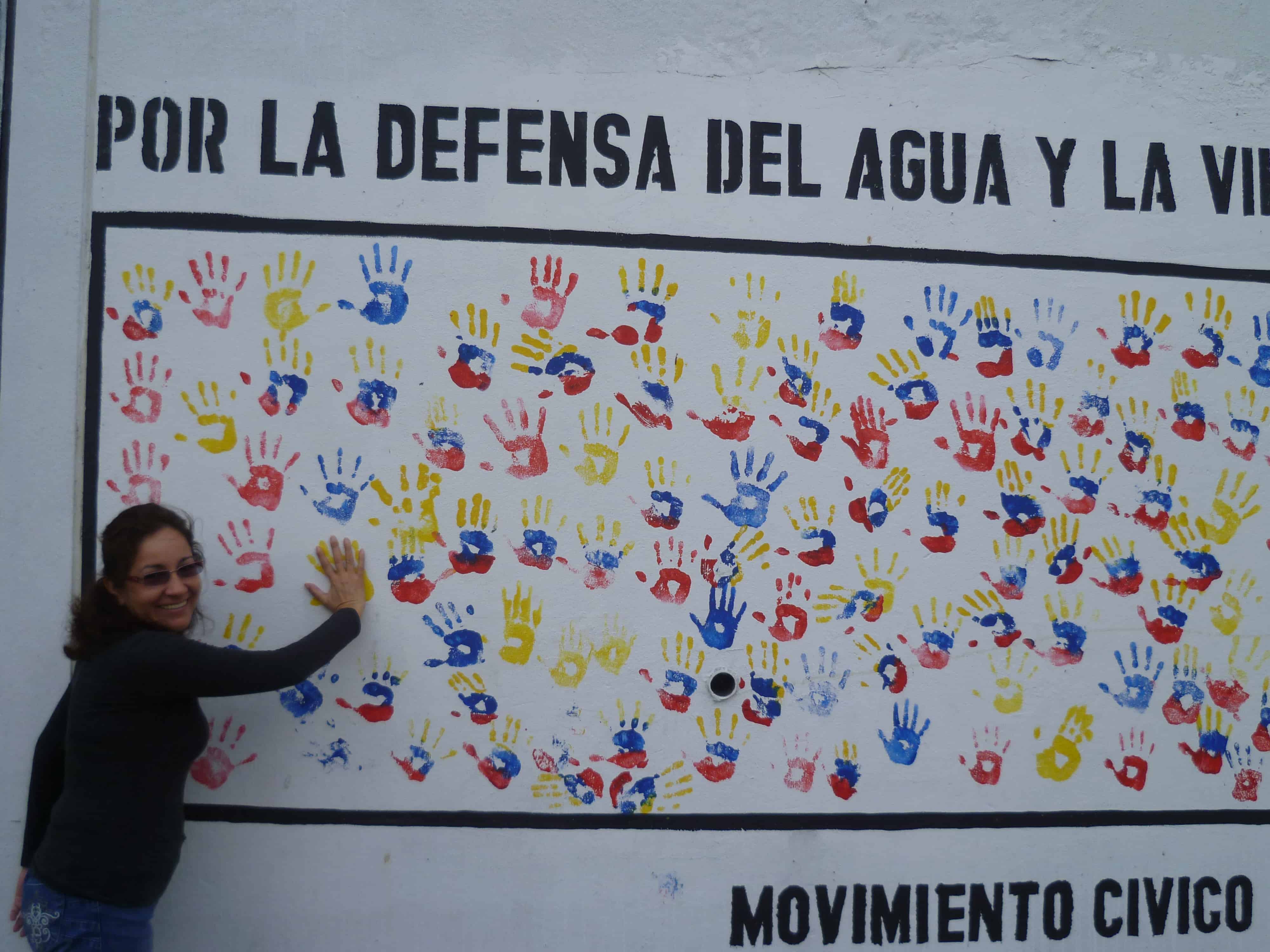 WOMEN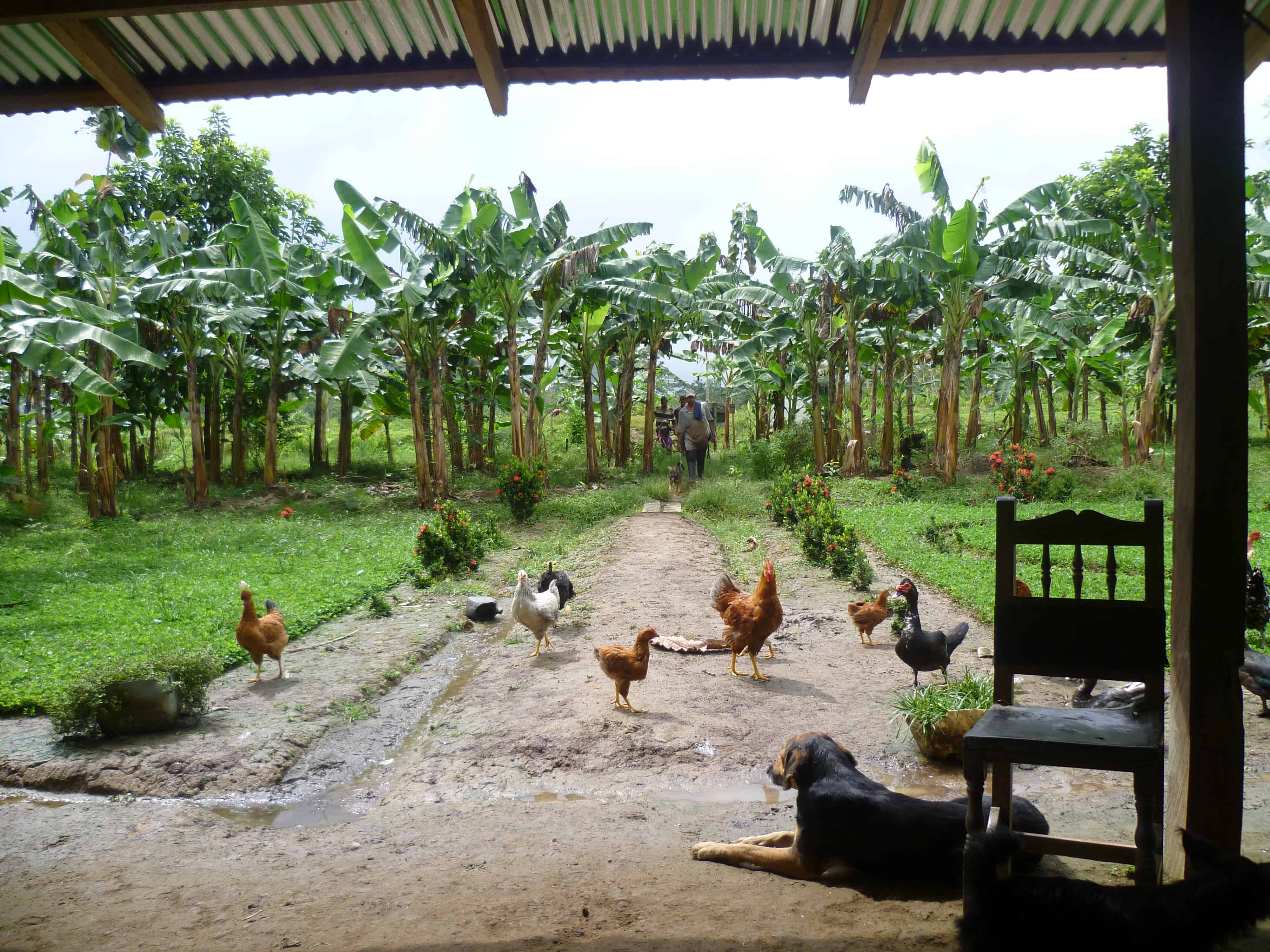 CAMPESINOS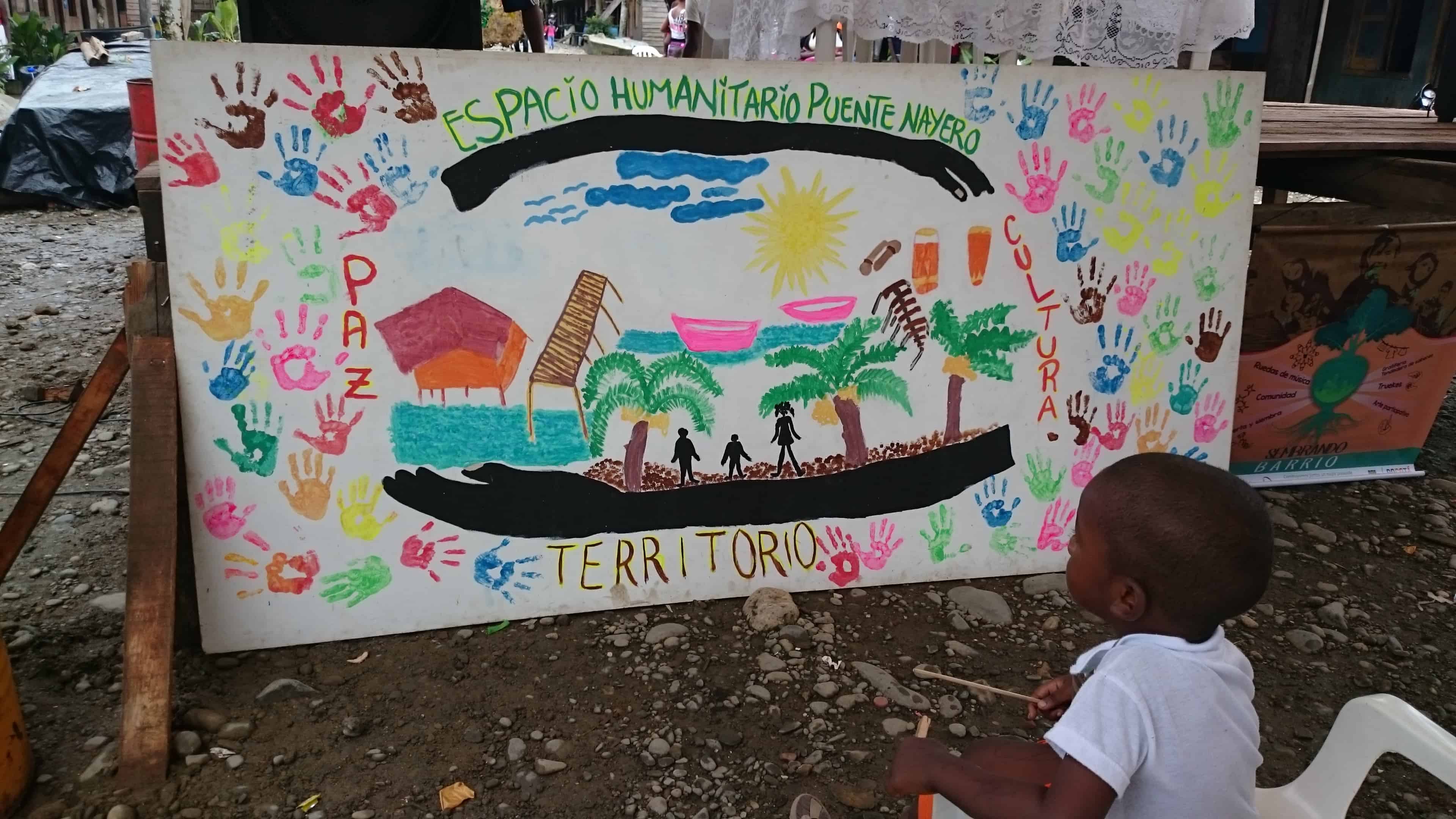 LAND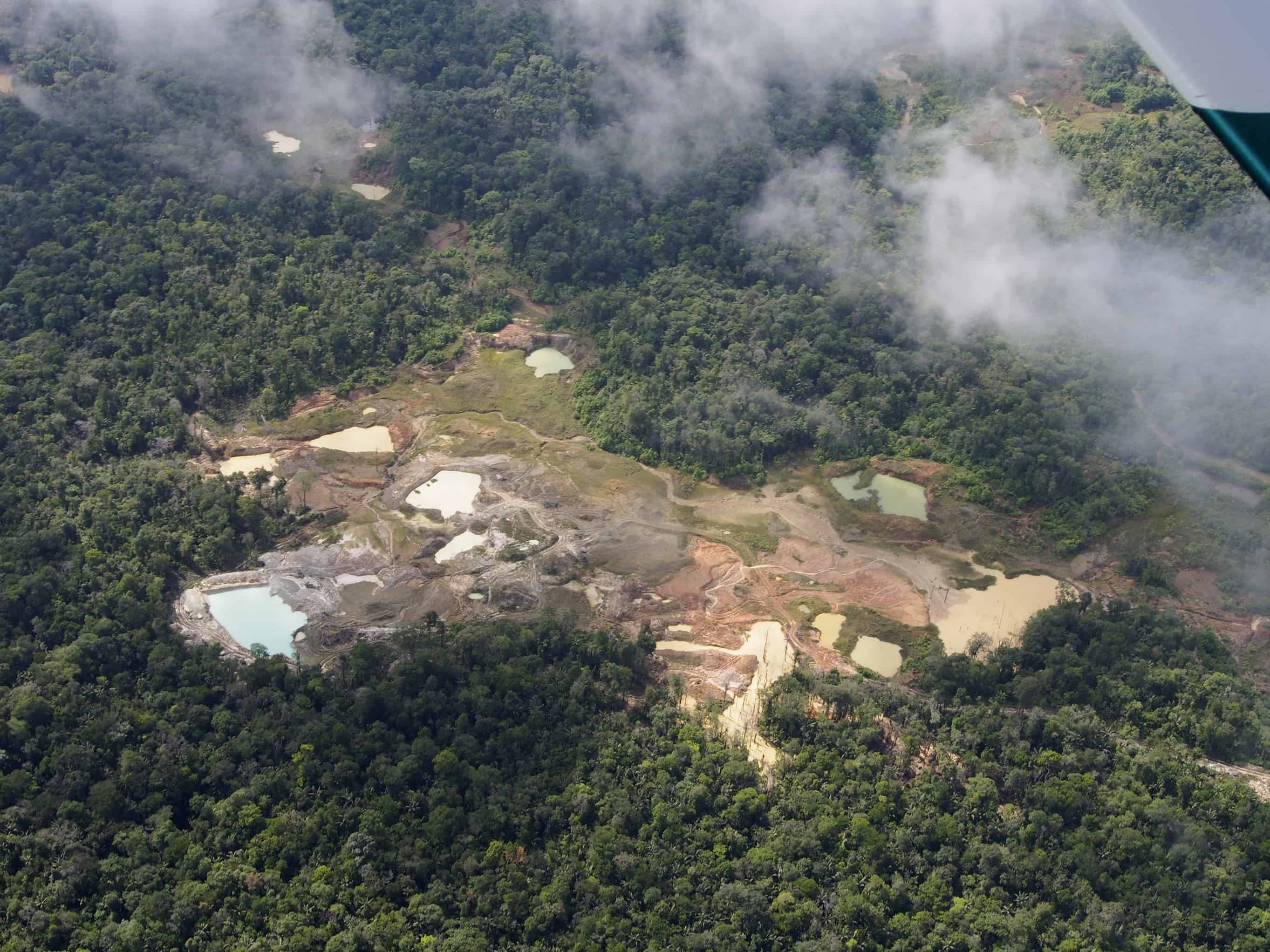 EXTRACTIVES
Photo: Steve Cagan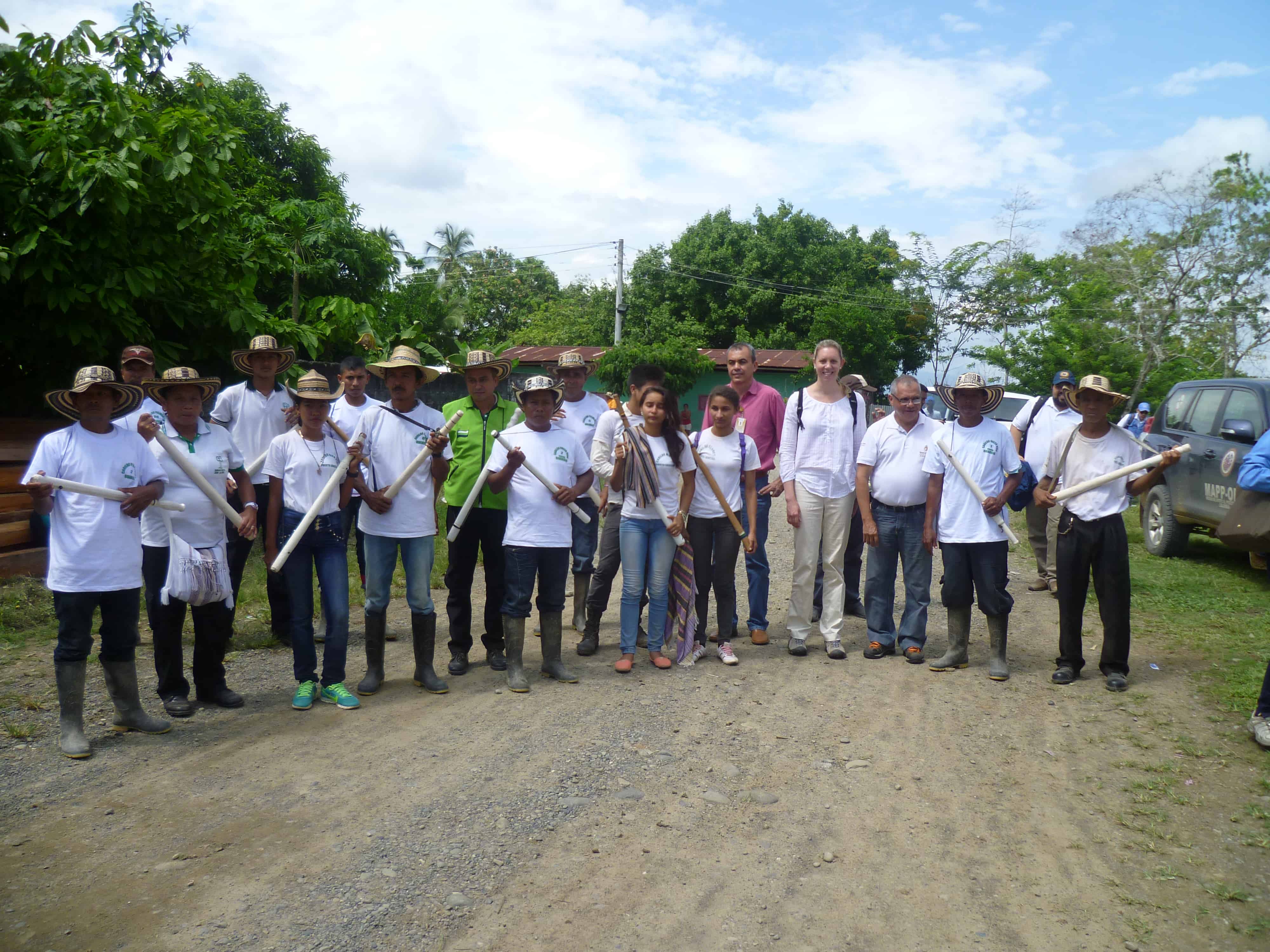 INDIGENOUS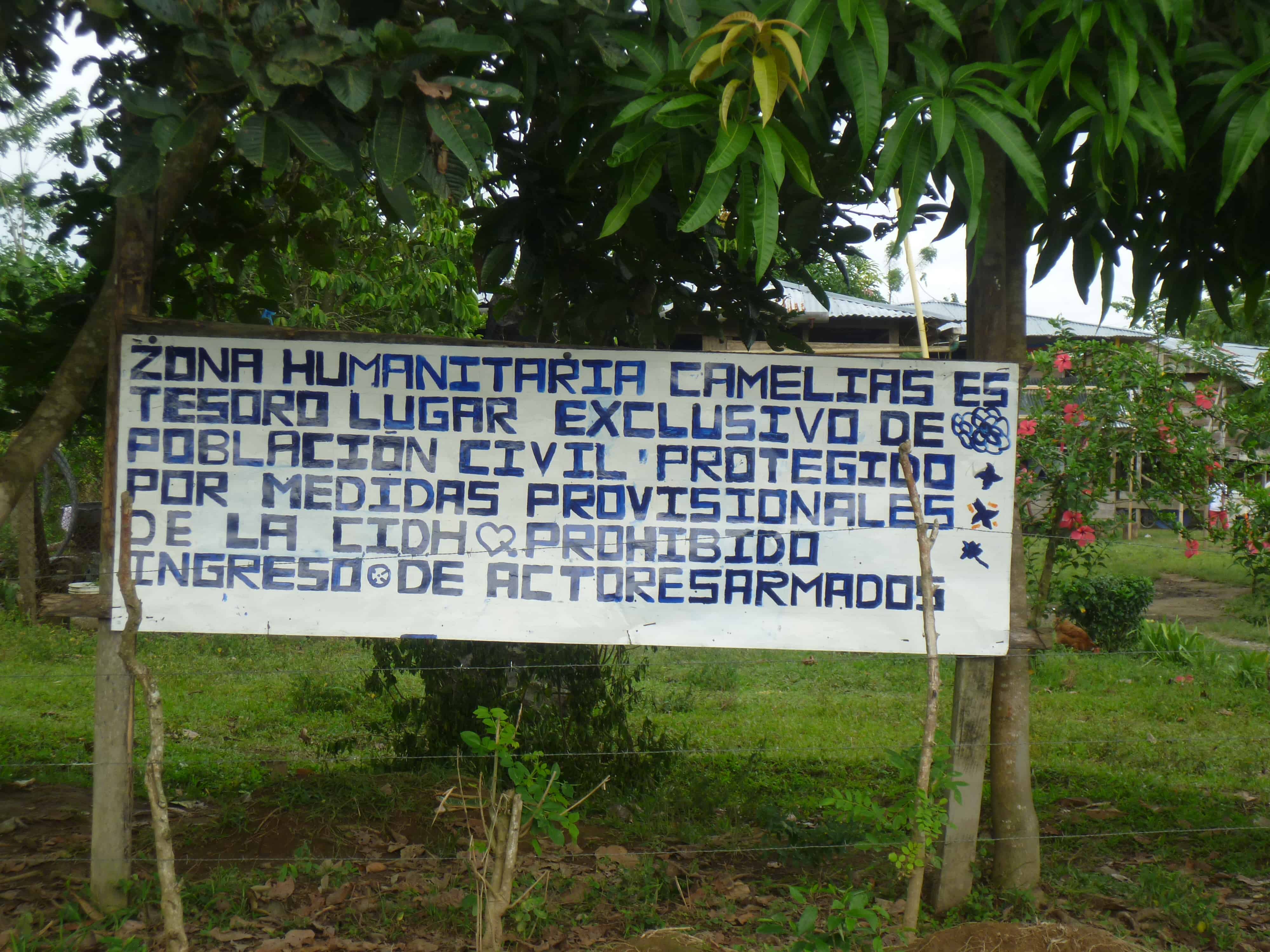 PEACE
ABColombia is the advocacy project of a group of five leading UK and Irish organisations with programmes in Colombia: CAFOD, Christian Aid UKI, Oxfam GB, SCIAF and Trócaire. Amnesty International and Peace Brigades International (PBI) are observers. Find out more here.
ABColombia es un proyecto de incidencia política de cinco agencias Británicas e Irlandesas con programas en Colombia: CAFOD, Christian Aid UKI, Oxfam GB, SCIAF y Trócaire. Amnistía Internacional y PBI son observadores.
5 hours ago
RT @The_Prisma: 📣PUTTING YOURSELF IN THE PLACE OF THE EXILE 🚩CLICK & READ➡ https://t.co/ljxeaESMz5 ⬅✍ 20 June #WorldRefugeeDay is celebrate…
5 hours ago
RT @MafapoT: *𝘐𝘕𝘍𝘖𝘙𝘔𝘈𝘛𝘐𝘝𝘖 𝘕𝘜𝘌𝘚𝘛𝘙𝘈 𝘎𝘌𝘕𝘛𝘌* 🗓18Junio ▶️@canal2co ▶️ Redes de #SOSCOLOMBIAUK…
5 hours ago
la #EDM4Colombia es ahora la Early Day Moción más firmada en la historia de la relaciones entre Reino Unido y Colo… https://t.co/i8KRP7jMaw
7 hours ago
RT @Corpoclaretiana: #Altillanura I Desacato de sentencia SU-426 de 2016 y STP16298 de 2015 que tutela los derechos a la vida e integridad…
14 hours ago
RT @AislingSwaine: Event! Ireland & the #WPS Agenda on the UN Security Council - June 30th, 2pm. Organised by the Irish Peace & Security N…
Protecting the land, the environment, and their local communities, Human Right Defenders are vital actors in strengthening the rule of law in Colombia. Acting as representatives of the communities that are most vulnerable to Human Rights violations, they play a vital role in the process of implementing peace in Colombia.