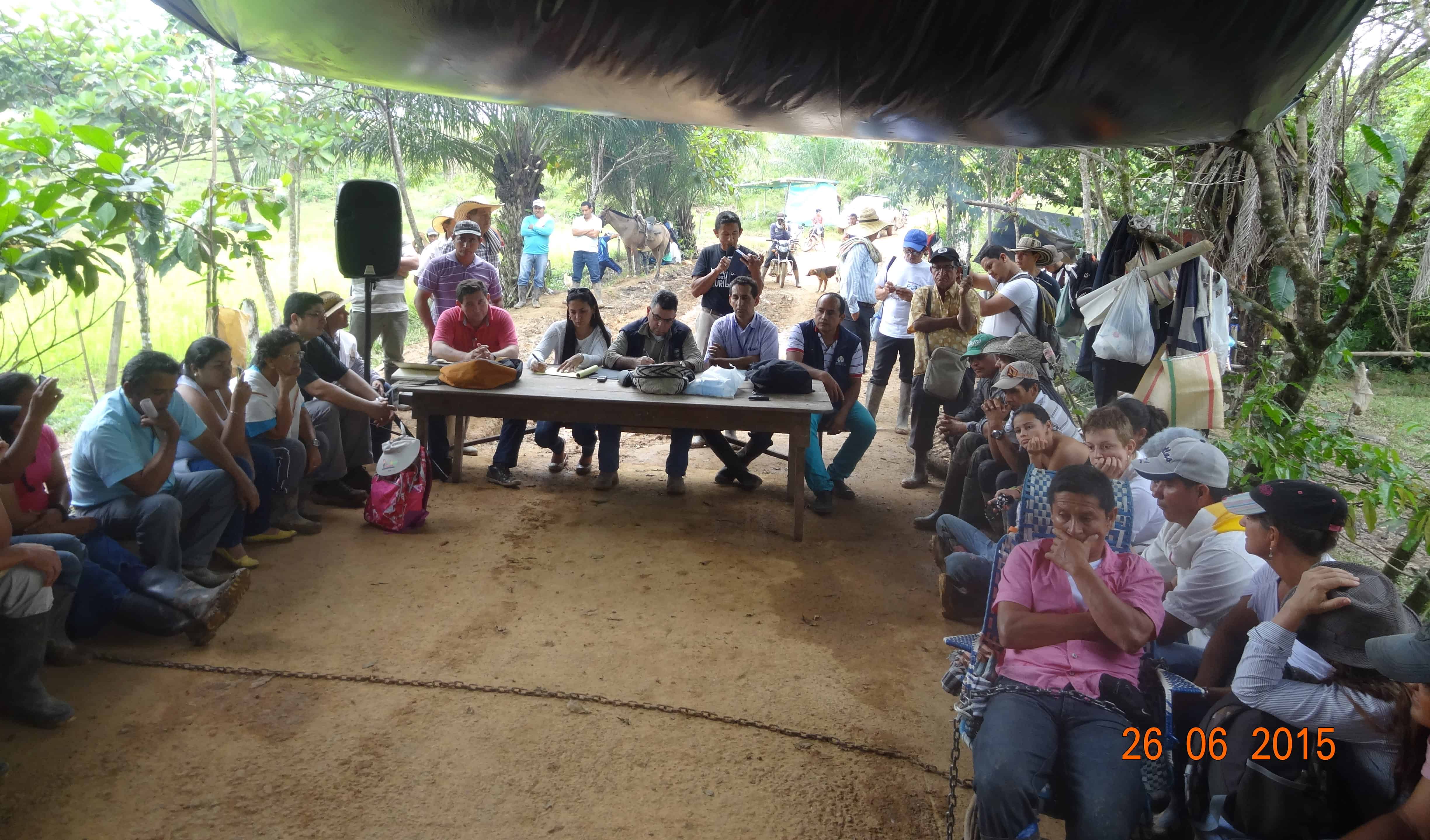 HUMAN RIGHTS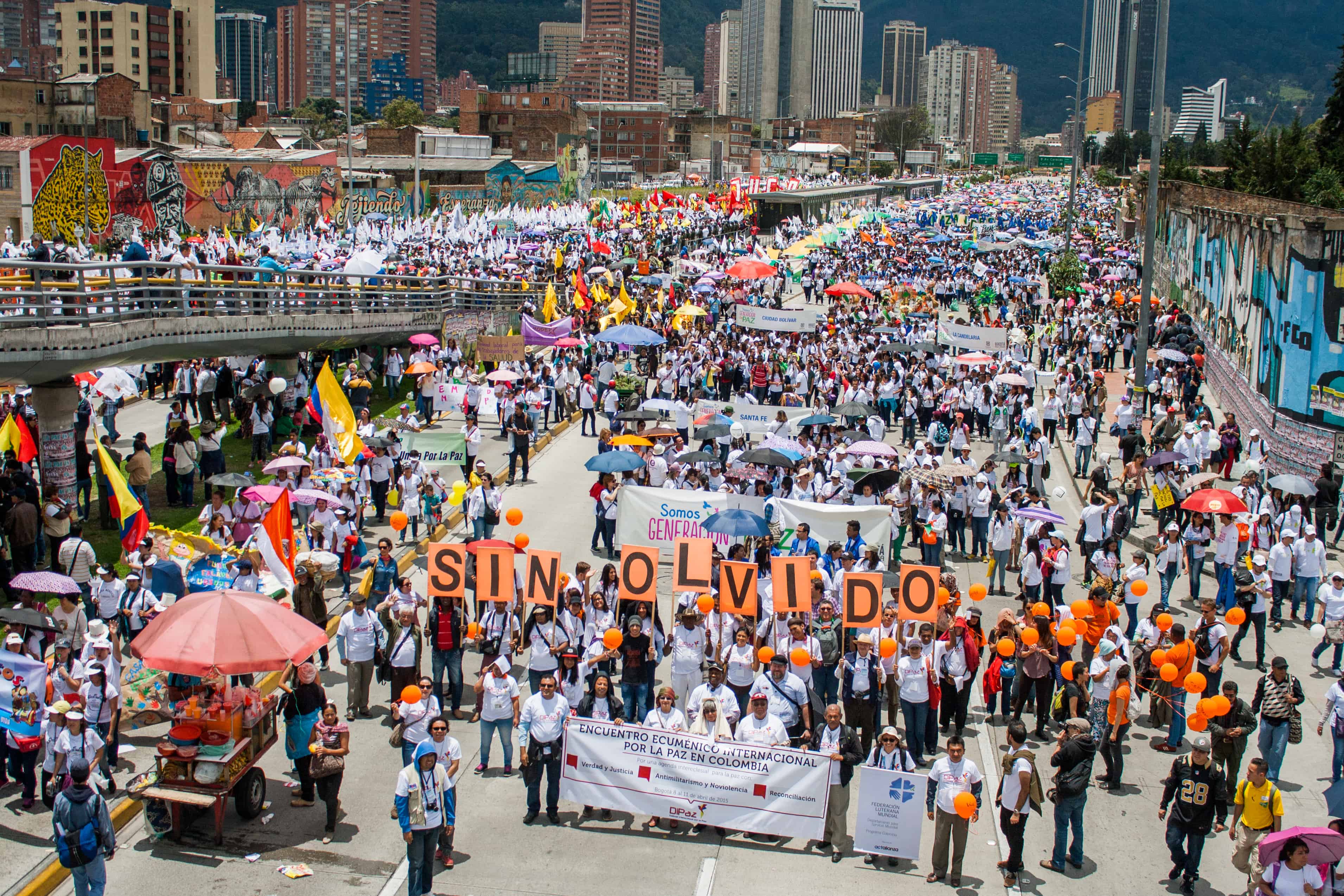 CIVIL SOCIETY
Photo: Anna Vogt/JustaPaz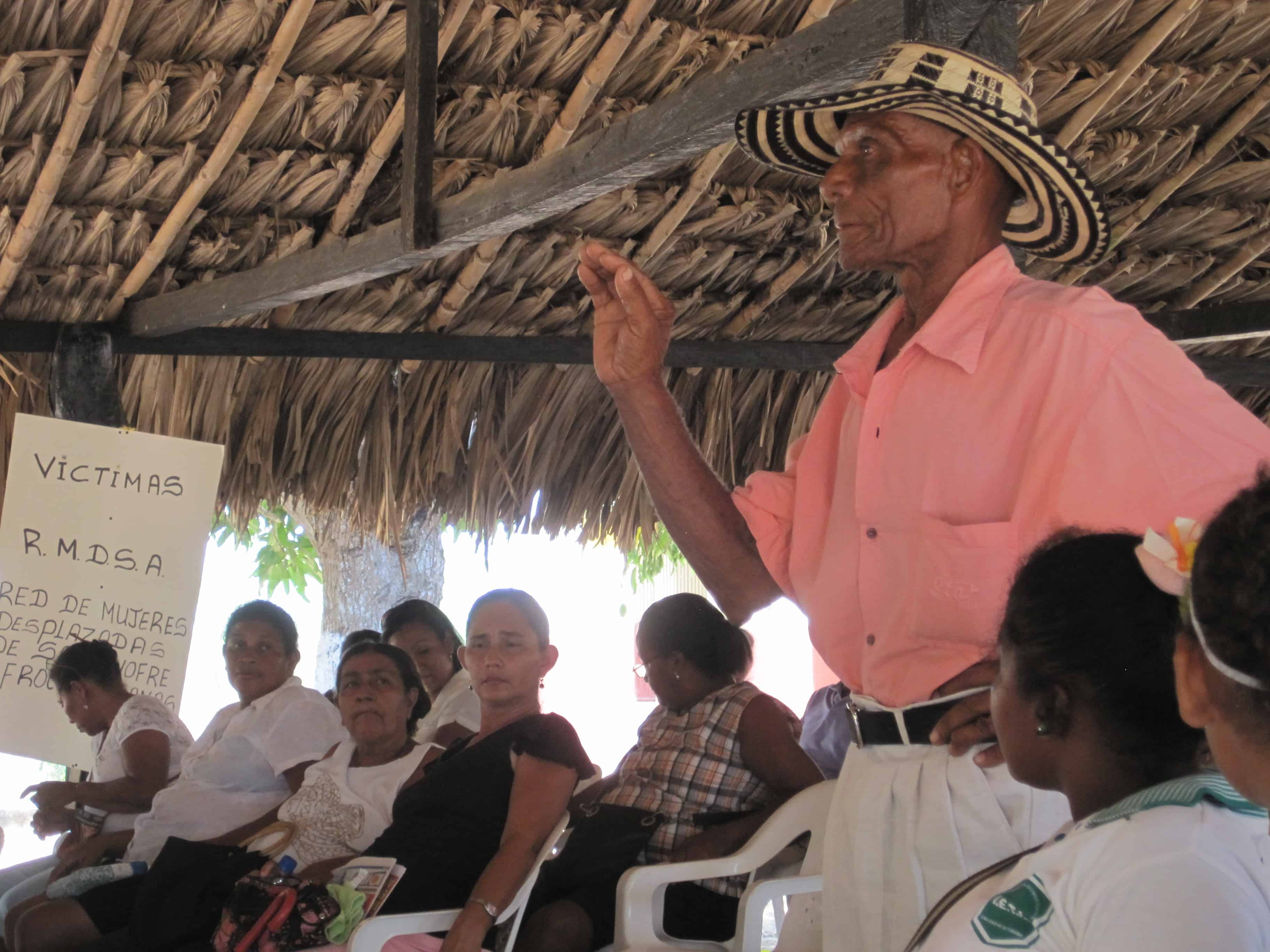 DEFENDERS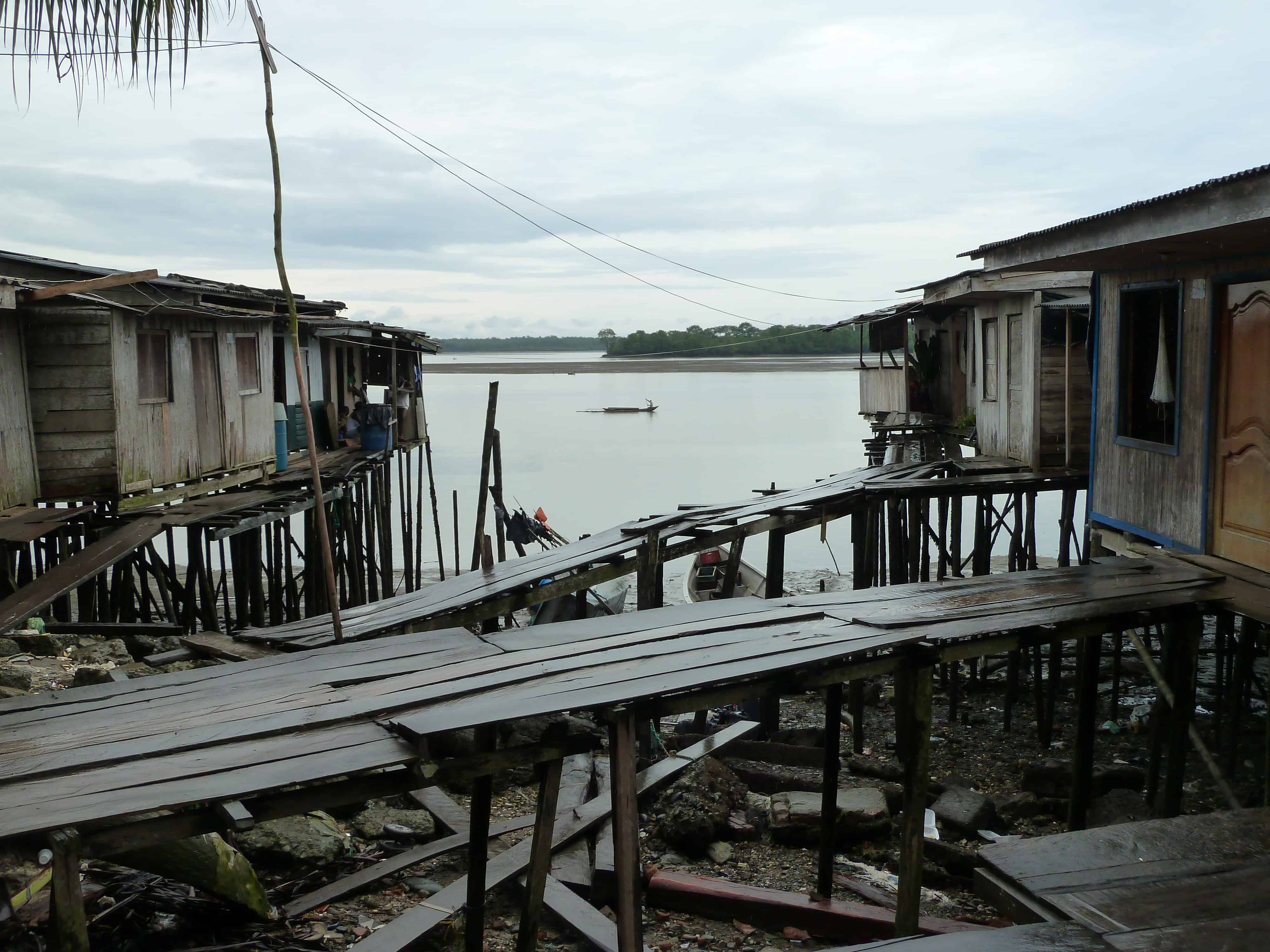 COMMUNITIES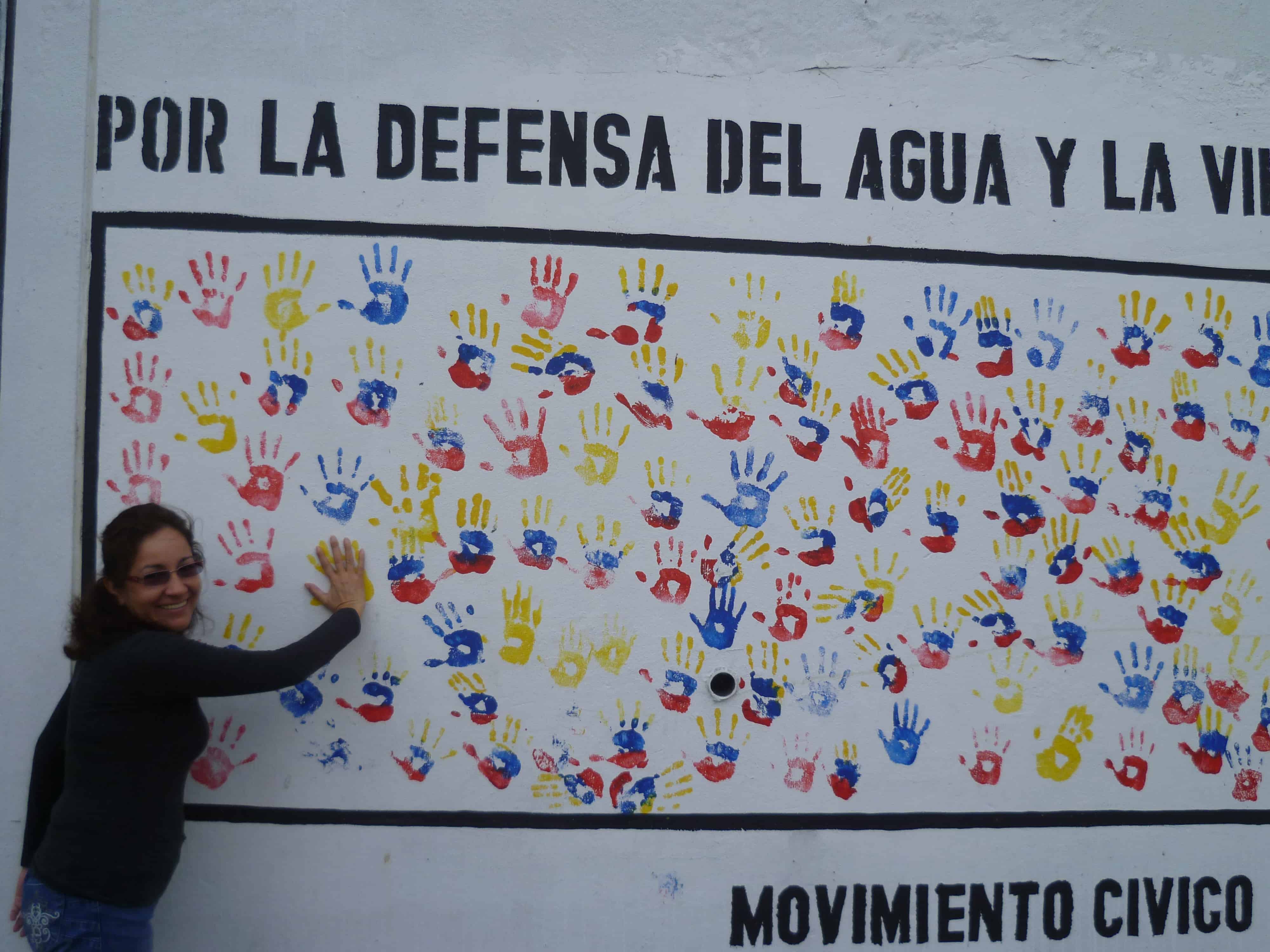 WOMEN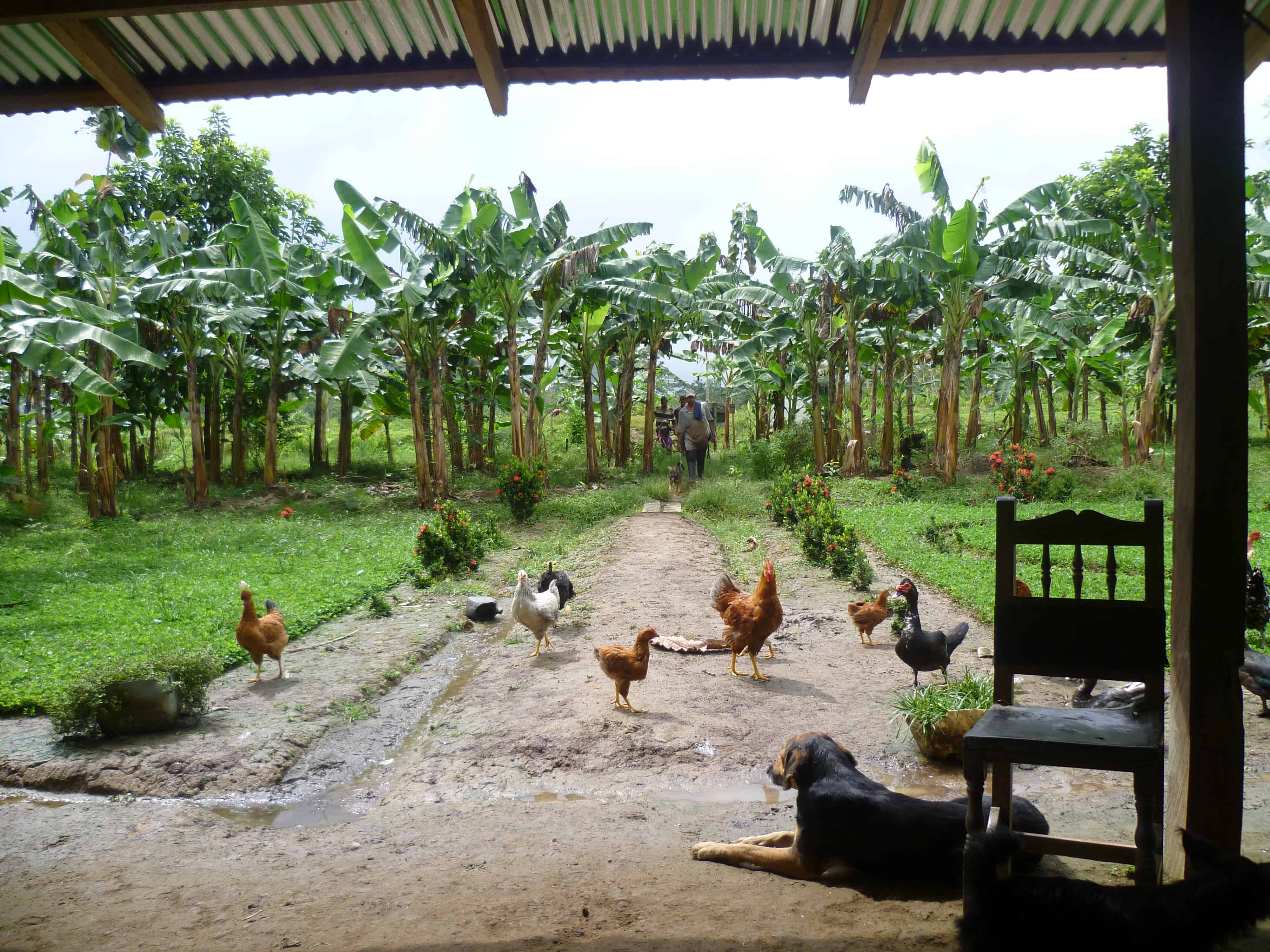 CAMPESINOS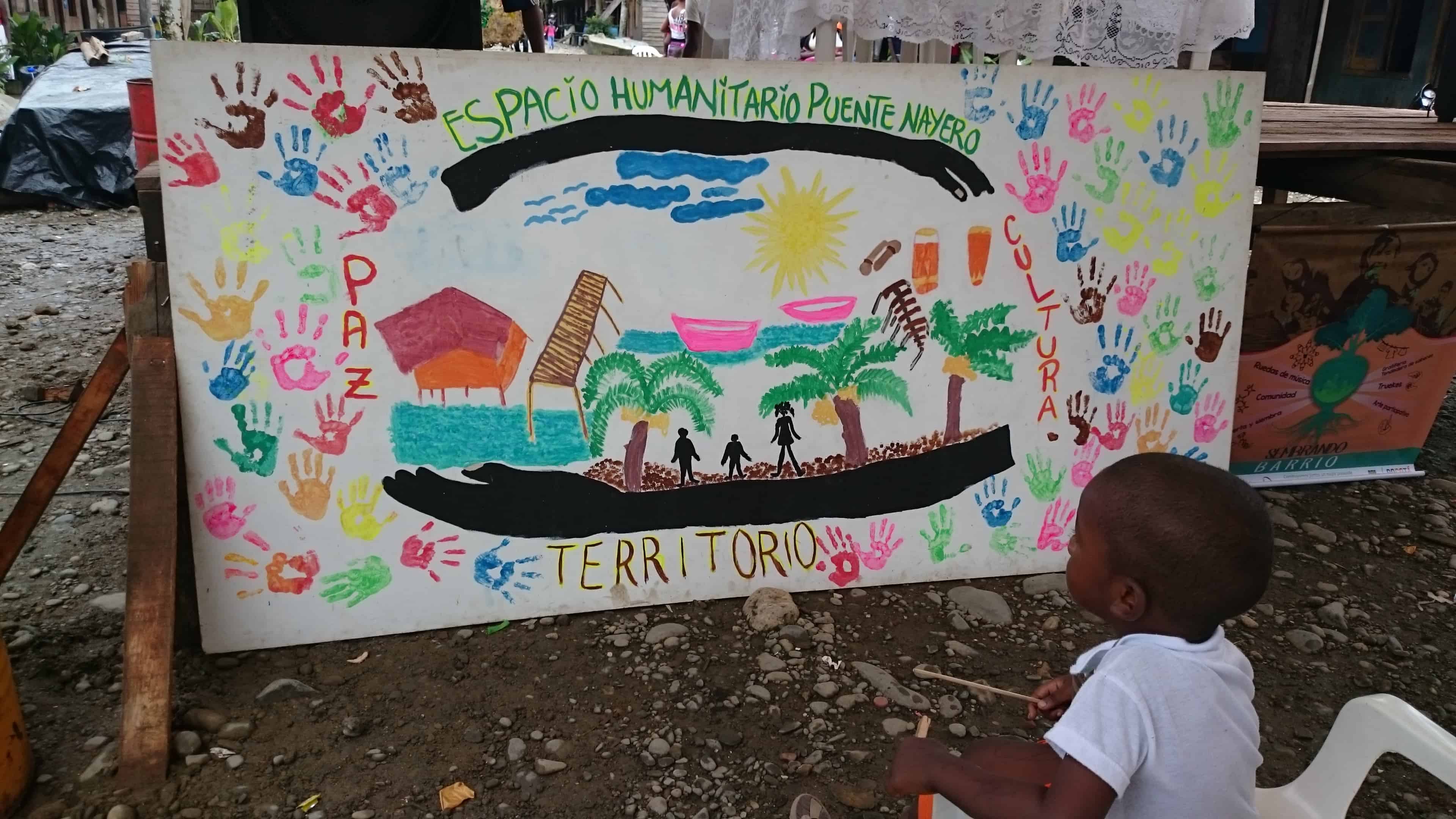 LAND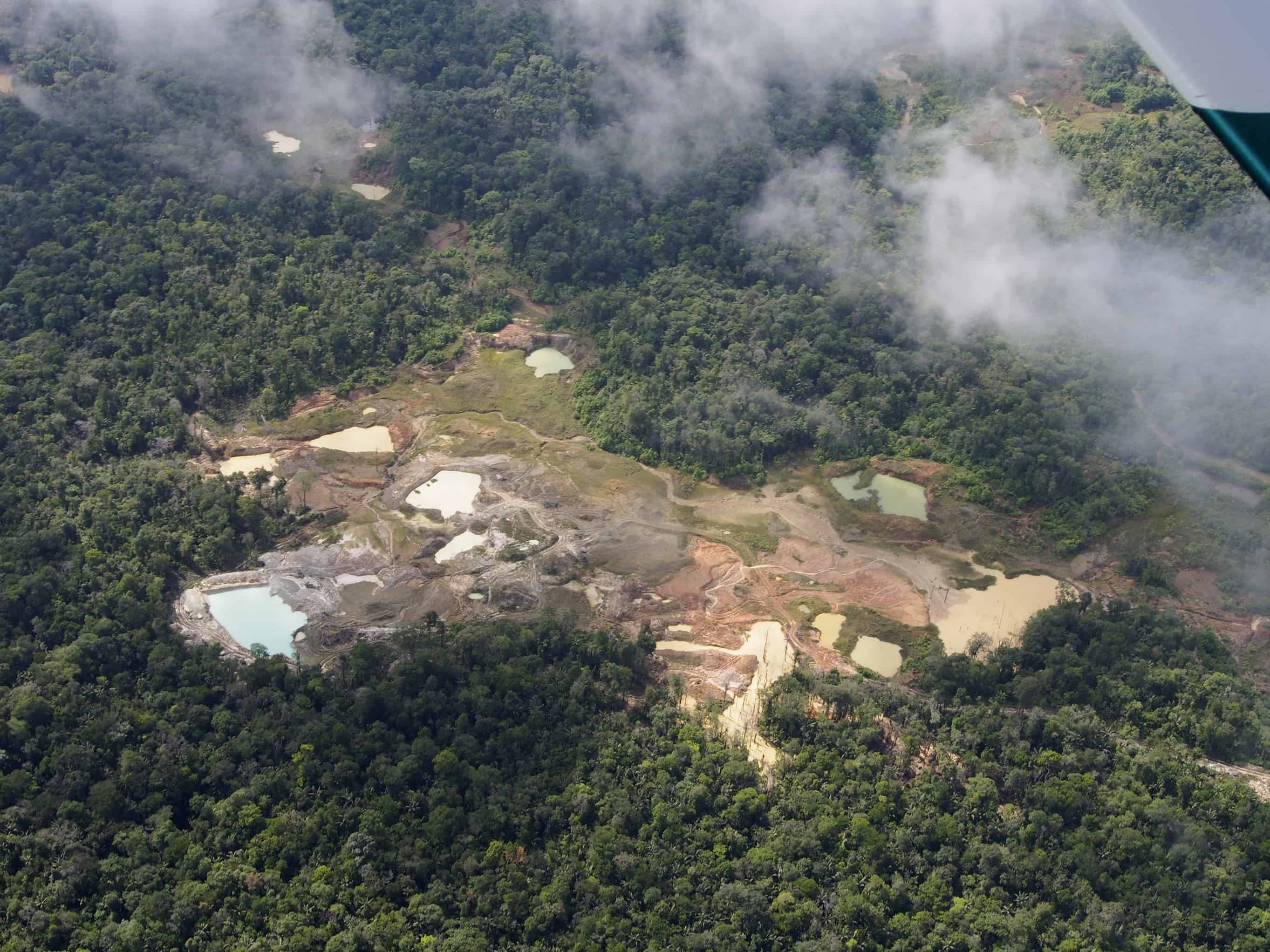 EXTRACTIVES
Photo: Steve Cagan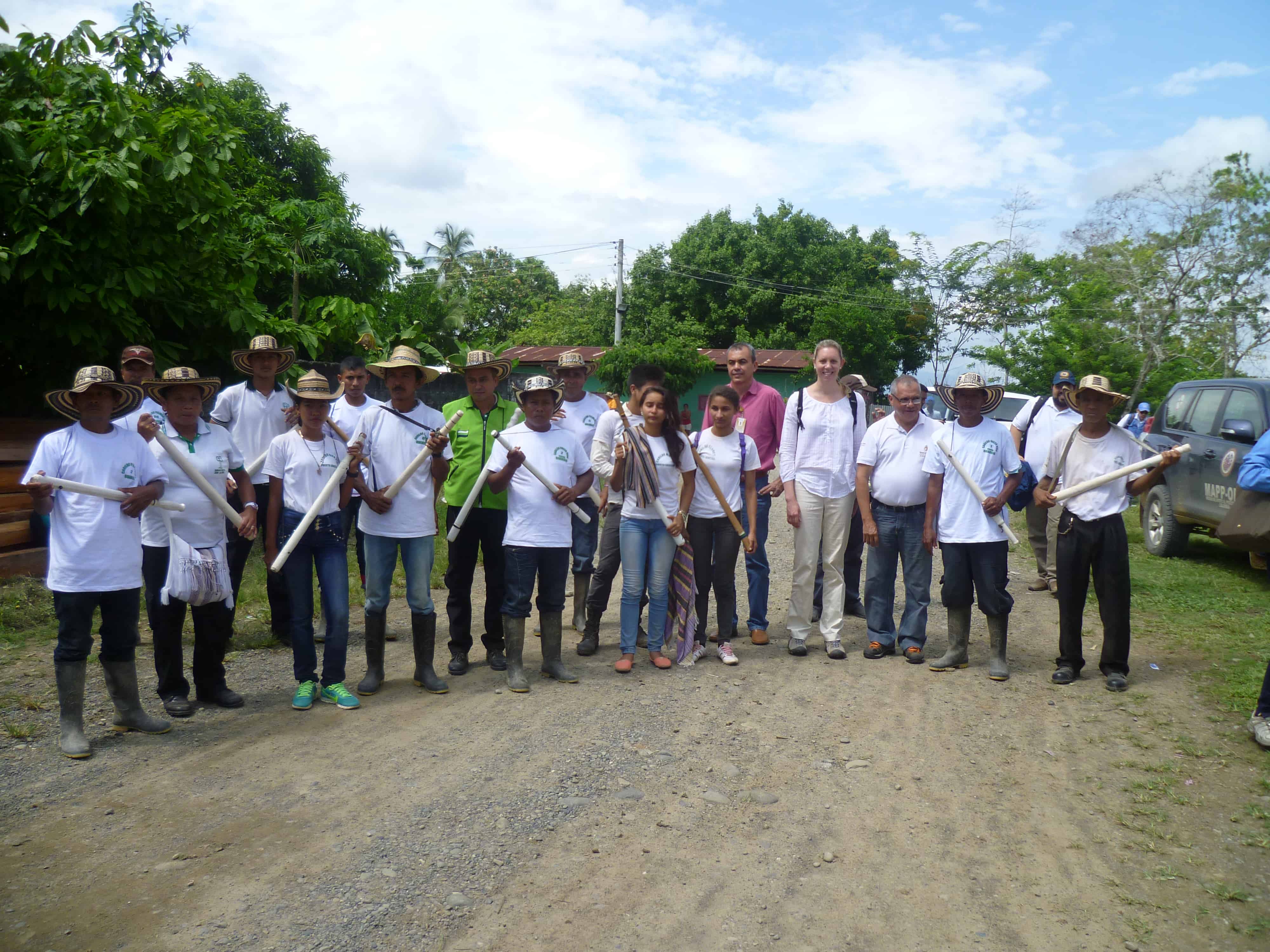 INDIGENOUS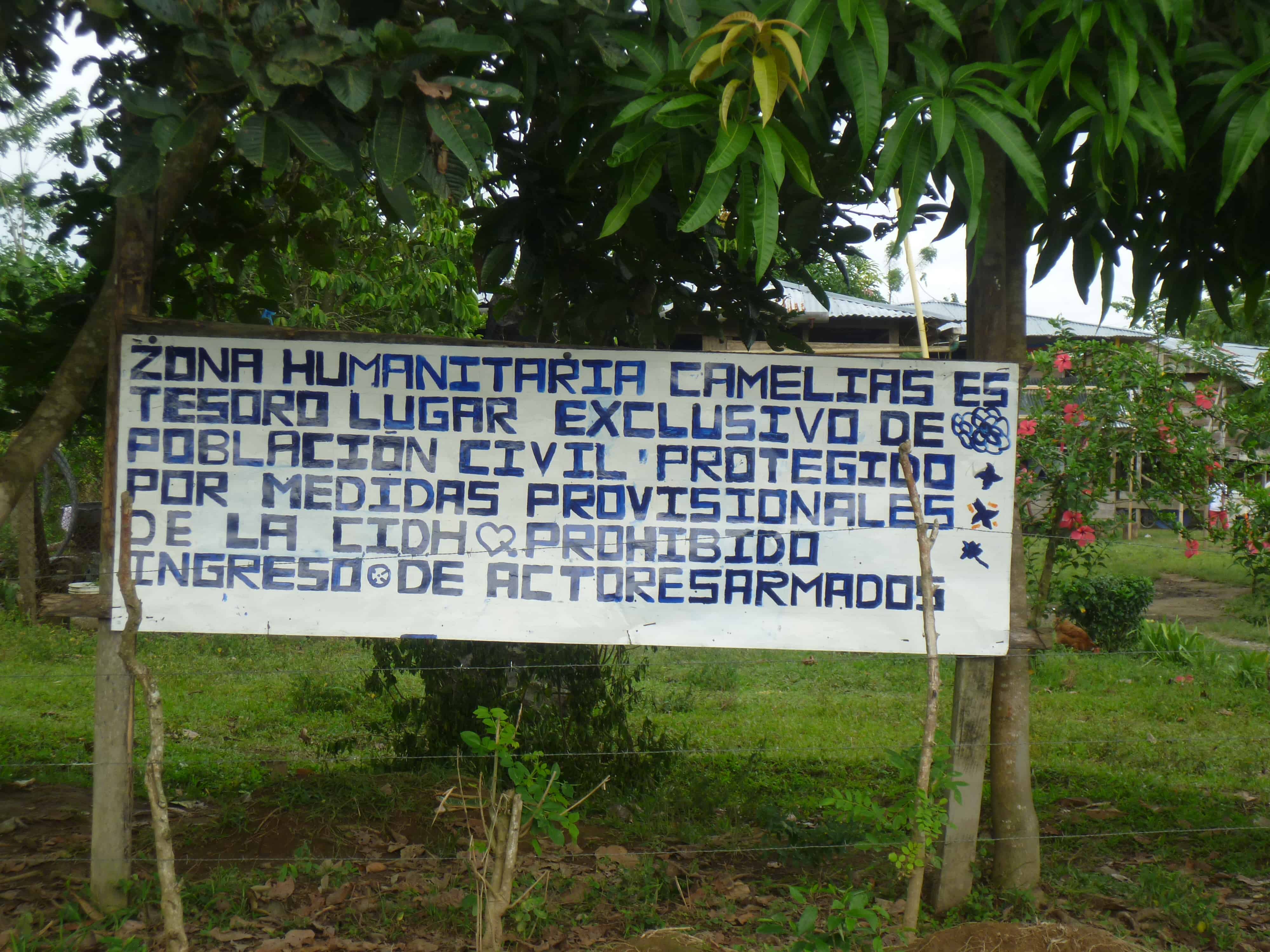 PEACE
ABColombia is the advocacy project of a group of five leading UK and Irish organisations with programmes in Colombia: CAFOD, Christian Aid UKI, Oxfam GB, SCIAF and Trócaire. Amnesty International and Peace Brigades International (PBI) are observers. Find out more here.
ABColombia es un proyecto de incidencia política de cinco agencias Británicas e Irlandesas con programas en Colombia: CAFOD, Christian Aid UKI, Oxfam GB, SCIAF y Trócaire. Amnistía Internacional y PBI son observadores.
4 days ago
RT @PBIcanada: . @PBIColombia accompanied @dhColombia lawyer Germán Romero welcomes the news that human rights prosecutors will investigate…
4 days ago
New @ABColombia1 report What Actions Should the UN Security Council take to Sustain Peace in #Colombia… https://t.co/qrT9h7W5XS
4 days ago
RT @JEP_Colombia: #EnVivo: Sigue la firma del 'Pacto por la búsqueda - Buenaventura territorio de paz'. https://t.co/1QvQtkuai4 #SistemaInt…
4 days ago
RT @Justiciaypazcol: #Cacarica Zozobra por operaciones militares por aire y tierra https://t.co/lessAY2IZv @ABColombia1 @JFColombia @PBICol…
4 days ago
The @UKParliament returns from the Easter recess so make sure you write to your MP and ask them to support the… https://t.co/e92FrYGr6b
Protecting the land, the environment, and their local communities, Human Right Defenders are vital actors in strengthening the rule of law in Colombia. Acting as representatives of the communities that are most vulnerable to Human Rights violations, they play a vital role in the process of implementing peace in Colombia.