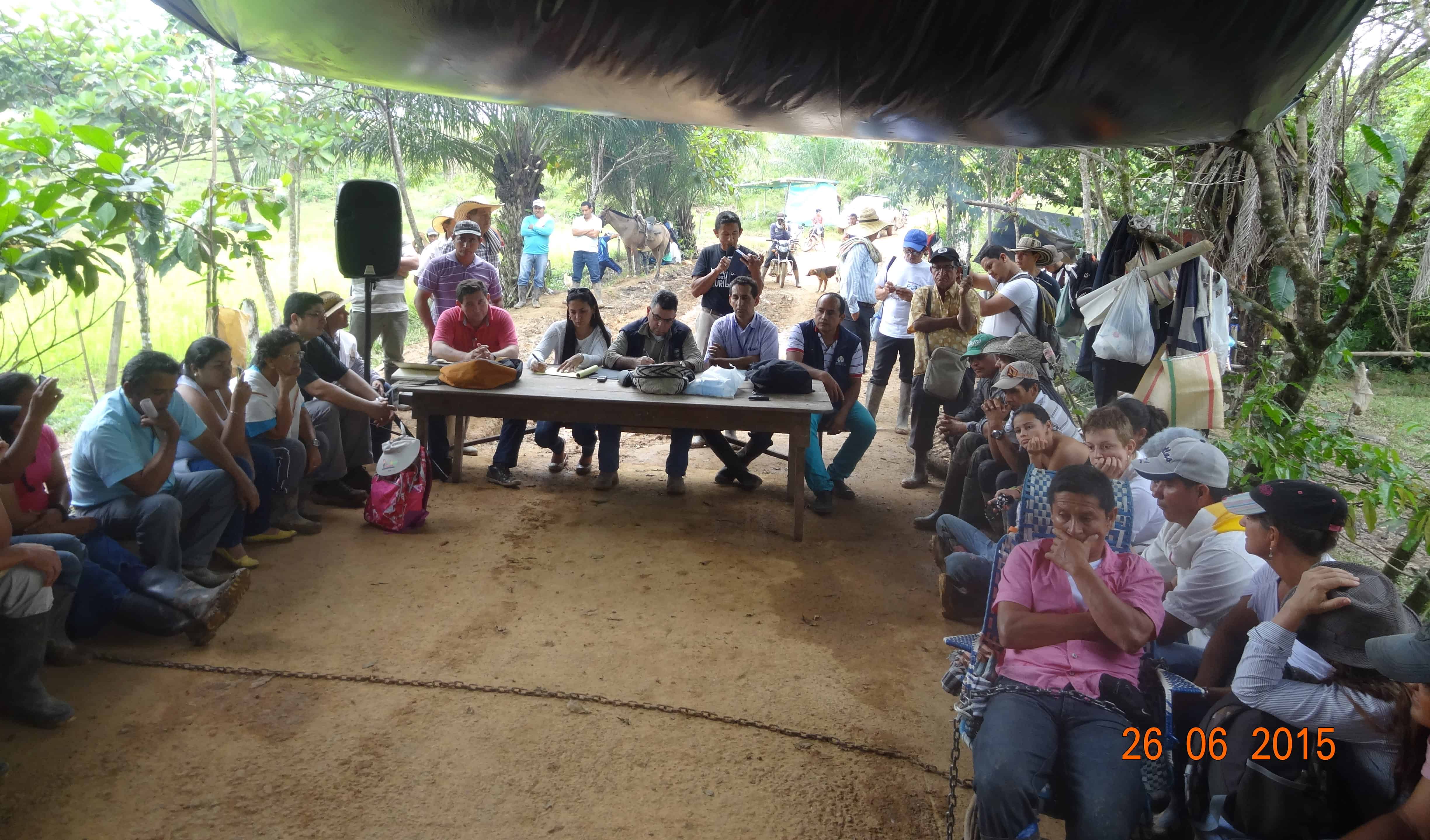 HUMAN RIGHTS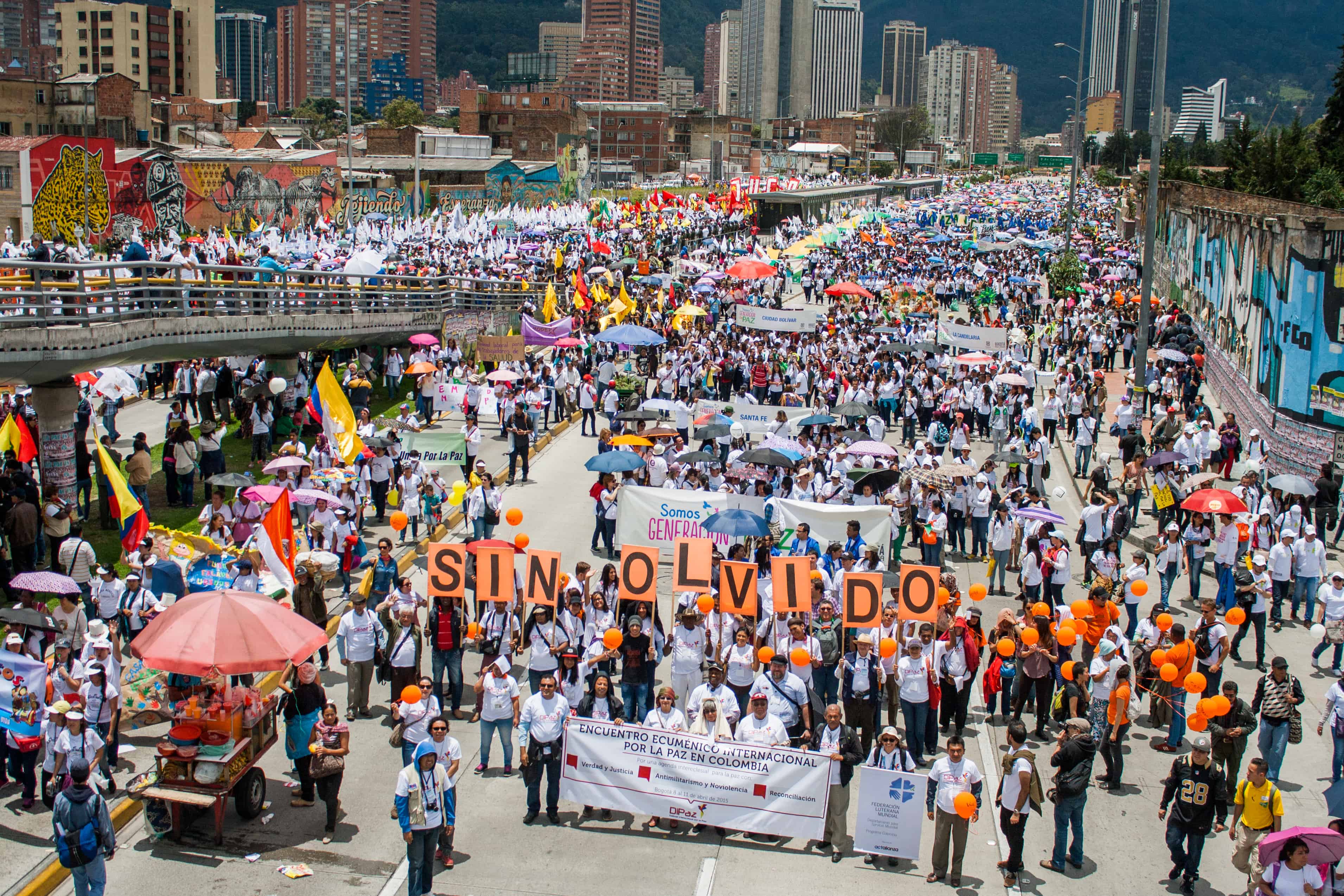 CIVIL SOCIETY
Photo: Anna Vogt/JustaPaz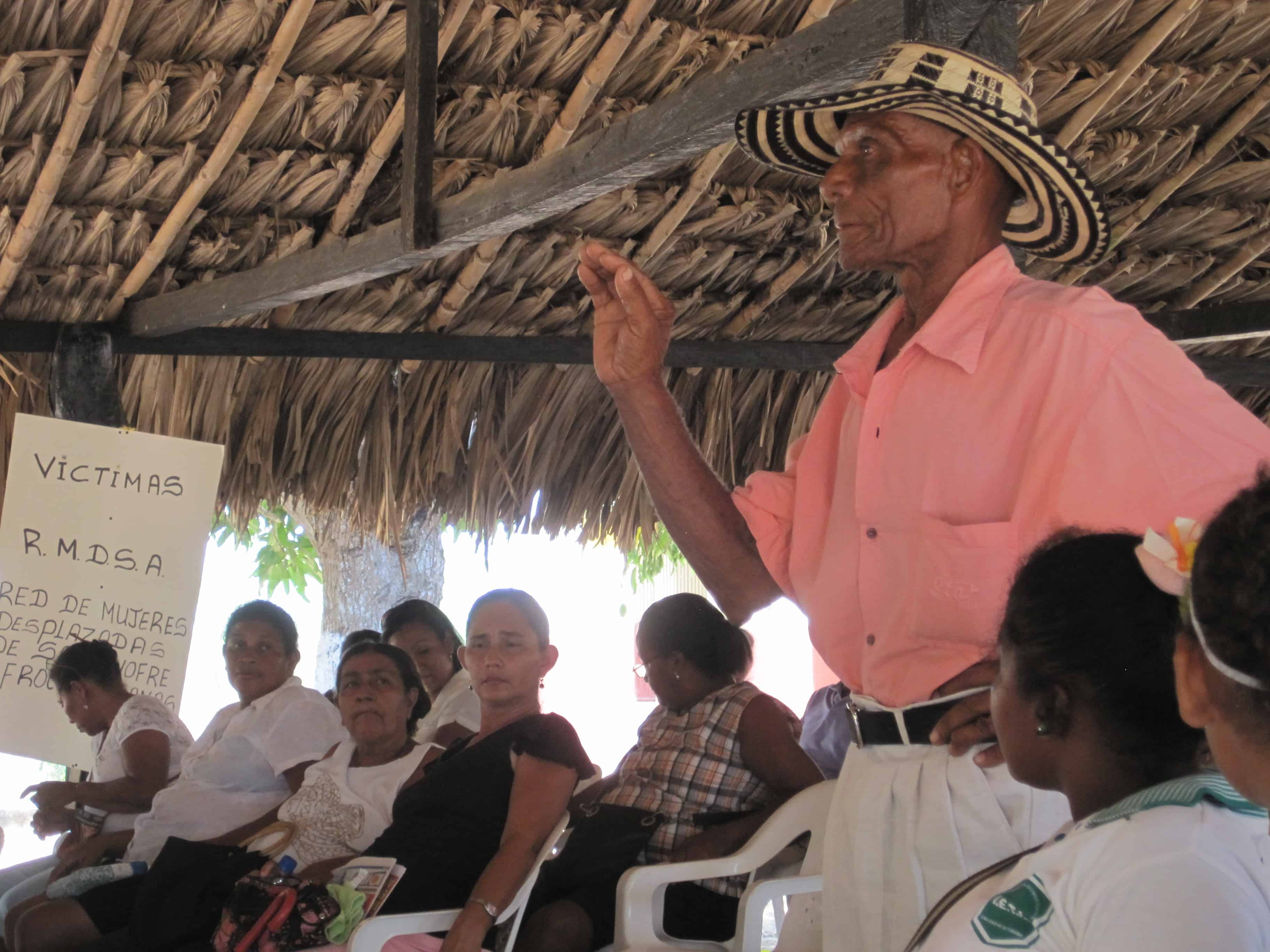 DEFENDERS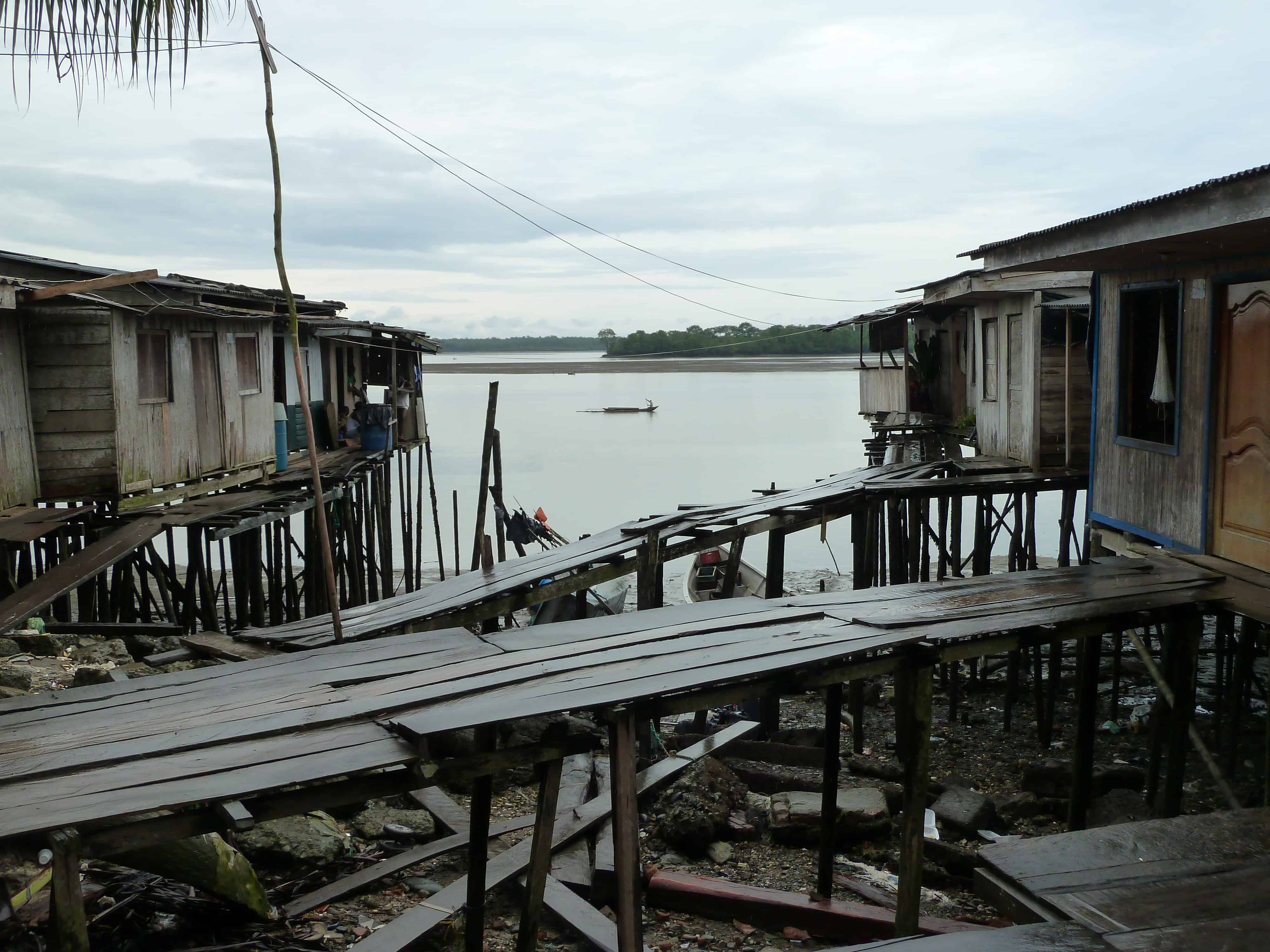 COMMUNITIES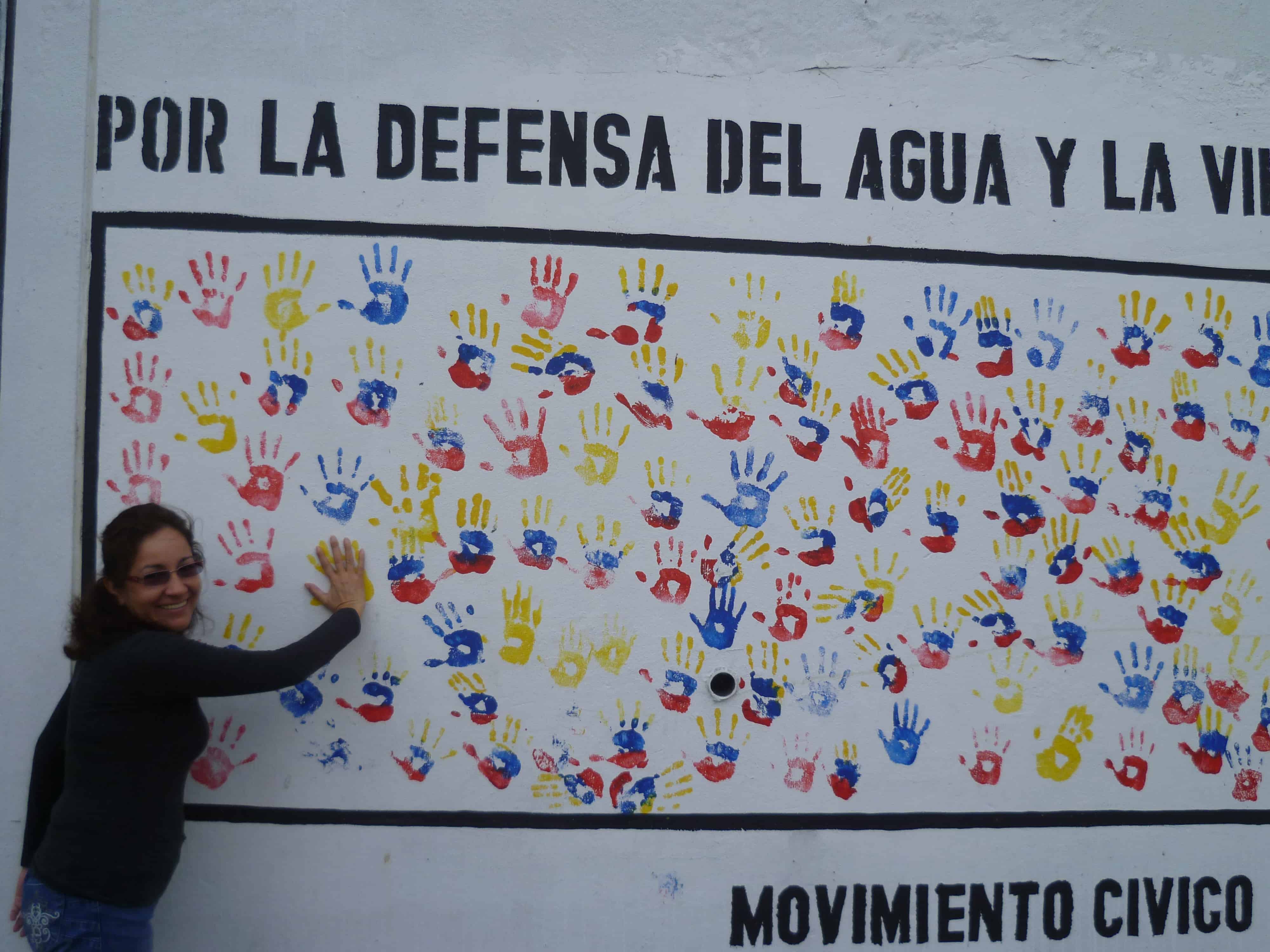 WOMEN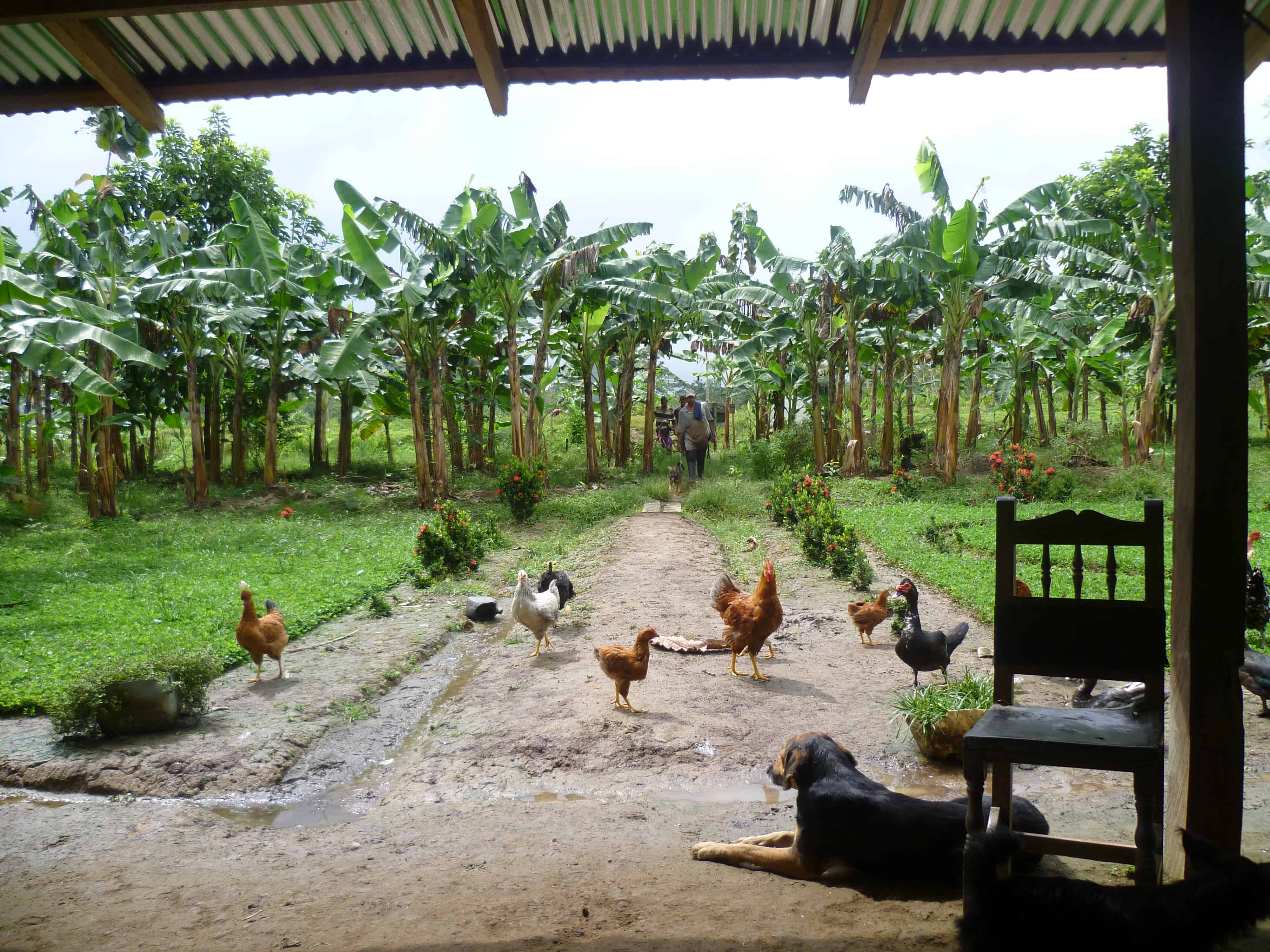 CAMPESINOS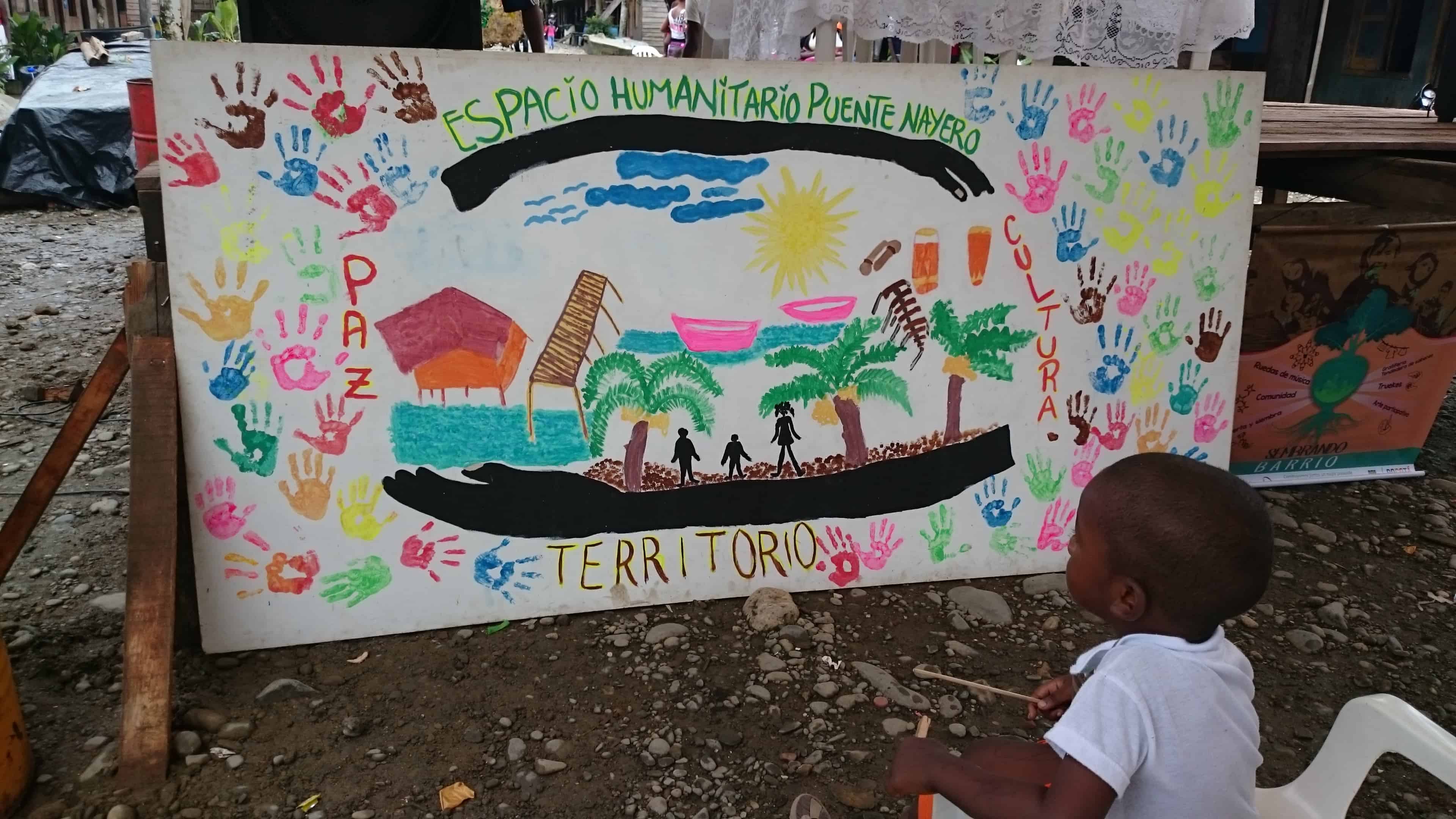 LAND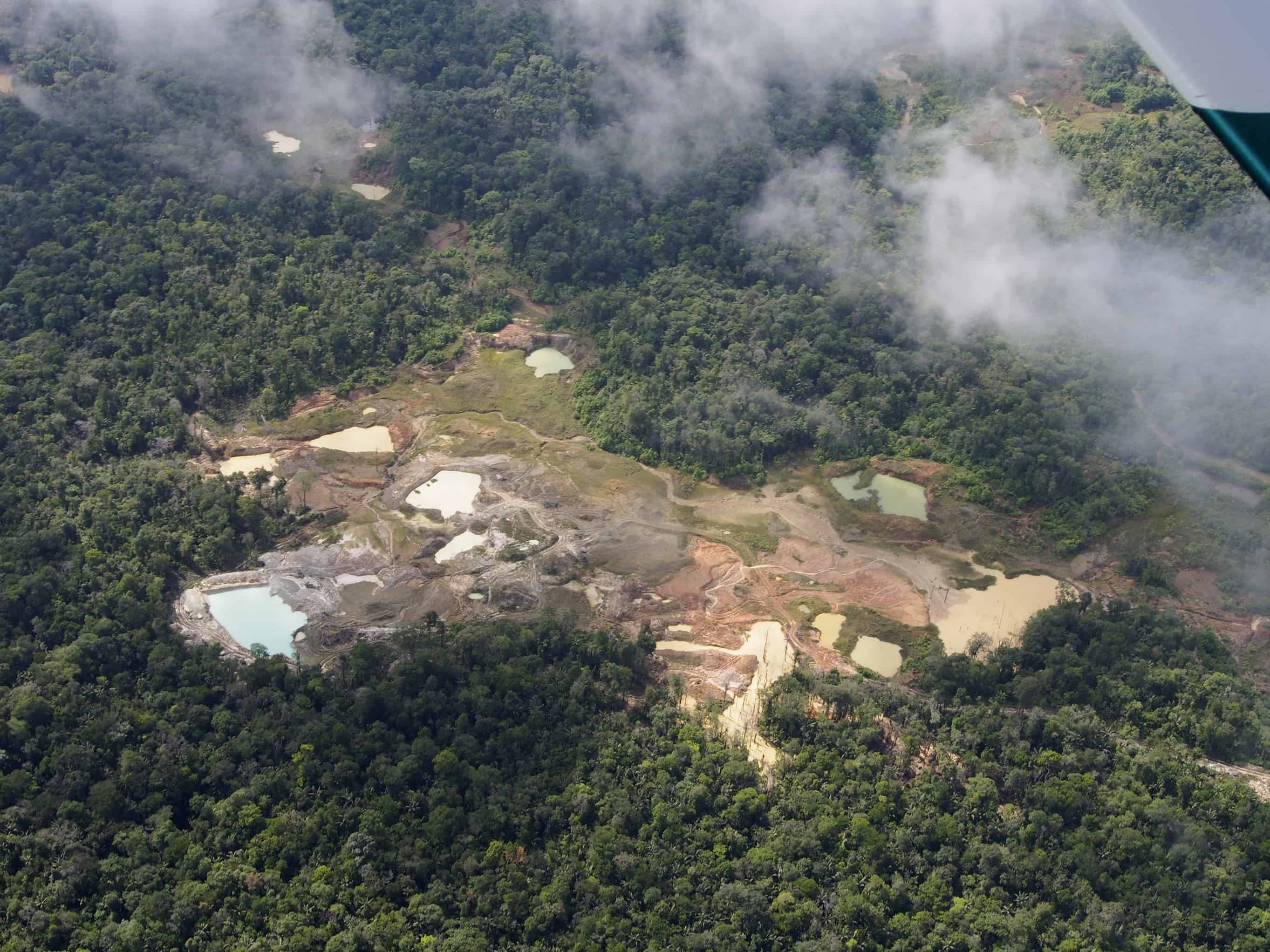 EXTRACTIVES
Photo: Steve Cagan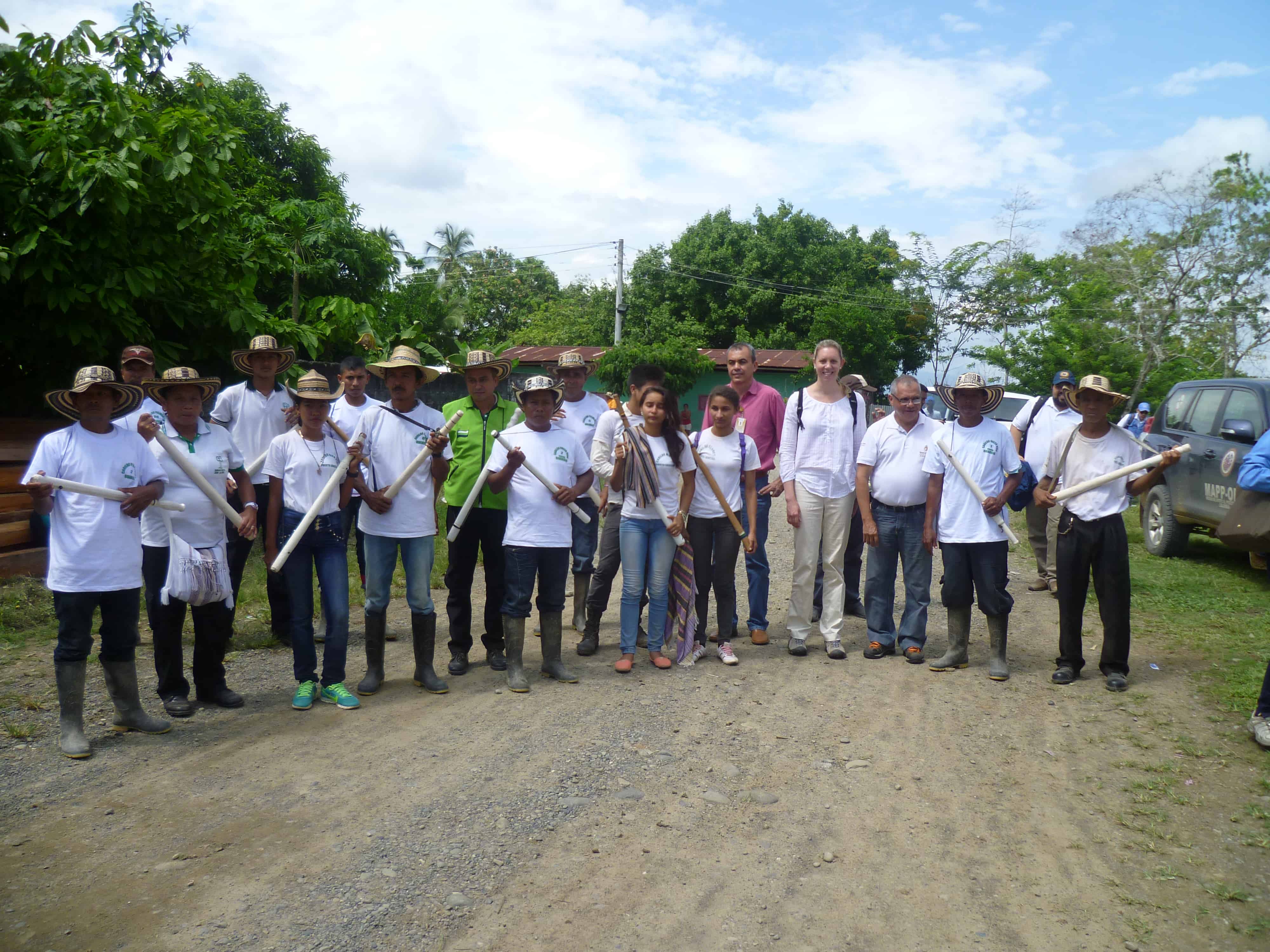 INDIGENOUS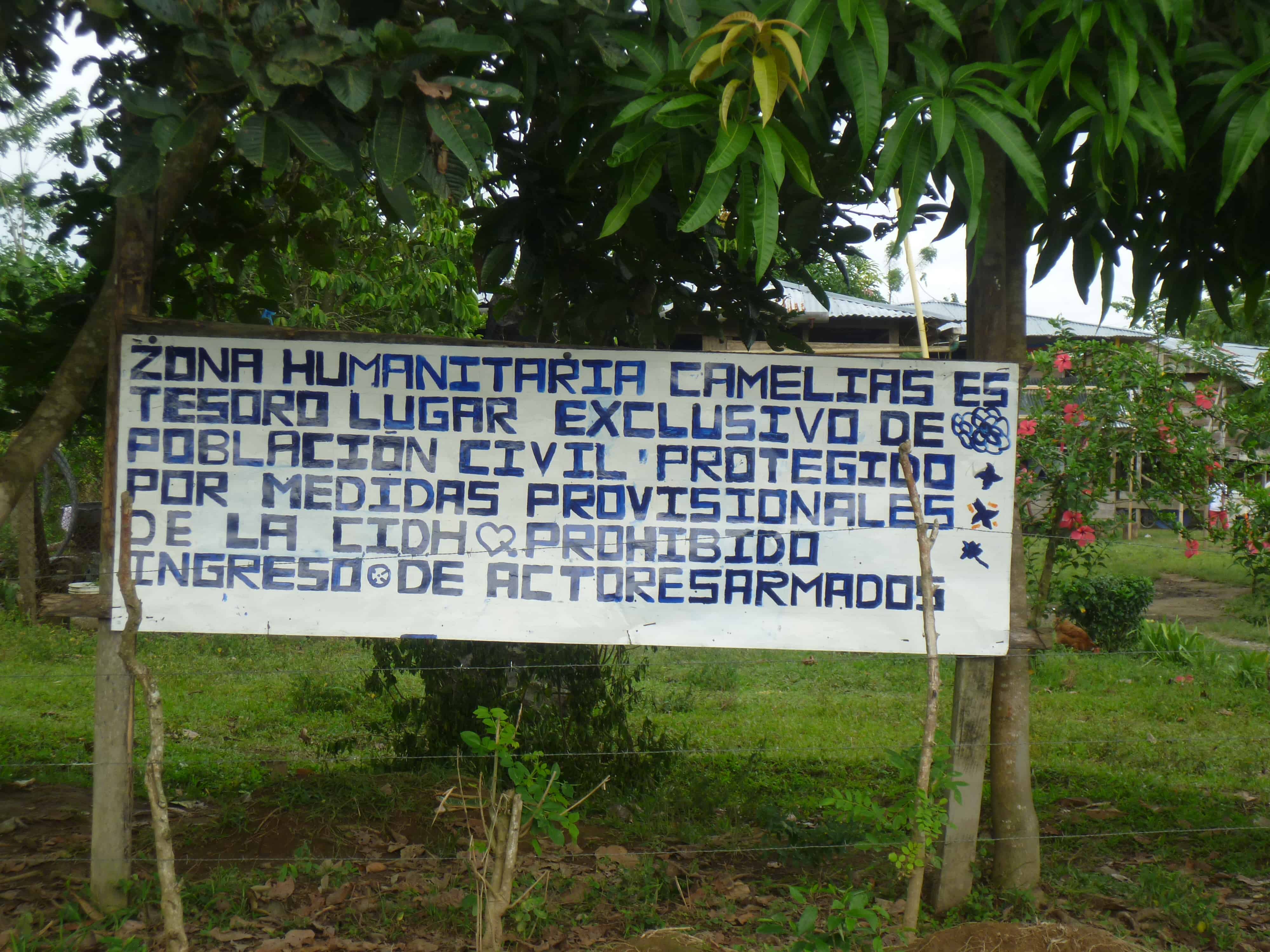 PEACE
ABColombia is the advocacy project of a group of five leading UK and Irish organisations with programmes in Colombia: CAFOD, Christian Aid UKI, Oxfam GB, SCIAF and Trócaire. Amnesty International and Peace Brigades International (PBI) are observers. Find out more here.
ABColombia es un proyecto de incidencia política de cinco agencias Británicas e Irlandesas con programas en Colombia: CAFOD, Christian Aid UKI, Oxfam GB, SCIAF y Trócaire. Amnistía Internacional y PBI son observadores.
2 hours ago
RT @JEP_Colombia: "No es admisible que un poder público le señale al otro cómo debe actuar, qué debe decidir y cuál es el alcance de las fu…
2 hours ago
RT @JEP_Colombia: "Reclamamos el respeto debido a la JEP, que es un órgano judicial creado por la Constitución y cuya competencia está esta…
18 hours ago
Message from @SREnvironment At Event on #BindingTreaty also speaking were the Wayuu #IndigenousPeople impacted by c… https://t.co/xyTqdIRZjL
18 hours ago
RT @ABColombia1: Monica @laguajirahabla talks about illnesses Wayuu #IndigenousPeople experiencing since Cerrejon mine arrived: respiratory…
18 hours ago
RT @The_Prisma: Some Governments in the region are characterised by their human rights violations. The traditional democratic machinery is…
Protecting the land, the environment, and their local communities, Human Right Defenders are vital actors in strengthening the rule of law in Colombia. Acting as representatives of the communities that are most vulnerable to Human Rights violations, they play a vital role in the process of implementing peace in Colombia.