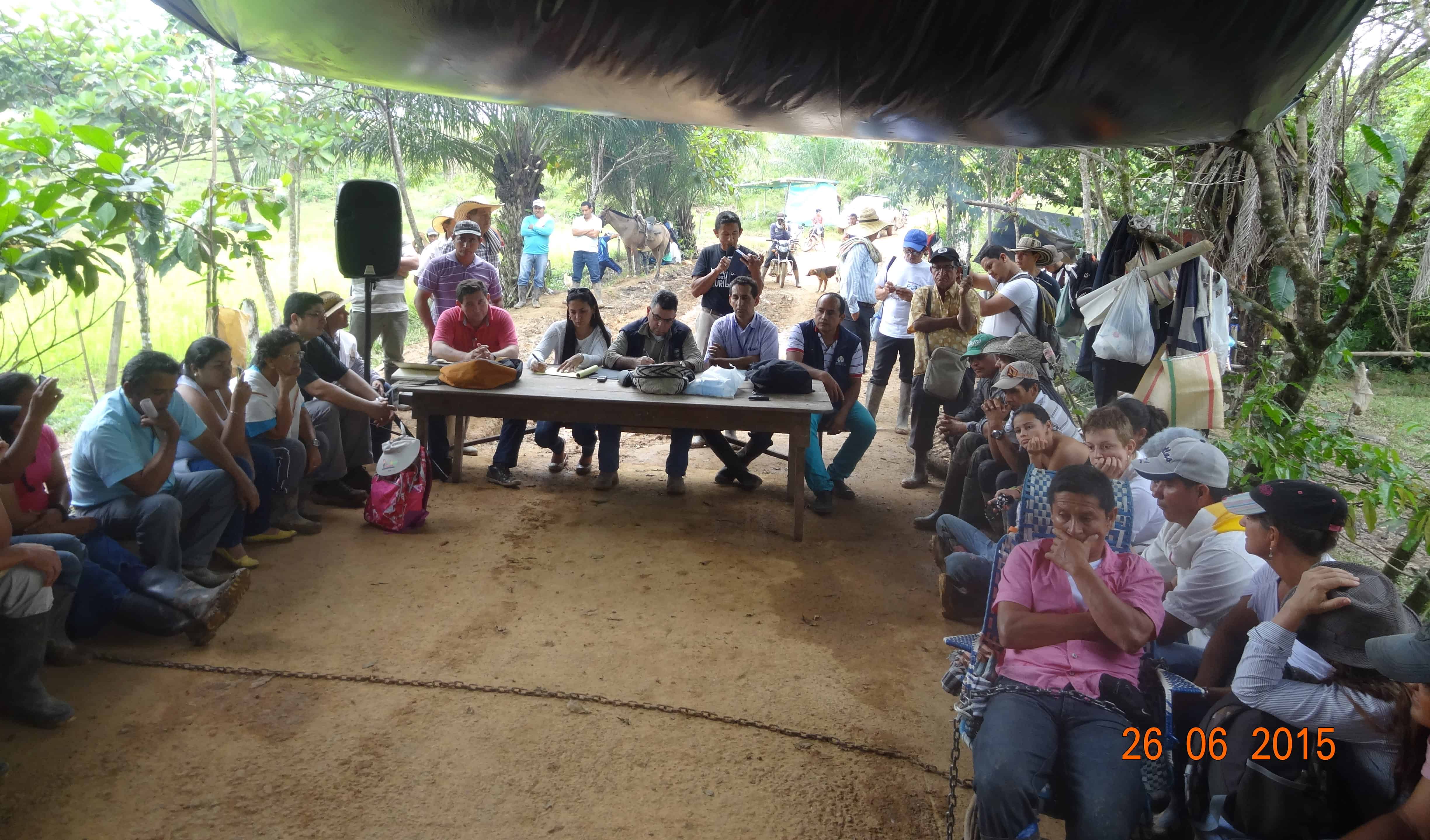 HUMAN RIGHTS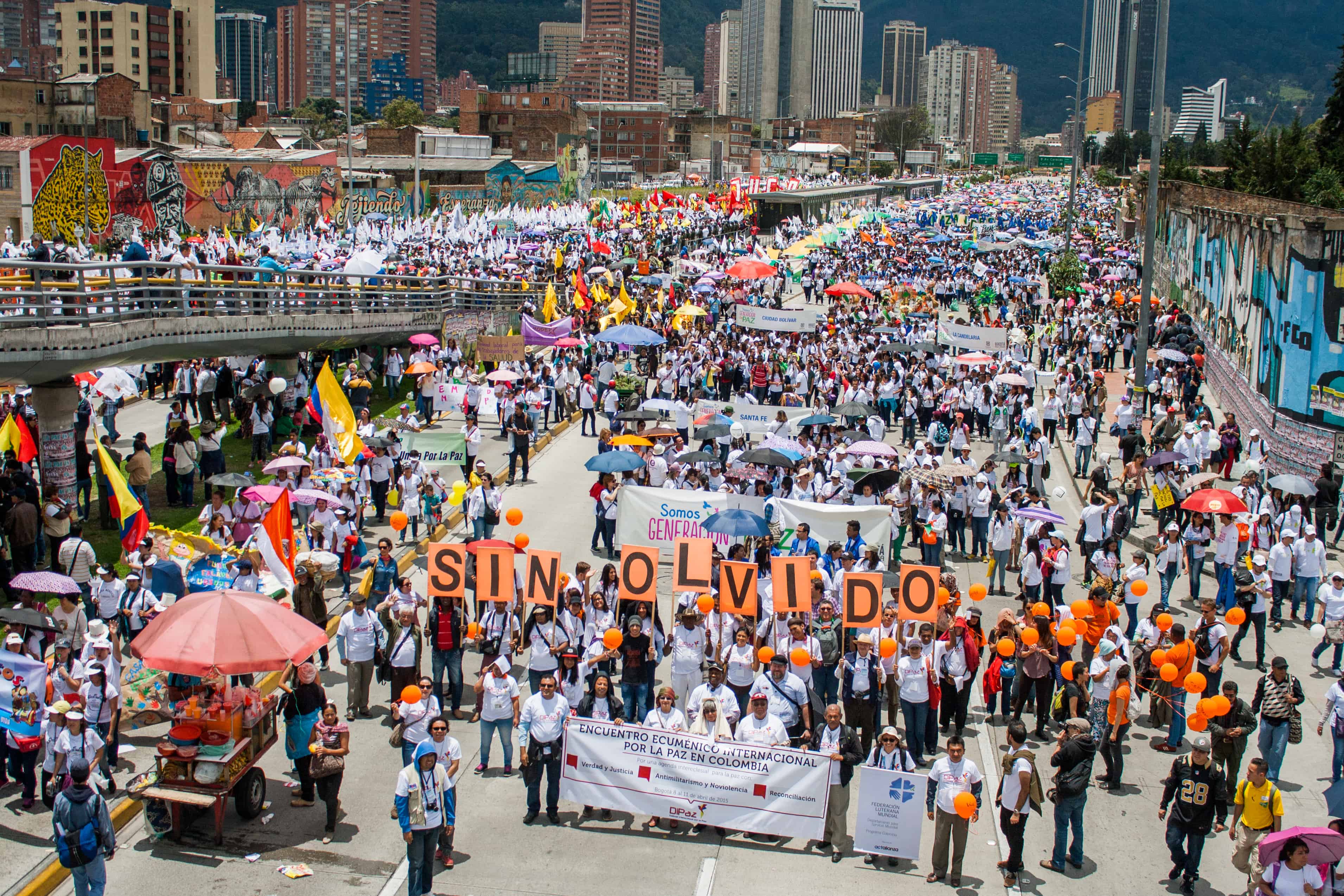 CIVIL SOCIETY
Photo: Anna Vogt/JustaPaz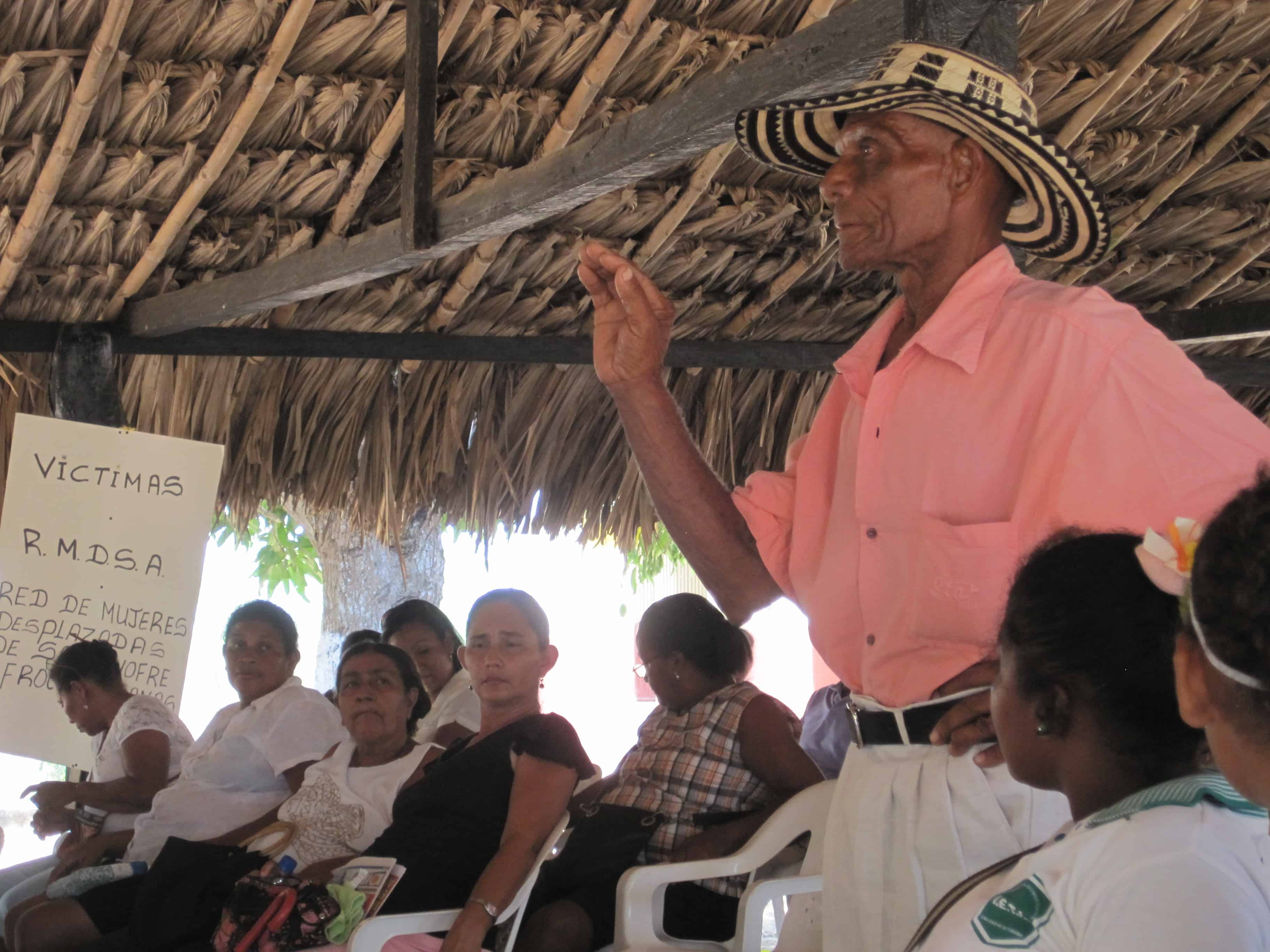 DEFENDERS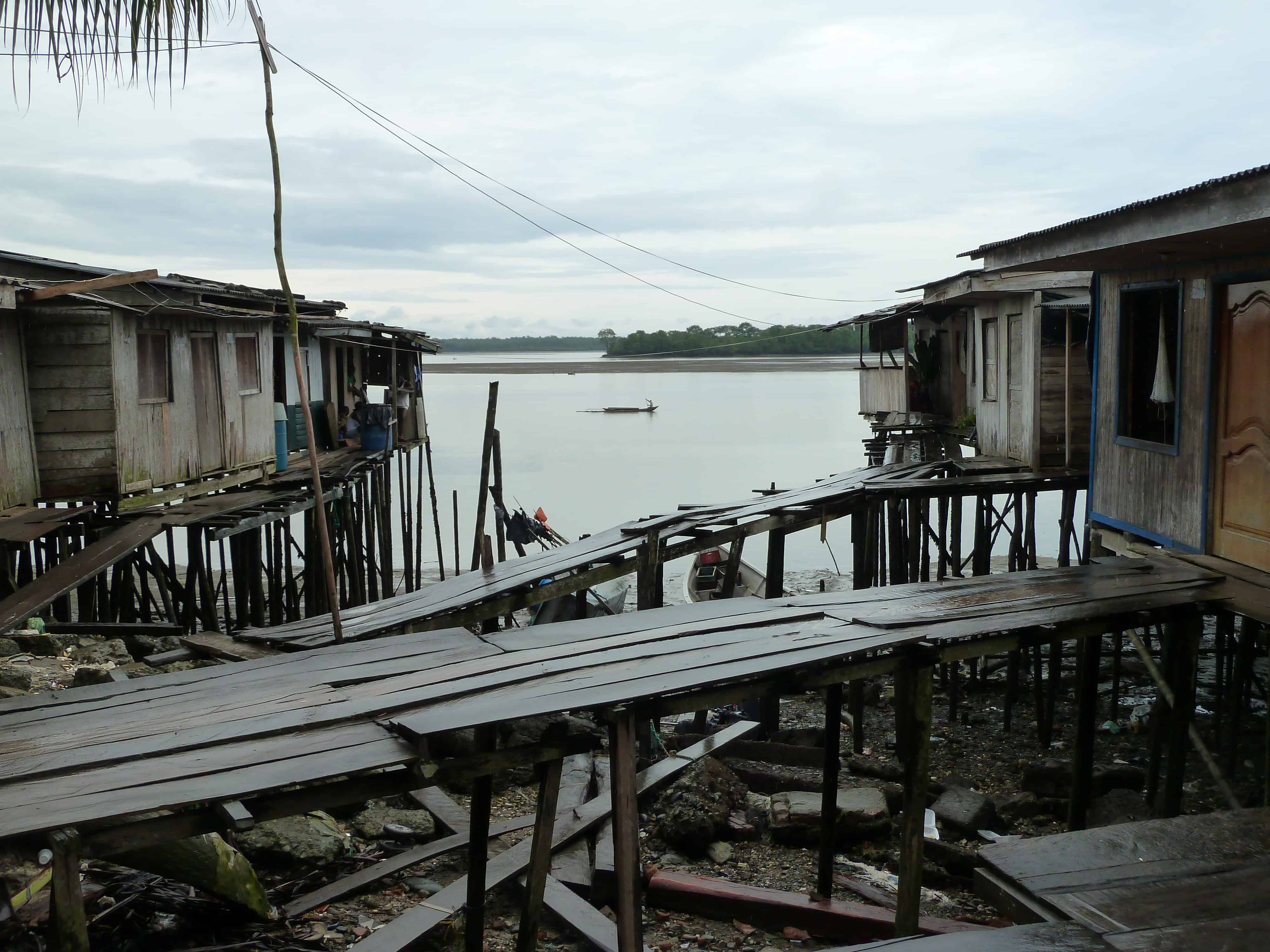 COMMUNITIES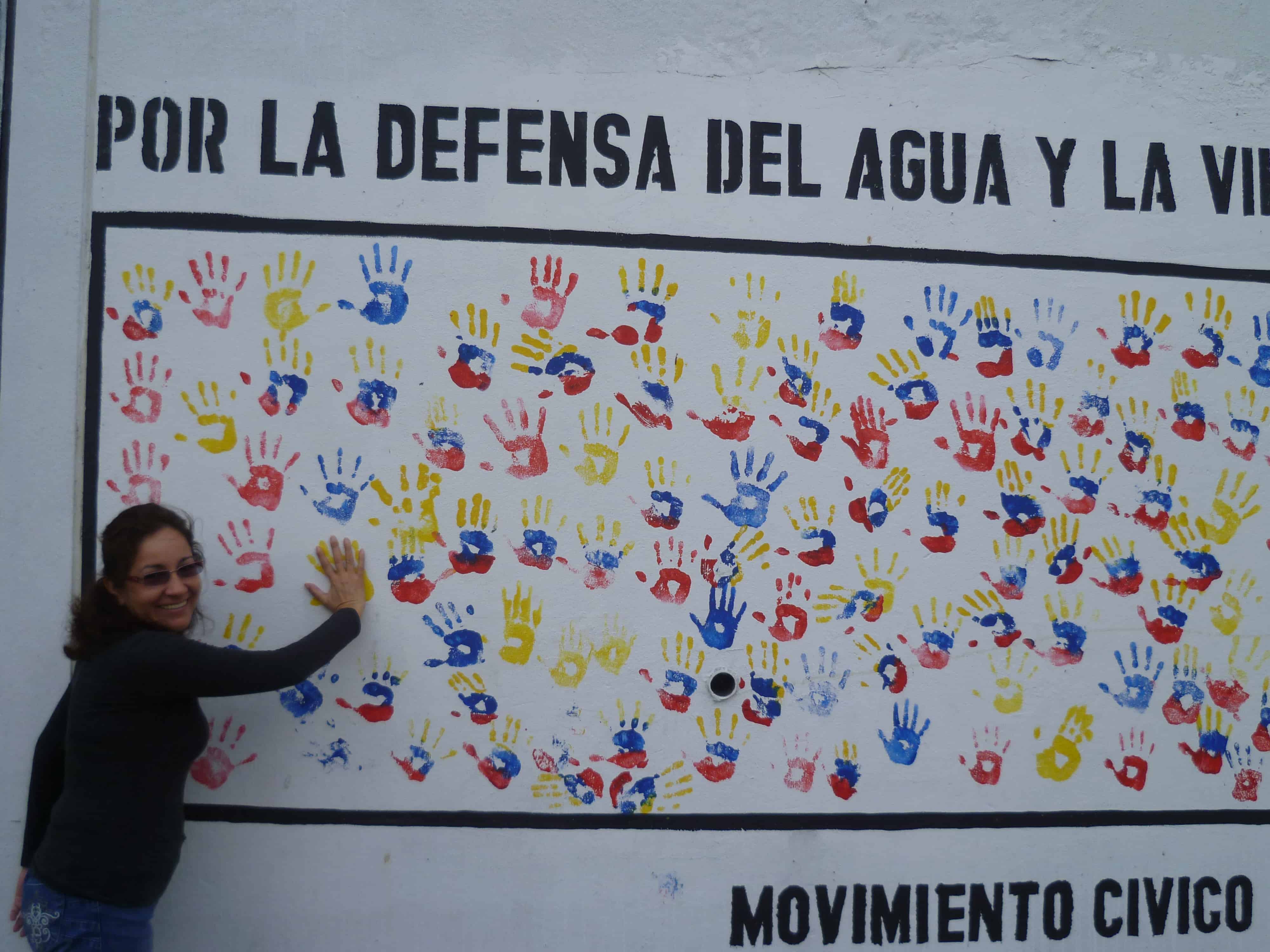 WOMEN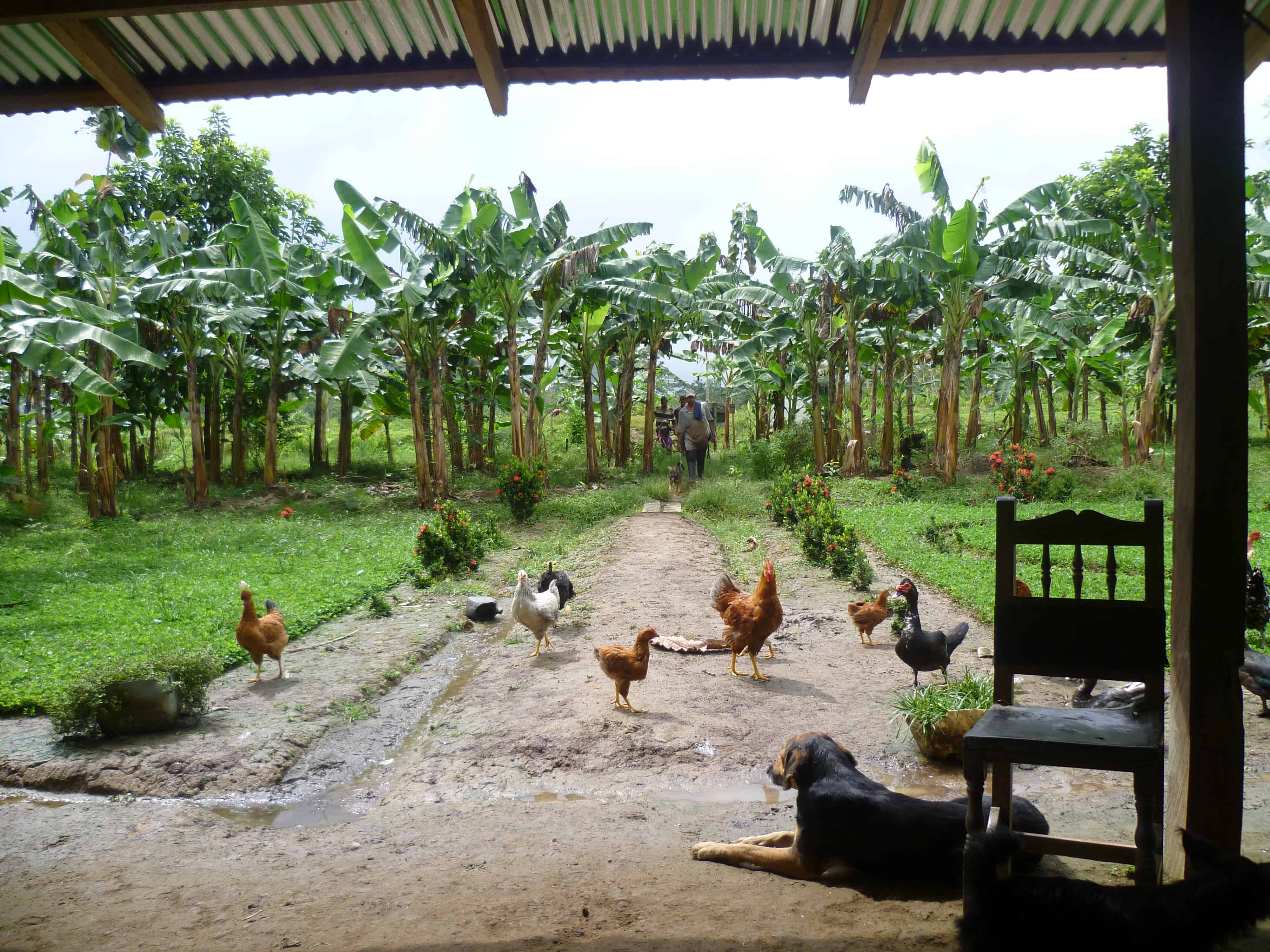 CAMPESINOS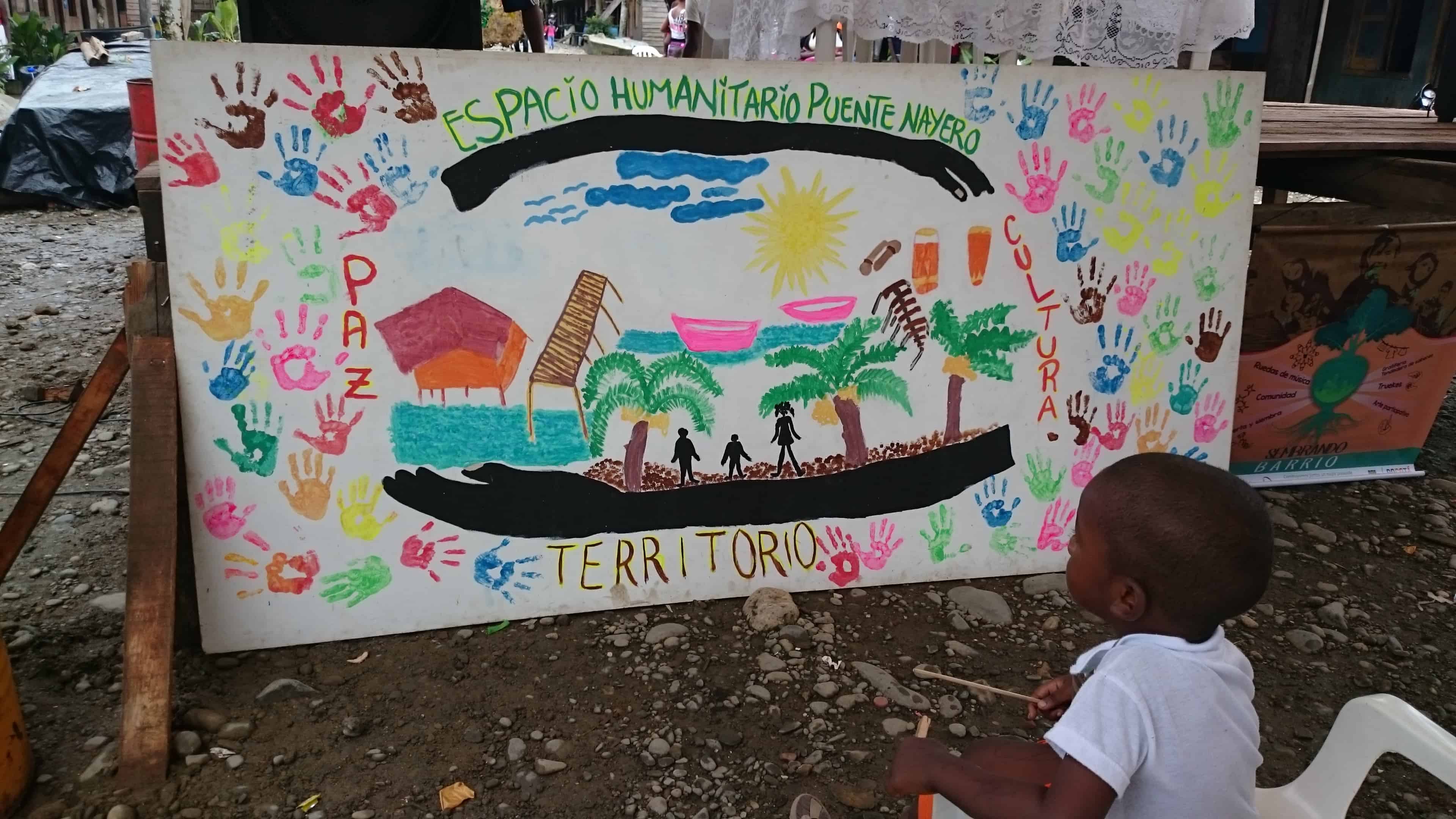 LAND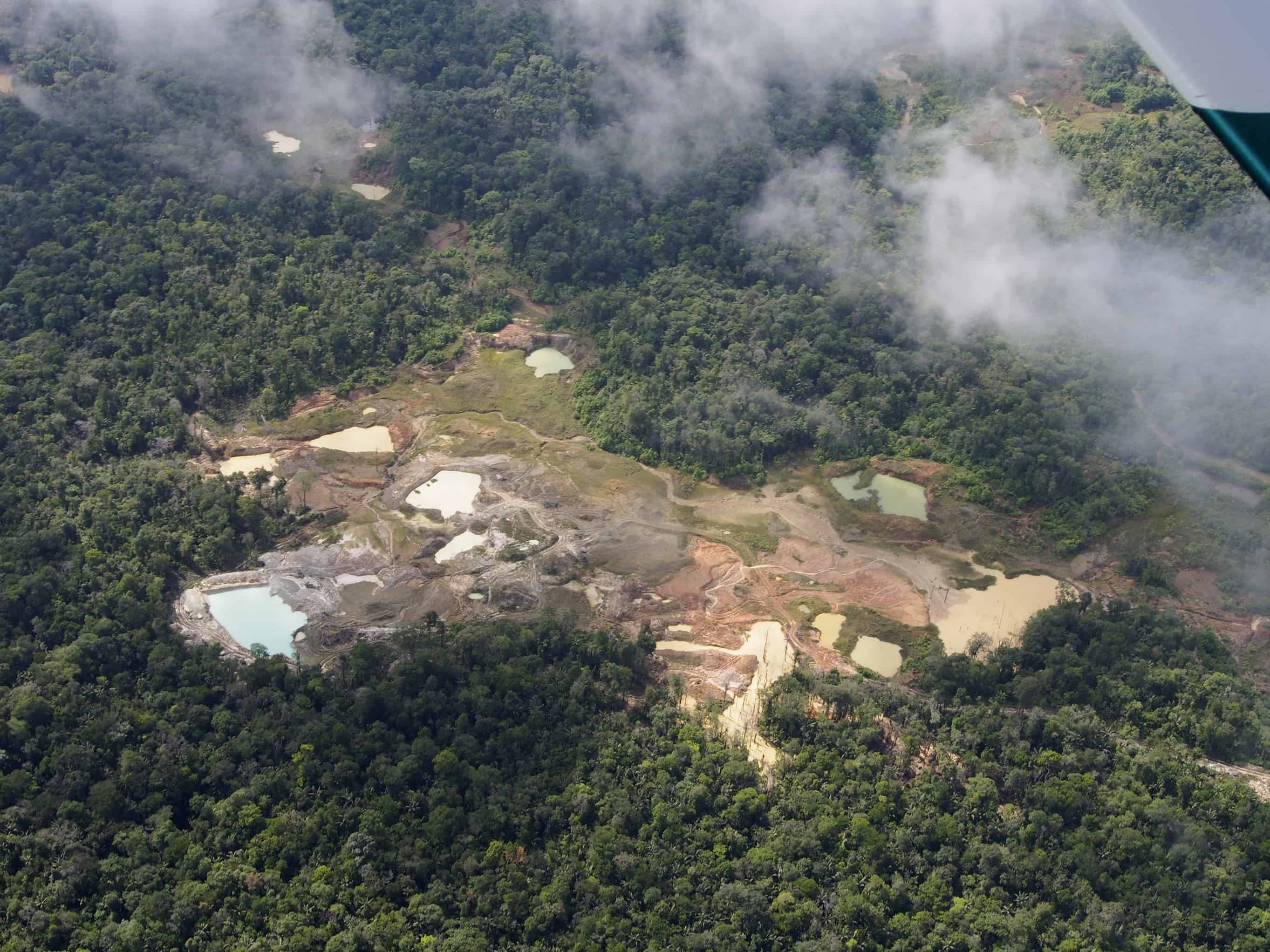 EXTRACTIVES
Photo: Steve Cagan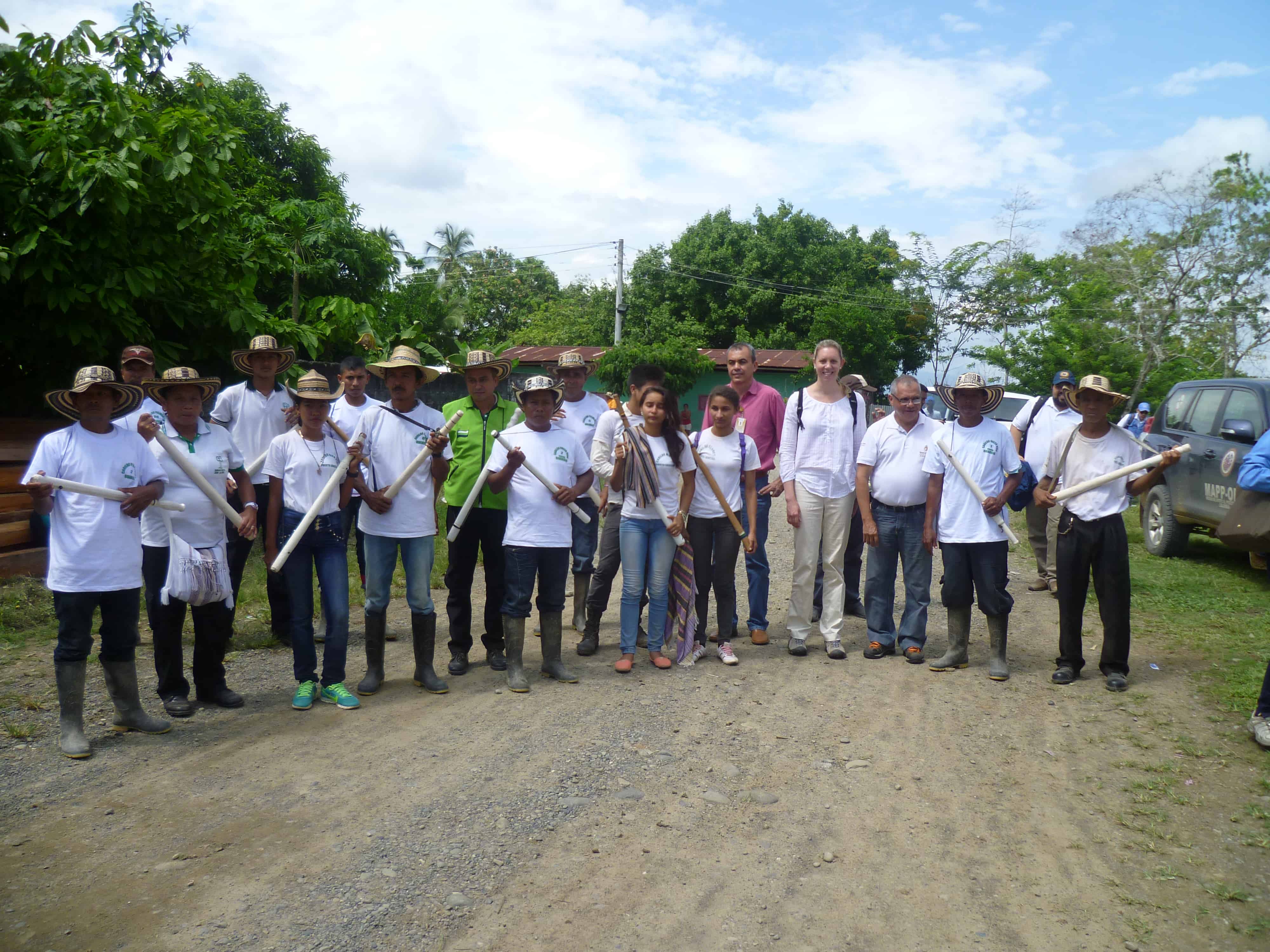 INDIGENOUS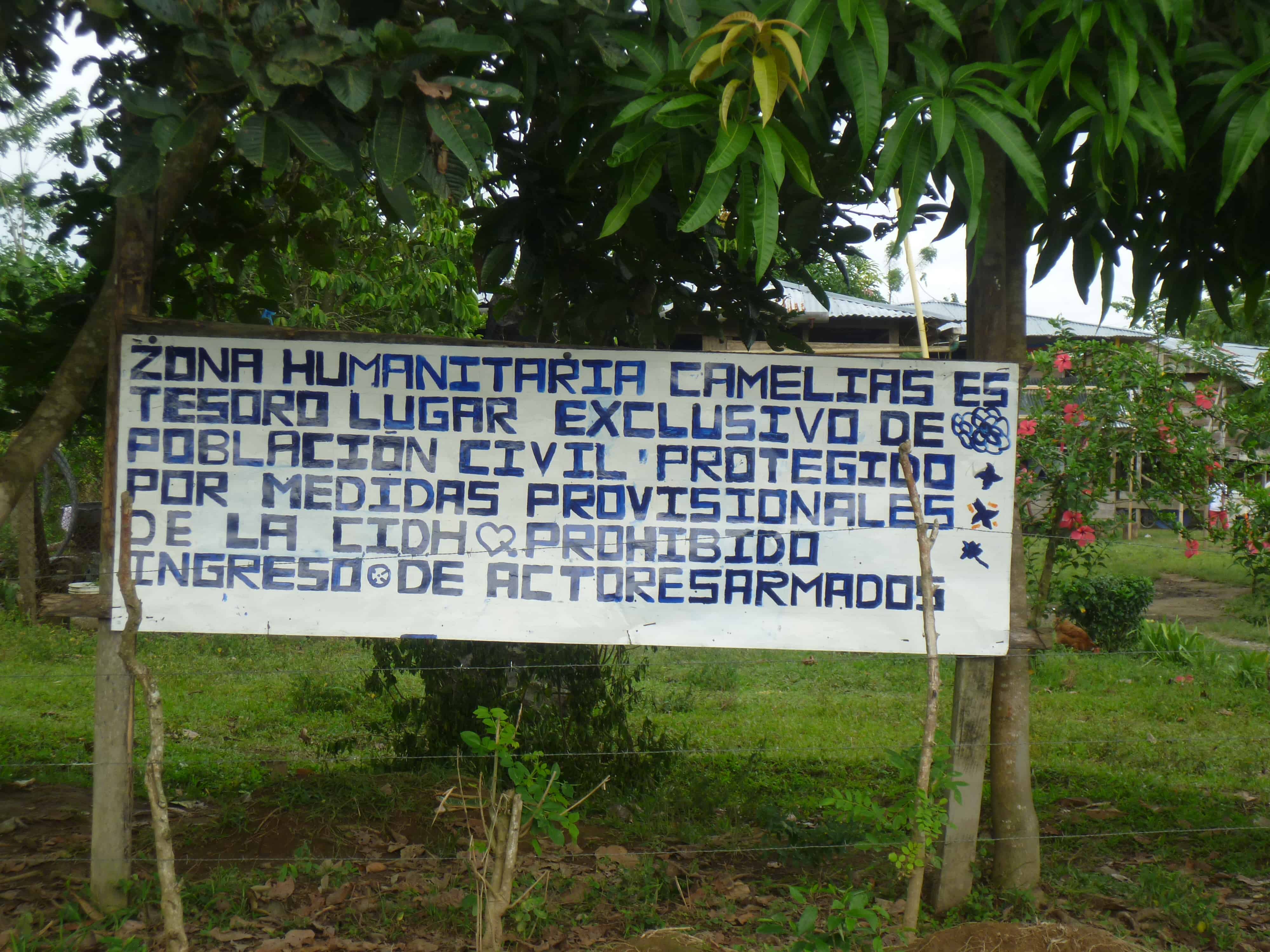 PEACE
ABColombia is the advocacy project of a group of five leading UK and Irish organisations with programmes in Colombia: CAFOD, Christian Aid UKI, Oxfam GB, SCIAF and Trócaire. Amnesty International and Peace Brigades International (PBI) are observers. Find out more here.
ABColombia es un proyecto de incidencia política de cinco agencias Británicas e Irlandesas con programas en Colombia: CAFOD, Christian Aid UKI, Oxfam GB, SCIAF y Trócaire. Amnistía Internacional y PBI son observadores.
4 hours ago
RT @ChristianAidIrl: Call for tenders: Business and Human Rights ToR: Consultant to develop a position paper on the case of the Cerrejón…
5 hours ago
RT @ELTIEMPO: La violación no terminó con firma del acuerdo de paz ► https://t.co/5anbamt37G | #TiempoDeOpinar por @jbedoyalima "Duele que…
5 hours ago
RT @jbedoyalima: A quienes siguen creyendo que un dolor o una víctima es más válida que otra, mi columna de hoy en EL TIEMPO: "La violación…
5 hours ago
RT @YolandaRuizCe: No olvidar: mañana 25 de mayo es el día nacional por la dignidad de las mujeres víctimas de violencia sexual en el marco…
5 hours ago
RT @TaulaColombia: Entrevista a Claudia Mejía Duque, @SismaMujer y Género en la Paz (GPaz), sobre la implementación del enfoque de género d…
Protecting the land, the environment, and their local communities, Human Right Defenders are vital actors in strengthening the rule of law in Colombia. Acting as representatives of the communities that are most vulnerable to Human Rights violations, they play a vital role in the process of implementing peace in Colombia.