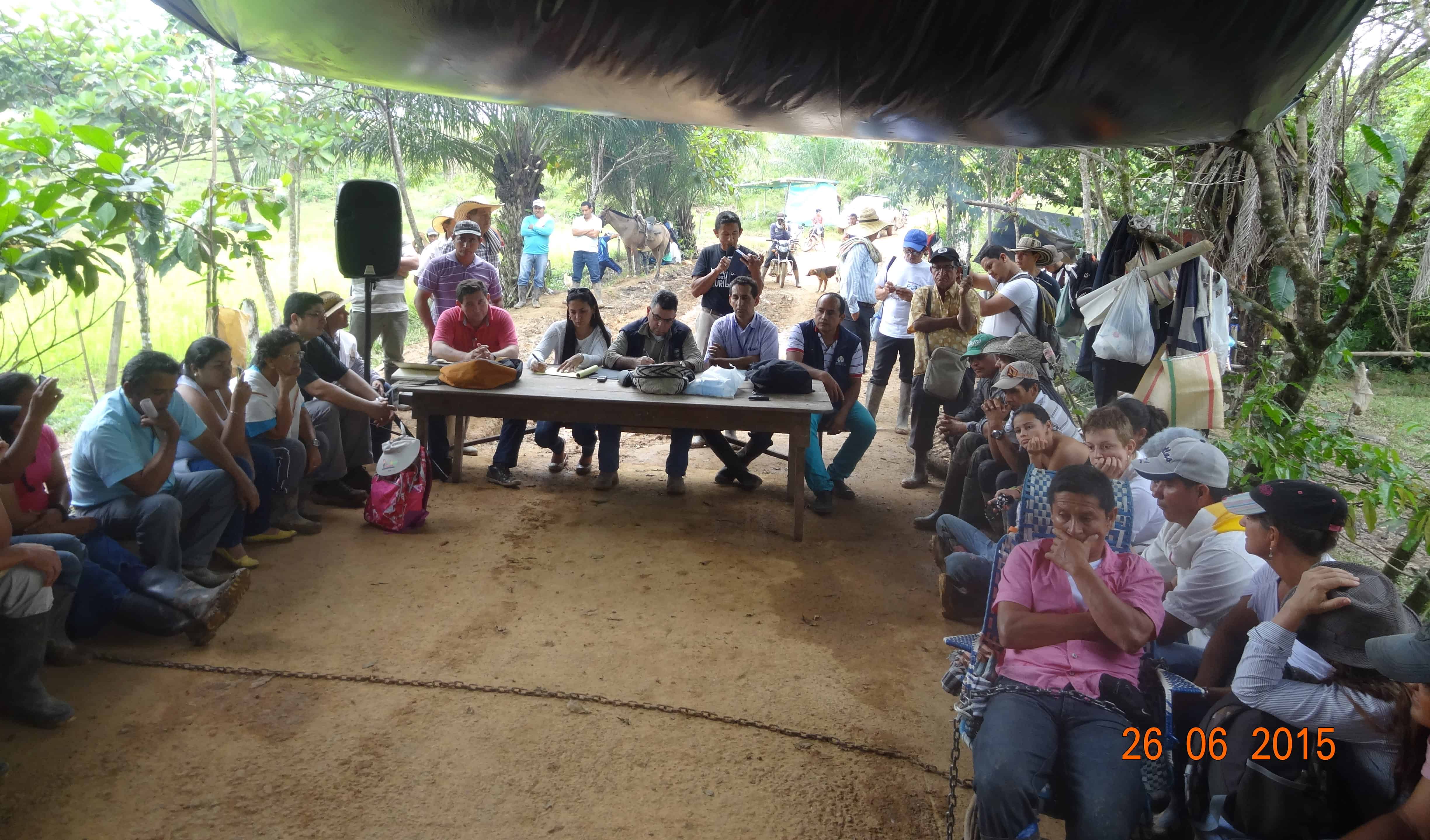 HUMAN RIGHTS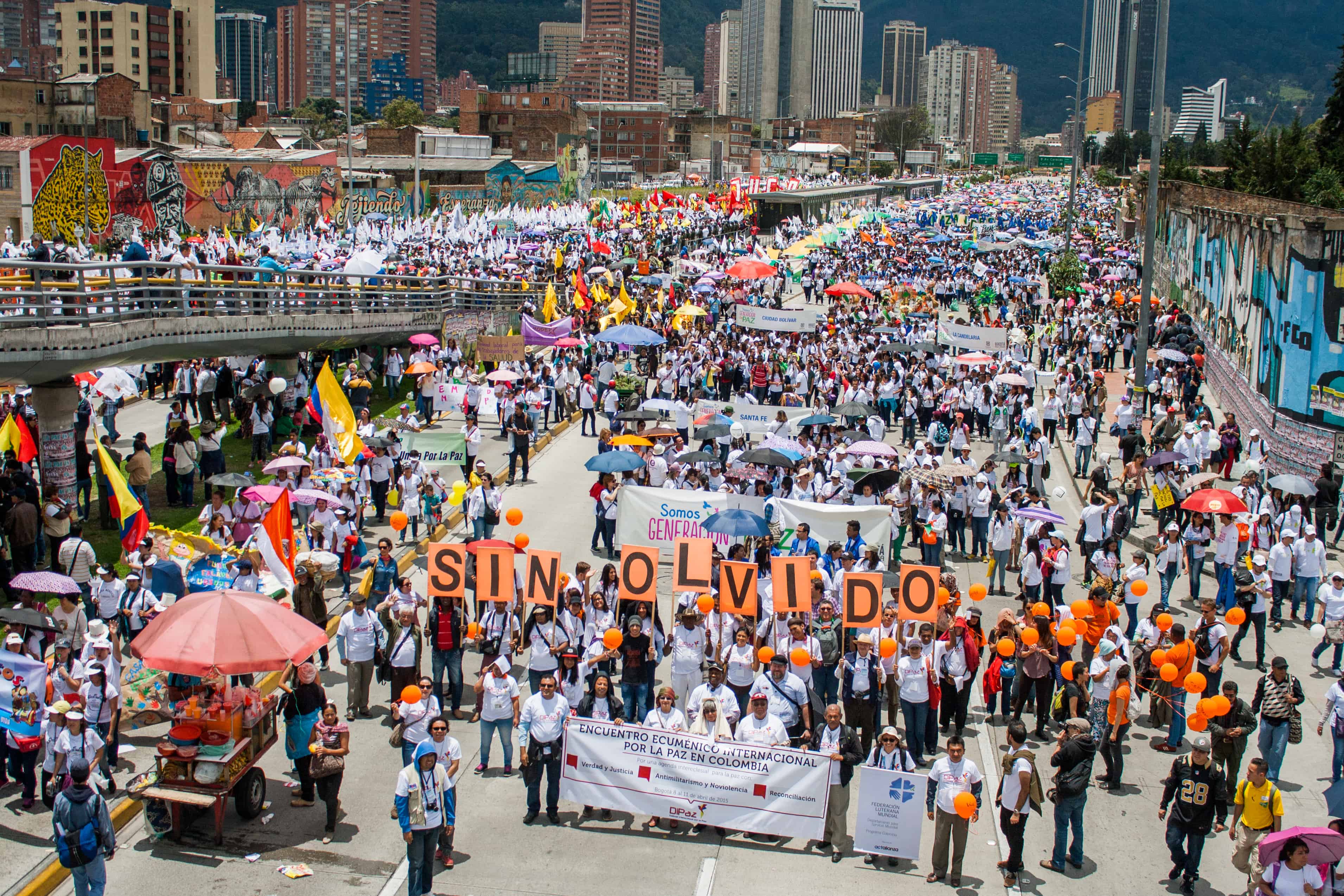 CIVIL SOCIETY
Photo: Anna Vogt/JustaPaz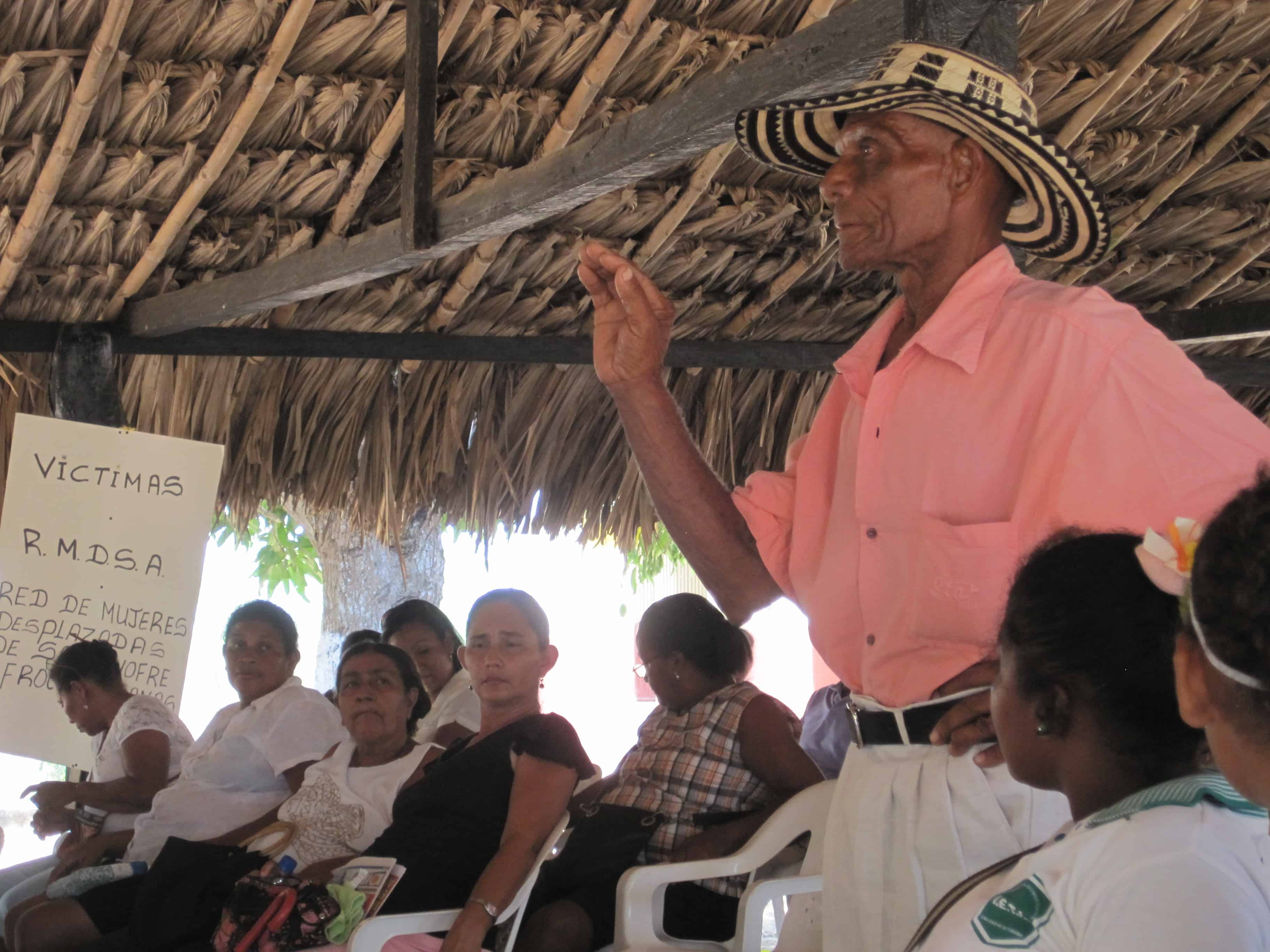 DEFENDERS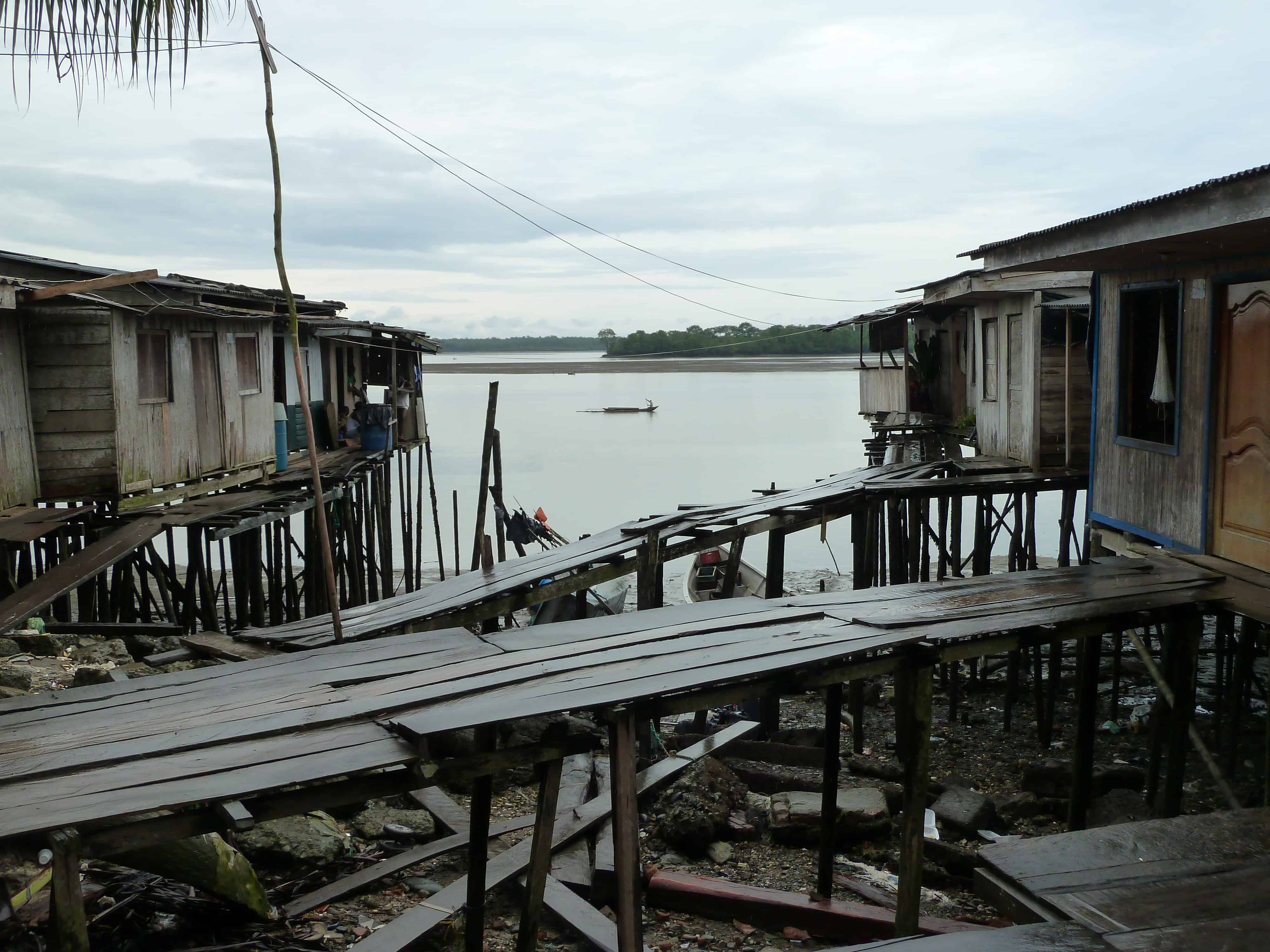 COMMUNITIES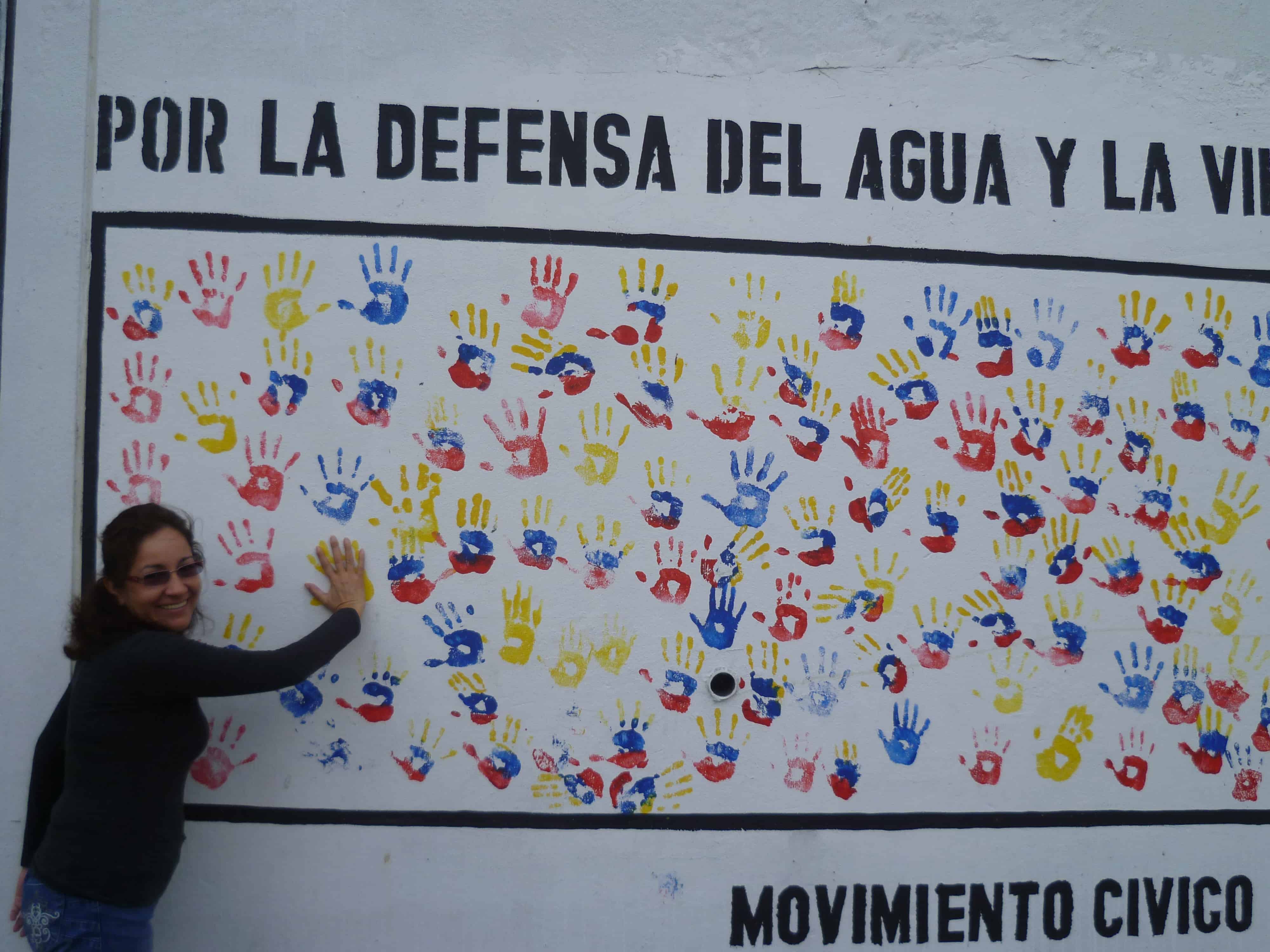 WOMEN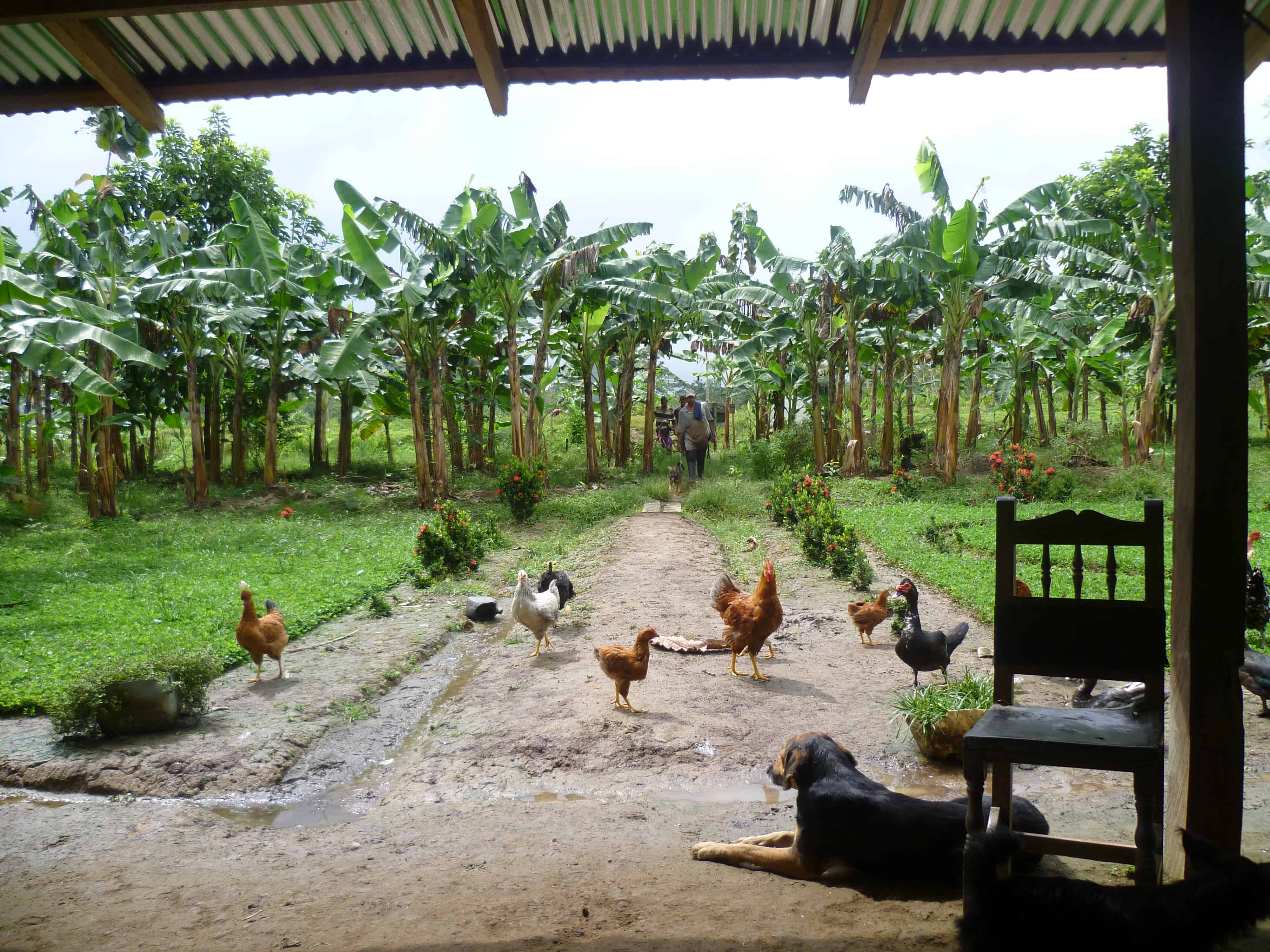 CAMPESINOS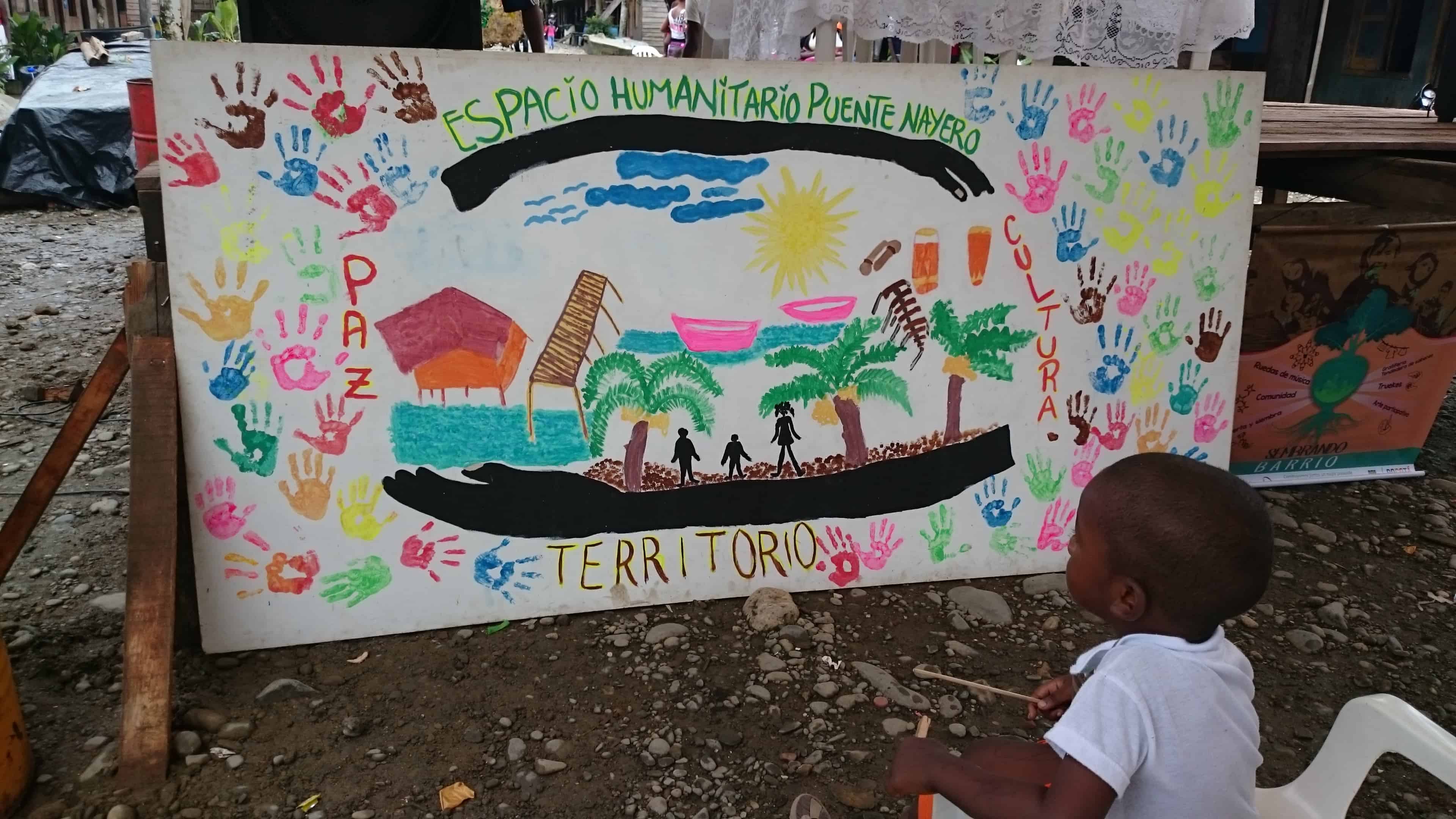 LAND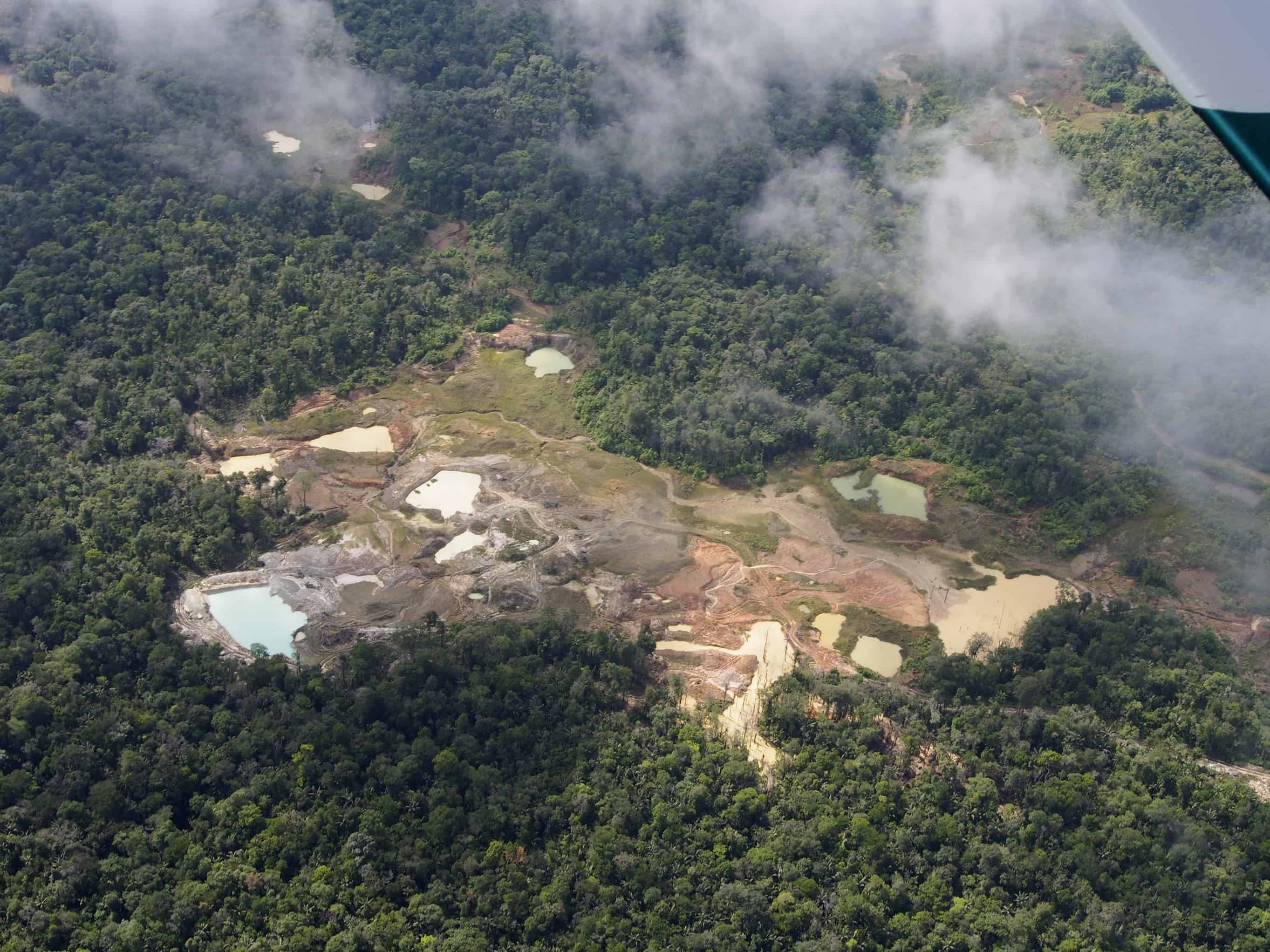 EXTRACTIVES
Photo: Steve Cagan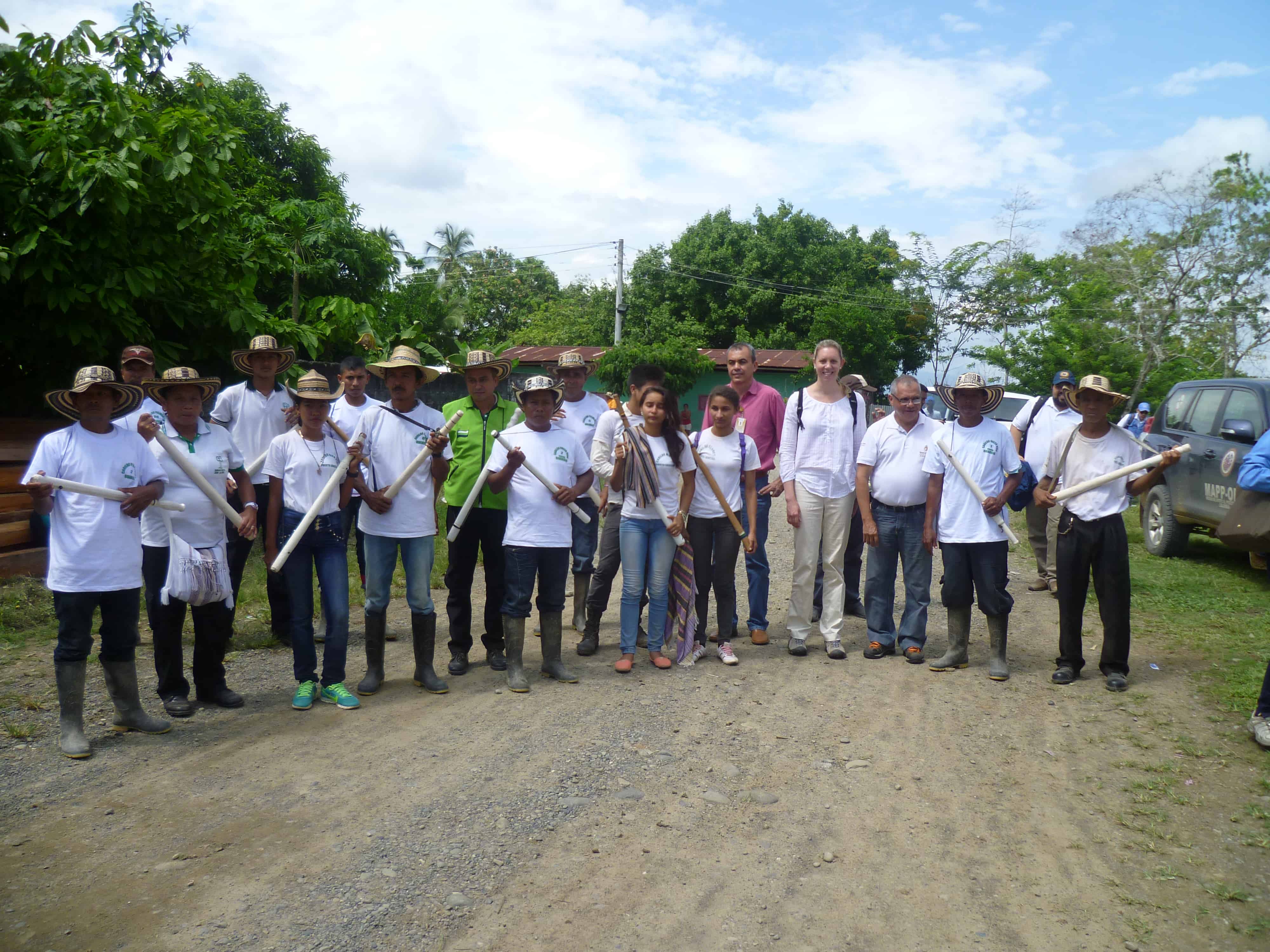 INDIGENOUS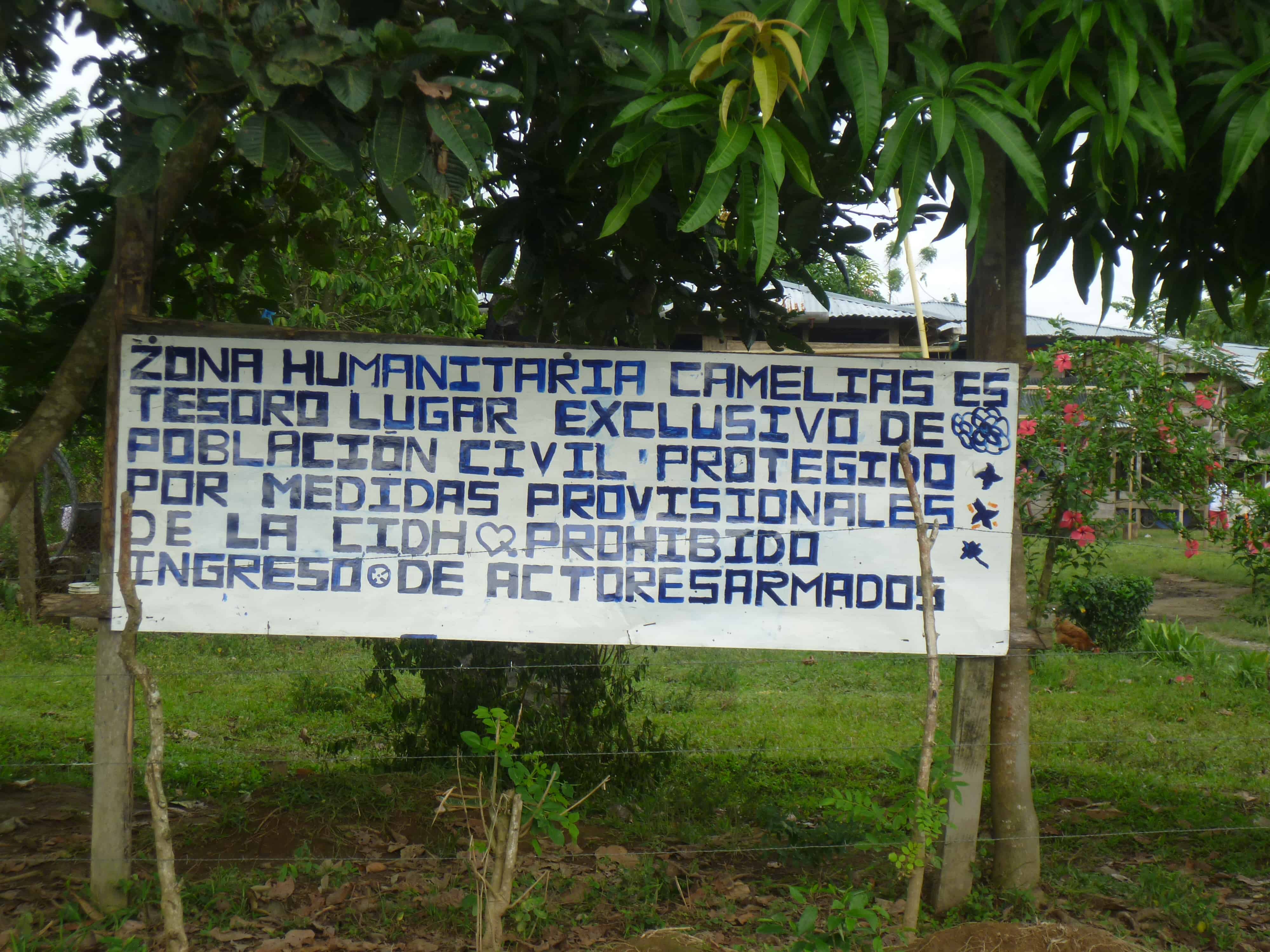 PEACE
ABColombia is the advocacy project of a group of five leading UK and Irish organisations with programmes in Colombia: CAFOD, Christian Aid UKI, Oxfam GB, SCIAF and Trócaire. Amnesty International and Peace Brigades International (PBI) are observers. Find out more here.
ABColombia es un proyecto de incidencia política de cinco agencias Británicas e Irlandesas con programas en Colombia: CAFOD, Christian Aid UKI, Oxfam GB, SCIAF y Trócaire. Amnistía Internacional y PBI son observadores.
2 days ago
RT @Col_Caravana: Concerning high risks for HRDs in Colombia. Find intervention of Lord Browne of Ladyton on Global Human Rights Sanctions…
2 days ago
RT @IMatterCampaign: Magaly Belalcazar from Colombia is our #FeministFriday fave! She is an active defender of her community and her land.…
2 days ago
RT @Justiciaypazcol: #Putumayo Ante erradicación forzosa de hoy, comunidades protestan en ZRCPA. @PBIColombia @kolko_mail @ABColombia1 @gim…
2 days ago
RT @ComisionVerdadC: "Si Dios hubiese nacido aquí (Litoral Pacífico) sentiría en carne propia la desigualdad por ser negro, por ser pobre,…
4 days ago
RT @mariajalopez: "Sadly, few are surprised that a Colombian army unit used American surveillance equipment, provided to fight drug traffic…
Protecting the land, the environment, and their local communities, Human Right Defenders are vital actors in strengthening the rule of law in Colombia. Acting as representatives of the communities that are most vulnerable to Human Rights violations, they play a vital role in the process of implementing peace in Colombia.