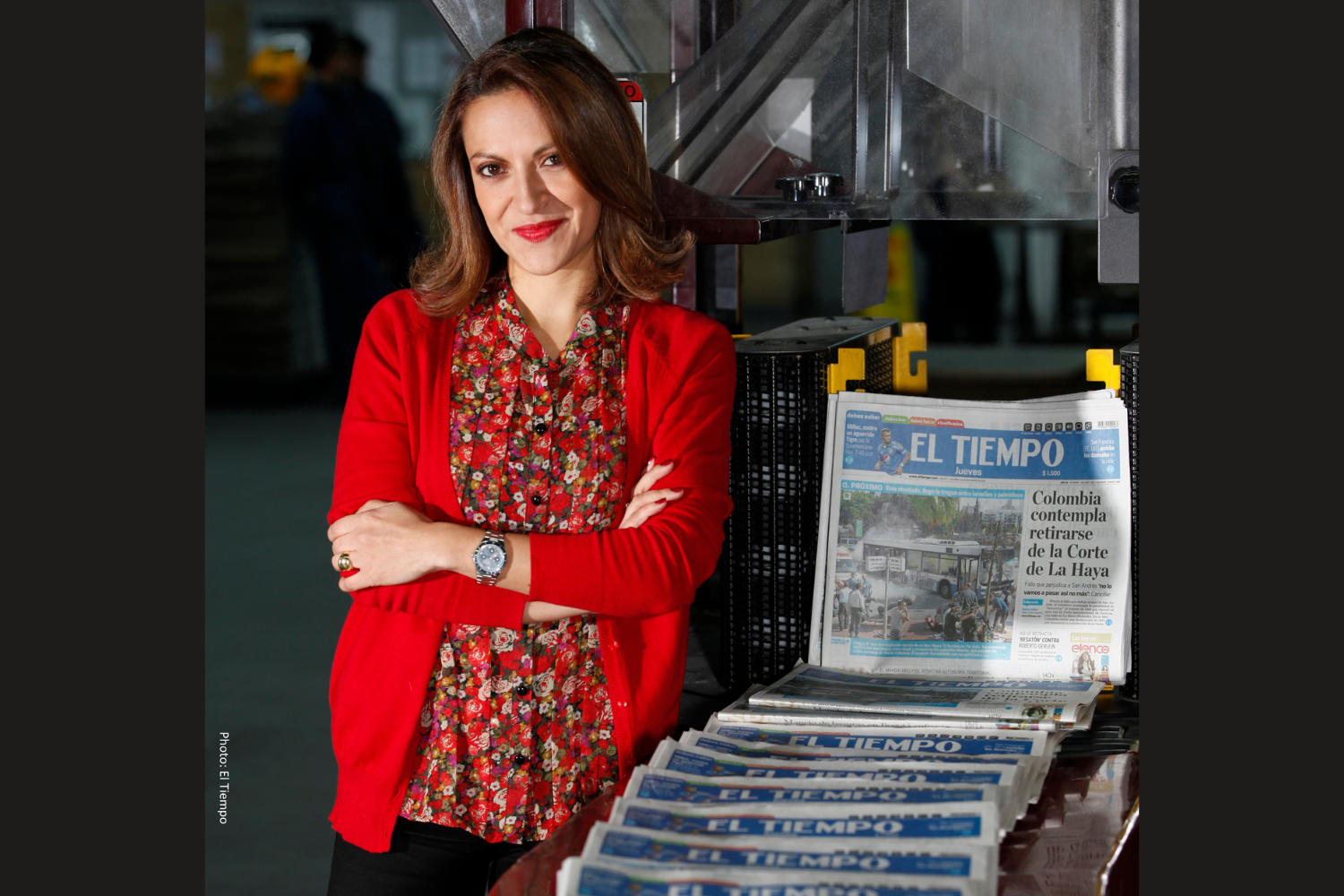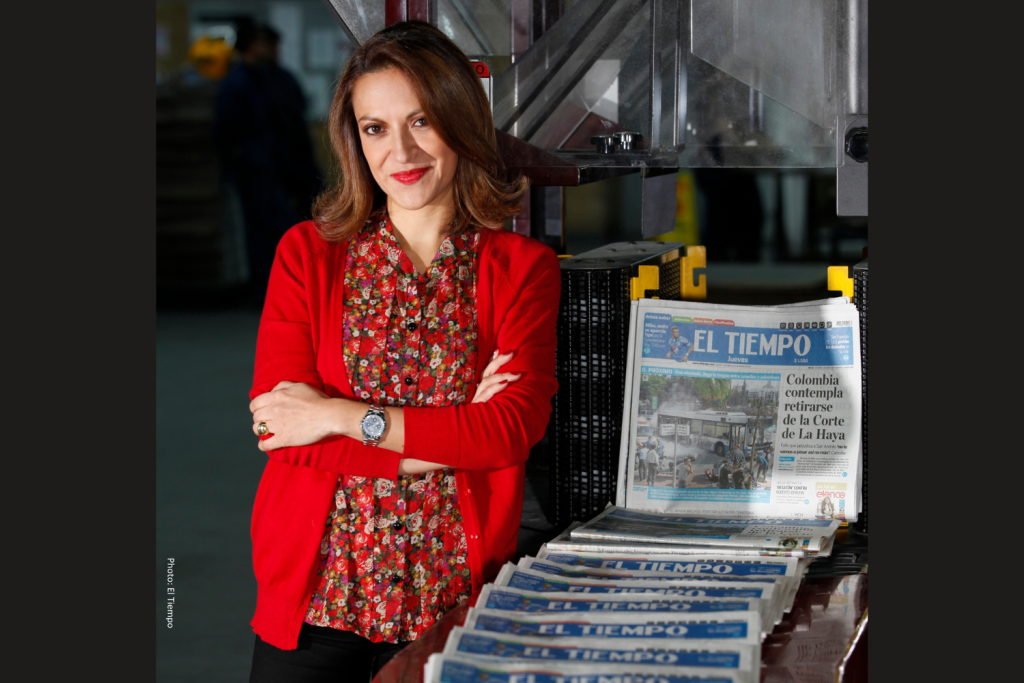 Today, 18 October 2023, marks two years since the Inter-American Court of Human Rights (IACtHR) found the Colombian state responsible for violating the rights of journalist Jineth Bedoya Lima, setting a new precedent for both women and the country.
Jineth Bedoya, a well-known investigative journalist in Colombia, was abducted, raped and left for dead in May 2000 by paramilitary groups with links to state officials. Due to her case being stalled for over a decade with the Colombian Attorney General's Office, Bedoya appealed to the Inter-American Commission on Human Rights (IACHR) in 2011. In July 2016, the IACHR presented the case to the IACtHR.
The Court's decision, finalised exactly two years ago on 18 October 2021, found the Colombian state failed to adopt appropriate and timely measures to protect and prevent the aforementioned events, despite knowing that Bedoya's profession and gender put her at an increased risk of violence.
The Court ordered Colombia to realise a set of recommendations that included, among others:
The adoption of effective protection measures (from a gender perspective) to guarantee the safety of women journalists who are exposed to special risks;
The implementation of training programmes for public servants, security forces and justice authorities so that they have the necessary knowledge to identify and prevent gender-based acts of violence against female journalists and protect them;
The implementation of measures to raise public awareness of gender-based acts of violence against women journalists.
The creation of a state centre for the memory and dignity of all women victims of sexual and gender-based violence.
The ruling in this case represents a historic decision as The Inter-American Court of Human Rights (IACtHR) analysed for the first time the use of sexual violence as a form of silencing and control against a woman journalist in the context of the Colombian armed conflict.
The outcome of Bedoya Lima et al v Colombia was also an important achievement for Bedoya herself, who had been seeking justice for over twenty years, as well as for the thousands of women who were subject to sexual and gender-based violence during the armed conflict.
On 25 May 2023, the creation of the "No es hora de callar" Investigative Centre was announced in Bogotá – a further accomplishment for both Bedoya and other survivors of sexual and gender-based violence. However, it is unclear how many more of these recommendations have been implemented by the state so far, even though several were granted a two-year deadline. It is therefore critical that this situation be monitored closely in order to hold the Colombian state accountable, and to ensure that the major achievements won in this case by Jineth Bedoya Lima are upheld for herself, and also the countless other women that share similar experiences.
Today ABColombia pays tribute to an immensely courageous woman who, with tenacity and skill, won major achievements that offer the possibility of structural changes in Colombia that will benefit thousands of women.