Investors, businesses, and the British public support new laws to prevent exploitation of workers and environmental harm across global businesses' operations and their supply chain.
---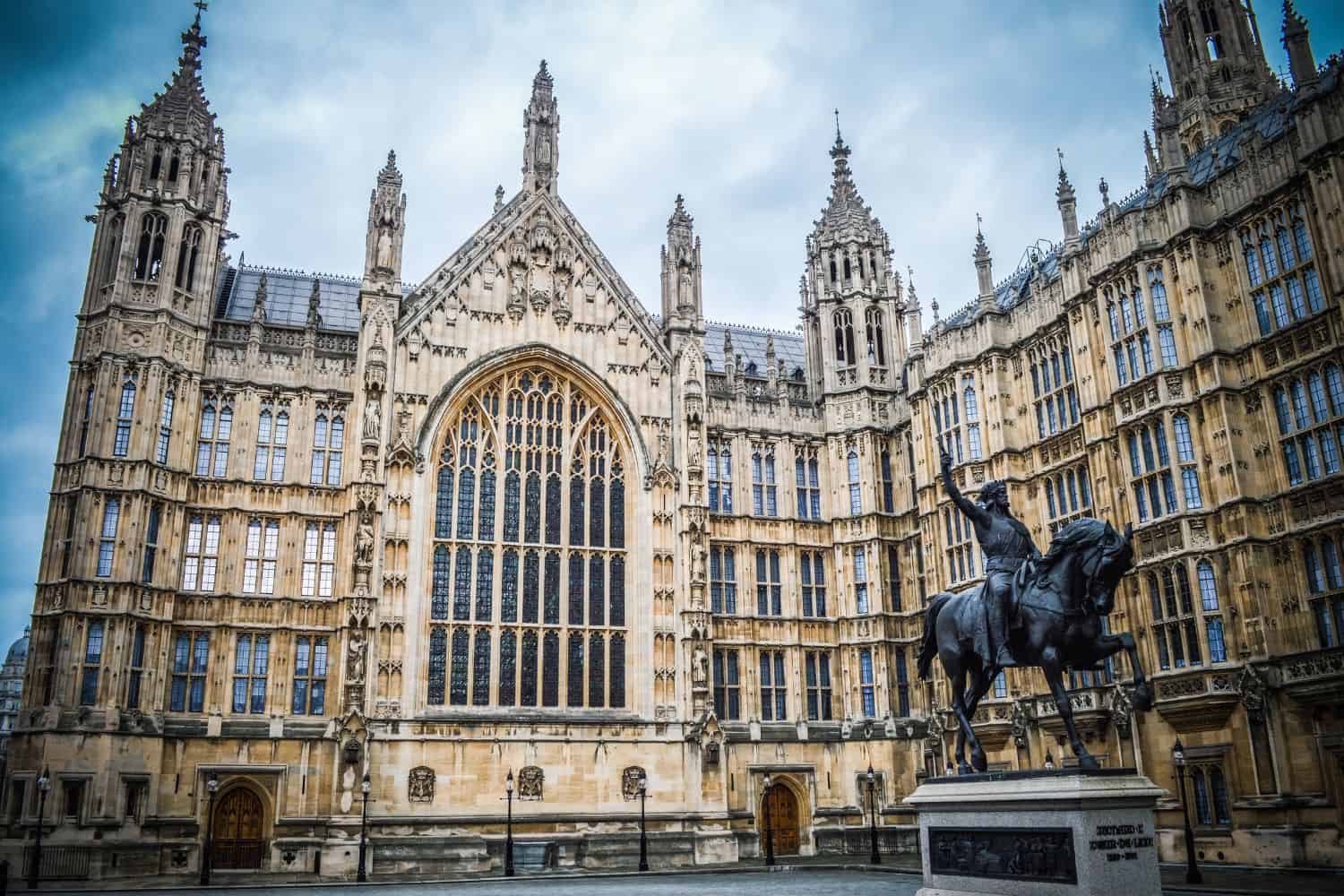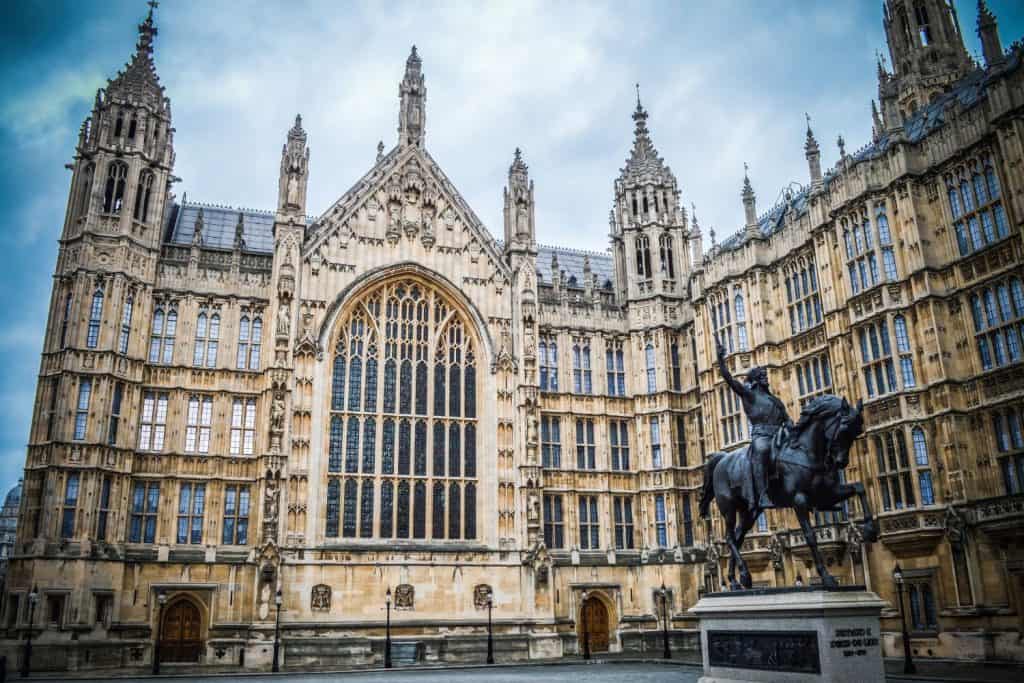 In a statement published on the 31st of August, 39 investors representing over £4.5 trillion in assets have urged British policymakers to back a "Business, Human Rights and Environmental Act". The legislation is to require companies (including businesses and financial institutions registered in the UK) to carry out due diligence to prevent abuses of human rights and environmental damage across their global operations and value chains. 
The investors' letter comes alongside a YouGov survey, conducted by Anti-Slavery and the Corporate Justice Coalition (of which ABColombia is a member), showing that 4 in 5 British citizens support new legislation requiring companies to take meaningful steps to ensure their providers do not exploit workers and/or cause environmental harm.
"The British public understand that the world is at a crucial moment with climate change. This is why they are calling on the government to introduce legislation to protect human rights and the environment"

Louise Winstanley, Programme and Advocacy Manager, ABColombia
The renewed pressure comes as some European countries (France, Germany, and Norway) have already adopted mandatory human rights and environmental due diligence (HREDD) and the European Commission released a proposed Directive on corporate sustainability due diligence (February 2022). This legal instrument will be applied to UK companies with incomes above a set threshold operating in the EU. 
Likewise, legal initiatives in Austria, Belgium, Finland, Switzerland, Netherlands, Canada, Brazil, and New Zealand already go beyond the current UK regulations on businesses.
Following the global trend, 36 UK businesses published a statement in October 2021 calling on the British government to introduce new legislation. The signatories stated that despite the efforts of some companies to take voluntary steps to implement due diligence in their operations and supply chain, the introduction of a new law was critical to bring all businesses to the same standards and obligations.
At the April G7 Supply Chain Conference, countries also indicated their shared belief that voluntary approaches alone to comply with international standards on human rights, labour, and the environment were not working. 
Current UK policy remains insufficient to hold businesses liable when they fail to prevent abuses in the human rights and environmental areas.
"Failure by the Government to regulate on this vital issue will effectively punish companies that choose to be responsible as well as those falling under similar new laws in other countries. Worse still, it will mean the UK is fast becoming a laggard on protecting people and the planet from abuse and exploitation."

Mark Dearn, Director of the Corporate Justice Coalition
The perception of the need for new stricter laws to prevent modern slavery and environmental damage was also reflected in the YouGov Survey from August 2022, as the majority of respondents believe that the current legislation is "Not strict enough" to regulate that area.
With their statement, the investors' group supports the action taken by major businesses in the UK urging policymakers to back a "Business, Human Rights and Environmental Act"
According to the investor's letter : "All businesses, including investors and other financial actors, have a responsibility to respect human rights and the environment." A core requirement for businesses and investors that is outlined in the United Nations Guiding Principles on Business and Human Rights (UNGPs) and the OECD (Organisation for Economic Co-operation and Development) Guidelines for Multinational Enterprises.
The document was coordinated by Corporate Justice Coalition who is working with Anti-Slavery International, along with ABColombia and over 35 other civil society groups that are part of the Corporate Justice Coalition, campaigning for a comprehensive Business, Human Rights and Environmental Act
As part of the Corporate Justice Coalition, ABColombia also supports the calls for a new UK law on human rights and the environment. In our latest report: "Delegation of Parliamentarians to Colombia 2022", we included the need of a new legislation in the recommendations to the UK and Ireland as a necessary measure to prevent further human rights violations by multinational corporations in Colombia.
In April 2022 ABColombia traveled to Colombia with a group of British and Irish parliamentarians to meet with Afro-Colombian and Indigenous Peoples negatively impacted by the Carbones de Cerrejón open pit coal mine. The mine's owner is registered on the London Stock Exchange, whereas their coal sales arm, the Coal Marketing Company, is registered in Ireland, and Ireland's Electricity Supply Board is a purchaser of the coal from Colombia. 
Unsurprisingly, as the YouGov Survey reflects, the British public is aware of the "dark history" of products sold in the UK. 73% of people think that household essentials have likely caused environmental damage, while 64% believe that everyday supplies come from modern exploitation.
With a clear call from businesses, investors and consumers in support for new legislation, ABColombia urges the UK government to work towards stronger laws that require companies and investors to carry out human rights and environmental due diligence across their operations and value chains, and to be held accountable when harm takes place.