In Colombia being a human rights defender is a dangerous, often deadly job. Colombians working on a wide range of issues – including the rights of victims of the armed conflict, the rights of indigenous and minority communities, the rights of women's and campesino organisations, internally displaced persons and diverse social and environmental concerns – are subject to death threats and persecution, as are their families, on a daily basis. These aggressions are intended to silence defenders, limit their activities and prevent the dissemination of information related to crimes and human rights abuses.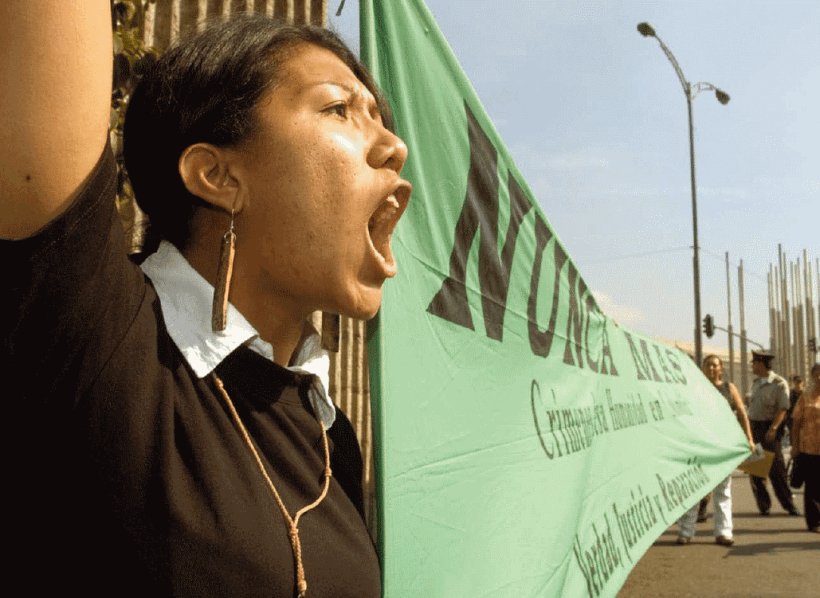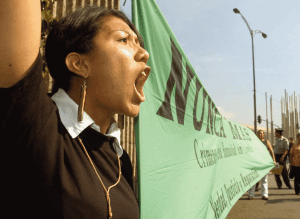 Colombian civil society is vibrant and active but many of its members carry out their work in defence of human rights in a climate of fear, in which they are stigmatized and are at constant risk of being subjected to baseless judicial proceedings, attacked, disappeared or killed. The defenders most at risk are those living outside the major cities and often those in rural areas advocating for the return of lands from which they have been displaced.
Defenders are fundamental actors in any democratic society. Whilst the primary responsibility for the promotion and protection of human rights lies with the state, human rights defenders play an important role in holding the state to account for this obligation. In Colombia, defenders have, for example, been pivotal in exposing abuses committed by paramilitaries and guerrilla groups and in uncovering and investigating extrajudicial executions committed by the security forces. Defenders also work to advance the rights of marginalized and vulnerable communities and accompany victims of the conflict in their search for truth, justice and reparation. This work puts them at particular risk of attack, intimidation, persecution or even death. Attacking and silencing defenders has a profound impact on the continuation of the conflict because achieving truth, justice and reparation is essential to guarantee the non-repetition of abuses and interrupting the cycle of conflict and impunity.