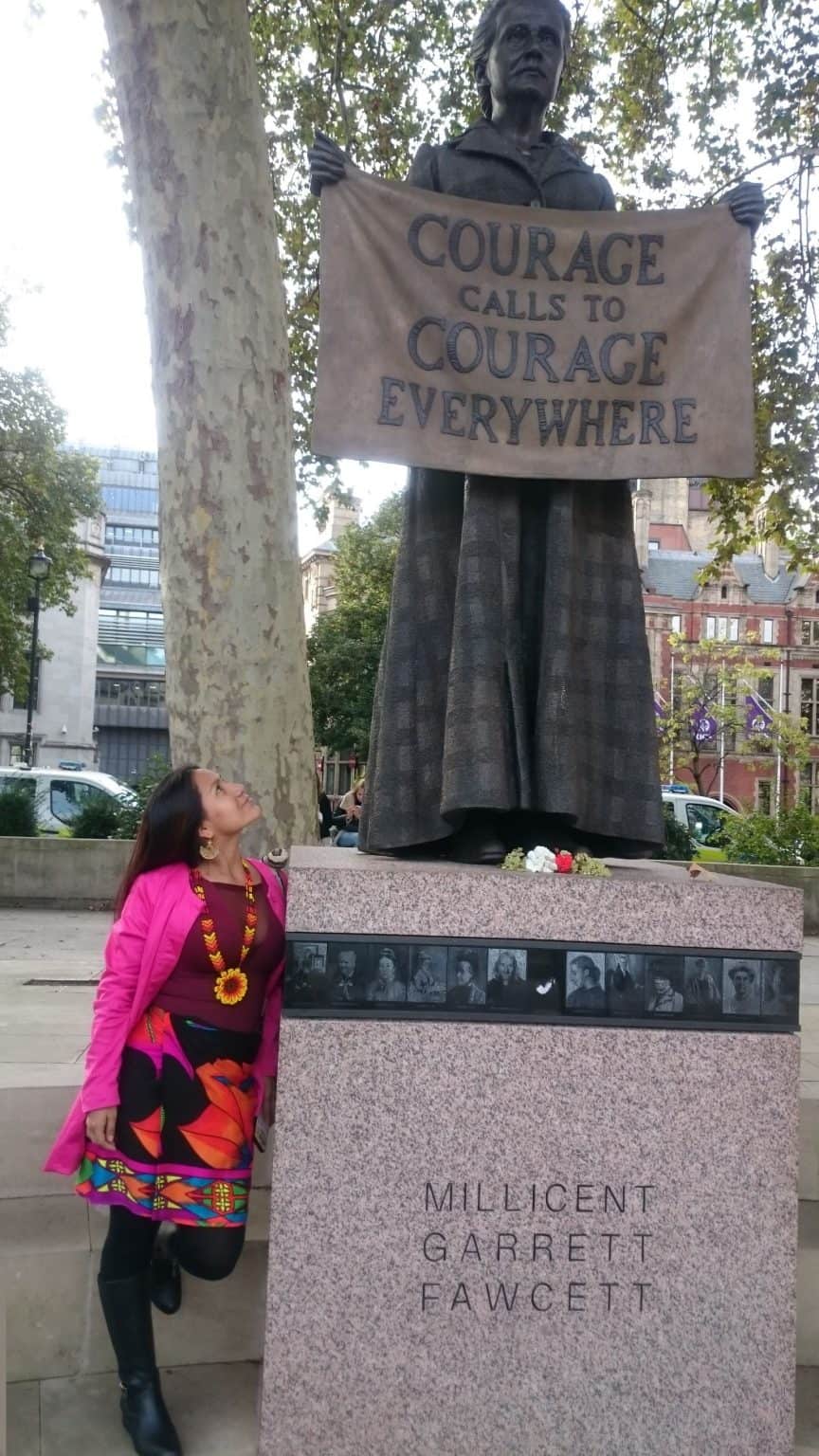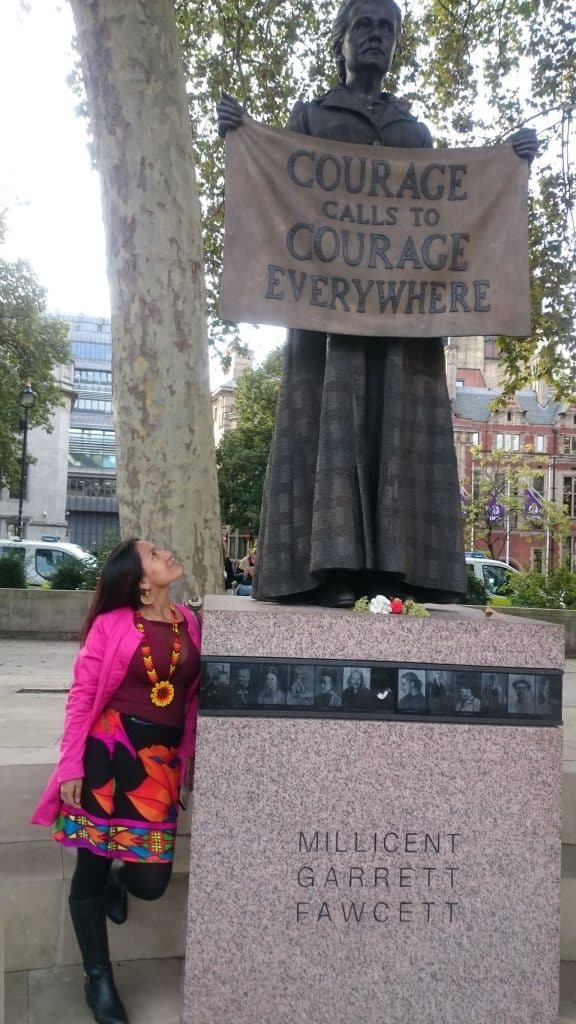 Environmental human rights rights defenders (EHRDs) are being killed in ever greater numbers in Colombia, according to Somos Defensores, 199 human rights defenders (HRDs)were killed in 2020 alone. That is almost four defenders a week. Global Witness reported that of those 199 HRDs, 65 were Environmental Defenders- meaning that between 5 and 6 environmental defenders s are killed in Colombia every month. Colombia is the worst country in the world for the killing of environmental and human rights defenders.
One of the Environmental Defenders killed in 2020 was Juana Maria Perea Plata, Environmental leader from Nuquí, Chocó. On 29 October 2020, Juana Maria Perea Plata, was allegedly killed by paramilitaries. Juana, actively opposed the proposed construction of the Tribugá port off the Pacific Coast of Choco. due to the environmental risk to the territory. She was taken from her home in the village of Termales by armed men who dragged her on a boat in the Nuquí River, where they shot her and threw her body in the river.
Environmental defenders could benefit from the implementation of the Escazú Agreement in Colombia. This is an environmental human rights treaty for Latin America and the Caribbean, and although Colombia's President Iván Duque signed this treaty in December 2019, it still has not been ratified by Congress. This process has stalled as a result of the president's own party has been objecting to the ratification of this agreement, saying it will jeopardize Colombia´s sovereignty and put the brakes on development projects.