Just one week in September 2017, Colombia had a visit from Pope Francis with a strong message for peace and to stop violence against women; the ELN and the Government declared a temporary bi-lateral ceasefire; and the neo-paramilitary group 'Clan de Golfo'/Autodefensas Gaitanistas de Colombia (AGC) indicated they wanted to submit themselves to the Justice System.
Pope Francis landed in Colombia on 6 September 2017, for a five-day trip in which he visited the cities of Bogota, Cartagena, Medellin and Villavicencio. This is the first time a Pope has been to Colombia since 1986. Pope Francis arrived with a strong message of support for Colombian women and peace.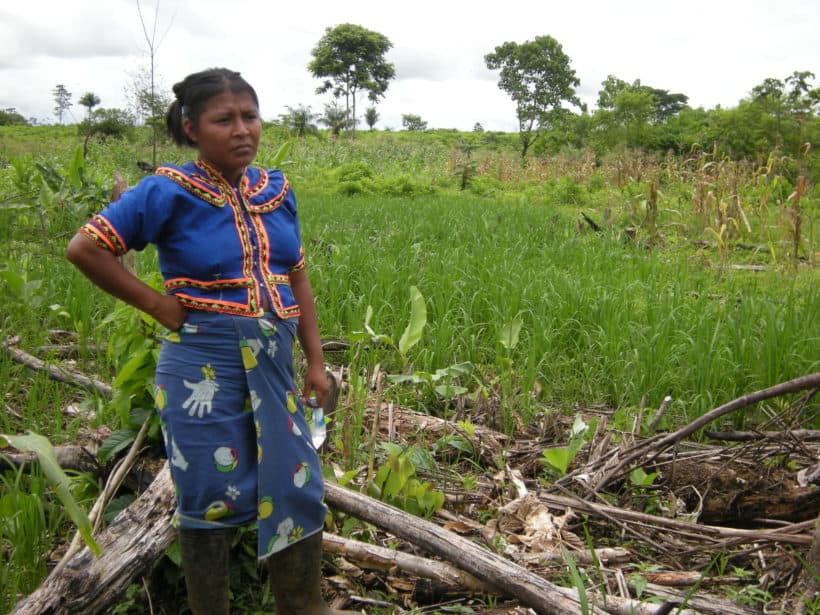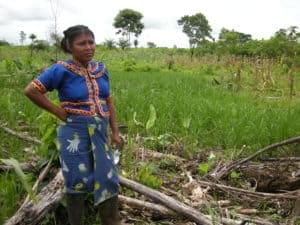 Pope Francis, in front of large Colombian audiences, condemned the violence that women have had to suffer both inside and outside of the Colombian conflict and called on Colombian society to address the "patriarchal and chauvinistic customs" behind this violence. He also highlighted the importance of forgiveness and reconciliation in peace-building.
 "…each and every Colombian can take each day the first step toward their brother or sister, and so build together, day by day, peace in love, in justice, and in truth." (Pope Francis, in his speech at Villavicencio)
On Monday, 4 September 2017, the ELN (Ejército de Liberación Nacional), Colombia's second-largest guerrilla group, agreed to a temporary bi-lateral ceasefire with the Government, which will start on 1 October and run until January 2018. This is something communities across Colombia have been calling for as they have found themselves caught in the crossfire between the ELN and neo-paramilitary groups as they fought for control of territory vacated by the FARC when they disarmed.
On Sunday, 3 September 2017, the leader of one of Colombia's largest neo-paramilitary groups, the 'Clan de Golfo' (Clan Golfo and the Autodefensas Gaitanistas de Colombia are the same group and are active across Colombia), stated that they wished to submit themselves to the Justice System. If the neo-paramilitary groups could be dismantled and removed from the conflict along with their financial and political backers and the guerilla group the ELN; Colombia would have a great chance of peace.
The neo-paramilitaries however, would need to submit themselves to the ordinary justice system, they cannot be tried under the Transitional Justice System since they are classified as criminal gangs.
"They are criminals, drug traffickers, not political actors." President Juan Manuel Santos
Only political actors in the conflict can present to the Transitional Justice System. However, within the ordinary justice system it will be important that the neo-paramilitaries tell the truth about their political and financial backers, if they do so the ordinary justice system allows for a reduced sentence or other benefits for valuable information that benefits society. It will be essential for the possibility of real and sustainable peace in Colombia to bring to justice not only the material authors of paramilitary crimes but also the intellectual authors.
According to Santos he has asked the Justice Minister and the Prosecutor General to evaluate the request.
Note:
ABColombia will hold an International Conference in London on 22 November 2017 to promote a greater understanding of the gender focused peace agreements and their implementation.     Limited number of tickets available book now for an early-bird discount here.