The Irish Peace and Conflict Network, hosted a panel discussion on Tuesday, 2 February 2021, which explored what success and impact in relation to peace and conflict would look like for Ireland, during Ireland's term on the Security Council. It explored the priorities for Security Council action in conflict-affected contexts, and what can be learnt from past experiences of member states on the Council.
On the 1st of January 2021, Ireland took up a seat as an elected member of the UN Security Council, making building peace, strengthening conflict prevention, and ensuring accountability key priorities for its two-year term.
Recommendations by ABColombia for Ireland's two years on the UN Security Council were that:
Ireland promotes the idea of the UN Security Council forming a "Group of Experts" with technical expertise on organised crime, including experts on gender and ethnicity, to examine, together with the UN Mission of Verification and the Office of the High Commissioner for Human rights, the situation of neo-paramilitarism and organised crime in Colombia, and write a report for the National Commission on Security Guarantees.
That the UN Security Council's Group of Experts consult with the National Commission of Security Guarantees;
That the UN Security Council Group of Experts provides technical advice specifically for the National Commission of Security Guarantees on what has worked effectively in other countries.
As 2021 is a key year for Colombia with its five year anniversary of the signing of the Peace Accord in November 2021, Ireland proposes a visit of the Security Council to Colombia to examine the security situation and discuss with the how they are progressing on developing policy
That the UN Security Council, makes another visit to Colombia and
meets with all members of the National Commission of Security Guarantees, to understand their various perceptions and analysis of the security situation.
Organises sessions dedicated to listening to HRDs, the CSIVI, women peace-builders, indigenous and Afro-Colombian peoples, to find out what they need to ensure their safety.
EVENT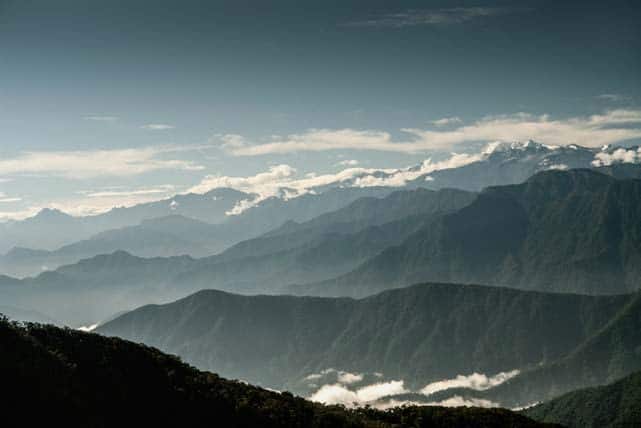 The event was opened by Sonja Hyland, Political Director of the Irish Department of Foreign Affairs and Trade
Panel Speakers
Prof Fionnuala Ní Aoláin, University of Minnesota, UN Special Rapporteur on the promotion and protection of human rights and fundamental freedoms while countering terrorism;
Radhya Al-Mutawakel, Mwatana Organisation for Human Rights;
Louise Winstanley, Programme and Advocacy Manager, ABColombia;
Gustavo de Carvalho, Institute for Security Studies (ISS) Africa.
Prof Siobhan Wills, Transitional Justice Institute, Ulster University
Prof Monica McWilliams, Transitional Justice Institute Professor Emeritus chaired the discussion.
Watch a video of the webinar. An audio recording of the event is available through the TJI podcast on Apple and Spotify.