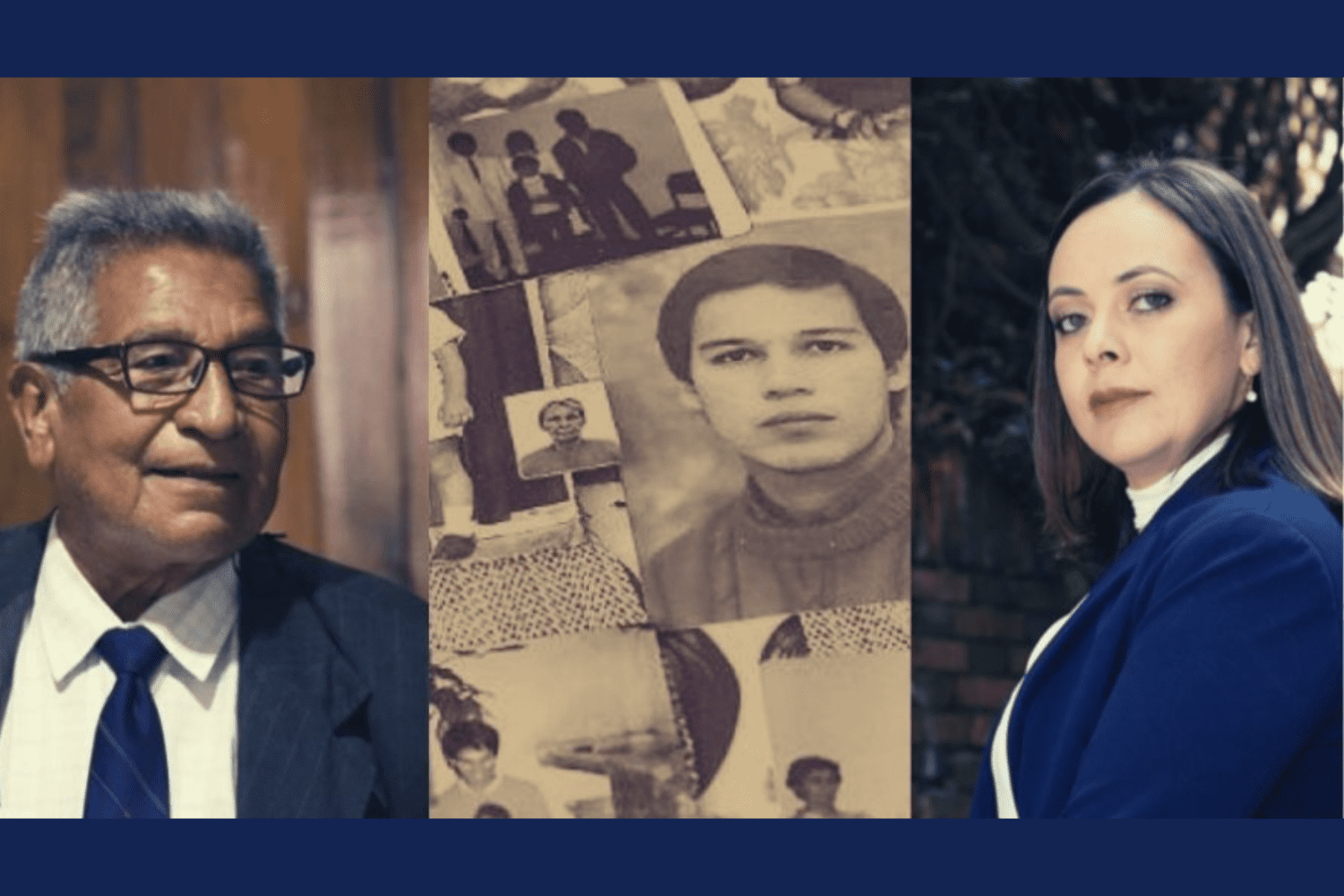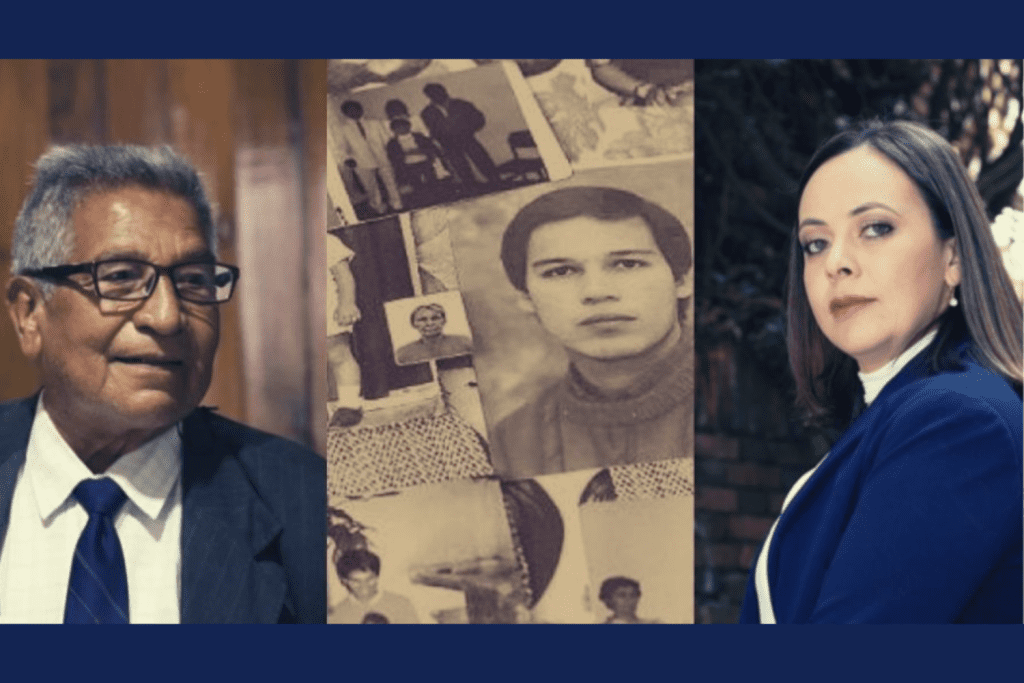 ABColombia joins the undersigned organisations to express our concern about death threats and intimidation toward Ms Yessika Hoyos Morales, a lawyer, member of the José Alvear Restrepo Lawyers' Collective (Cajar) and representative in the Mondoñedo case; and threats, kidnapping and robbery against Miss Andrea Torres Bautista, lawyer, and sub-director of the Nydia Erika Bautista Foundation (FNEB).
We are very concerned that the incidents occurred in the context of, and related to, the work of the organisations and lawyers who work in the transitional justice system, in particular, FNEB's work with the Truth Commission and Cajar's work with the JEP regarding the Mondoñedo massacre, perpetrated by members the National Police's DIJIN judicial intelligence unit.
While the undersigned organisations are not acting directly on behalf or as representatives of Ms Hoyos Morales or Ms Torres, we write in support of Cajar and FNEB, in order to protect their safety and their legal work, which are necessary to building long-lasting peace in Colombia and upholding the rule of law.
See below the full statement sent to the Colombian Attorney General's Office in Spanish and English.