ABColombia Research and Communications Internship
ABColombia is looking for a dynamic person to work on issues related to human rights and development as part of the ABColombia team. The person should either have experience of working in issues related to social media and communications, human rights or development or a degree in human rights, development or a related subject. They should be fluent in English and have an advanced level of Spanish. Be flexible and able to work well in a small team.
As an intern you would assist with carrying out research, editing the website and other communications work including working on social media campaigns, the logistical planning and organisation of public events, meetings and human rights defender virtual tours. In addition, you would be required to help manage information and undertake a range of administrative tasks.
During the COVID pandemic you will be required to work, in the main, virtually. There is a possibility that the office will open at some point and that we will be able to have the occasional meeting in our offices. This requires a different form and level of communication that we hope might also be of benefit to learn over your internship period.
Information on how to apply here
About ABColombia
ABColombia is the advocacy project of a group of five leading UK and Irish organisations with programmes in Colombia: CAFOD, Christian Aid UKI, Oxfam GB, SCIAF and Trócaire. Amnesty International and Peace Brigades International are observer members. Founded in 1997 to work on the question of forced internal displacement, it has since expanded its mandate to cover human rights and development. ABColombia's purpose is to influence decision makers in the UK and Ireland and, through them, European level decision making – with a view to resolving the human rights and humanitarian crisis in Colombia and achieve a lasting peace and equitable and sustainable development. ABColombia's thematic areas of work are: Natural resources access and control; Land and territory; Conflict transformation and peace building; Women and conflict-related sexual violence; and Protection of defenders and their working space.
How to apply
Please send a CV and one page covering letter detailing your suitability for the role please ensure that you address in your covering letter why you would like the post and what skills you have to offer and send to: board@abcolombia.org.uk by 16/10/20. Please include 'Research and Communications Internship' in the subject line.
Interviews with shortlisted candidates will be held in the w/c 26 October 2020. The internship will start on 2 November 2020.
[/cmsms_text]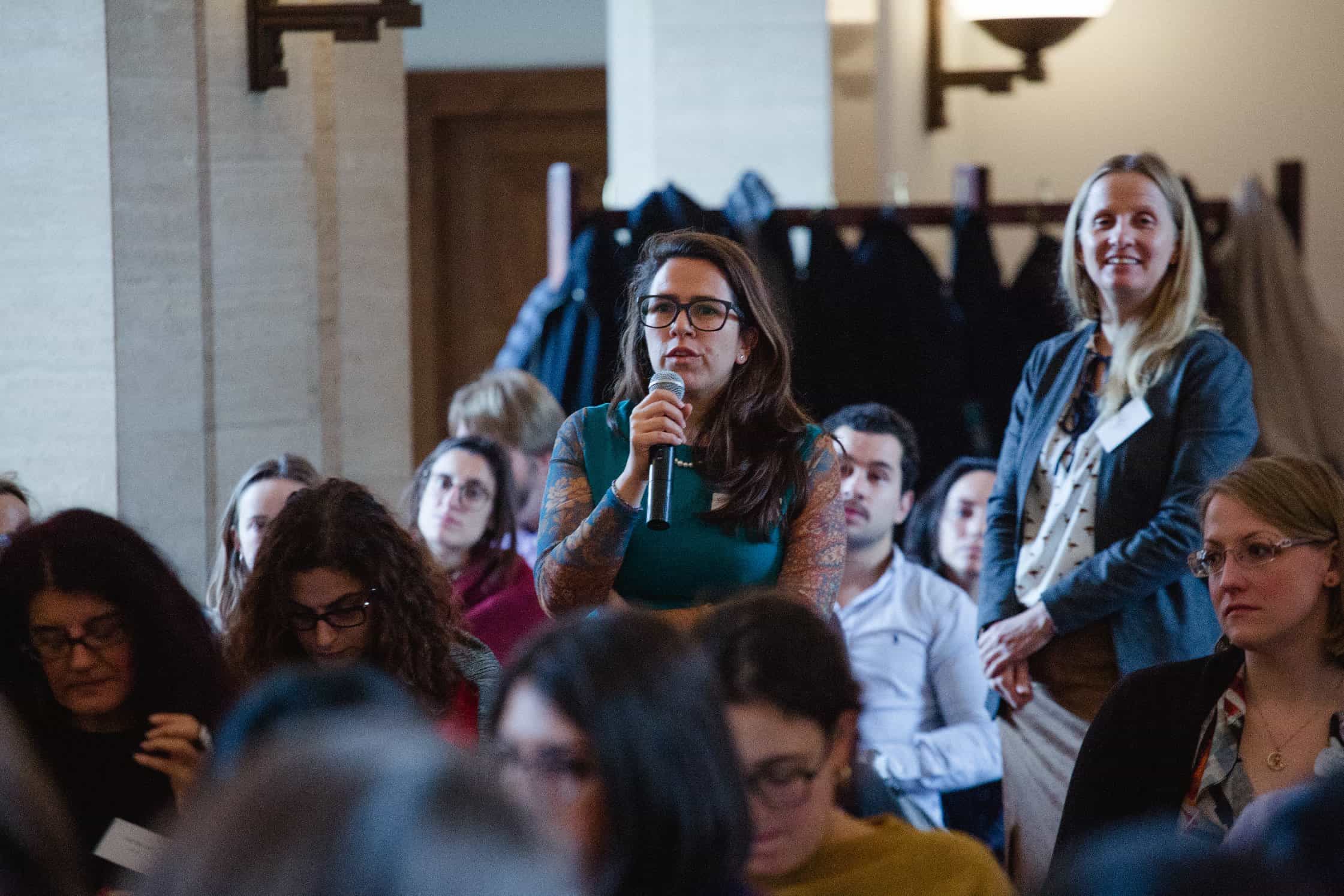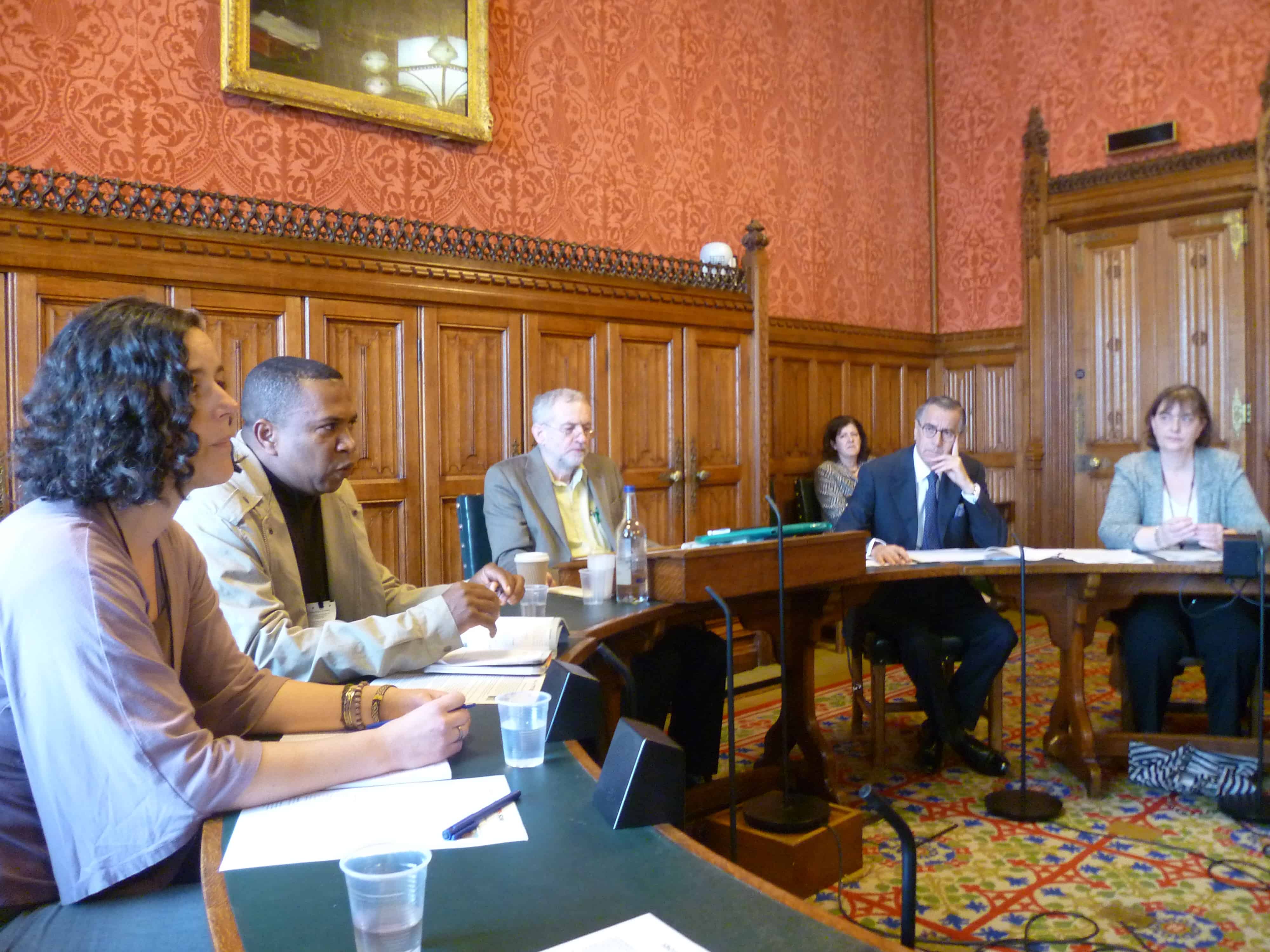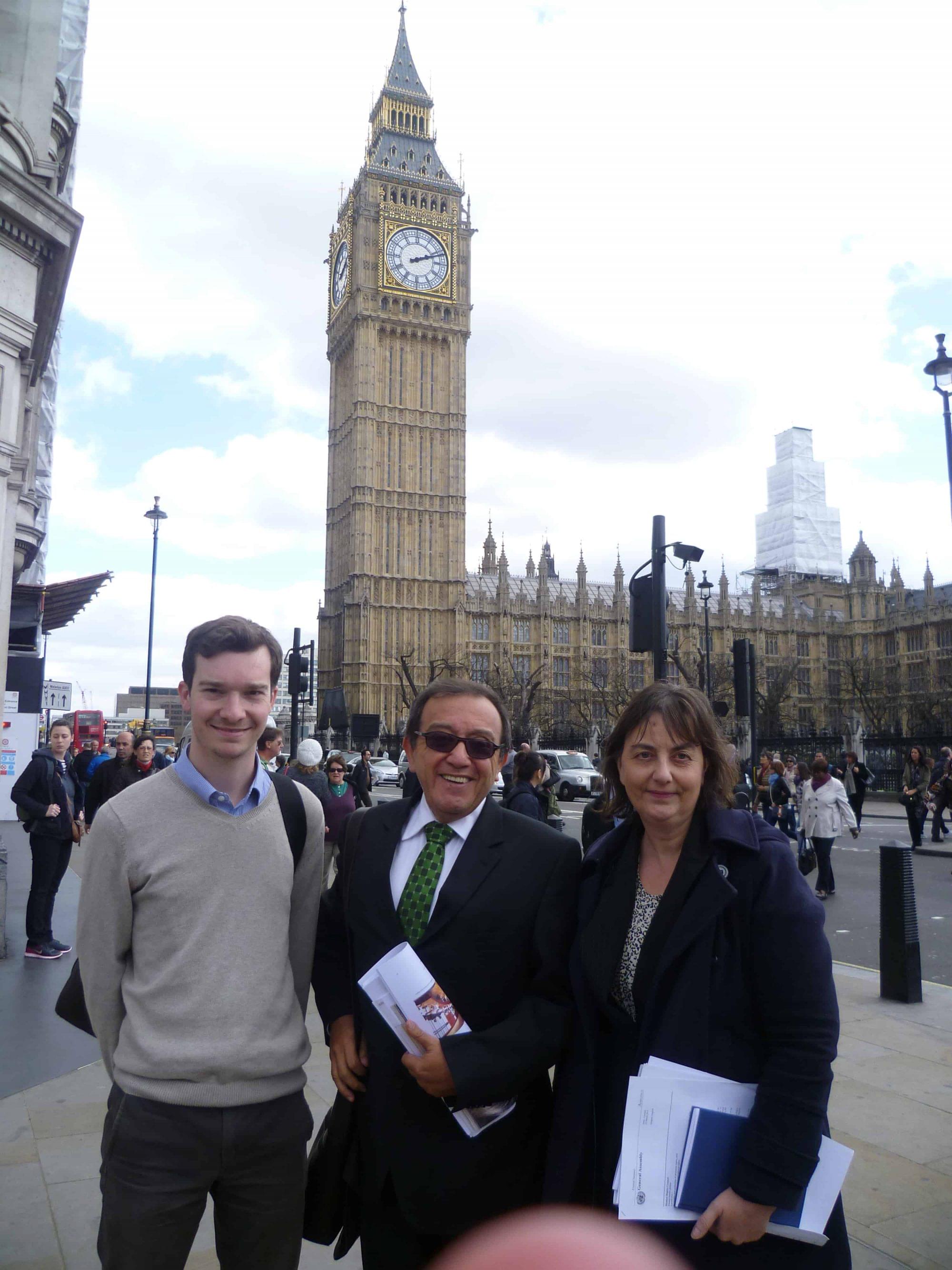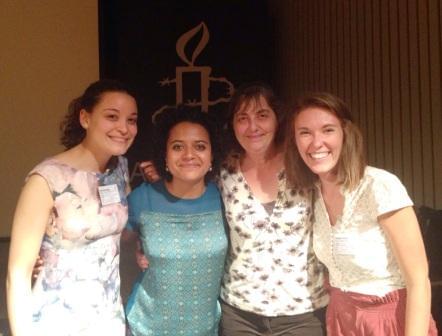 [/cmsms_column][/cmsms_row]